7 Amazing Ski Resorts To Visit In The World
By: Kratika Tue, 17 May 2022 2:03:51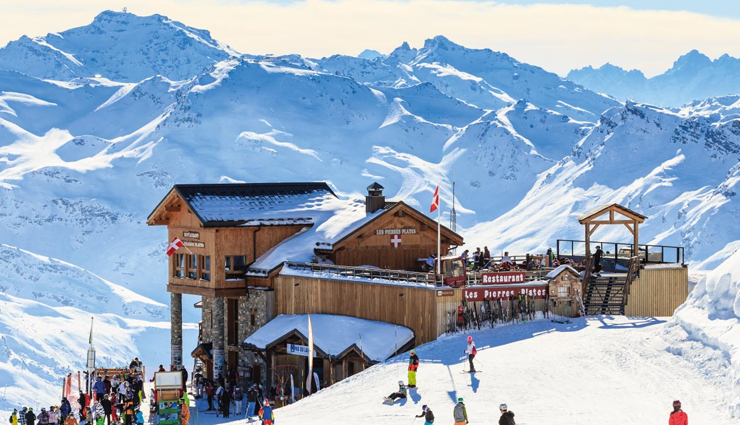 Skiing is a popular winter sport, which is why people always seek the best ski resorts in the world. The best ski resorts are those that provide the most exciting skiing opportunities for skiers to enjoy their sport.

There are many different ski resorts in the world to choose from, so finding the best one for you will take time.

The main factors that people look at when choosing the best ski resorts are the price of skiing, the facilities that are offered, the type of accommodation, the level of skiing, and riding facilities. In this blog, I will let you know the best 6 ski resorts in the world.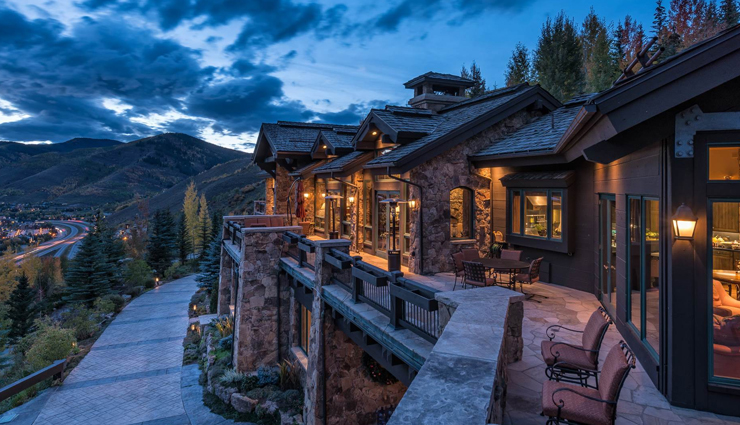 # Vail Mountain Resort, USA

Vail is the vast ski resort in Colorado and the most popular in the world. It has enough terrain to keep any skier happy. The long groomed runs lead to the well-kept town of Vail. Here you will find that 350 inches of snowfall annually that keeps it in top condition for skiing.

Vail is not only known for its size but also because of how well it looks. It has over 5,289 acres of skiing area. There are 31 snow mountain traces, and everyone is known for its variety.

There are three terrain parks for riders and backcountry skiers in these areas. All resort facilities will be available for use in this area.

For skiing here, you can make reservations. All transactions at the resort will be made by credit or debit card.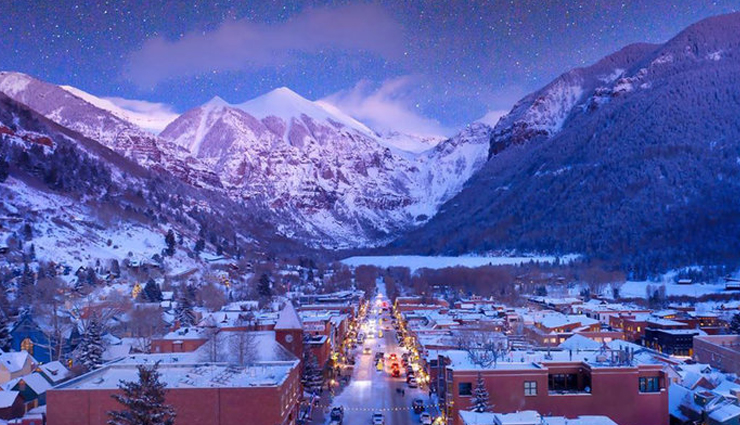 # Telluride, USA

Telluride is Colorado's most beloved ski resort. It is located in stunning mountain areas that offer challenging terrain and promises snow. Because of its elevation, Telluride's base is located at 8,725 feet. The lifts take skiers up to 12,515 feet. It has more than 2000 acres of skiable terrain.

These impressive vertical and vast expanses are what bring about the adventure. It's also a resort that is suitable for all ages.

It is also offering skiing at all levels and a ski-in/ski-out mountain village at its base. This village is connected to Telluride by a free gondola. Skiers with experience can access Telluride's steep trails.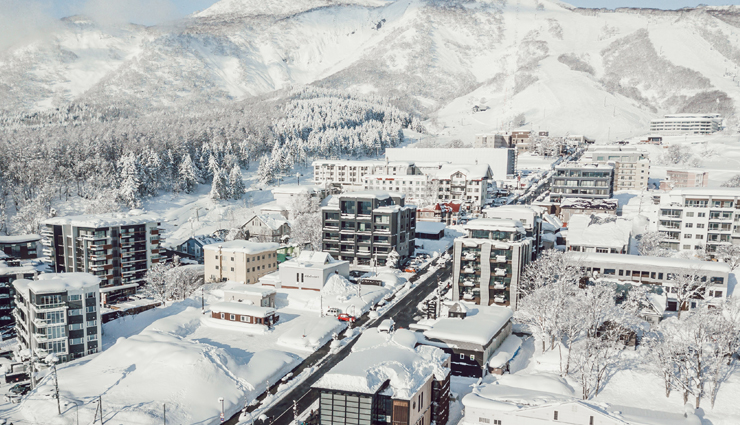 # Niseko, Japan

Niseko Unified is a group of four interconnected ski resorts located approximately 90 km from Hokkaido, Japan. They offer some of the most beautiful and varied terrains in Japan. It is filled with natural halfpipes and steep chutes. Niseko is well-known for its powder snow and low temperatures, so it is ready for cold weather. It's known for its meadows, off-piste alpine skiing, and other unique features.

However, Niseko has more than two-thirds of its trails designated for intermediate and beginner skiers. It offers heli-skiing, cat skis, snowshoeing, and snowmobiling. This resort is a must-see on any Japan trip.

Niseko's great snowboard and ski lessons program and its variety of activities for children have been awarded the title of Japan's Best Family Ski Resort by the Ski Asia Awards.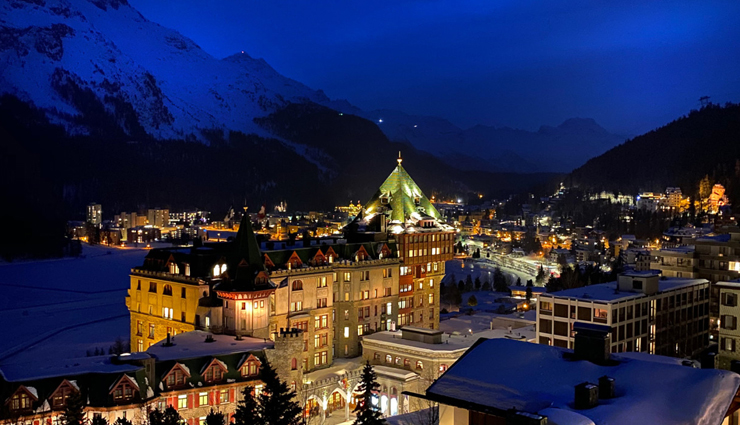 # St. Moritz, Switzerland

St. Moritz is Europe's first and most famous winter resort. It also boasts a reputation for being one of the most glamorous in Switzerland. It is known for its glamour and social scene, but it doesn't overlook its surroundings' challenges present to its skiers.

It hosted the 2017 Alpine World Ski Championships and 2 Winter Olympics. St. Moritz excels in intermediate terrain, but only about 30% is rated as intermediate terrain.

There is plenty of off-piste and backcountry as well as some marked itineraries. It is less well-known for its off-piste runs, so it isn't as popular as some more well-known destinations.

The Diavolezza or Lagalp offer the most challenging terrain and steepest grades. They have a deep snow base that makes it easy to get significant snow.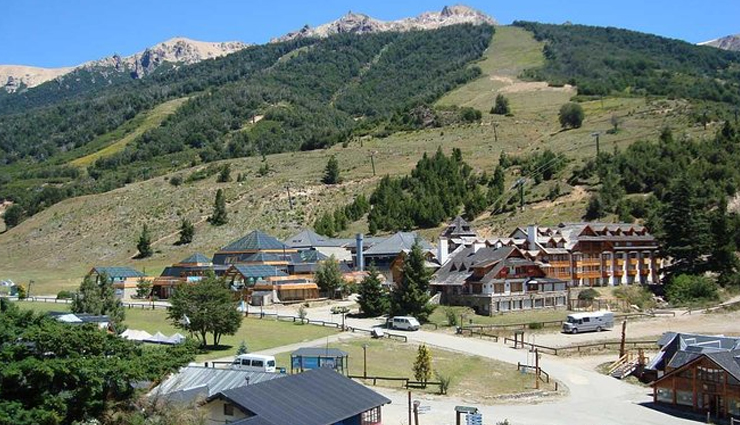 # Cerro Catedral, Argentina's

The Andes have the highest mountains in the world, other than the Himalayas. Cerro Catedral is located in southern Argentina's Patagonia region. Cerro Catedral is named after the majestic cathedral-spire mountains. It offers breathtaking views of Lake Nahuel Huapi, the Andes, and the surrounding snow-covered summits. The southern Andes is the best place to ski.

Here the snow is plentiful, and the season lasts from June through October. However, early August through September promises the deepest snowpacks, best powder snow, and the lowest crowds. Experts have plenty of options with 1,150 feet of vertical and 3,000 acres of skiable terrain.

The off-piste and tree ski is fantastic, and there is much more. A dedicated terrain park is available for freestyle riders and skiers. The base of Cerro cathedral is an Alpine village. More than 5,000 beds are located within walking distance from the main terrains.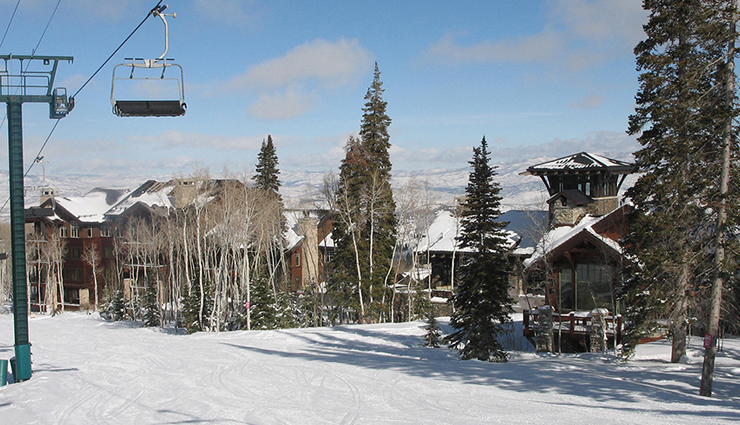 # Deer Valley, North America

Deer Valley is a top-ranked ski resort in North America. It has a maximum daily limit of 7,500 skiers to keep the lift lines and trails clear of snowboarders. The lodging and dining options in the beautiful village's base village are costly.

Deer Valley is a great place to spend your money. Here the extreme skiers can find Mayflower at the top Double-black Diamond Chutes Empire.

Deer Valley offers double terrains and more complex challenges. Deer Valley Resort is located approximately 2 miles from downtown Park City.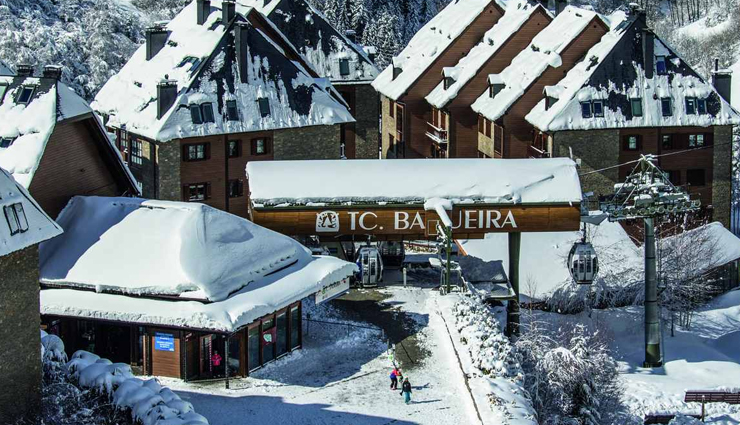 # Baqueira Beret, Spain

Baqueira is the largest ski resort in Spain. It is located in the Central Pyrenees. It's approximately 50km north of Andorra. The 160 km of pistes provide enough variety for all levels of skiers, but it is the off-piste that the resort truly shines. Six hills lead to the resort's center, and there are many great lines within a short distance. The Pyrenees are closer to the sea than the Alps. This means that the snow tends to stick to steeper slopes. If you look far enough, you might find Alaskan-style lines in these mountains.

It is located at a southerly latitude which means the season is shorter here, but it also gives you an hour more daylight in winter. This makes it an excellent base for ski touring. The Catalan cuisine is a refreshing alternative to the heavy Alpine fare that includes cheese.

Baqueira's main town, built during the 1960s boom in ski resort construction, isn't the most beautiful. If aesthetics are a concern, there are many small & gorgeous villages outlying Baqueira.