7 Amazing Tourist Spots To Explore In Bikaner
By: Kratika Tue, 14 Sept 2021 5:11 PM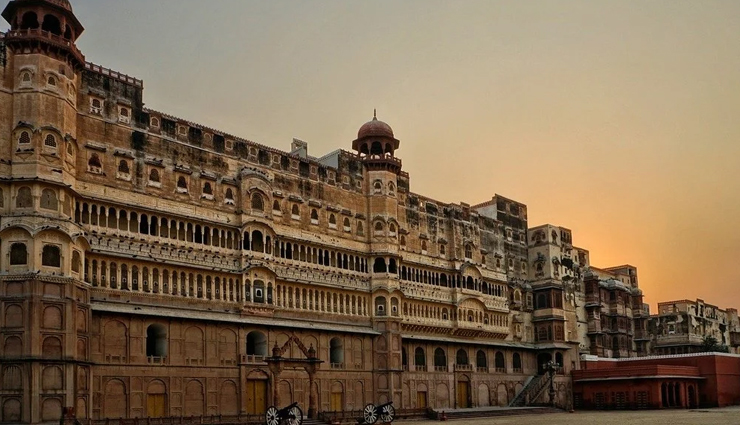 Bikaner is one of those places that encapsulates the beauty, cultural and paradisiacal experiences. It is the part of India that brings all the essentials of luxury traveling with palatial exposure. With the Thar Desert as a backdrop, the glorious history, and luxe scenery of Bikaner attracts thousands of tourists from both India and beyond each year. Ranging from beautiful temples and illustrious palaces to gigantic forts to perceptive museums, there are plenty of places to visit in Bikaner.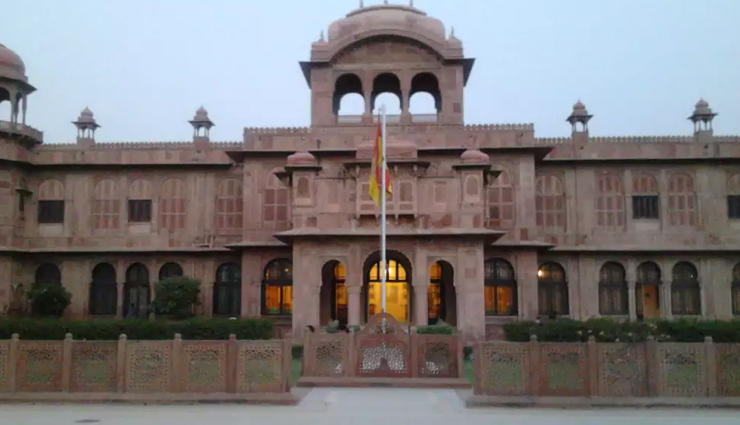 # Lalgarh Palace

When you are exploring Rajasthan, you will hardly find any city or town without any palace in its vicinity. And, Bikaner has its own epitome of luxury, the extravagant Lalgarh Palace. This palace is a melting pot of Rajputana-styled architecture interspersed with European and Mughal styles. The palace holds strong historical relevance and looks picturesque during the evening.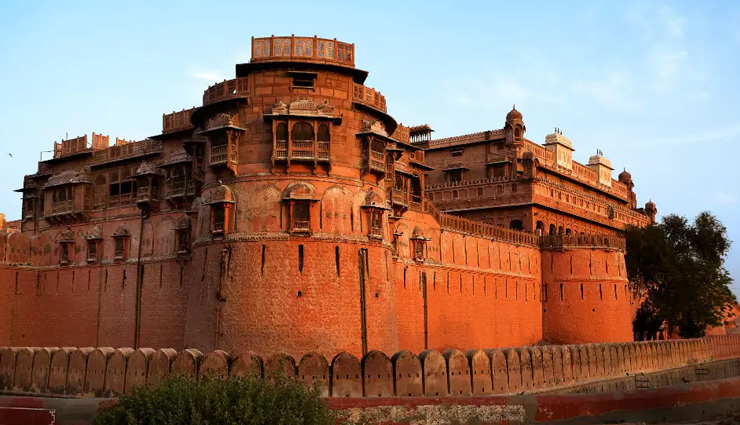 # Junagarh Fort

One of the most historical places to visit in Bikaner, Junagarh Fort is very famous for its interesting folklores. With the exquisite Mughal and Gujarati-inspired architecture, Junagarh Fort stays in your memory as a unique defense building. The fort is immensely beautiful and would pique your interest with just one look.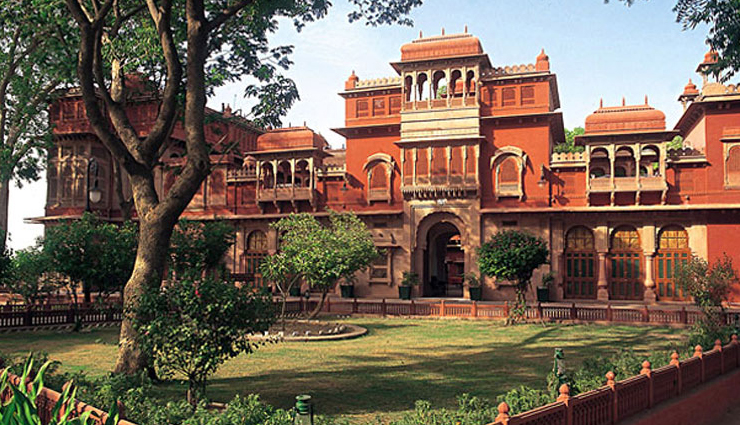 # Gajner Palace & Wildlife Sanctuary

Surrounded by a dense forest, the Gajner Palace is built out of red stone, which is located on the banks of the sparkling Gajner Lake. While soaking in all the architectural bliss, you can spot the migratory birds that flock over to the region. Renowned as the hunting ground to the royal family, the estate is located within the Gajner Wildlife Sanctuary.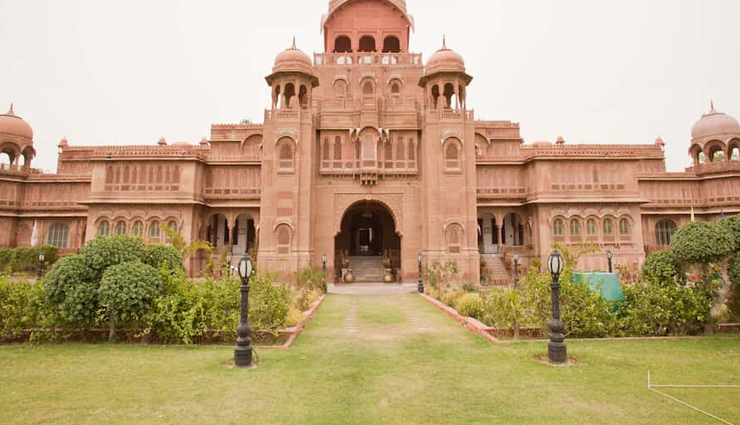 # Laxmi Niwas Palace

Revered as one of the best places to visit in Bikaner, Laxmi Niwas Palace is yet another palace on this list. The architecture of Laxmi Niwas Palace is inspired by the Indo-Saracenic style curated by Sir Samuel Swinton Jacob, an architect from Britain.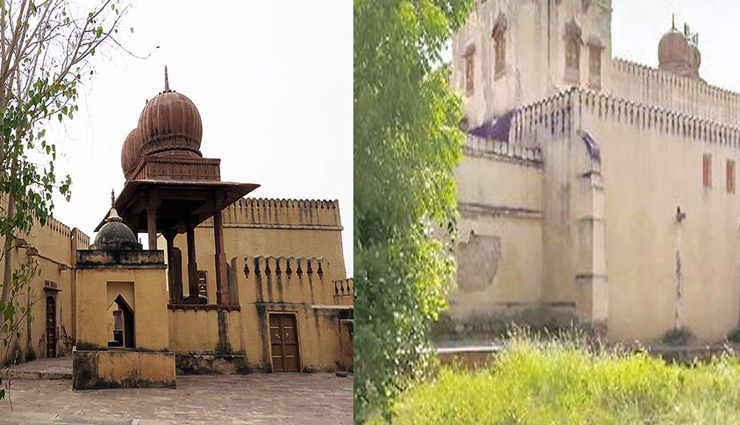 # Bikaji Ki Tekri

Came into existence around 500 years ago, Bikaji Ki Tekri is one of the oldest tourist attractions in Bikaner. To create the luxe fort with interconnected rooms, Rao Bika used red sandstone while constructing this ornate structure. While exploring the building, take a guide along with you so that you don't get lost amid the confusing rooms.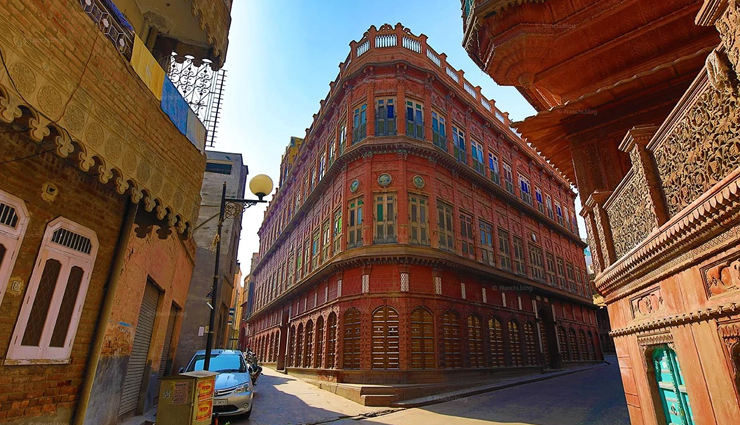 # Rampuria Haveli

Not just the fancy palaces and forts, but also the slew of Havelis and houses with exquisite carvings and traditional designs bring fame and add old-world charm to the city of Bikaner. One of the best places to visit in Bikaner, the Rampuria Haveli was built by a rich merchant a long time ago, which still stands tall.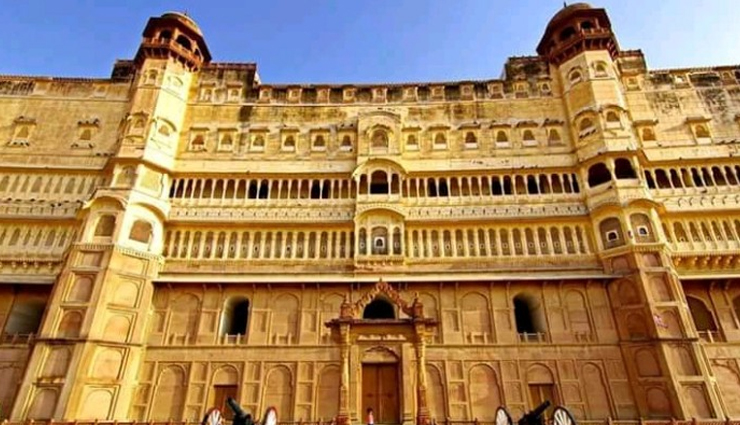 # Prachina Museum

Installed in the year 2000 by the daughter of Maharaja Narendra Singhji, Siddhi Kumari, Prachina Museum in Bikaner is another place that you can visit during your cultural tour. The museum houses a collection of apparel, accessories, perfumes, artwork, and many more artifacts of the past rulers of Bikaner.

Tags :