7 Archaeological Sites That You Must Visit Of Incredible India
By: Kratika Mon, 20 Dec 2021 10:22:44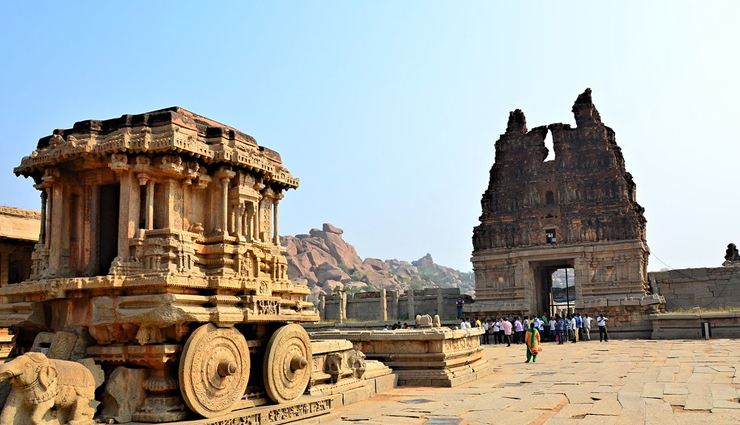 Archaeological sites in India have revealed the ancient cities, Indus valley civilisation and many more wonders of ancient India. In this article, we have a list of top 7 archaeological wonders of Incredible India.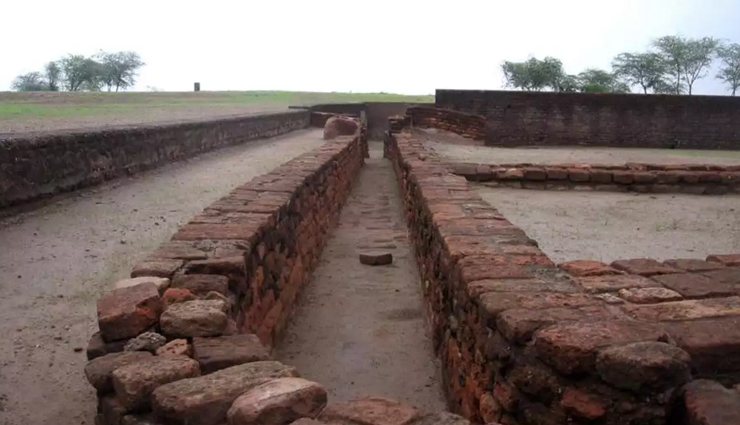 # Lothal, Gujarat

Lothal was the ancient city of the ancient Indus valley civilization and has been nominated as a UNESCO World Heritage Site. The city was one of the oldest planned cities and excavated by the Archaeological Survey of India.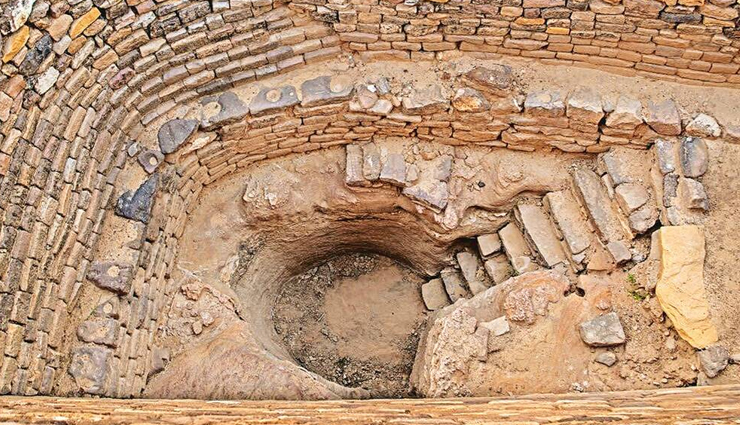 # Dholavira, Gujarat

Dholavira archaeological site contains ruins of an ancient Indus Valley Civilization. The site along with Rakhigarhi, Kalibangan, Lothal and Rupnagar are the five largest Harappan sites in India.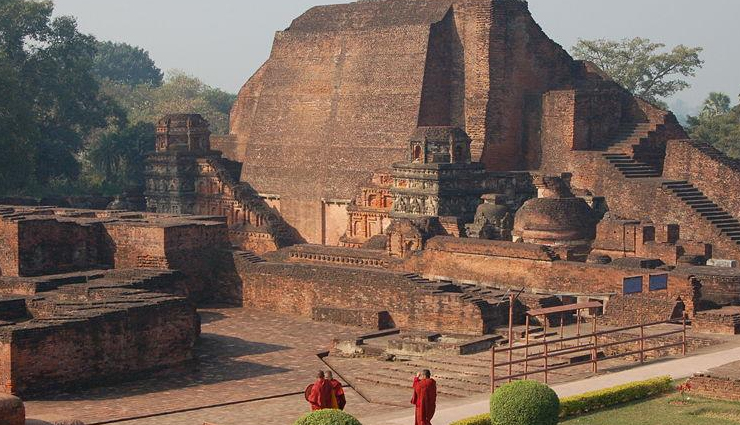 # Nalanda University, Bihar

Nalanda University site near Patna is a UNESCO World Heritage Site and was visited by both Mahavira and the Buddha. Today its an important part of the Buddhist tourism circuit and a popular tourist destination in Bihar.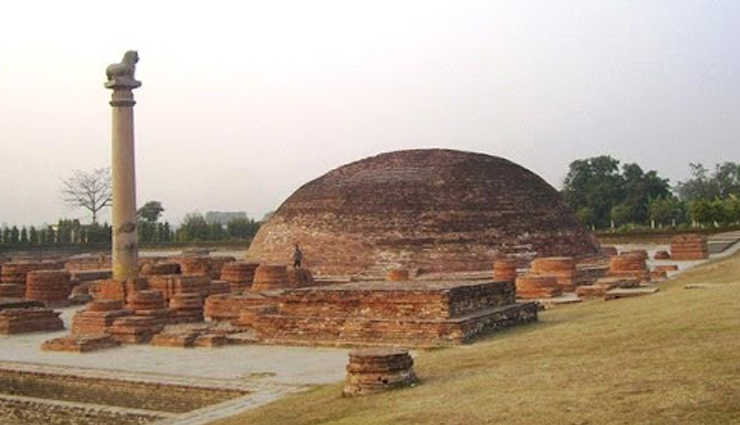 # Vaishali Ancient City, Bihar

The ancient city of Vaishali is now an archaeological site and associated with both Buddhism and Jainism. Vaishali is an important Buddhist pilgrim site in Bihar and known for Pillars of Ashoka, Stupa and World Peace Pagoda.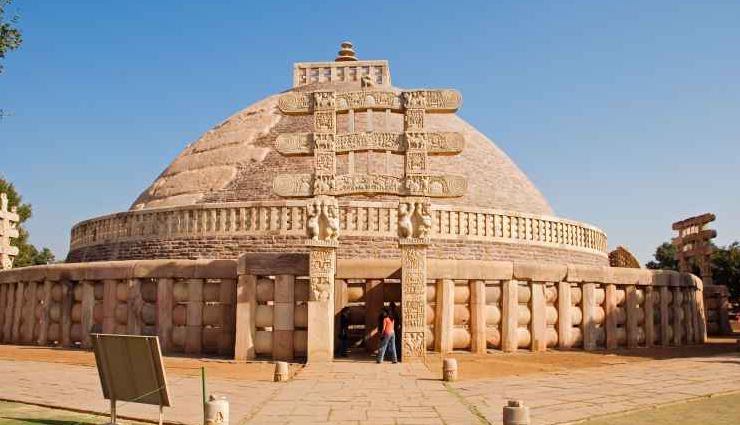 # Sanchi Stupa, Madhya Pradesh

Sanchi Stupa in Raisen District of Madhya Pradesh is the oldest stone structures in India and a major pilgrim site for Buddhism followers.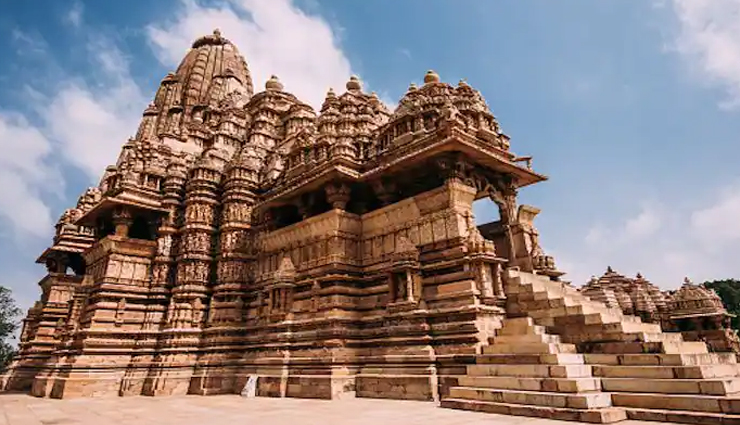 # Khajuraho, Madhya Pradesh

Khajuraho Group of Monuments are famous for their erotic sculptures and temples of two religions, Hinduism and Jainism. As per archaeological studies, there are 21 temples in the complex and Kandariya Mahadeva Temple is the largest surviving Shiva temple in Madhya Pradesh.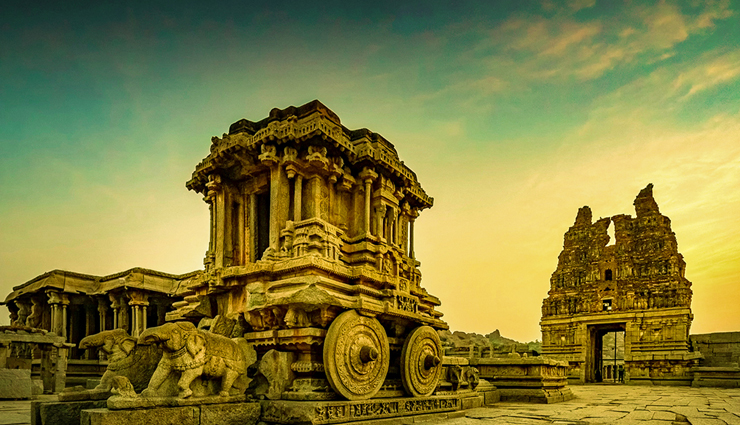 # Hampi, Karnataka

Group of Monuments at Hampi near the Tungabhadra river was the centre of the Vijayanagara Empire and was the world's second largest medieval era city. Hampi monuments are Hindu temples and active Hindu worship sites, now a principal destination for pilgrims and tourist.