7 Beautiful And Worth Visit Beaches Near Coimbatore
By: Neha Sun, 08 Jan 2023 10:35:00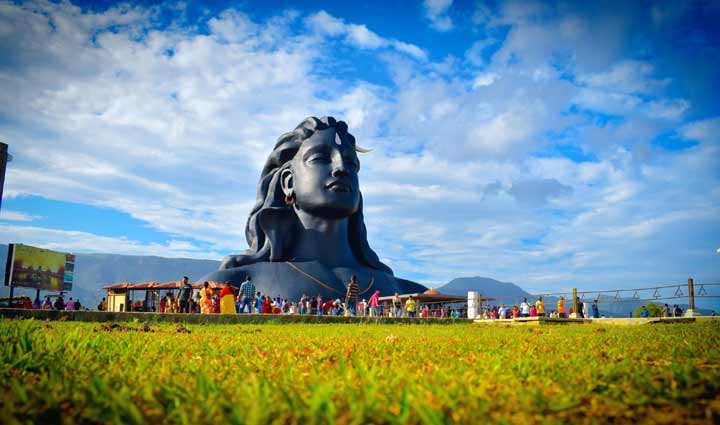 The flavor of the cuisine and the spices that are used in it have helped make Coimbatore famous. The locals there continue to hold onto the outdated notion that one must first win someone's trust before they can win their heart. Because of this, they are very careful to ensure that the path is always green. In addition to its cuisine, the culture of Coimbatore is also something visitors should check out.

There are a number of temples in Coimbatore that have impressive architecture and are still noteworthy in terms of architectural design and engineering in the present period. Coimbatore, on the other hand, does not have any beaches of its own. Therefore, you may go to beaches in the area that is close to Coimbatore and are famous for the gorgeous surroundings they are in. This, of course, provides tourists a chance to experience some of the greatest sights the state has to offer.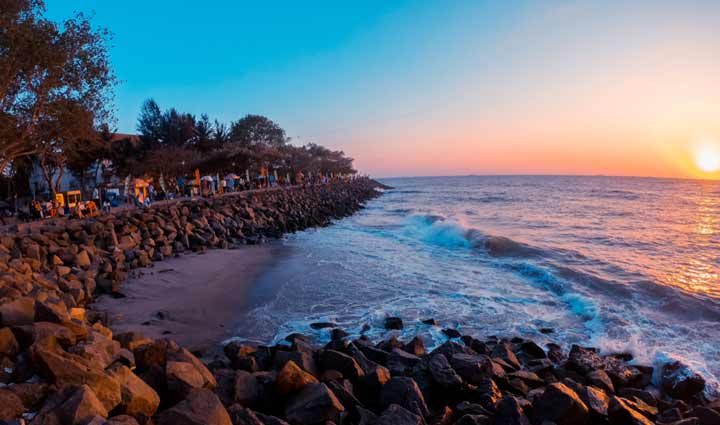 # Kochi Beach

The Dutch and Portuguese left their mark on Fort Kochi, making it the oldest portion of the city. People from Gujarat and Konkan migrated to this region during a period when the port cities were occupied. This beach is often ranked as one of the most beautiful beaches in the area close to Coimbatore. A spice market, which is one of the most popular sights in Fort Kochi, has been included in the design of this area.

This street is lined with publications that can be discovered in rural regions, and in such locations, you can obtain genuine Indian spices that are famous all over the globe. One may discover a facet of metropolitan development in a more recent part of the city that is named the city of Ernakulam.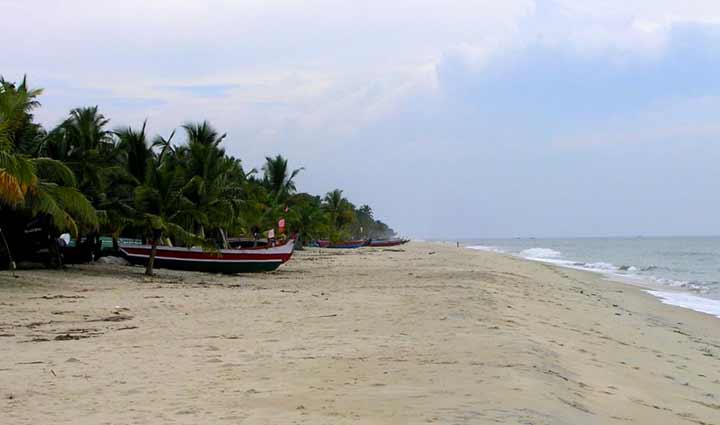 # Alleppey Beach

This region is a paradise for travelers in the middle of Kerala. It has lush green landscapes with swaying coconut trees, unending paddy fields, twisting rivers, and big puddles. It is undoubtedly one of the Best Beaches Near Coimbatore. It's not only the natural, cultural, and architectural wonders that have drawn people here.

Every traveler's desire is to experience the world-famous house boat rides, the mouthwatering cuisine, and the beautiful natural scenery. Although Alappuzha is a destination that may be enjoyed at any time, each season has its own highlights and lowlights. From November to February, winter is the greatest season to take advantage of the chilly and refreshing atmosphere, which is also devoid of excessive rainfall and weed.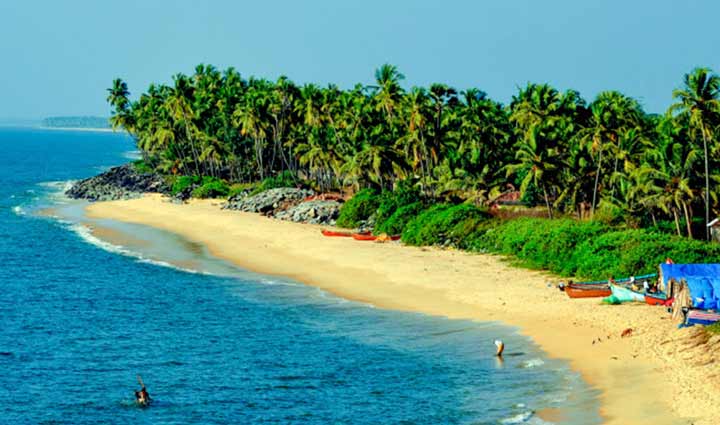 # Bekal Beach

The city of Bekal is located inside the Kasaragod district. This beach's entirety is well-known for being breathtaking and having a reputation for having distant reasons. After sunset, beachgoers often congregate to take in the breathtaking vistas while taking a stroll down the boardwalk or participating in various types of water sports. On the beach, people may also watch the dawn and the sunset and take pleasure in both.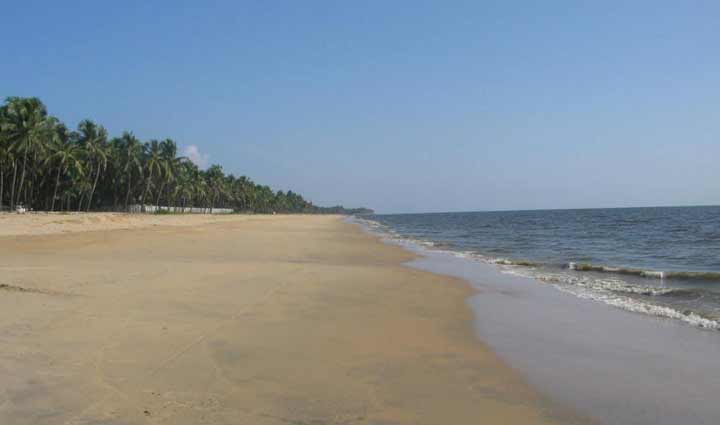 # Chavakkad Beach

A tranquil retreat that is only awaiting its secrets to be uncovered may be reached from Coimbatore and Bangalore in just a few hours. Chavakkad Beach, located in the vicinity of Coimbatore, is one of the most well-known beaches in the area, and it is a location that presents a phenomenon that is worthy of being cherished.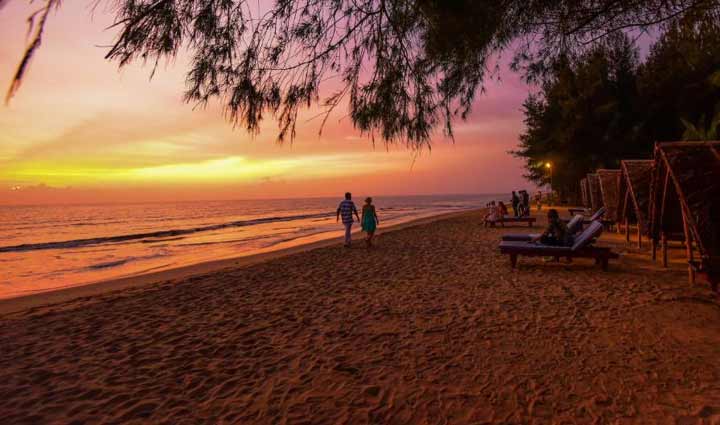 # Nattika Beach

Nattika Beach is one of the beaches that is located in close proximity to Coimbatore and provides visitors with an ideal combination of luxury and tranquility. This beach used to be a refuge for those who wanted to get away from the throng and off the usual path when it first opened its doors. However, over the course of time, the beach gained a considerable amount of popularity, and it was due in no little part to the fact that the Malayalam movie Chemmeen was filmed there.

This beach is home to an Ayurvedic resort that emanates richness from every corner and cranny and provides a genuine southern experience. In addition to providing a getaway for nature lovers and thrill-seekers, Nattika Beach Near Coimbatore also has a variety of water sports and activities.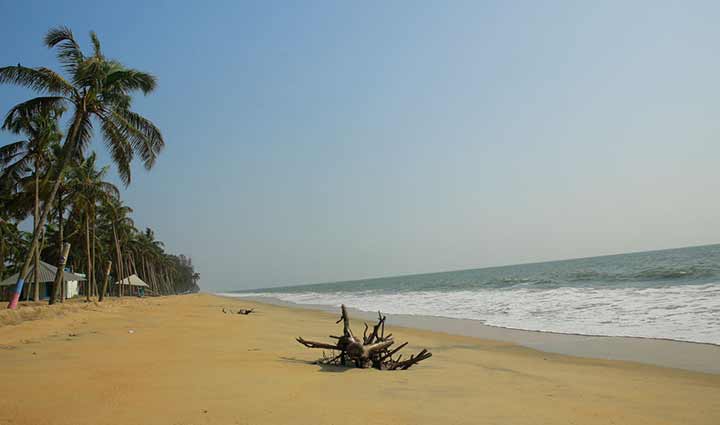 # Periyambalam Beach

Periyambalam Beach is one of the beaches in the vicinity of Coimbatore that is characterized by an air of peace and quiet. This beach is famous not only for the stunning views it provides but also for the fact that it is one of the most well-maintained and clean beaches in the southern region of the nation.

Everyone may find peace and quiet in Periyambalam, from newlyweds to whole families. If you are looking for a somewhere to visit that is away from the hustle and bustle of the city, this would be an excellent choice. This is the finest place to go in Kerala if you want to get away from it all and visit a remote location where you can find peace and quiet.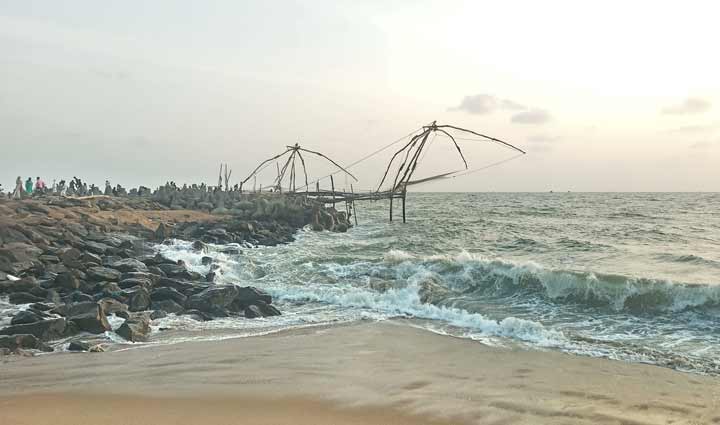 # Munakkal Beach

It is possible that Munakkal Beach, which is located on the banks of Azhikode and is one of the beaches that one may visit in Thrissur, which is close to Coimbatore, is the largest beachfront on the banks of the Arabian Sea. The Harbor Engineering Department's tidal wave restoration project was responsible for the creation of this coastline.

The principal attractions of this man-made beach include a rain shield, nourishment courts, pathways, skateboarding locations, and outdoor theatres. Not only is this an excellent option for families who are seeking to spend some quality time together, but it is also an excellent option for individuals who are looking to take a vacation with their friends!