7 Expensive Cities You Must Visit Around The World
By: Kratika Wed, 22 Dec 2021 7:28:43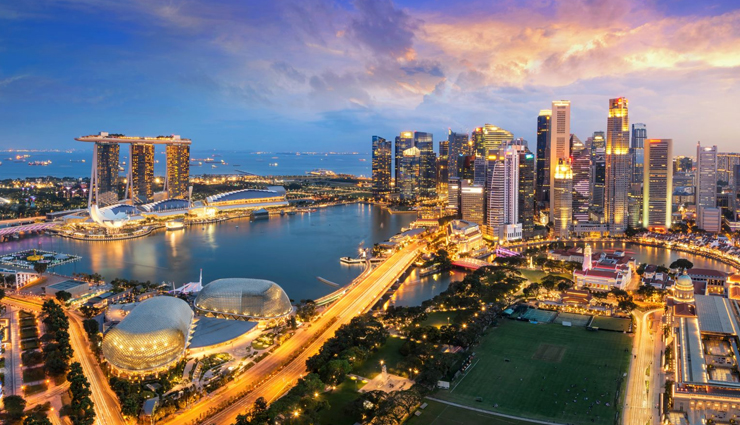 When it comes to travel, you want to have a comfy stay, scrumptious food, adventure activities, and explore all famous places in your budget. Most of you try to get the best deals on hotels, flights, and even restaurants so that you don't go out of budget. Curious to know which cities will cost you the most to travel around? We have listed below the top 7 expensive vacation destinations in the world.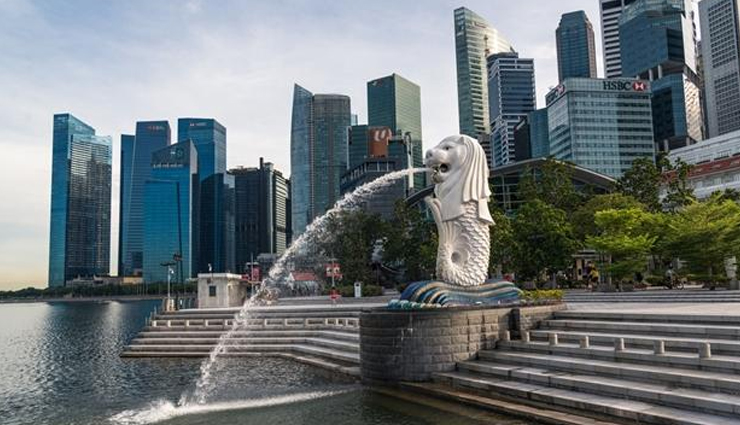 # Singapore

The city of Singapore is the most expensive city in the world to visit by tourists. Transportation costs heaps of money in this expensive city. If you want to buy and use a car, then you should have huge savings for it. Singapore's government keeps the car's rate highest to manage the total cars on the road. Other than this, clothes and even groceries are higher in rates. It is the most developed city with having buzzing foodie culture. It is mostly visited by honeymoon couples, professionals, and people with great wealth.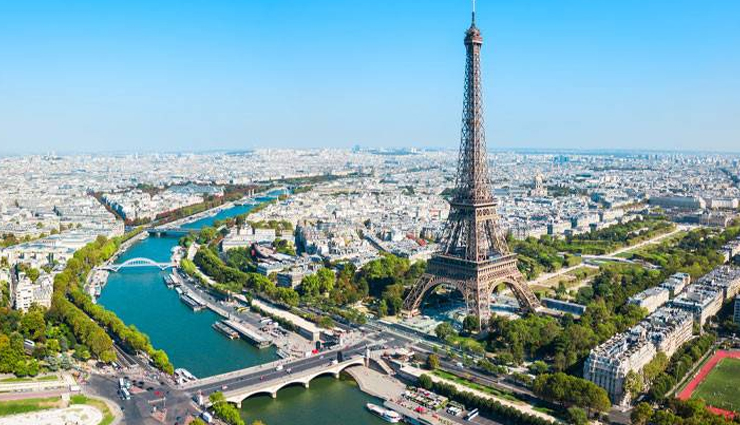 # Paris, France

You can't neglect the famous city of France, Paris that welcomes a huge number of tourists every year. Paris is also known as "The City of Romance" and famous among lovey-dovey couples. It is the most expensive vacation destination to visit by tourists. People just love to explore its quaint cafes, chocolates, wines, pastries, and the pretty Eiffel Tower at night. It is the best, but expensive city to visit by newly married couples. The royal castles, lavish cathedrals, and impressive architecture in the city make it a worth visit for tourists around the world.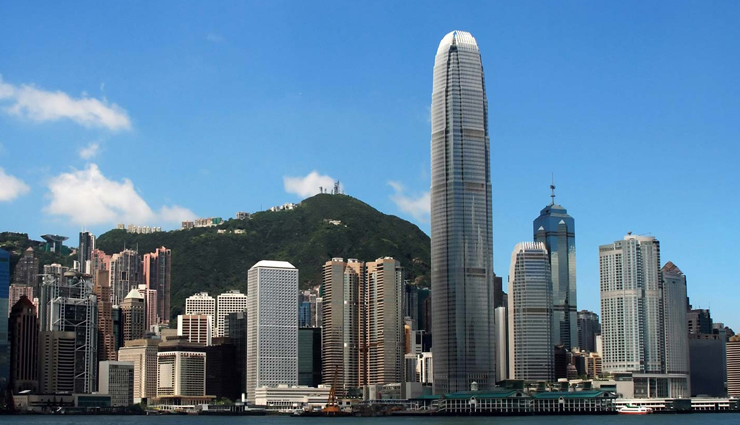 # Hong Kong

Hong Kong is the most expensive cities in the world to live in. However, you can still find cheaper options for eating, outdoor activities, and exploring the city's landscape. You can choose public transport for commute and open markets for good. Apart from this, you can enjoy free hiking, beaches, and mountains on your vacation. Costs jump when you want to eat International cuisines, stay in a luxury hotel, and demand fancy drinks.
# Zurich

Zurich is referred to as the most expensive city to visit in Europe. The whole of Switzerland is known for being a costly destination. A trip to Zurich for a week usually costs around Sfr1, 310 per head. However, based on the spending habits and the comfort, you can still choose to explore the city on a low budget. The cost of transportation and accommodation are significantly expensive in Zurich. To save money while touring this city, you can choose an apartment rather than a hotel, supermarkets for food rather than going to restaurants and go for public transport instead of a rental.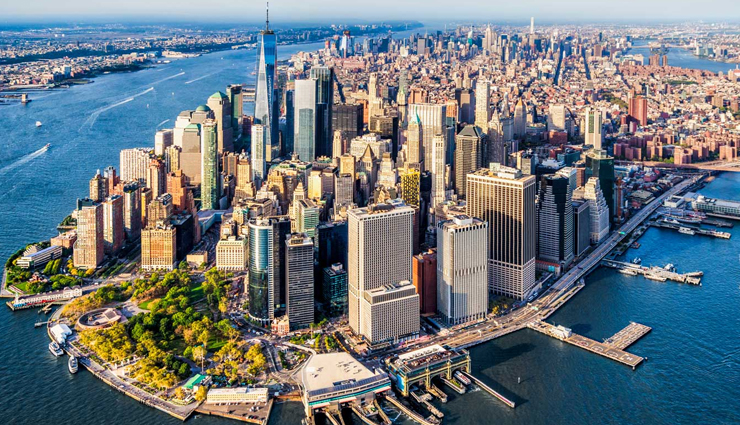 # New York

When you talk about the most expensive countries to visit, New York can't be neglected. Undoubtedly, it is the most expensive city to visit and live in. Making a budget trip o New York can be challenging, but still, it can be done if you do little research earlier before visiting the city. You can look for food at cheap prices at few places, and transportation charges can also be saved while choosing public transport. However, you can't save more on accommodation and adventure activities.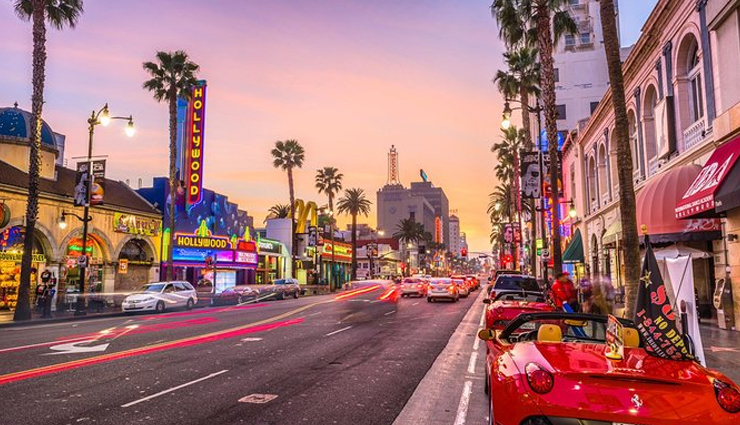 # Los Angeles

For all those wanderlust who are ready to spend on their vacation, Los Angeles is the best choice for them. However, when it comes to budget traveling, then it is not a good option. Tourists in Los Angeles will have to deal with expensive accommodation in hotels, tourist activities, food, and even rental cars. However, you can reduce a bit of cost by sharing the accommodation and having food from the street markets.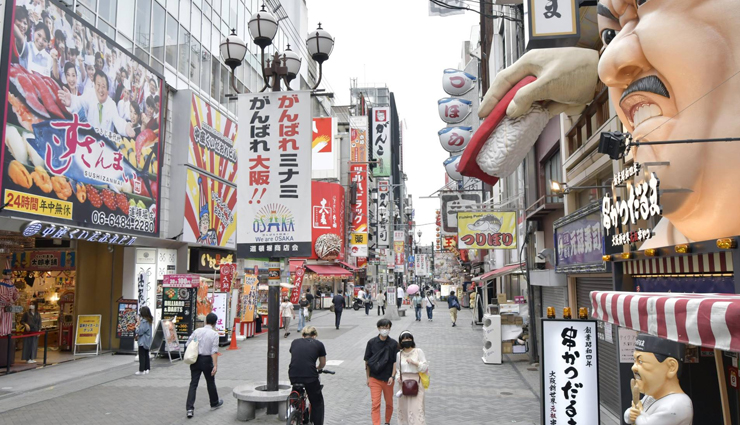 # Tokyo, Japan

Japan is not a cheap place to take a tour, but yes it is not a prohibitively expensive country than you may think. You may still visit the city of Tokyo in the budget if you choose street food or cheap fast-food restaurants, accommodation in hostels, and transportation through trains or buses. However, Tokyo has the most expensive hotels and restaurants, but you can still find some hotel rooms under 100 USD per night.
Tags :