7 Famous Places With Same Names But Different Countries
By: Kratika Thu, 23 Dec 2021 8:56:00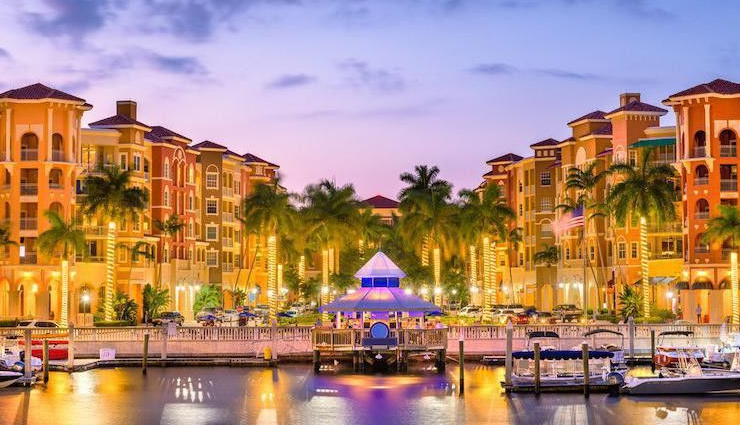 We all are pretty much aware of the blunder stories of the travelers, when in a hurry of booking; they end up wasting their hard-earned money and arrive at altogether different locations. It's not just tourists mixing up their destinations while booking; sometimes it's the airlines also. While these booking errors cannot be stopped, yet we all should be aware of the places around the world that share the same name while located in totally different countries. Have a look at some of the famous doppelgangers to avoid any such confusion while booking!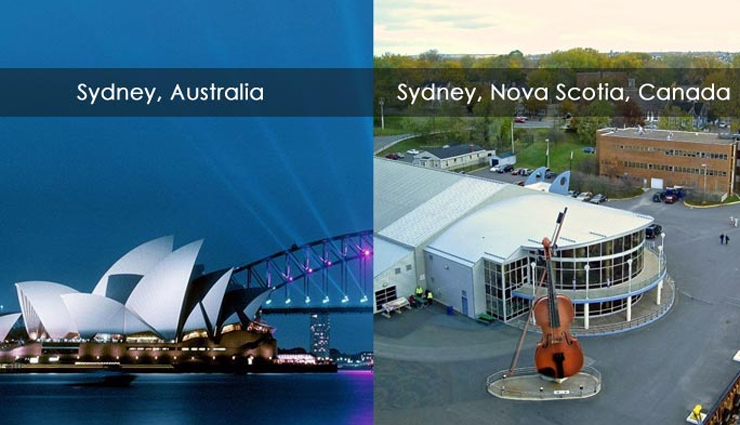 # Sydney, Australia & Sydney, Nova Scotia, Canada

The Sydney which Australia has is a land of the glorious harbor, huge skyline, and a totally vibrant feel, but the Sydney one in Canada is laid-back and majorly popular for its coal mines and port.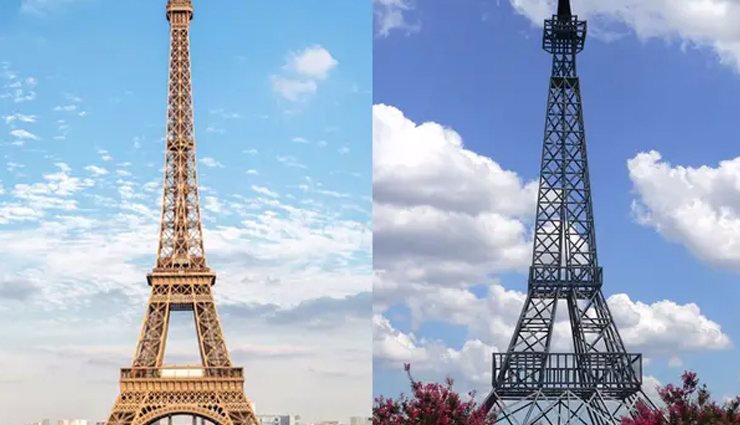 # Paris, France & Paris, Texas

Paris in France is the epitome of romance and home to the stunning architectural paragon- The Eiffel Tower. The latter is home to a replica of the Eiffel with a red cowboy hat on the top.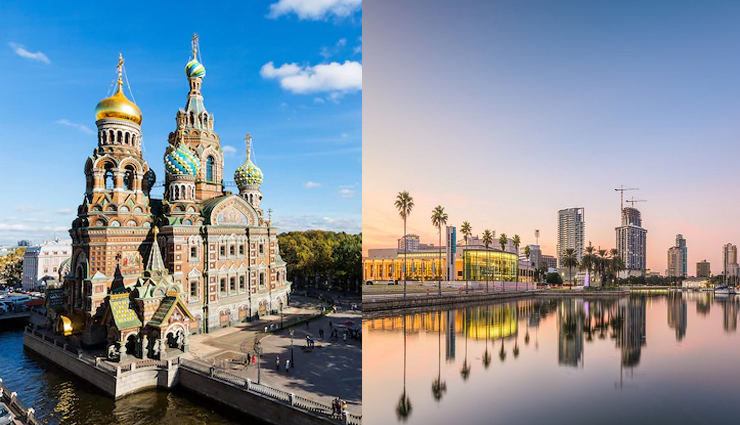 # Saint Petersburg Russia & Saint Petersburg Florida

Saint Petersburg in Russia is one of the beautiful cities in the world standing as the true representation of the finest architecture, art, and glorious treasures of antiquity. But its other counterpart with the same name in Florida is all about entertainment, great cafes, and bars.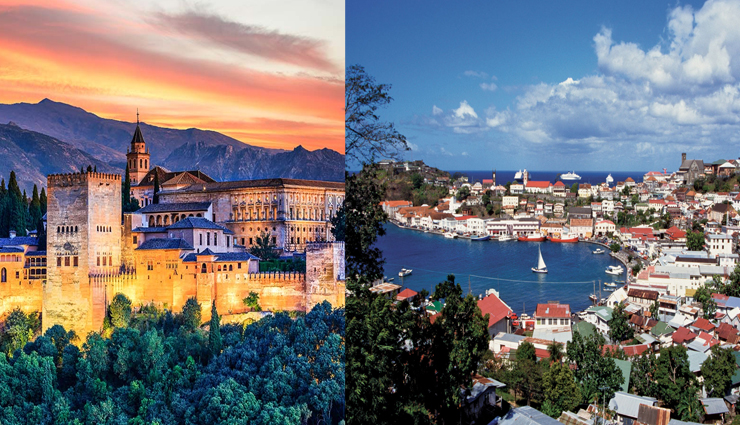 # Granada, Spain & Grenada, the Country

The great Granada city of Spain is the perfect amalgamation of history, culture, and art. Grenada, on the other hand, is an easy-breezy destination surrounded by the picturesque landscape and pristine beaches.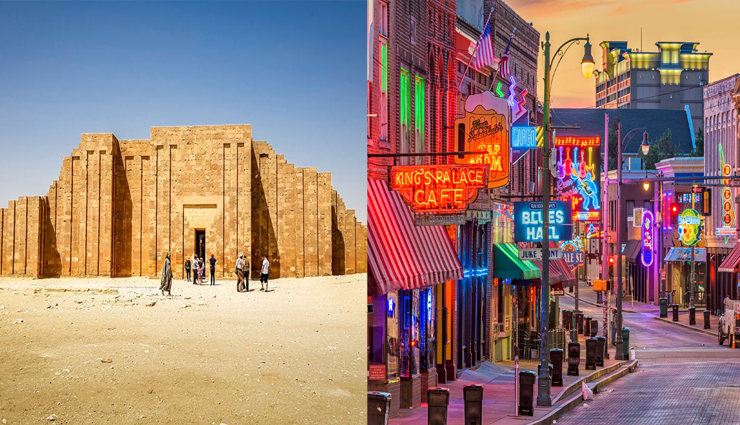 # Memphis, Egypt vs. Memphis, Tennessee

The Memphis in Egypt is a bit subtle and the former capital of Ancient Egypt is near Cairo. On the other hand, Memphis in Tennessee is the wild child famous for its parties and nightlife.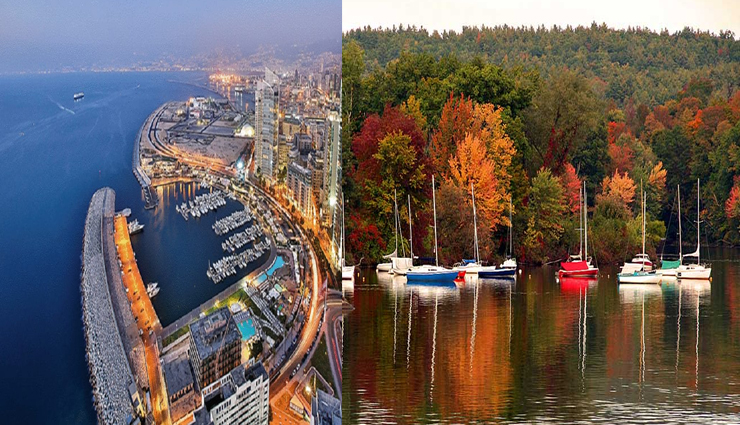 # Lebanon, the country & Lebanon, New Hampshire

Lebanon country offers the finest and most authentic versions of their traditional dishes, while Lebanon in New Hemisphere serves the adapted version of the legendary dishes.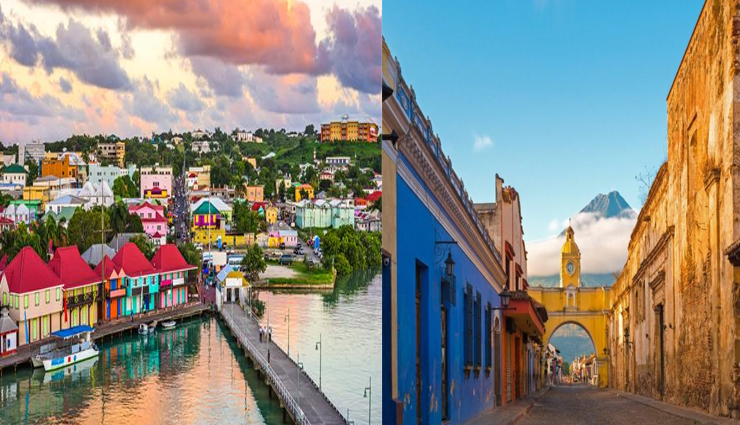 # Antigua, Antigua & Barbuda & Antigua, Guatemala

Antigua, the island is named so by Cristopher Columbus, meaning 'ancient' in Spanish, and is enclosed by the pristine water whereas Antigua in Guatemala boasts Spanish Architecture and remains surrounded by volcanoes. That's a huge difference!