7 Flowers Whose Beauty Is Amazing
By: Pinki Fri, 26 May 2017 12:35 PM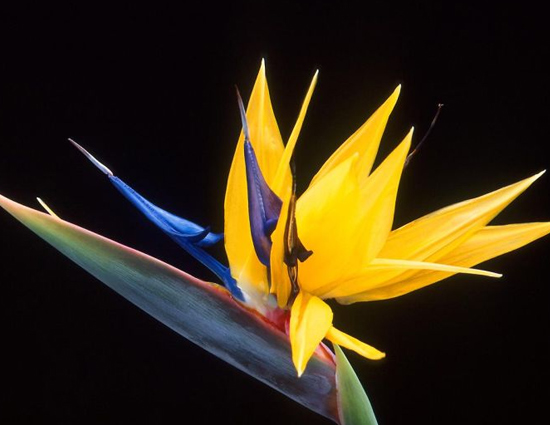 Flowers are the most important thing, that have their own language. Different flowers befitting specific occasions like birthdays, funerals, wedding, graduation ceremonies and so on. Some flowers have religious significance too. Here are the most beautiful flowers in the world-
Orchids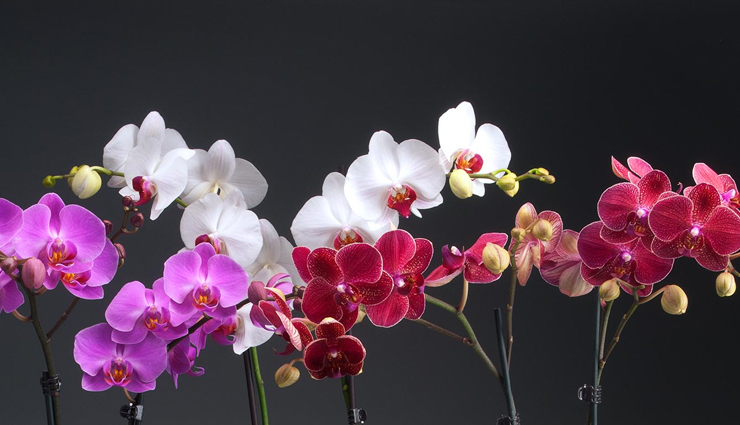 When speaking of the most beautiful flowers, how can we leave out the orchids. Orchids are beautiful and delicate flowers with around 880 genera and 250,000 different species. Appearance wise, they look almost like an anti-flower with their geometrical shaped petals, which makes them even more desirable and exotic.


Daffodils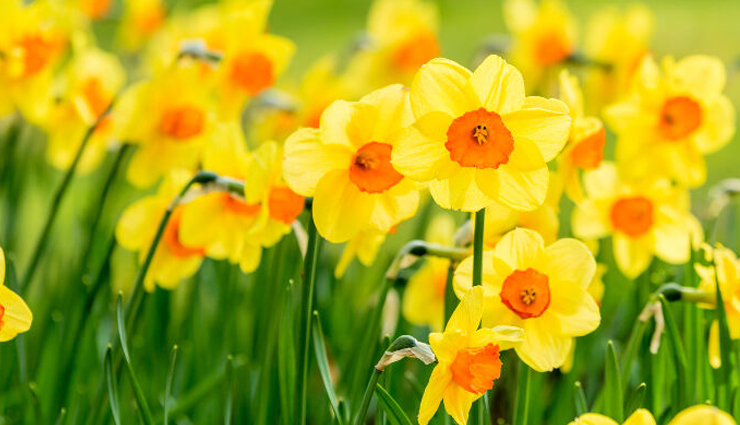 Daffodils are long stemmed beautiful golden yellow flowers which are synonymous with spring. The botanical name of daffodil is Narcissus and is also known as jonquils in England. Daffodils are a symbol of renewal and fresh start. They bring encouragement and hope to a grieving and unhappy person. Daffodils have several meanings attached to it. It stands for honesty, forgiveness and forthrightness.
Dahlia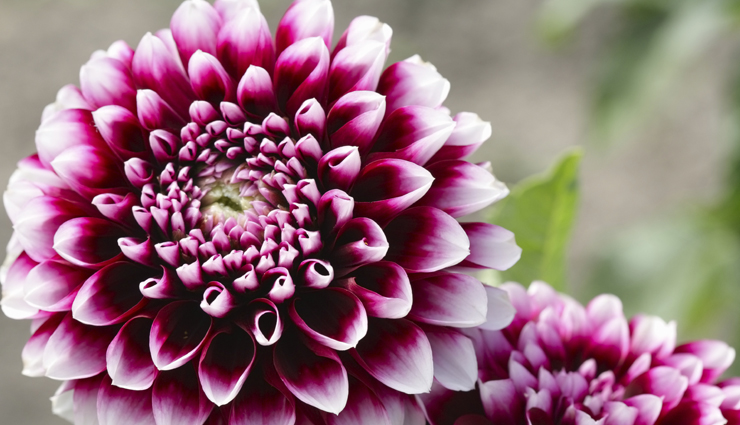 Dahlia flower is a national flower of Mexico and is named after 18th century botanist Anders Dahl. It belongs to an asteraceae genus with over 30 species in its family. Dahlia has a vast range of hues from bronze to red and white to purple and is grown throughout the year.
Gladioli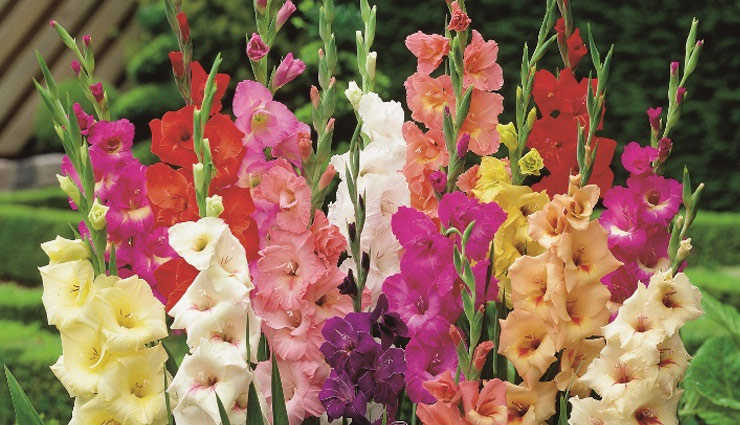 Gladioli are tall flowers and are composed of multiple flowers. They stand up to 4 feet tall. It is mainly grown in South Africa, Europe and Mediterranean regions of Europe. This flower is available in a variety of colors like white, pink, purple, yellow, orange, green and salmon.
Carnations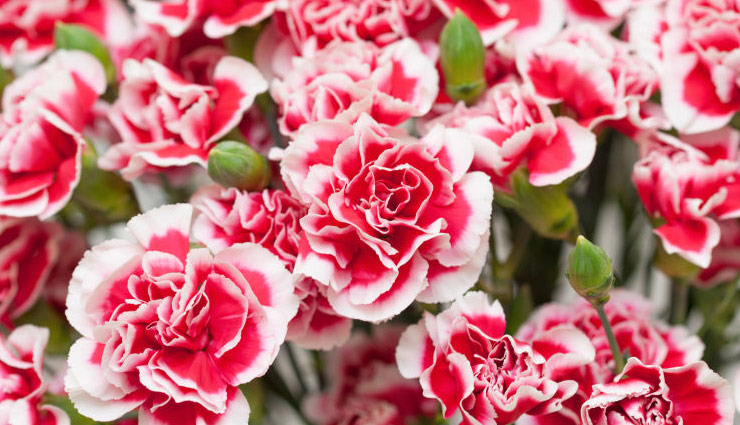 Carnation is a popular choice for sympathy arrangements. Carnation name comes from the word 'corone' or coronation because it was used in Greeks crowning ceremonies.
Apple blossom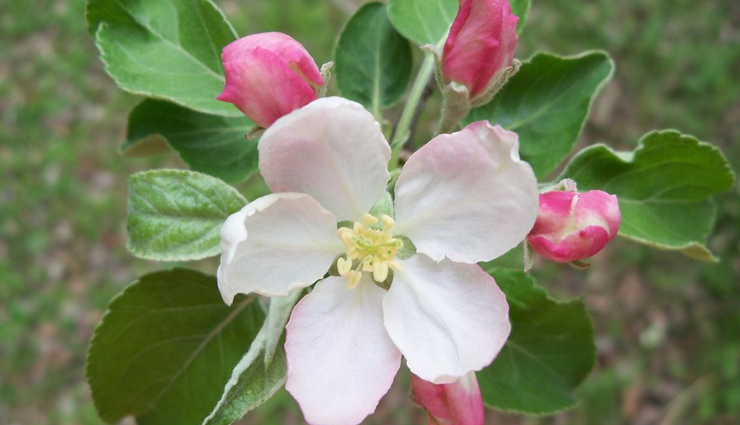 Apple blossoms are strongly fragrant flowers that were honored by the ancient Celts as a symbol of love and would often decorate their homes with it. According to a Biblical story, apple blossom symbolizes a sense of promise. Dream of apple blossom flowers symbolize a long life and a great success in the field of trade and commerce.
Peony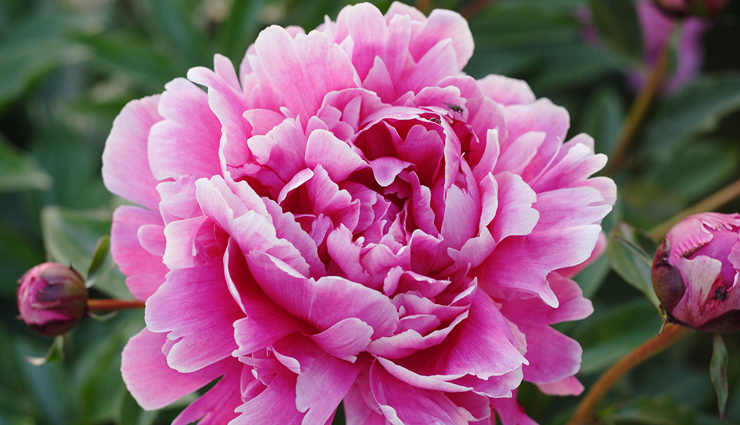 Peony is named after Paeon, a physician to the Gods who received flower on mount Olympus. It is the traditional flower of China. It is a 12th anniversary flower and is widely known as the flower of riches and honor. These flowers are very fragrant and smell amazing. They come in several colors like white, red, yellow and purple. It is also regarded as the flower of fortune and symbolizes happy marriage.


Tags :