7 Hidden Gems Of Kashmir You Must Visit
By: Kratika Mon, 07 Feb 2022 1:16:54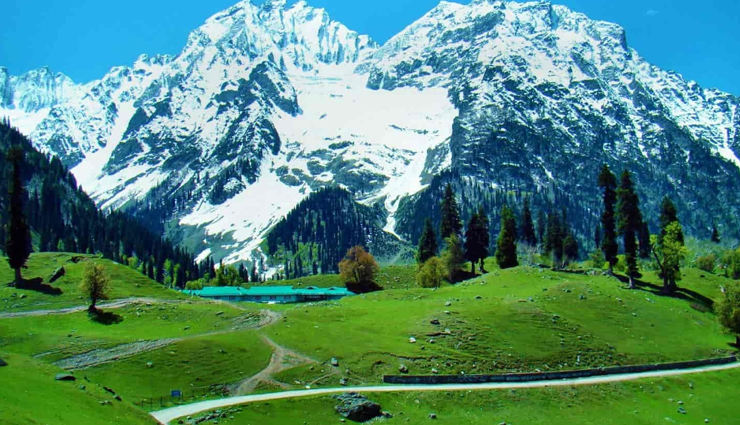 Are you looking to know more about Kashmir Tourism? Why! Perhaps you are going to visit Kashmir soon. Wonderful! So, if you are looking to know the best places to visit in Kashmir, you are at the perfect place.I will deal with everything that you need to know in order to make your next vacation in Kashmir, exciting and fulfilling.

Kashmir, a valley, a scenic marvel, a sacred land with a sinful history, and yet considered as a heaven on the earth. Kashmir is known for its tourism, its pashmina, its carpets, its paper mache, and the chaos. You know this is sacracsm.

Like other tourist destinations, Kashmir doesn't just have a couple of places that are stunning, but it is a destination where every place visited has a story to tell, and has a charm of its own. Whether it be the snow clad mountains, the dense forests, the marvelous lakes, the enigmatic houseboats, the massive glaciers, Kashmir tourism has always been a brand of a different league.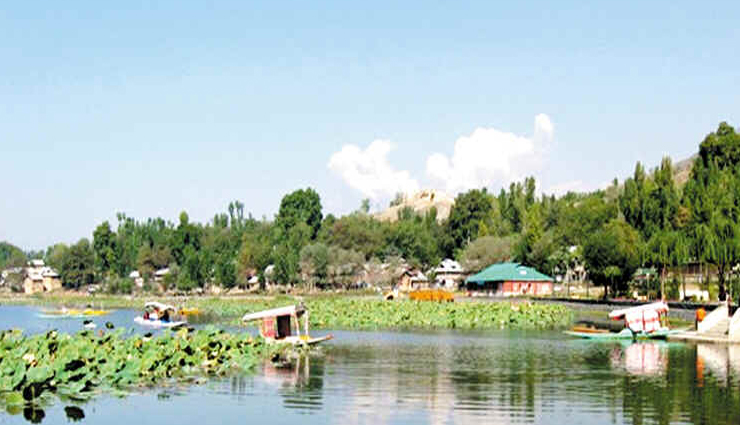 # Sopore

Sopore is called 'mini London' by locals because of the massive wealth and all the business transactions that take place here. Filled with rich lush green apple orchids, Sopore is truly a sight for sore eyes. The infrastructure is still traditional with old customs like Tonga Rides (horse carts) still prevalent. The taste of the food is as exotic as the accent of the people.
# Bandipora

Bandipora is amazing, that's what I would say. It has lush green sceneries all around. It appears green as far as eyes can see. The crystal clear waters of the famous wular give you a reflection of your soul. The town of bandipora should be on every tourist's list.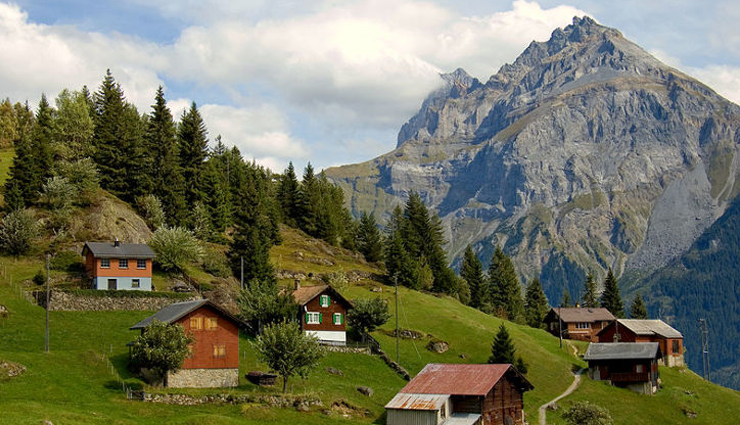 # Uri

Uri on end shares its border with Muzzafarabad, making it the highlight of the place. Uri is the home to a massive Hydro Power Project. That makes it simple, its a land full of fast moving streams. Streams there are in plentiful. It is one of the places that the Kashmir tourism department must cater to and showcase to the world.

I am pushed to say this if you are really looking to come to Kashmir, a google search on 'kashmir tourism packages' is not the solution. You need to come over and get lost in the valley, like a real lost traveler.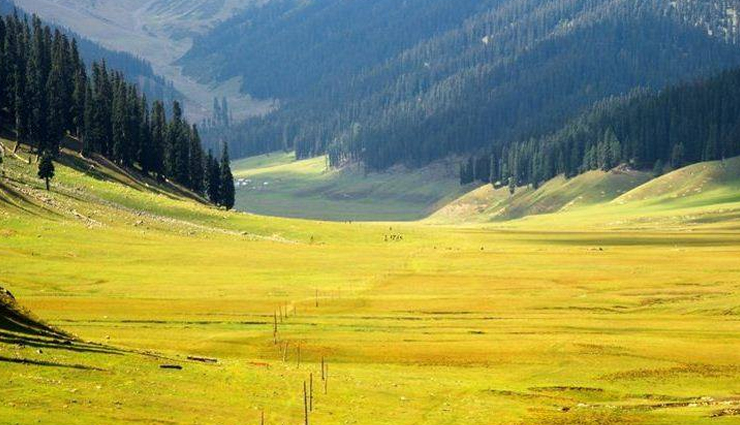 # Handwara

Handwara is a small district in Kashmir with lovely people, amazing food and spots. Come here and forget that the rest of the world even exists.

If you are craving for some solace and 'me-time', Handwara is the place for you.
# Preng

Preng is a small village located in the Kangan Block in the Ganderbal District. A very popular picnic spot in Kashmir, it is known for the beautiful gardens and the never ending landscapes.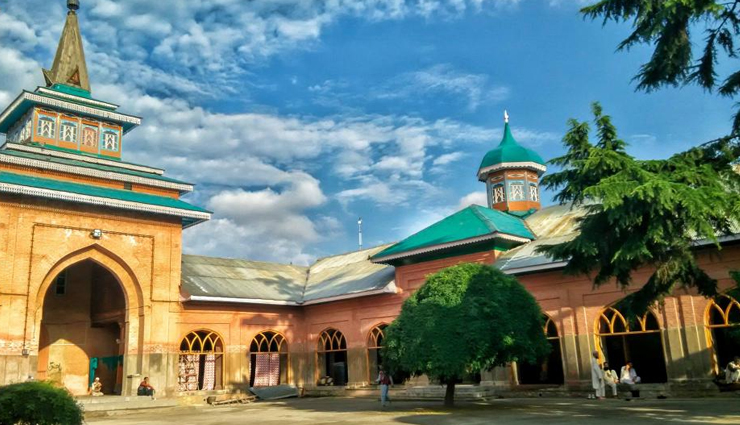 # Shopian

You might know that Kashmir is not just known for its tourism, but for its apples as well. And Shopian is the apple capital of the valley. Shopian gives tough competition to Sopore in producing mouth-watering juicy apples but the apples are not the only thing to look forward to in Shopian.

Shopian is an enigmatic place to say the least. It should have been on Kashmir Tourism map, but somehow it has missed the attention.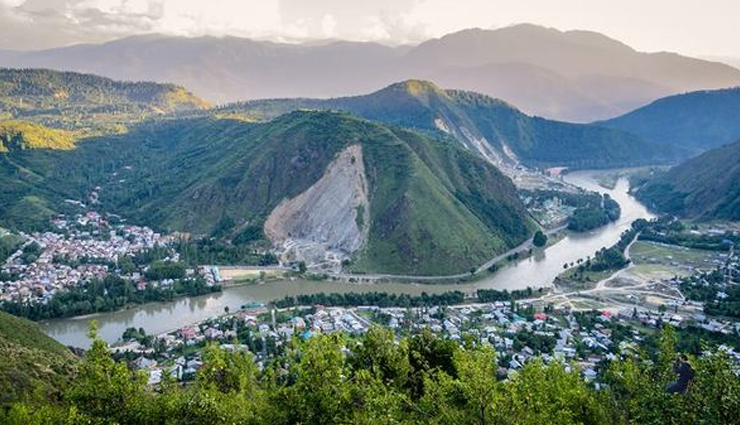 # Baramulla

A very popular district of Kashmir known for many things like the lifestyle of the rich people living there, the local accent, the confectionery and also for sharing a border with Pakistan. Mughal Emperors like Akbar and Jahangir used to stay in Baramula during their visits.