7 Luxury Destinations To Visit In India
By: Kratika Tue, 03 May 2022 4:49:40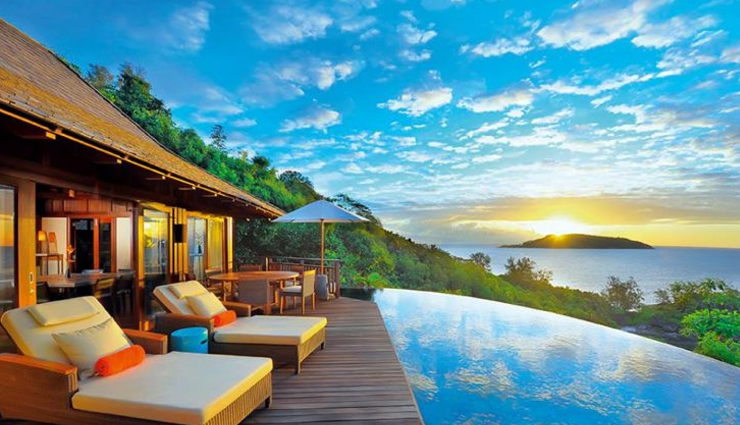 There are many travelers, and every traveler is different from others in terms of preferences, likes, and dislikes. Some prefer being alone wanderers and going through streets and stalls, while others prefer luxury over wandering. India is one such country that welcomes and takes care of every type of travellers.

You can find busy streets, markets, and mouth-watering street foods as well as a royal suite, relaxing and personalized spas, and everything you can desire, forgiving yourself a luxurious treat. And this article is exclusively for those seeking grand tours and destinations, sumptuous dining, and extravagant refreshment. In this article, we have included the top 20 lavish destinations, not missing any corner of the country.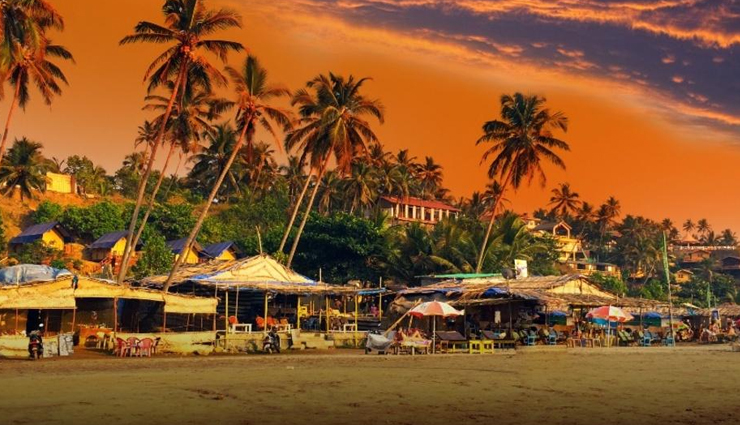 # Goa

Whenever you plan to have a trip for yourself or your family, you definitely will consider Goa at least once. Goa is the perfect destination for those who love partying and love being in a lively atmosphere, and at the same time, it will amaze you with some of its destinations which are famous for giving peace to its visitors.

It gets tourists from all over the world. Luxurious hotels, tempting food from the best chefs, private resorts, top-notch services, everything you can think of for having a great tour, you can find here.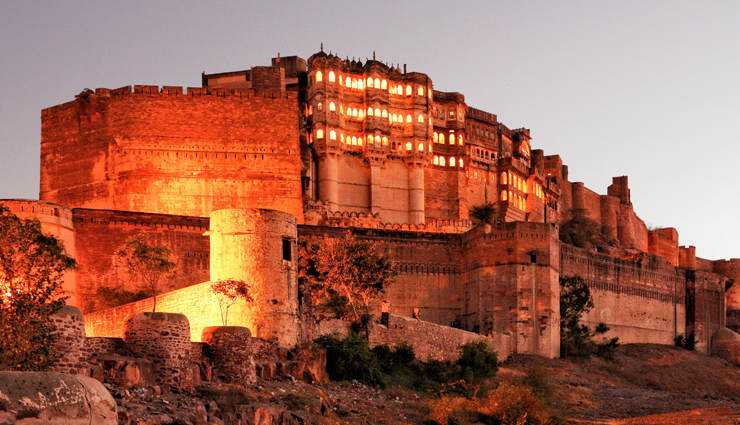 # Jodhpur

Jodhpur is famous for its royalty because of its Rajputana heritage. Royal forts and palaces of Jodhpur attract a large number of tourists from all over the world. The architecture of some lavish restaurants will remind you of the palaces of Jodhpur, while some are in actual palaces.

November-February is the best time to visit here.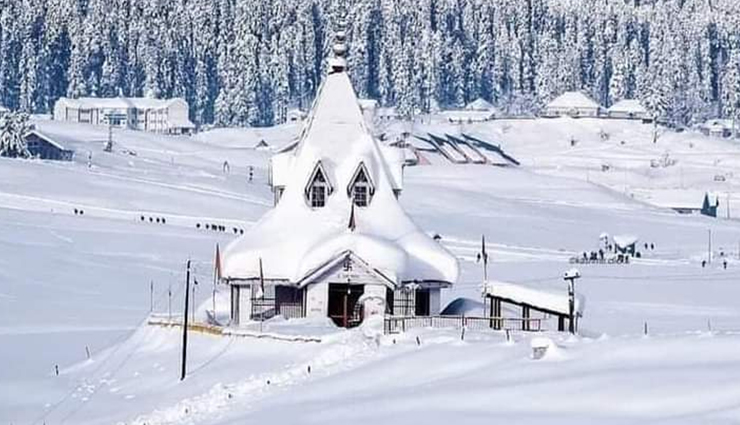 # Gulmarg

This beauty covered in a blanket of snow will bewitch you. And if luxury is concerned, the luxurious hotels and ski resorts will be one of the most fabulous experiences of your life.

Luxurious suite, top-class service, the beautiful Gulmarg in view, and tempting hot dishes to satisfy your taste buds, what can you ask for more? This is the perfect place for nature admirers and beauty lovers.

Winters are the ideal time to visit here.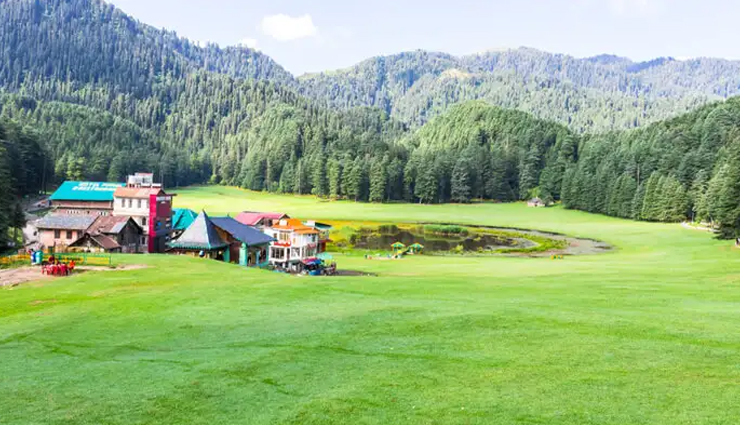 # Dalhousie

Dalhousie cannot be called as royal and lavish as other destinations on our list. But we couldn't overlook its rejuvenating power as nature has blessed it with the best.

The mesmerizing beauty with the Himalayan mountains in view and snowfall and bonfire in a luxurious guest house will be one of the best memories you can make. It is the best destination for those seeking a break from the hustle and bustle of metro life.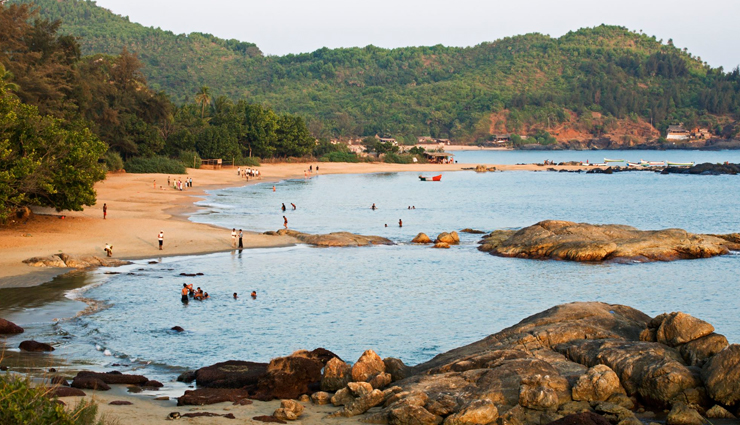 # Gokarna

If you are someone who likes beaches but not crowded ones, Gokarna is the one for you. It is the best alternative to Goa. The unexploited and unspoiled beaches of Gokarna and its weather make it popular among nature lovers too.

And it doesn't lack in providing luxury to its tourists like Spa facilities, the view of the ocean, and luxury accommodations and high-class service.

October-March is the perfect time to visit Gokarna.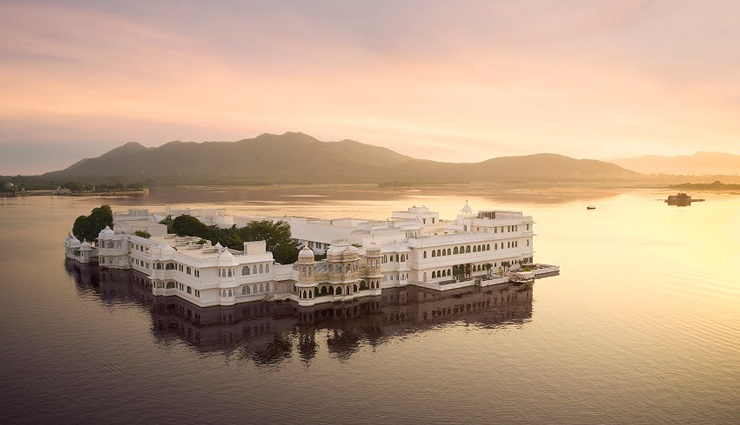 # Udaipur

Like Jodhpur, Udaipur is one of the best examples of royalty. Their royal hotels offering lavish accommodation and services are proof of the majesty of this place.

Not only the hotels you will stay in, but the whole Udaipur will also give you that royal vibes because of its rich and lavish heritage.

The best time to visit Udaipur is in winter.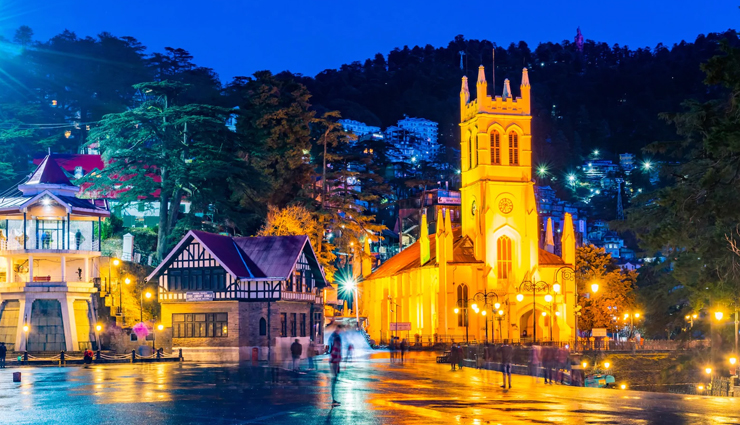 # Shimla

Shimla is the definition of beauty in itself. It is one of the hill stations which is a luxurious holiday destination too. What makes it unique is the perfect beauty of nature with a touch of urbanization.

Having a great time in your luxurious resort with mouth-watering dishes from top-class chefs and the beautiful view of Shimla in your eyes, what else can be called heaven?

And if you are going to wander outside, you must not forget to go to the Mall Road of Shimla; the sunset view from here is unparallel.

March-June is the best time to go to Shimla, as it is summer all over the country.