7 Most Beautiful Towns To Visit In Denmark
By: Pinki Mon, 10 Aug 2020 1:39 PM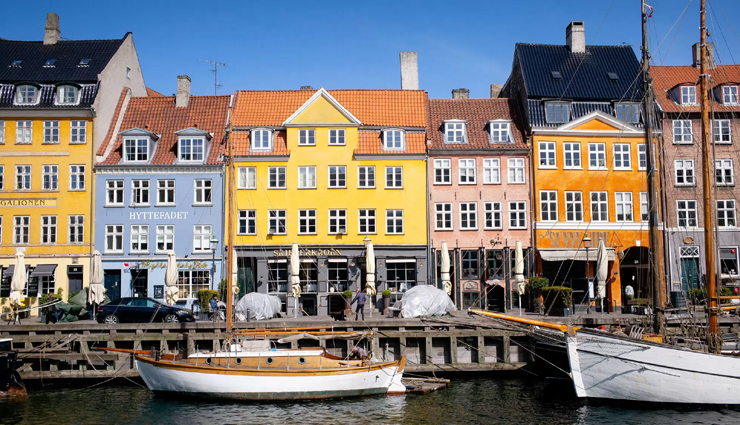 With its beautiful coastal peninsula and quaint island communities, Denmark is undoubtedly one of the most scenic countries in Europe. We take in some of its most beautiful places from Ribe, the oldest town in Denmark, to the Danish Riviera town of Hornbæk and bring you the 7 most beautiful.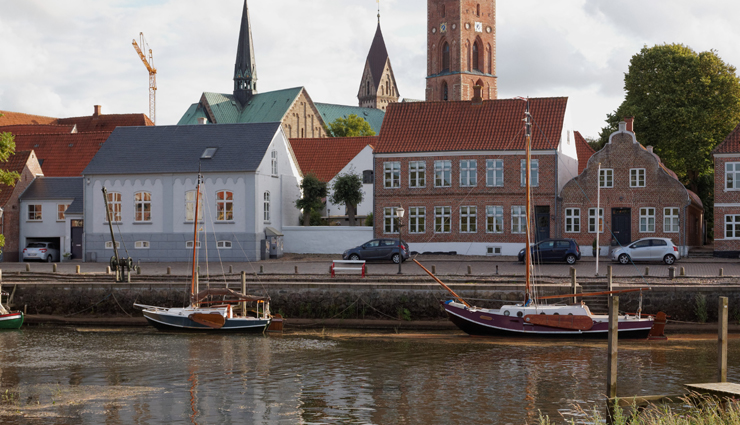 * Ribe

Situated on the shores of scenic southwest Jutland, the picturesque community of Ribe was founded in the early 8th century as a marketplace and is the oldest existing town in the whole country. The charming town preserves its medieval history well. The magnificent Ribe Cathedral first built in 860 AD still stands today and the Ribe Viking Center is a living museum dedicated to Viking culture. The town is characterized by its cobbled streets, quaint houses and charming harbor and is also home to cultural events including Ribe Jazz Festival and Ribe Wine Festival.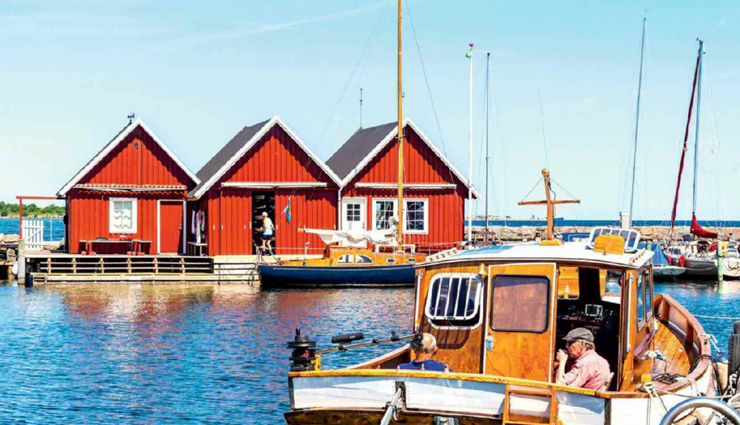 * Dragør

Despite its location just a short drive from Copenhagen, the Amager island town of Dragør is almost a world away from the hustle and bustle of the capital and an ideal getaway for city dwellers in need of a break. Dating back to the 12th century, Dragør was formerly one of the most important fishing ports in the country and its maritime past is celebrated at Dragør Museum and Herring Day, a festival held annually each August featuring seafood and music, while the town's narrow cobbled streets populated with colorful thatched houses are perfect for a relaxing stroll.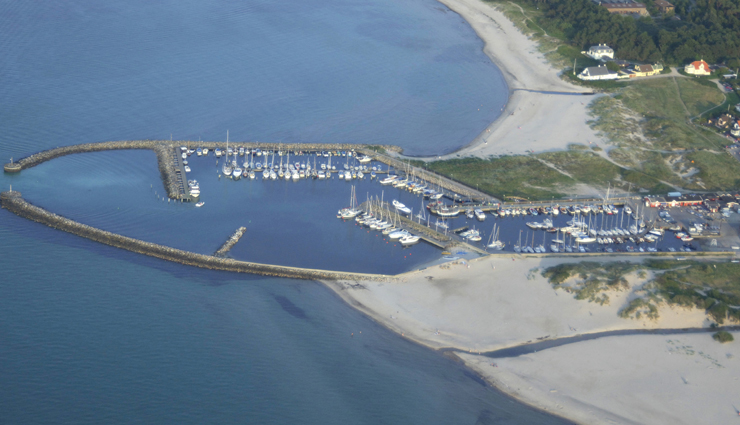 * Hornbæk

Located in North Zealand in an area often referred to as the Danish Riviera, Hornbæk is an idyllic seaside town and resort just a short distance from the shores of neighboring Sweden. Clustered around a beautiful expanse of white sandy shore and sheltered by sand dunes, the town's natural harbor saw it develop naturally into a thriving fishing village before the natural beauty of the area made it a popular tourist destination. Today, the town caters to cosmopolitan tastes with its small community of classy restaurants and cute shops while the Hornbæk Plantation on the outskirts of town offers a spot of rugged beauty.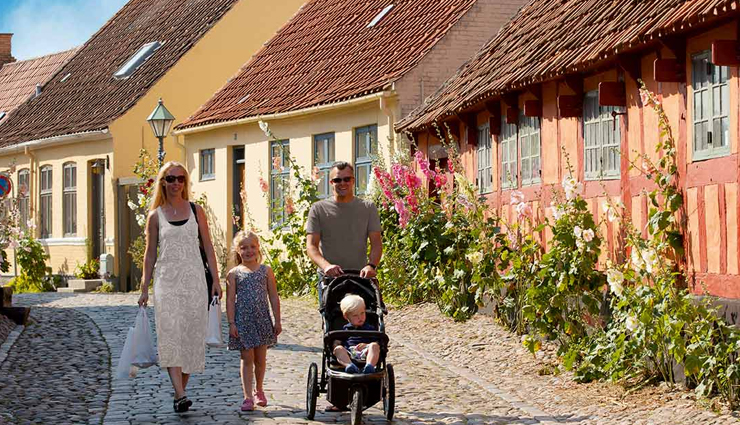 * Ebeltoft

Frequently cited as one of Denmark's most picturesque destinations, Ebeltoft is located on the beautiful Djursland peninsula in East Jutland just a few miles east of Denmark's second biggest city, Aarhus. Known for its winding cobbled lanes, quaintly crooked timber-framed houses and blooming hollyhocks in spring, Ebeltoft could easily be mistaken for a sleep seaside town but is actually home to a lively cultural scene particularly in summer when thousands flock to the area and Ebeltoft's streets come to life with live music. History buffs will marvel at the Jylland, one of the world's largest wooden frigates which is moored in town, while the surrounding Mols Bjerge National Park provides plenty of recreational opportunities.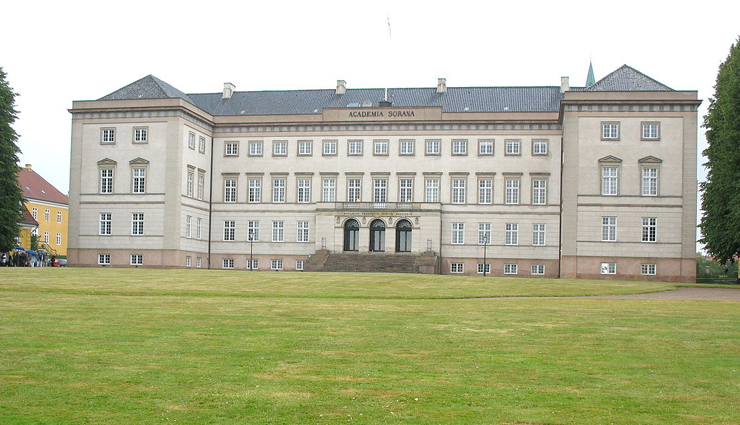 * Sorø

Set amongst the peaceful, picturesque countryside of rural Zealand, Sorø dates back to the mid-12th century and is the site of Sorø Academy, a stately boarding school dating back to the late 1500s, which resides on the edges of the beautiful Lake Sorø. The town has a thriving cultural scene too. Sorø International Music Festival, is a summertime celebration of classical music held at Sorø Klosterkirke, a stunning medieval church built in the late 12th century, while the new week-long Sorø Jazz Festival takes place in July. The town is also home to Sorø Kunstmuseum, an art museum housed in an attractive neoclassical building complete with an award-winning modern extension by Copenhagen-based architecture firm Lundgaard & Tranberg.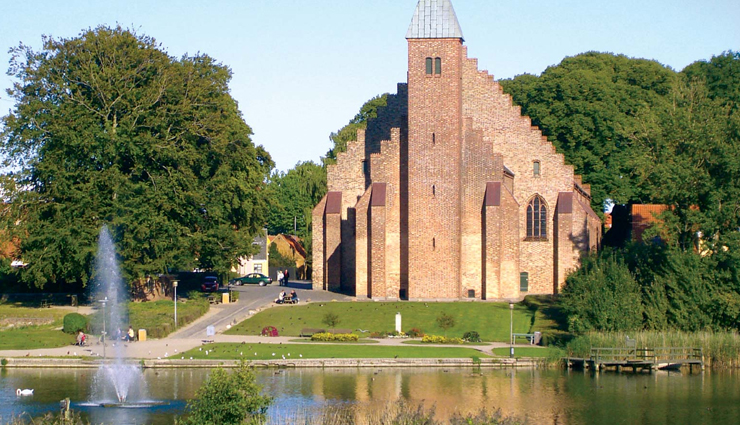 * Maribo

Nestled in the middle of the island of Lolland, Maribo is set on the shores of the stunning Søndersø Lake – Denmark's eighth largest and most island-populated lake. Founded in the early 15th century, when a monastery was established , the town's rich history can still be felt today with structures like the magnificent Romanesque-style Maribo Domkirke, parts of which are thought to date back as far as 1416. A laid-back and leisurely island town, its cultural pursuits include the Maribo Jazz Festival, a long-standing, much-loved event dubbed 'Denmark's Friendliest Jazz Festival', while the town's surrounding lakes which constitute the Maribosøerne Nature Park are perfect for exploring local wildlife.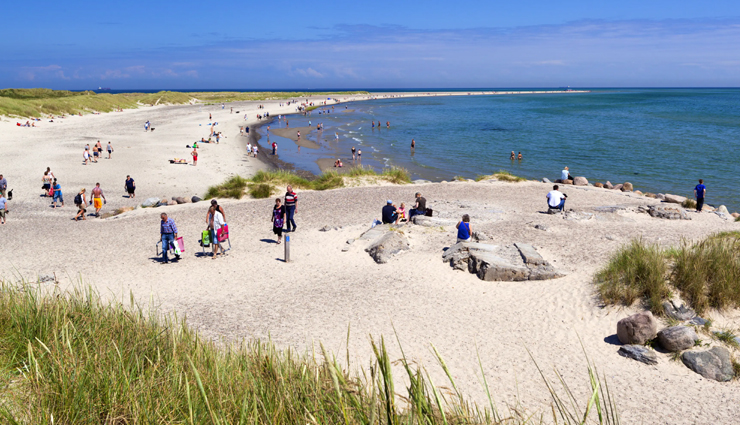 * Skagen

Perched on Denmark's northernmost point, Skagen is a stunning seaside town that due to its unique location and natural beauty, has attracted many artists and holidaymakers since the 19th century and today, the town is still home to a number of art galleries and Drachmann's House – the former home of poet and painter Holger Drachmann turned museum. The beating heart of Skagen is its bustling, scenic harbor where freshly caught fish are brought in daily and can be sampled at the town's first-rate seafood restaurants, while its beautiful, long sandy beaches and venues like Skagen Brewery offer plenty of recreation.
Tags :