7 Most Delicious Foods To Try In India
By: Kratika Sun, 26 Sept 2021 10:03 PM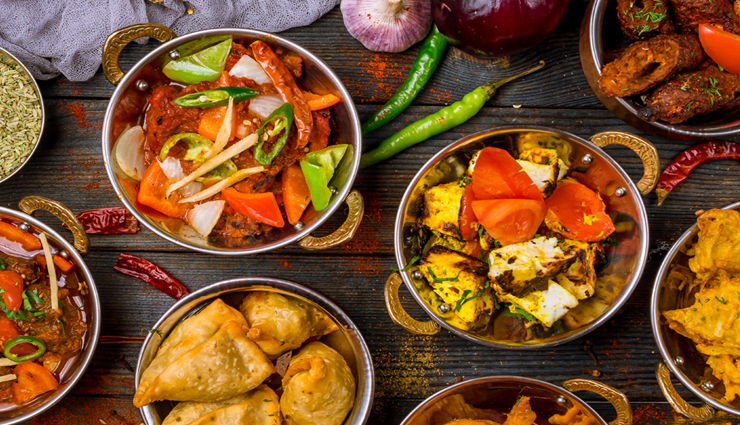 Food and travel go hand in hand. It's one of life's great intersections and it serves as a natural gateway to a more profound understanding of the cultural history and people of the places you visit. We all enjoy elaborate meals at fine dining restaurants, but if you wish to authentically connect with the flavors a place has to offer, we suggest you explore their street foods. India as a country with its rich heritage has a variety of lip-smacking dishes to offer and when it comes to street food you are spoiled for choices. Here is a list of the most delicious street food in India that you have to try.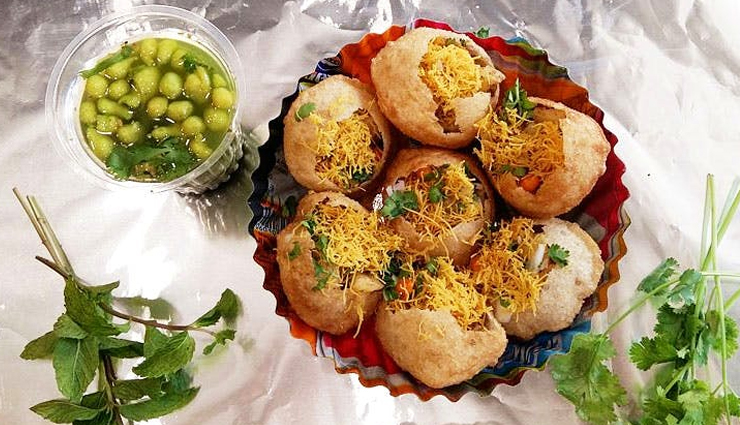 # Puchakas

Also known as Gol Gappa and Pani Puri these are the most popular street food in India. This tangy, minty street food is made of round flatbreads called puri, stuffed with a mix of chickpeas, onions, potatoes, chutney, chaat masala, which is dipped in water flavored with tamarind and coriander. These are small bursts of flavor and are available all across the country.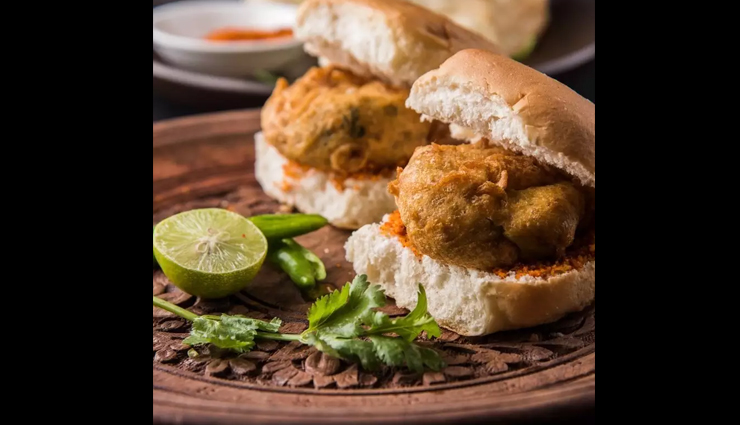 # Vada Pav

A trip to Mumbai is incomplete without enjoying a Vada Pav. The dish is deep- fried potato fritter placed in a pan-fried bun called a pav or a pao. It has spicy chillies in the middle and is served with a side of coriander chutney. Sold across almost 50,000 stores in Mumbai, Vada Pav's are eaten throughout the day.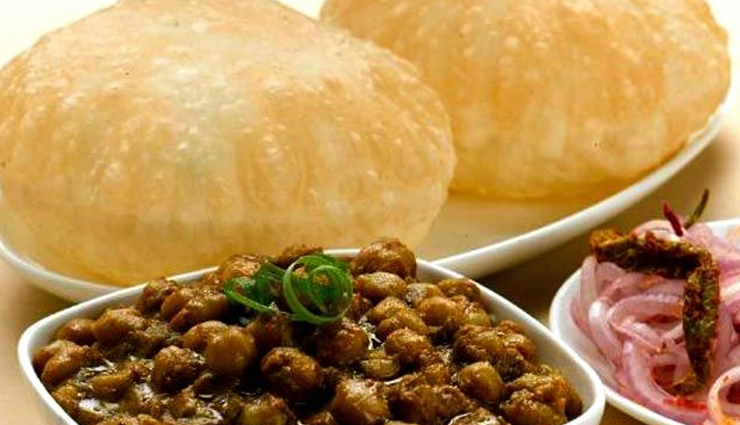 # Chole Bhature

Originally from Punjab this household breakfast favourite has taken the culinary world by storm. This dish is a chickpea curry made with a bundle of spice which is the Chole and it is eaten with fried flatbread which is the Bhauture. The flavour of the dish gets elevated when you eat it pickle. One bite of this and you will experience a burst of long-lasting flavours. This is street food in India you must on pass on.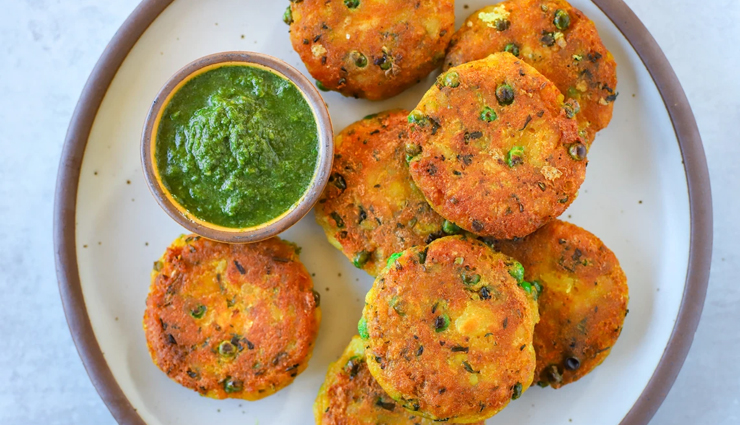 # Aloo Tikki

When it comes to street food made of potatoes Aloo Tikki makes one delectable delight. Aloo Tikki is such a popular street food that in India its available in almost every nook and corner of the country. These are made with mashed potatoes mixed with spices and onions which are fried till they are crispy. They are served with either tamarind or mint chutney. Some vendors even go an extra step and top it off with some chole and yoghurt as well.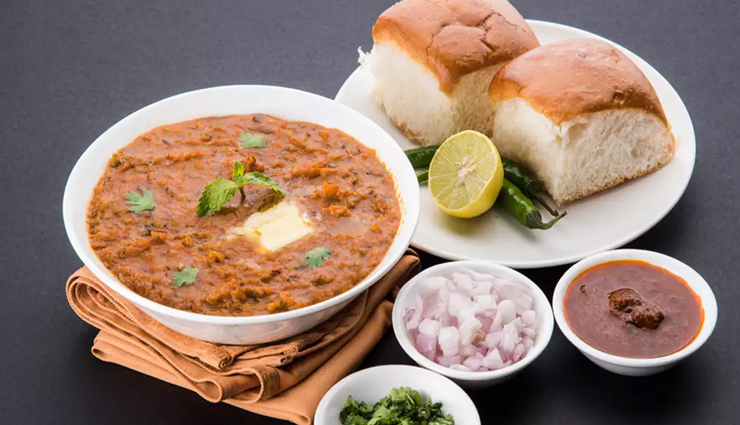 # Pav Bhaji

Bhaji is a tomato-based mixed vegetable curry, full of flavor which is served with buns coated in butter called Pav The combination of warm buttered bread and the spicy veggies makes a delicious Indian snack called Pav Bhaji. Initially originated in Maharashtra, this Indian street food in India is now popular all throughout the country.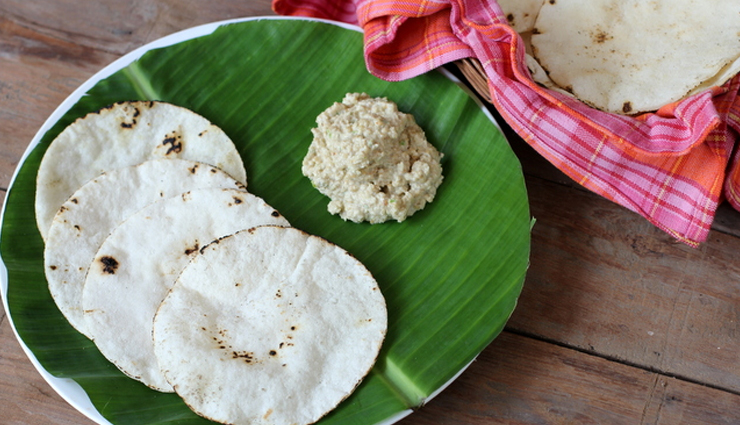 # Akki Roti

A staple breakfast for the people in Karnataka, Akki Roti is made of rice flour and served with either coconut or tomato chutney. A dressing of onions, tomatoes, carrots and green chilies give it an extra punch. You will realize the reason of its popularity once you taste it.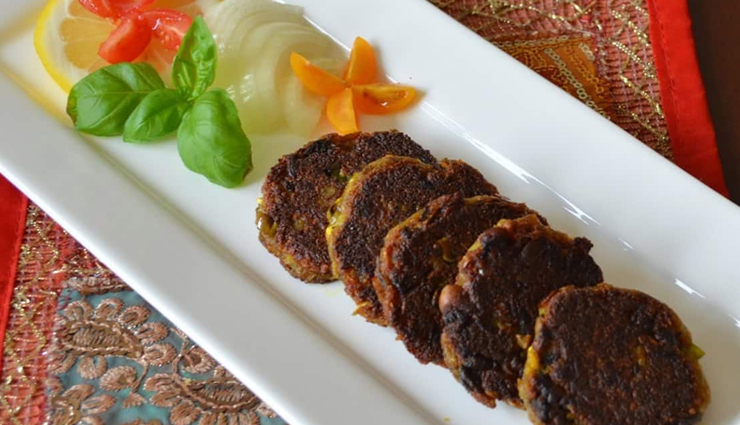 # Tunday Kabab

Kebab's are the most relished non-vegetarian street food in India and the Tunday Kabab is one of the delectable ones of the lot. Straight from the land of the Nawabs this mouthwatering kabab is not only delicious but also melt in your mouth soft. You w
Tags :