7 Odia Cuisine You Cannot Miss To Try
By: Kratika Mon, 06 Feb 2023 3:42:57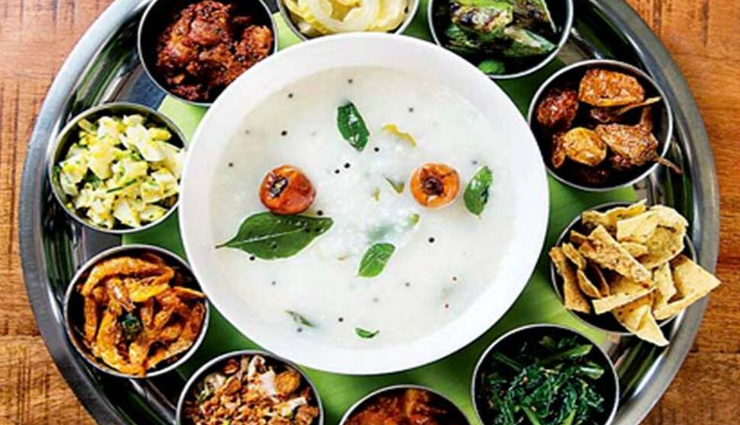 Odia cuisine includes a variety of food items prepared in different ways. Rice is the staple food of Odisha and Rasagola and Chenna Poda are two major sweets of the state. Most of the food items are cooked using mustard oil, while Chenna or a form of cheese forms a major part of several sweets in Odisha. Apart from sweets and rice, some other major dishes that are included in Odia cuisines are Dalma, Macha Besara, Chakuli Pitha, Chaula Bara, etc. If you are a food lover and visiting the state, then you get ample scope to satisfy your taste buds.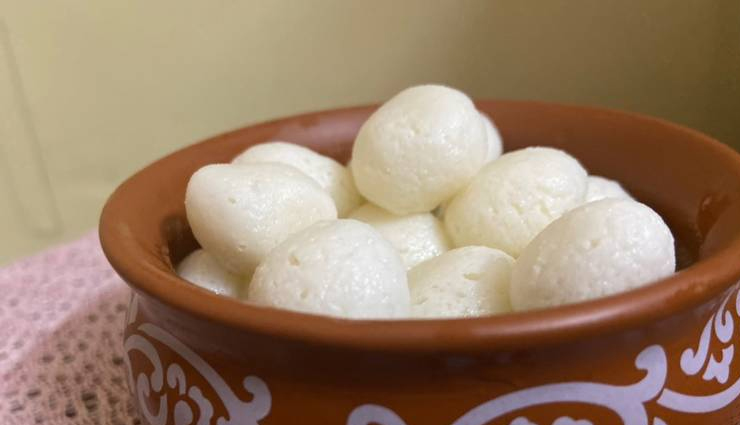 # Rasagola

Rasagola is a super delicious sweet that has a unique mouth-watering flavour. The taste of Rasagola is so amazing that it has won many hearts from all parts of the world. The soft and spongy texture, white colour, and divine flavour of this sweet make it one of the best desserts in the world. Rasagola dipped in sugar syrup and the softness along with sweetness makes it a delightful dish of Odisha that no one can afford to miss.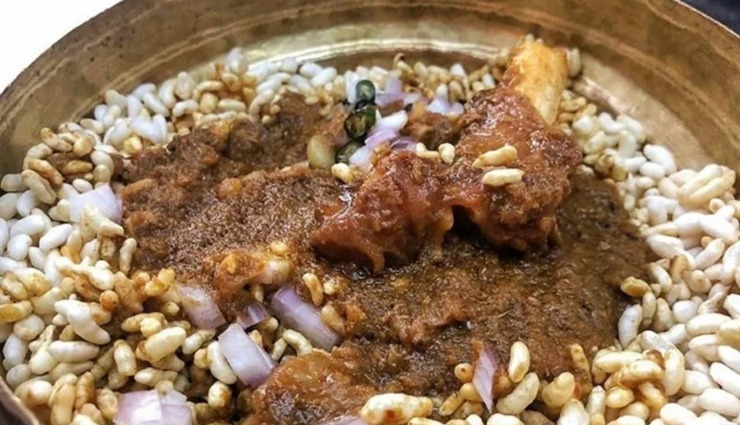 # Mudhi Mansa

Mudhi Mansa is a popular food of Odisha that is considered to be a classic traditional Odia dish and is loved by the Odia people. Mudhi means puffed rice and Mansa means meat or mutton (Goat's meat). The meat is marinated in oil and lots of spices and then added to a gravy made with a mixture of onions, tomatoes, and specific spices. This mutton or meat curry is served with crunchy Mudhi (puffed rice), garnished with chopped tomatoes, onions, and fresh leaves of coriander. This dish is something that no food lover should miss out in Odisha.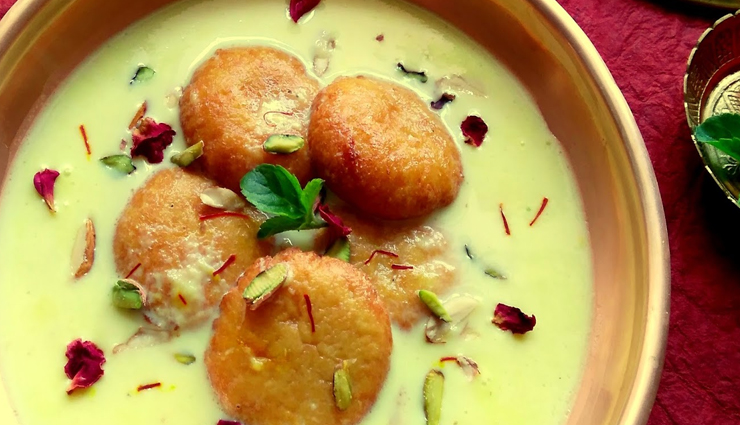 # Rasabali

The people of Odisha are too sweet and Odisha has too many sweets to serve to people. Apart from Rasagola, there are many other sweets which are popular among Odia people, one of those being Rasabali. This sweet dish is garnished with cardamoms and soaked in flavoured milk. Rasabali has been originated in Kendrapada district in Odisha and has become quite famous all over the state. One of the best things about this sweet dish is that it is served in Lord Jagannath Temple in Puri as a part of "Chappan Bhoga"( Offerings). So, when you are in Odisha, do not forget to try Rasabali.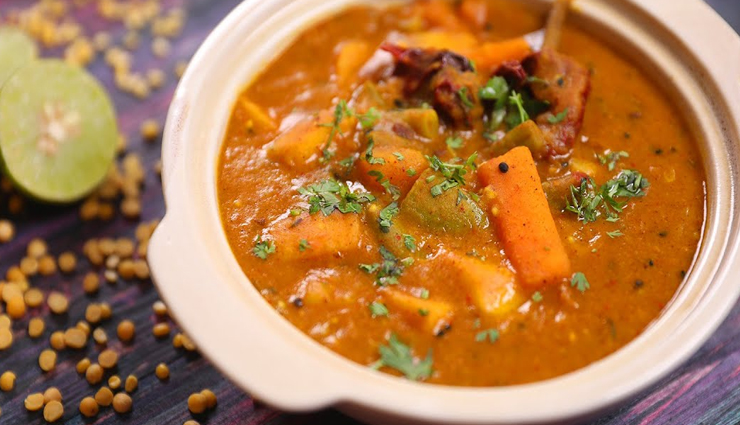 # Dalma

Dalma is no doubt one of the most famous dishes of Odisha. This is actually the dal (pulse) prepared with a unique twist and flavour of Odisha. Dalma is prepared using roasted moong dal, a few regular spices, along with a cup of healthy vegetables like pumpkin, papaya, yam, and plantain. This is usually eaten with rice or chapatti. Dalma is a finger-licking meal that works great for your health.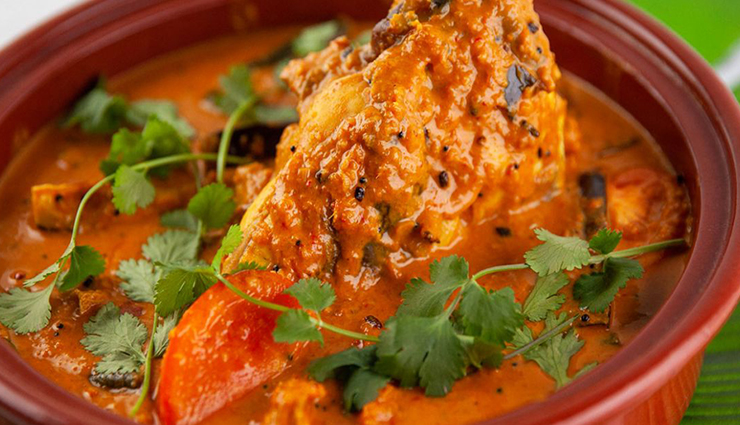 # Macha Ghanta

Fish dishes are extremely popular in Odisha and almost every person in Odisha who prefer non-vegetarian diet love to have fish too often. One must-try food is Macha Ghanta or a fish curry that is a rich blend of onions, garlic, potatoes, and various spices. This tempting fish curry has no match. We assure you that if you taste this food once, you will surely love to eat it again and again.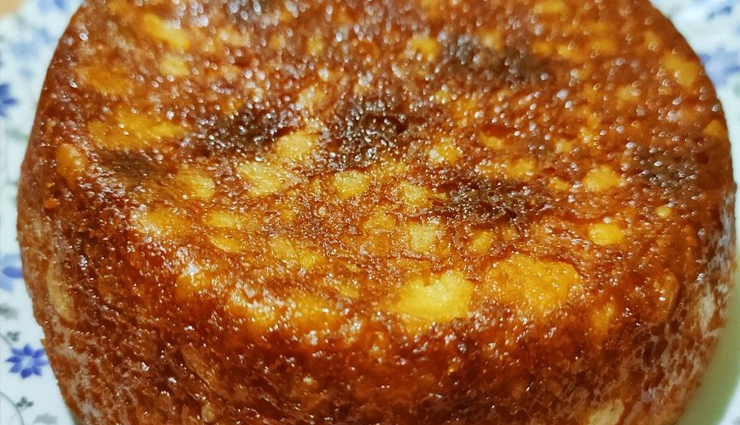 # Chhena Poda

Chhena Poda is the very own Cheesecake of Odisha. It is a sweet that is extremely popular in Odisha and is also considered to be the favourite sweet of Lord Jagannath and is also offered to the Lord at the Puri Jagannath Temple. This is a rare dessert with a distinct flavour. Chhena Poda is sold in almost every place in Odisha, and even many people in the state prepare this sweet dish at their homes. So, do not miss out on this food when you are in Odisha.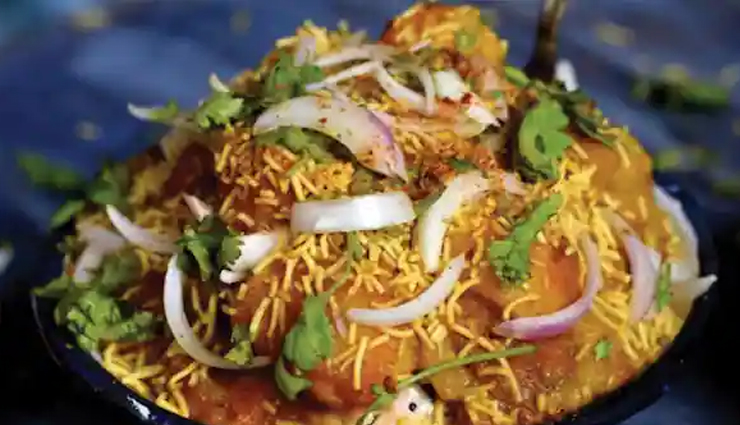 # Dahi Vada Aloo Dum

Another must-try food of Odisha is Dahi Vada Aloo Dum. This is a famous street food liked by all people in the state. The relishing taste of dahi vadas along with the blend of spicy aloo dum gives an amazing taste to the food. This dish is popularly known as the "Vada Pav" of Cuttack. You can find many people selling Dahi Vada Aloo Dum in their street food thelas( Food carts) from morning to night. This is one street food of Odisha that would be loved by everyone.