7 Of The Weirdest Foods From Around The World
By: Kratika Mon, 29 Nov 2021 4:39 PM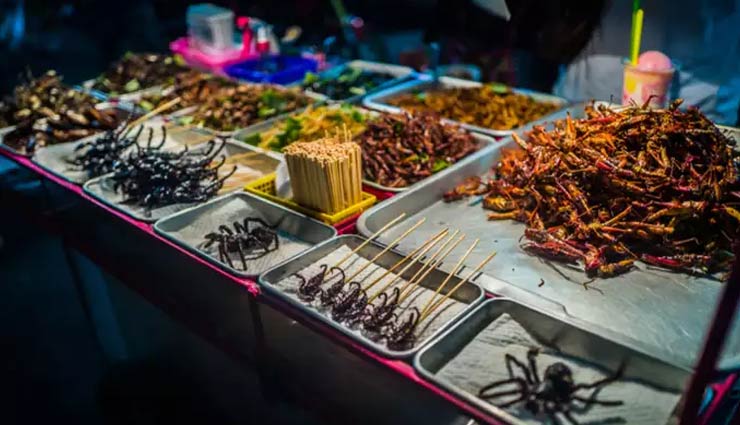 The world is full of weird and wonderful things, so let's take a little trip around the world and explore some of the weirdest foods we could find. From wasp crackers to rotten eggs, these dishes offer a truly fascinating look at cultures from across the globe. Though perhaps before we start you might want to pause and ask yourself how much you really want to know about these bizarre dishes, and how strong your stomach really is.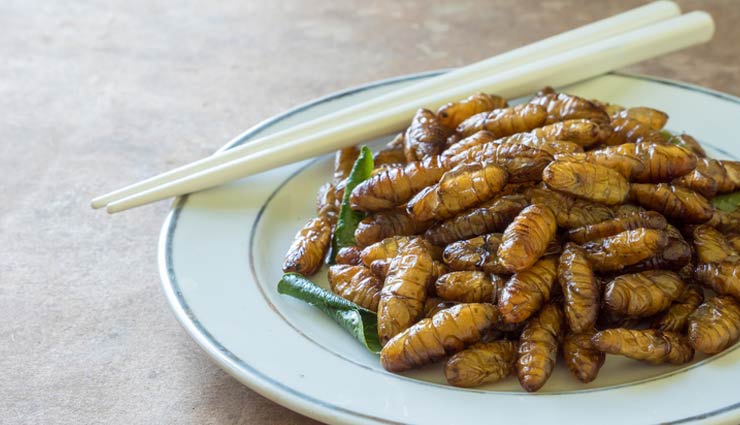 # Silkworms, Malaysia

This popular delicacy is found throughout Southeast Asia, but is perhaps most associated with Malaysia. It can be eaten in many forms – sautéed, raw, or steamed – and are usually sold by street vendors.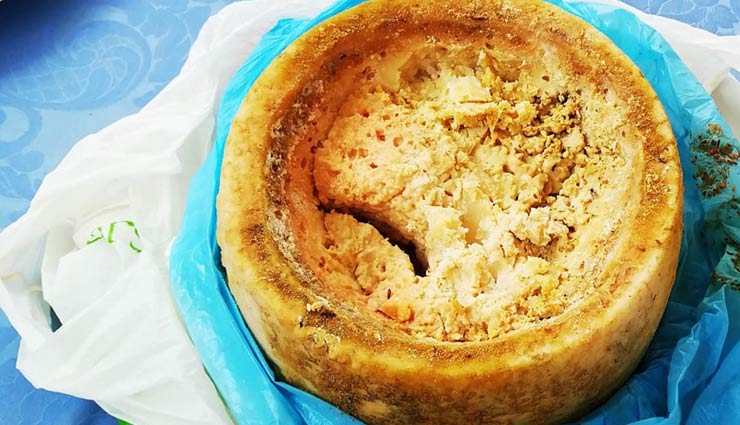 # Casu Marzu, Italy

This Sardinian "Maggot Cheese" is made with sheep milk Pecorino and contains the live larvae of cheese flies (piophila casei) which are added during the cheese fermentation process and digest the fats. It is banned by the EU but can still be found on the black market.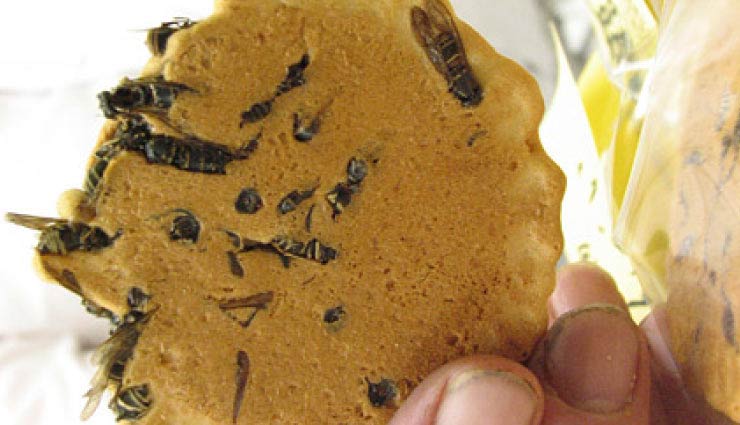 # Wasp Crackers, Japan

These Japanese biscuits are (as you've probably guessed) stuffed with wasps. Digger wasps (which have a mean sting) are dried and incorporated into the cracker mixture. They're said to taste like slightly acidic raisins.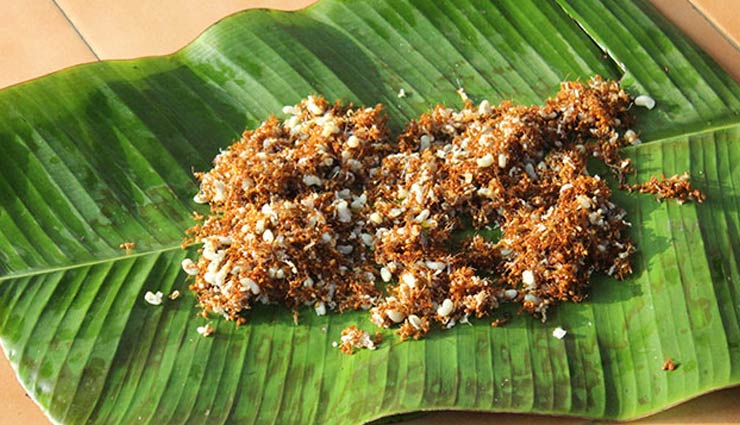 # Chaprah, India

Chaprah, or red ant chutney, is a crunchy side dish that comes from Chhattisgarh, India. Red ants and their eggs are dried and crushed with spices and salt, creating a dish that has a fiery bite.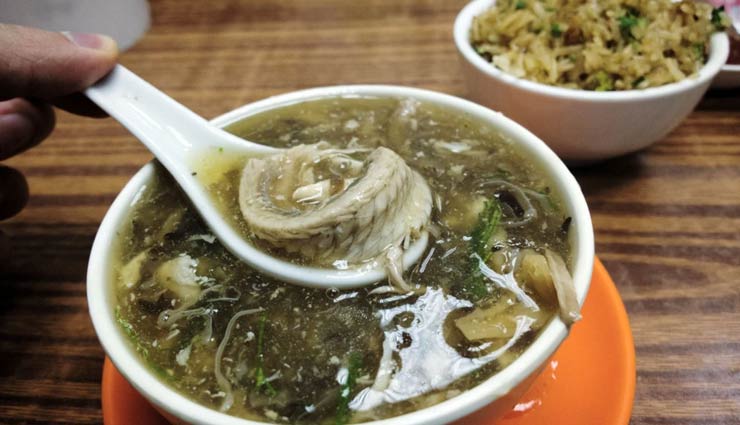 # Cobra Soup, Hong Kong

This soup is made with deadly cobras (with the fangs removed) that are dismembered and shredded, and then boiled and added to this soup.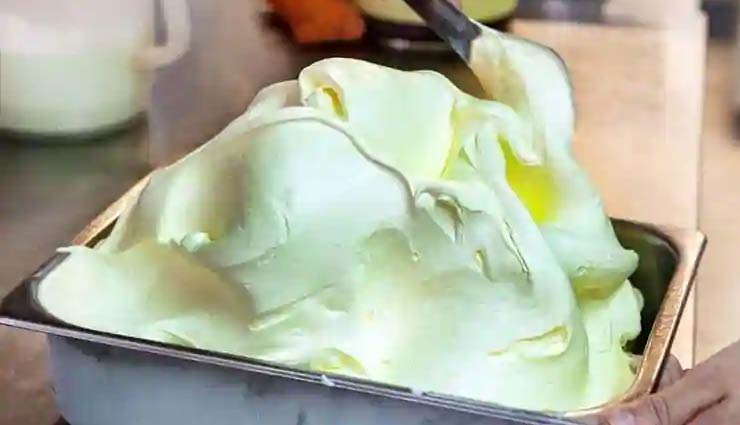 # Hákarl, Iceland

Hákarl, or fermented shark, is said to smell like ammonia and taste like strong cheese. The Greenland shark is poisonous when fresh, so it is buried in a hole to ferment for 6-12 weeks before eating.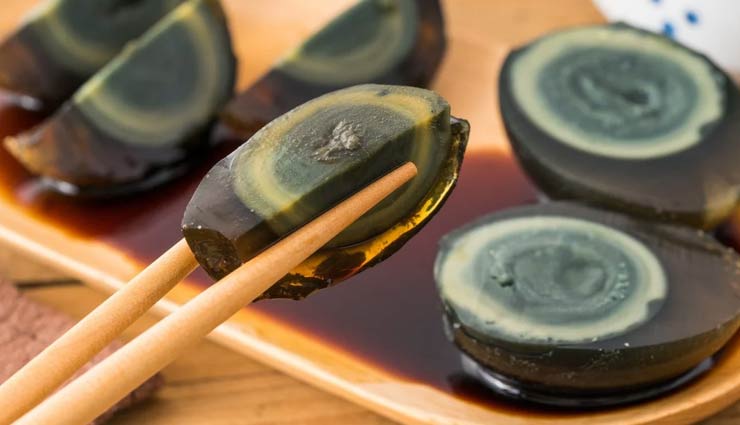 # Century Eggs, China

No, unfortunately, these eggs aren't actually a hundred years old, but they are pretty rotten. Also known as pidan, these eggs are preserved in a mixture of clay, ash and quicklime for a few months, until the yolk turns dark green and stinks of sulphur (though apparently it tasted just like a hardboiled egg.
Tags :