7 Pilgrimage Sites To Visit In India
By: Kratika Sat, 30 July 2022 2:20:20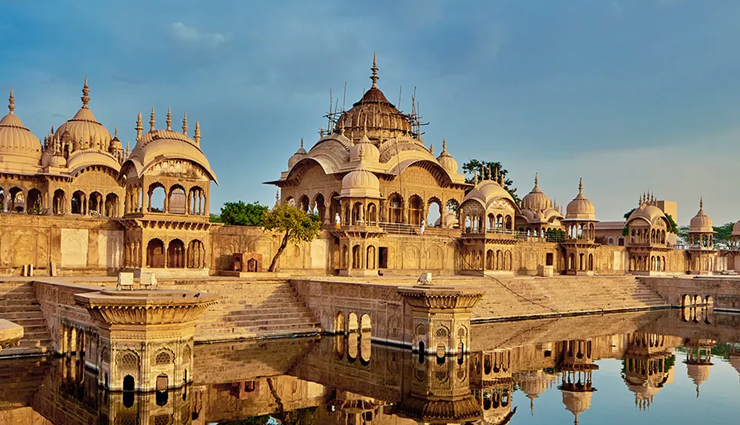 There are seven such holy cities in the country, which are called pilgrimage centers of salvation. These seven cities are also known as 'Saptapuri'. According to religious beliefs, Satpuri includes the seven holy cities of India, which are Ayodhya, Mathura, Dwarka, Varanasi, Haridwar, Ujjain, and Kanchipuram. These cities of Satpuri also show the unity and integrity of India. According to the holy scriptures, a visit to these pilgrimage sites in India helps them to attain salvation. Let us give you information about those seven cities.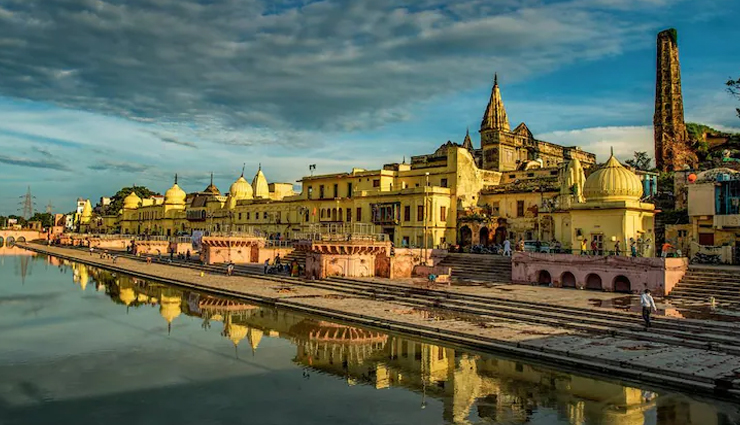 # Ayodhya

Ayodhya, the birthplace of Lord Rama, has been in a lot of controversies in recent years. Ayodhya is believed to be founded by Manu, the creator of Hindu ideologies. Ayodhya is situated in Uttar Pradesh on the banks of river Saryu. Let us tell you, the city of Ayodhya has been mentioned in many religious and literary texts. The most famous of all the stories is the epic of Lord Rama who ruled Ayodhya. Today, it is one of the major holy places for Hindus and is part of the Sapta Puri Yatra.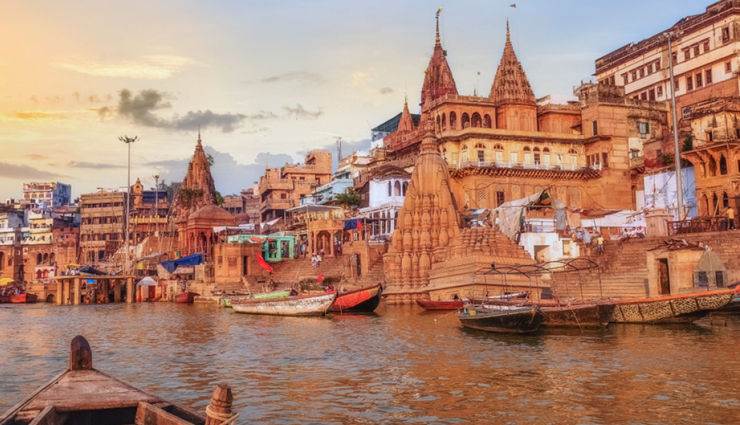 # Varanasi

Banaras or Varanasi is a famous religious place for Hindus in India. It is believed that if a person dies at this place, he or she attains moksha (salvation). Located on the banks of the Ganges River, Varanasi is counted among the oldest cities in India. You will also get to see many temples in Varanasi. Also it is an important part of Sapta Puri. Kashi Vishwanath Temple (one of the 12 Jyotirlingas) is the most famous temple among many other temples. In Banaras, we can also find many mosques, together with the city being one of the major pilgrimage sites in India.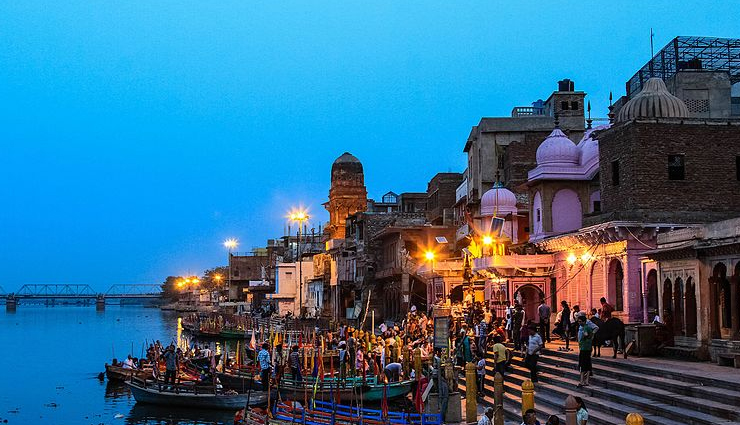 # Mathura

Mathura is considered the birth place of Lord Krishna. Lord Krishna is one of the major deities of Hinduism. Mathura is also considered one of the oldest cities in India. There are many temples here and it is near other cities like Vrindavan and Govardhan, where Krishna is believed to have spent his childhood in these places. Shri Krishna Janmabhoomi is famous for Keshav Dev Mandir, Birla Mandir and many other temples.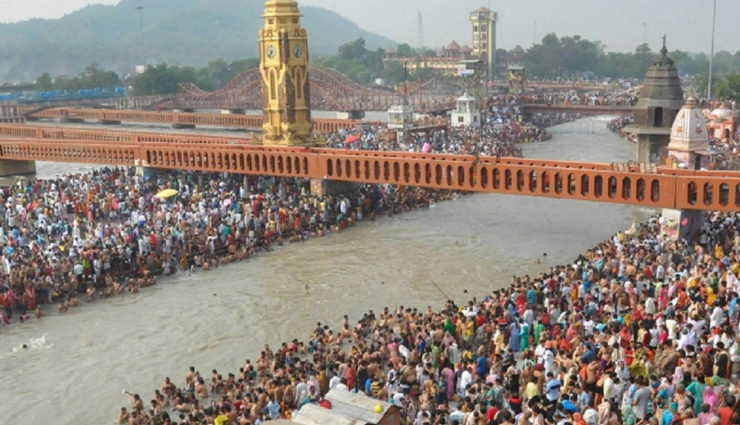 # Haridwar

Haridwar is one of the holy cities of Saptpuri Yatra. It is situated on the banks of river Ganga in Uttarakhand. Kumbh Mela (ritual bathing in the river Ganges) is held here every 12 years. It is also the starting point of the Char Dham Yatra to reach Mount Kailash. It is one of the famous religious places of India.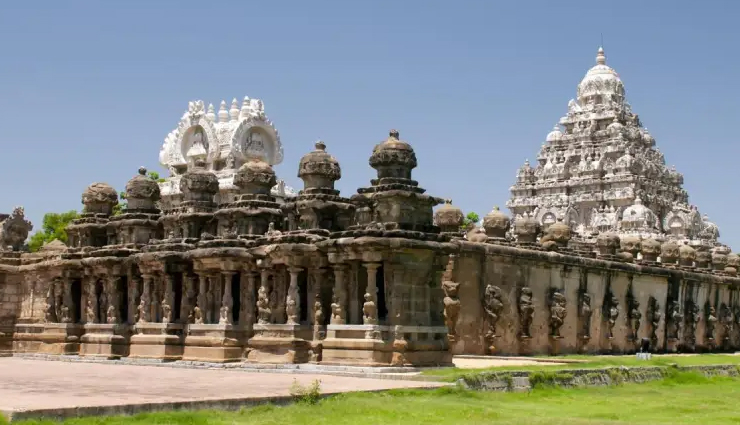 # Kanchipuram

Kancheepuram is a holy city located in Tamil Nadu, where many temples are present, due to which it remains a holy place for Hindus. Also known as Kanchi, the city is famous for the Kamakshi Amman Temple and Kanchivaram Silk in South India. Apart from having a great historical past, Kanchi also has many historical sites. Varadaraja Perumal Temple, Ekambareswarar Temple, etc. are some of the popular temples in Kanchipuram. It is one of the pilgrimage sites of Saptpuri Yatra in India.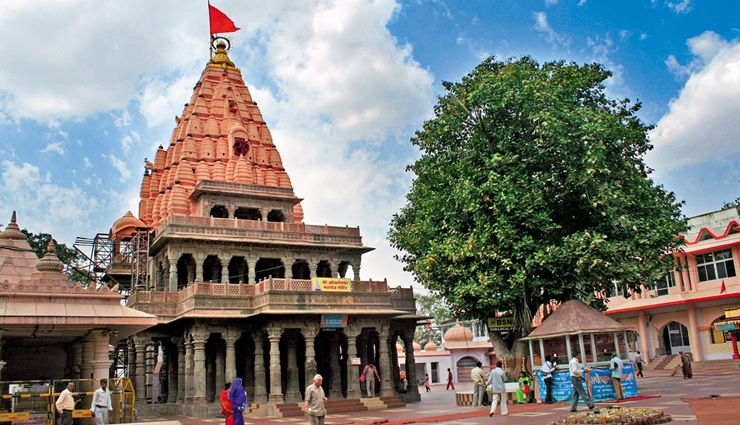 # Ujjain

Ujjain developed as an urban center during 700 BCE in Madhya Pradesh (Central India). According to holy scriptures, the city of Ujjain originated during Samudra Manthan (a tale of battle between gods and demons). It is also called the 'City of Temples', hence it is a holy place for Hindus, as well as includes as many as seven cities.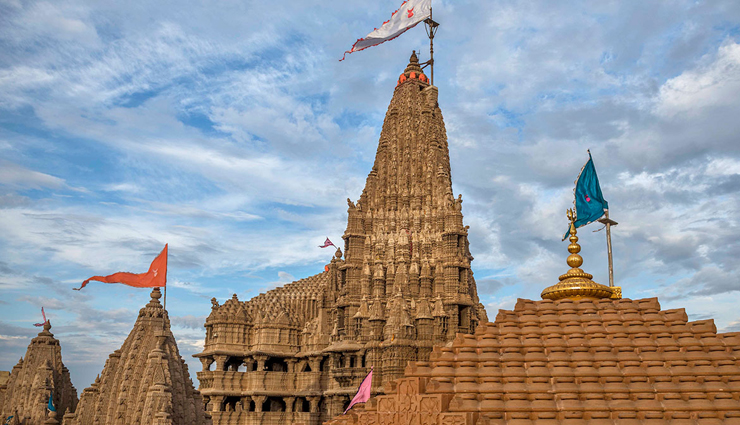 # Dwarkadhish

Dwarka is said to be the first capital of Gujarat, it is the place where Lord Krishna settled the city of Dwarka after leaving Mathura 5000 years ago. Many stories from the life of Lord Krishna are associated with Dwarka. Today, it is known for the Dwarkadish Temple and many other temples. Hence, it is one of the 7 major Hindu religious places in India.
Tags :