7 Places That Make Srinagar An Alluring Destination To Visit
By: Pinki Fri, 03 June 2022 10:17:56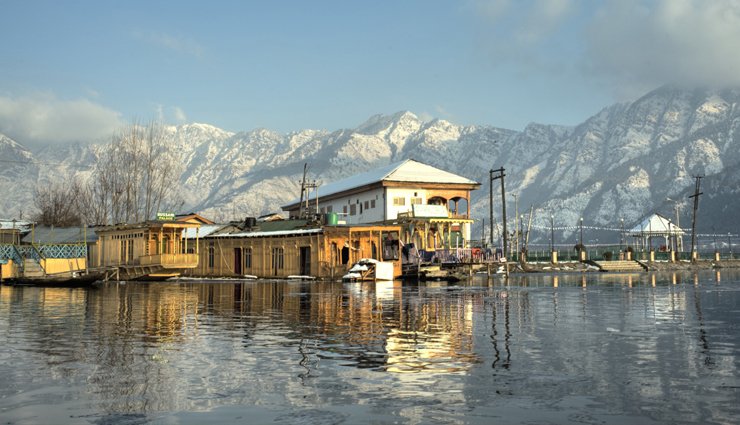 The people of India have long been flocking to Srinagar to take advantage of its milder climate in the summer months, but there is no reason why visitors from further afield can't take advantage of its charms as well. The city boasts everything from houseboats and historic gardens to wooden mosques and stunning scenery, making it an alluring destination to visit.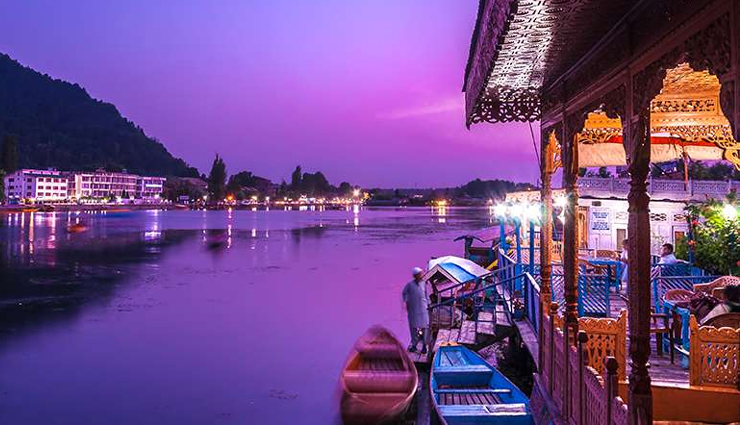 # Dal Lake

The highlight of any trip to Srinagar has to be Dal Lake, which is a tranquil body of water with the reflections of the nearby Pir Panjal Mountains seen in its mirror-like surface. One of the wonderful things about the lake is that people do not just live on its shores, but also aboard houseboats floating on the water and complete with everything a visitor could need.

In a place where boats are abodes, cars do not rein but water taxis are used to transport everything from people to goods and are decorated in cheerful colours. These are known as shinkaras and are so ubiquitous that hiring one should not be a problem. Be sure to visit one of the floating markets that are held regularly on the lake, with vegetables and flowers being the usual produce on offer.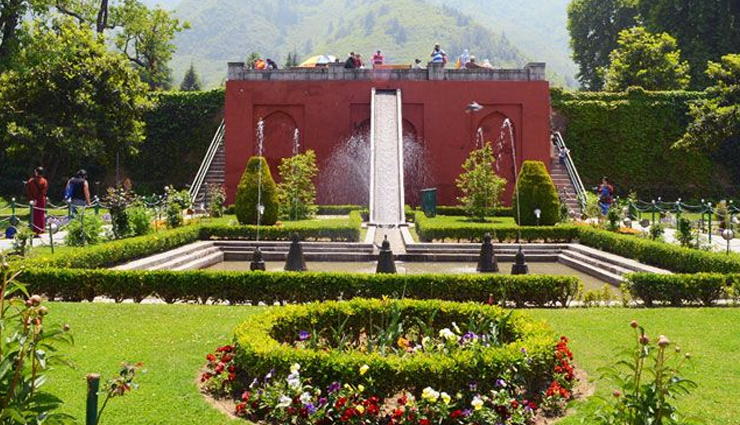 # Mughal Gardens

Since escaping the heat of much of India is one of the draws of visiting Srinagar, it is fitting to make the most of the cooler temperatures by strolling around the Mughal Gardens. Named after the era in which they were created, these manicured expanses feature well-tended lawns, pavilions, fountains, flowers, trees and even mock fortress facades in some cases.

There are many of these gardens to choose from, with the most famous and therefore widely visited being Shalimar Bagh. It was constructed for the empress of the Mughal Empire, Nur Jahan by her husband Jehangir. The lake-facing vista of Nishat Bagh, along with its steeper terraces, makes it a more impressive site, however, but there is no reason that both cannot be visited.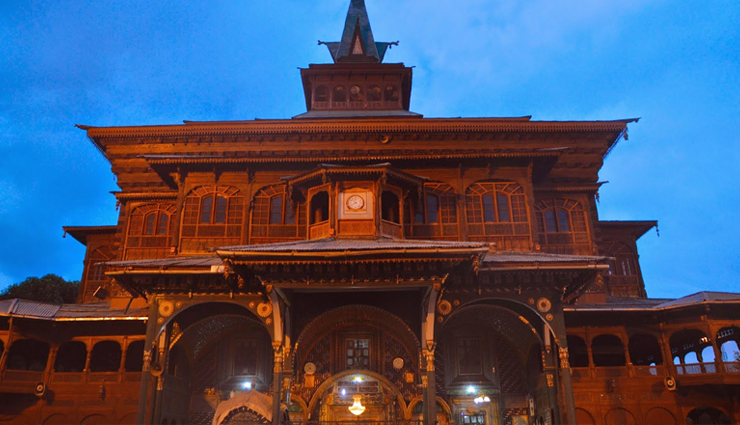 # Khanqah Shah-i-Hamadan

The building that stands on the site of Srinagar's first mosque is an impressive display of a construction style that does not include a single nail. Khanqah Shah-i-Hamadan was built in the 1730s as a Muslim meeting hall and is still used as such to this day. While non-Muslim visitors are not permitted inside, they still admire the skill and decorative art that characterise its exterior. This includes faceted wood panelling and papier mache reliefs.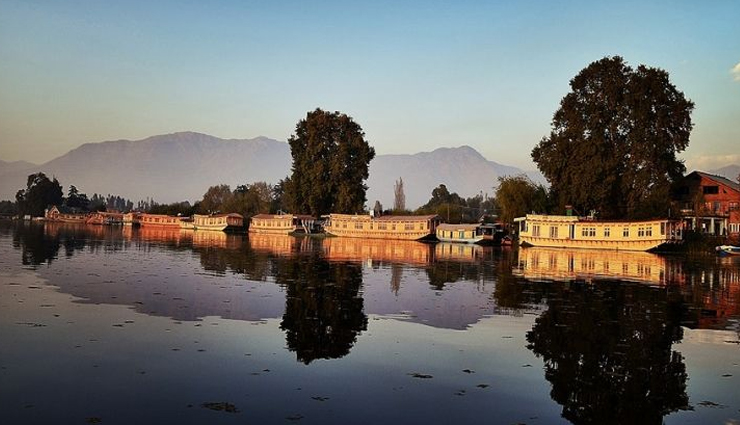 # Nigeen Lake

Carrying the oldest legacy of Kashmir, of being a popular location to enjoy a shikara ride or a houseboat stay, Nigeen is certainly a hot favorite place. The beautiful lake destination in Kashmir features some of the topmost houseboats in Srinagar and offers a range of romantic activities, especially for honeymooners. Historical structures and natural escapades around the lake put it atop the list of most important things to do in Kashmir.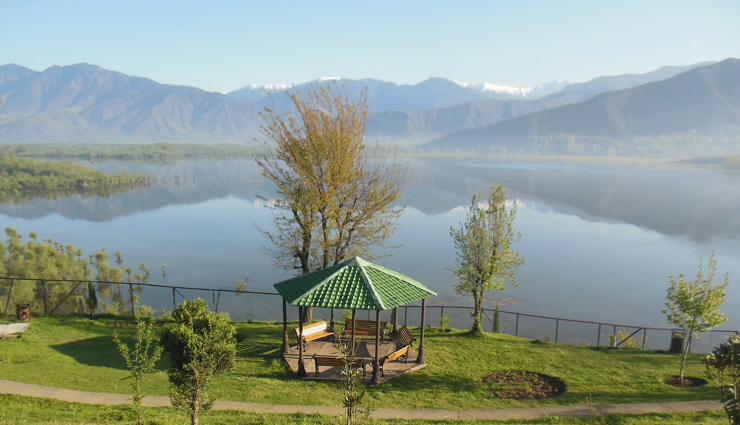 # Wular Lake

Fed by river Sutlej, Wular lake is a popular tourist attraction at a distance of 65 km from Srinagar. Located in the Bandipora district, the lake is one of the largest freshwater lakes in Asia that leaves the travelers spellbound as they sail across the lake on a shikara or a boat. And the beauty is breathtaking; it couldn't get better for a nature photography enthusiast who's looking for the most photogenic places to visit in Srinagar, Kashmir.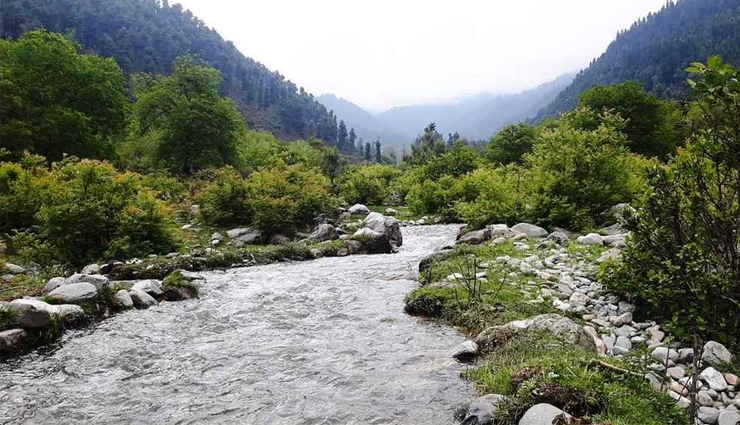 # Chatpal

Till date, Kashmir has managed to retain its rustic charm. And there's so much to explore in the valley that even the most avid travelers haven't seen all of it. In the list of hidden Srinagar tourist places is Chatpal in the Shangas district of South Kashmir.

Located 88 km from Srinagar, this spellbinding place is the popular turf for nature enthusiasts. With verdant peaks, and gushing river streams cutting through the impregnable woods, there's nothing more enchanting you'd find in the city.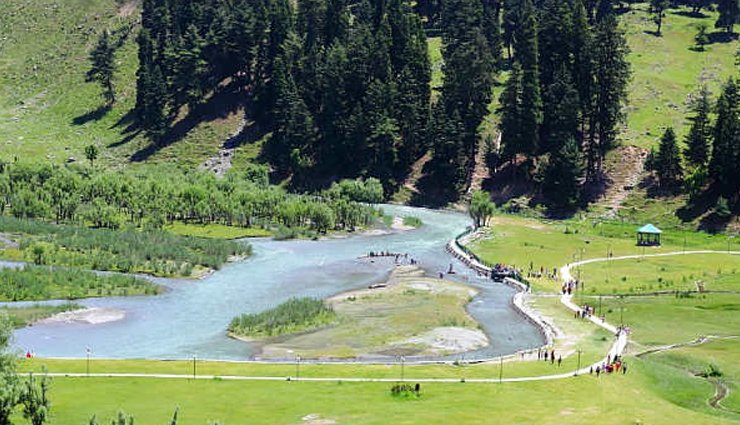 # Betaab Valley

Sunny Deol starrer Bollywood flick Betaab was the inspiration behind the name of this picturesque valley located 15 km from Pahalgam in the Anantnag district. Romantic climate, breathtaking location, and dancing streams cutting through the valley make it one of the best places to visit in Srinagar. Picnic spots, shooting trees, and absolute greenery makes Betaab Valley truly an exceptional destination in Srinagar.