7 Places You Must Visit In South India
By: Kratika Fri, 24 June 2022 6:14 PM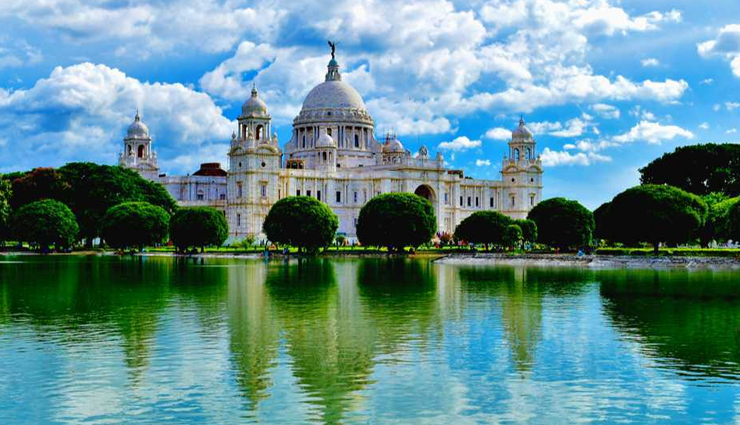 It's difficult to decide where to go in South India because it's surrounded by the sea and populated by a variety of Ghats. In this wonderful land of nature, there is something new around every corner. Admire Alleppey's beautiful backwaters, keep an eye on Munnar's tea plantations, take in Coorg's scenic beauty, or be perplexed by the clouds that move around Kodaikanal. The best places to visit in South India are highlighted in this article. There are so many wonderful places to visit that picking just a few is difficult!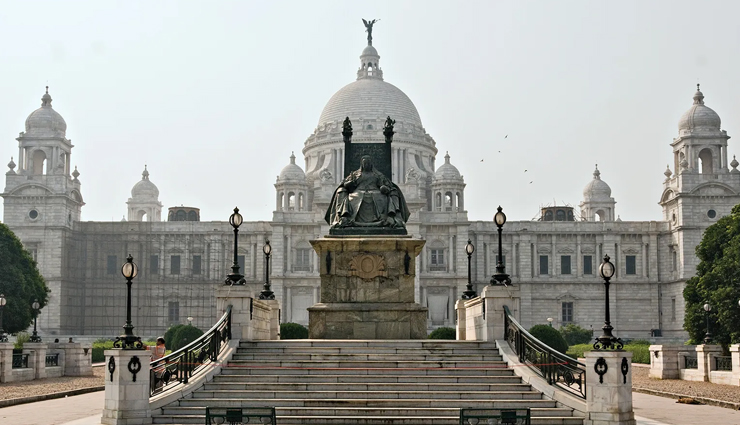 # Alleppey

Alleppey's beautiful backwaters, beaches, temples, and traditional boat races have made it a popular tourist destination. This South Indian tourist destination is home to a number of well-known Ayurvedic spas and wellness centers. This location is known for its houseboats, Alleppey's backwaters, and Alappuzha Beach. It is famous for its houseboat cruises through the calm backwaters, where you can see the best views of green paddy fields, beautiful avifauna, choir-making activities, and the daily lives of Kerala's residents.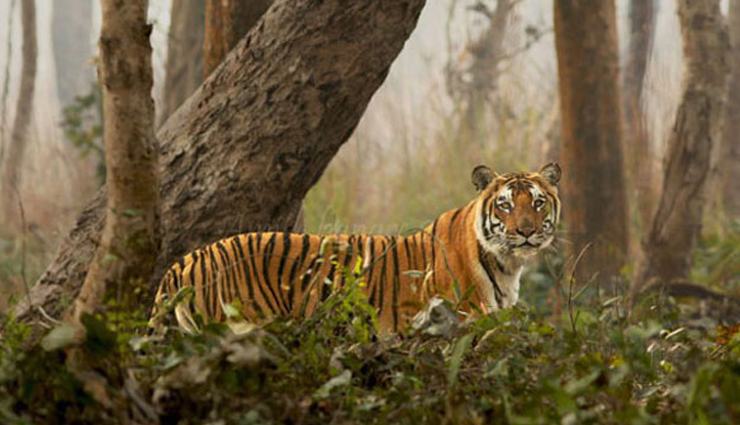 # Varkala

Varkala is a coastal town with serene beaches, hills, forts, lakes, and lighthouses, all of which combine to create a small paradise. It is best known for its natural springs and fisheries, as well as the Samadhi of Kerala's saint Sree Narayana Guru. This location is located in the state of Kerala, on specially constructed sedimentary cliffs. Varkala Beach and Edava Beach are two of the region's most well-known attractions, and water sports are also popular.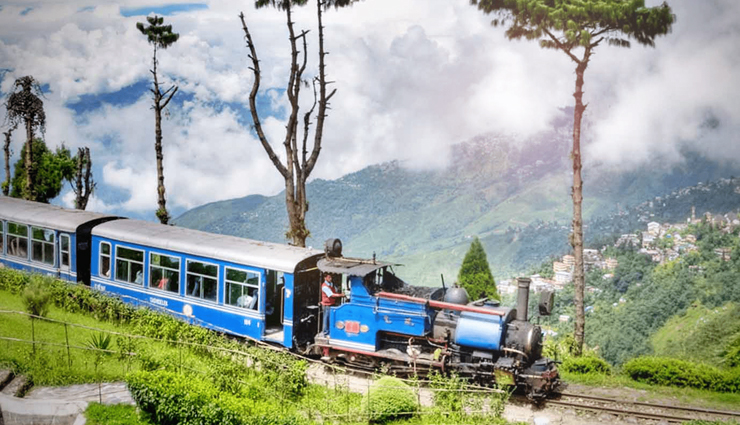 # Madurai

The Meenakshi Temple, the most impressive and important temple in South India, is located in ancient Madurai. If you only see one south Indian temple, make it this one! Madurai is a 4,000-year-old city that has remained a major center for Tamil culture and education. Walking through the city's historic district is a fascinating experience. Madurai now attracts both pilgrims and tourists in equal numbers. During April and May each year, Madurai hosts the two-week Chithirai Festival, which includes a re-enacted celestial wedding of God and Goddess. It's also worth seeing some of South India's magnificent temples.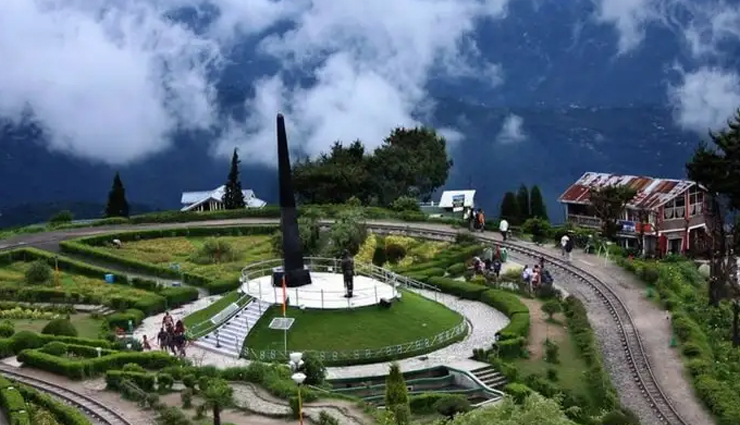 # Chennai

Chennai, formerly known as Madras, is India's fourth-largest city and one of the best places to visit in South India. Chennai, a city with a rich cultural history, is ideal for preserving its heritage while incorporating appealing modernity. Chennai's skyline is well known for its amazing skyscrapers that add to the scenic beauty of the coast, but the city's heart still exists in the multitude of ancient temples and churches that mark various parts of the city. It is a city with many dimensions that one can experience here. Marina Beach, MGR Film City, and Breezy Beach are just a few of the well-known attractions in this area.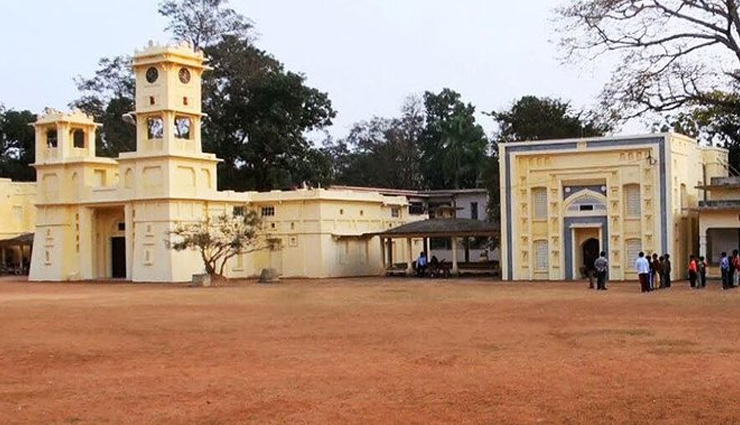 # Thanjavur(Tanjore)

The beautiful gold relief paintings that bear Tanjore's name are the first thing that comes to mind when you hear the name Tanjore. Tanjore has a long and illustrious history, and it once served as the foundation for South Indian art. Its cosmopolitan vibes now blend in seamlessly with the palaces and temples that bear witness to former kingdoms. Tanjore is also a great place to look for antiques and reproductions to bring back to your home country.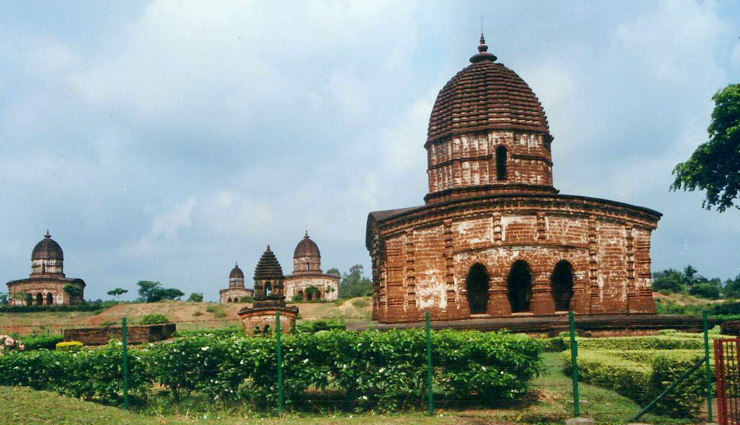 # Bangalore

The state capital of Karnataka is Bengaluru, formerly known as Bangalore. It is situated on the Deccan Plateau in southern India. Traditions and modernity coexist in the city. Its diverse ethnic groups celebrate their cultural holidays while partaking in the city's burgeoning café culture and pub-hopping. It is known as India's "Silicon Valley" because it is the center of IT development. Waterfalls, wildlife sanctuaries, and brooks and rivers abound in the lush greenery surrounding Bangalore, just waiting to be discovered. Trekking or hiking in places like Ramanagara, Nandi Hills, Savandurga, and Narayanagiri are thrilling experiences for trekkers. Camping and fishing are also available for a rejuvenating experience.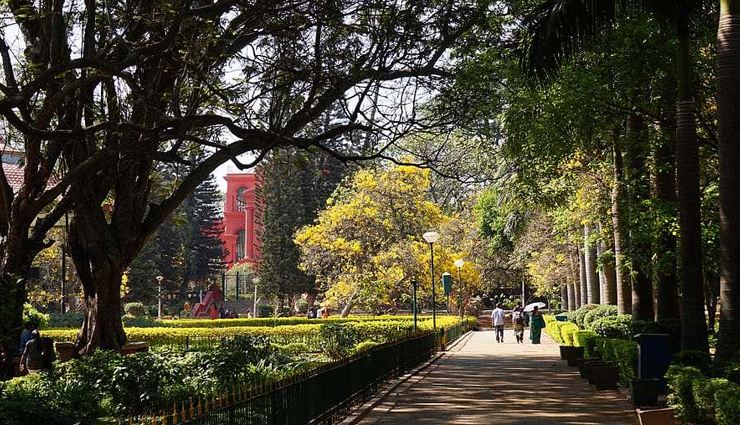 # Hyderabad

Hyderabad is also known as the City of the Nawabs, and it is a place that exudes an old-world beauty of its own, despite the fact that it still exists in perfect peace despite the fast-growing attack of commercialization. Hyderabad, a city steeped in history, is home to ancient mosques and markets that run parallel to swanky new official buildings and malls, all of which transport you to the city's rich past while also promising a brighter future. This is why Hyderabad is one of the best places to visit in South India. Ramoji Film City, Hussain Sagar Lake, Chowmahalla Palace, and many other well-known attractions can be found here.
Tags :