8 Breathtaking Places To Visit In Kashmir
By: Pinki Tue, 25 May 2021 11:47:38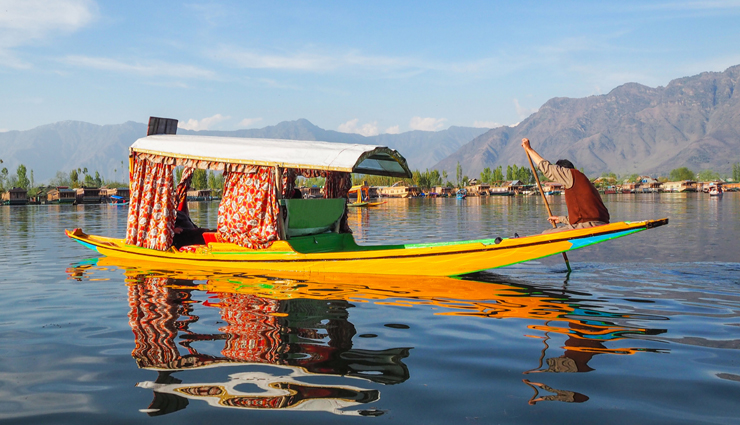 There is not even an iota of doubt that Kashmir is a paradise on earth. As one of the top destinations for tourism in India, Kashmir's splendid natural beauty and stunning landscapes make it a must-visit destination for tourists across the globe. There are so many places to see in Kashmir and plenty of reasons as to why you should visit this place at least once in your lifetime!

Here are the top 8 places to visit in Kashmir with family: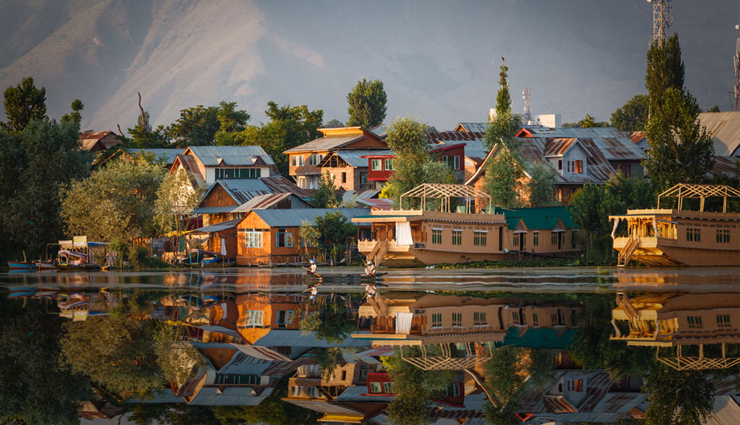 # Srinagar

Srinagar, the capital city, is one of Kashmir's top tourist places to visit. The best time to visit this city is between June and October. However, if you are looking forward to enjoying the snow, it is best to visit between December and January when the temperatures can drop below zero. Top places to visit in Srinagar include Dal Lake, Shalimar Bagh, and Nishat Bagh. Shalimar Bagh is open daily from 9 a.m. to 7 p.m. and Nishat Bagh from 9 a.m. to 10:30 pm. Another place to visit in Srinagar is Indira Gandhi Memorial Tulip Garden which is open from 7:00 am to 7:30 pm.

An intrinsic part of every Jammu and Kashmir trip, Srinagar has a number of activities to indulge in, such as bird-watching, skiing, trekking, and boating. To experience the city in the best possible way, book your stay in a houseboat and wake up every morning to a stunning sunrise.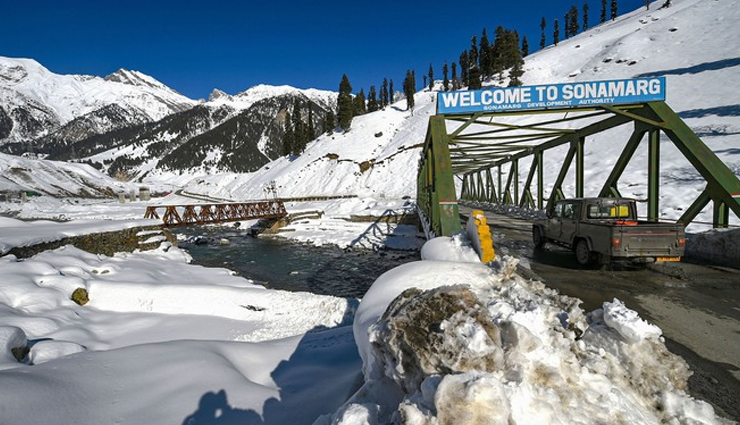 # Sonmarg

A gem among the places to visit in Kashmir, Sonmarg literally translates to 'meadow of gold' and is a wide expanse of exceptional beauty. It has an astonishingly wide variety of flowers and trekking routes that attract nature lovers and adventure seekers alike. Sonmarg has a rightful place in the featured lists of 'top tourist places in Kashmir' thanks to its views and stunning landscape. It is highly recommended for activities like camping, trekking, and nature walks. As for the best time to visit, the period from June to October is when you should drop by at Sonmarg.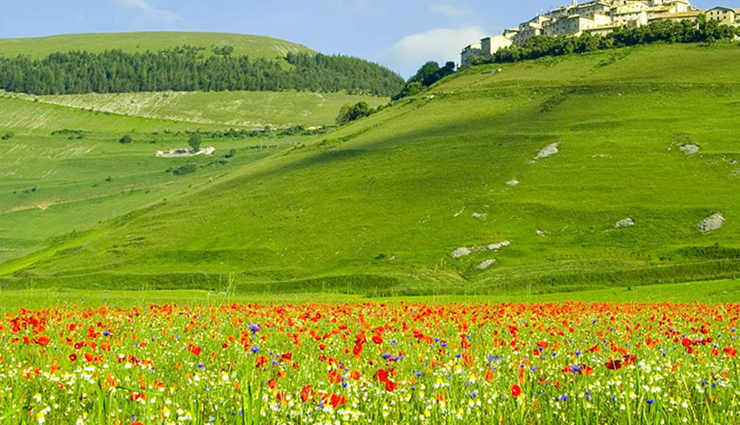 # Gulmarg

Your visit to Kashmir is incomplete without a visit to Gulmarg. This 'meadow of flowers' is surrounded by snow-capped mountains and is astonishing to the point of being surreal. Among the top places to visit in Kashmir, it is famous for trekking, mountain biking, gondola rides, and skiing. A gondola ride will give you a panoramic view of the valley and is something that you must do when here. Gulmarg is in its element during winters, making it the best time to make the most of the place's spectacular beauty.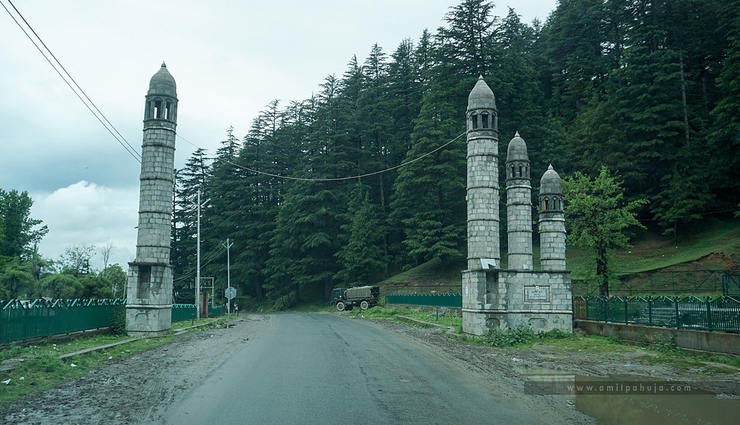 # Kupwara

Kupwara is the crown of Kashmir, and just one visit will show you why. Two of its greatest attractions are the nearby valleys of Lolab and Bangus. While at the Lolab valley, make sure you visit the shrine of Qamar Reshi Sahib. The ideal time to visit Kupwara, a standout among tourist places in Kashmir, is between April and October when you get a chance to visually soak in the thriving meadows and the clear water flowing down from the mountains.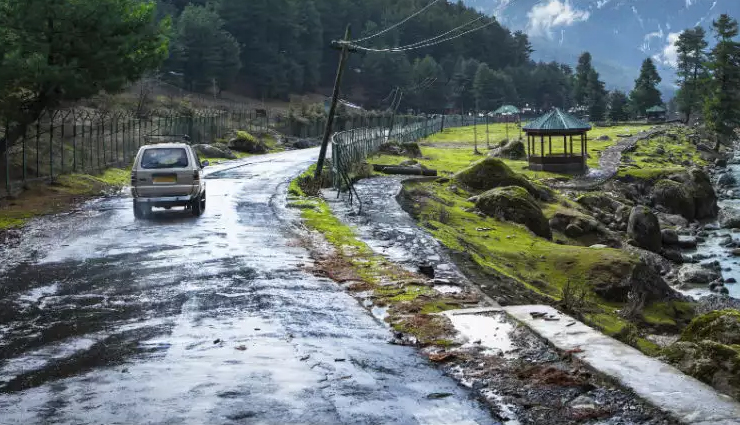 # Pahalgam

Pahalgam is considered to be one of the best places to visit in Kashmir. This small and serene town manages to de-stress every visitor who comes here. Associated with the annual Amarnath Yatra, its Overa Aru Wildlife Sanctuary is home to the musk deer and brown bears. It is also famous for breathtaking forest views. Further, Pahalgam's Tulian Lake and Sheshnag Lake are attractions that you cannot afford to miss. What's more, you can also visit Betab Valley and Aru Valley during the same trip, two tourist spots that offer an opportunity for horseback riding. The best time to visit Pahalgam is between June and October.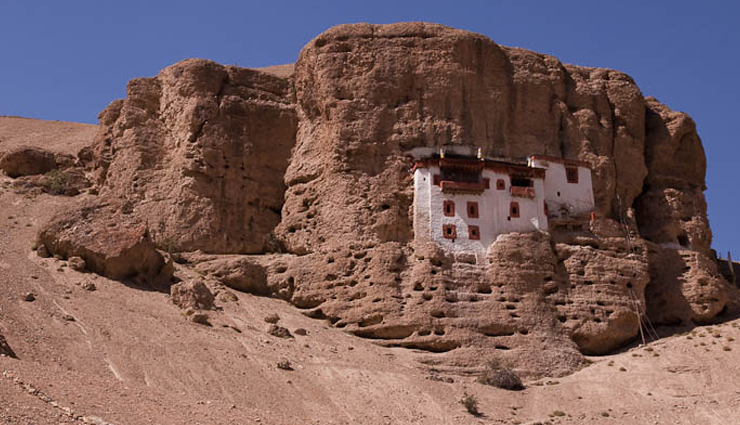 # Kargil

This is considered amongst the go-to tourist places in Kashmir in the summer time. The place offers amazingly picturesque views between March and June. The important destinations include Shergol, Mulbek Gompa, Wakha Rgyal, and Urgyan Dzong. It is five hours by road from Srinagar. What's more, you can indulge in mountaineering in the Nun Mountains and trek to Suru Valley when there.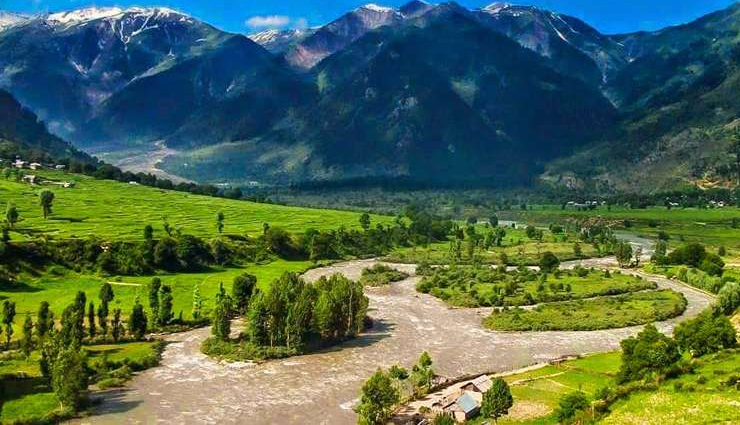 # Kishtwar

Kishtwar is an offbeat tourist destination that sees fewer crowds than other tourist places in Kashmir. It is filled with lush greenery and comprises pine and deodar forests. It also has hills and a national park that attracts nature lovers and wildlife enthusiasts. In addition, there are two pilgrimage circuits which you might want to include in your itinerary. The ideal time to visit is during summer. It is about seven hours from Srinagar.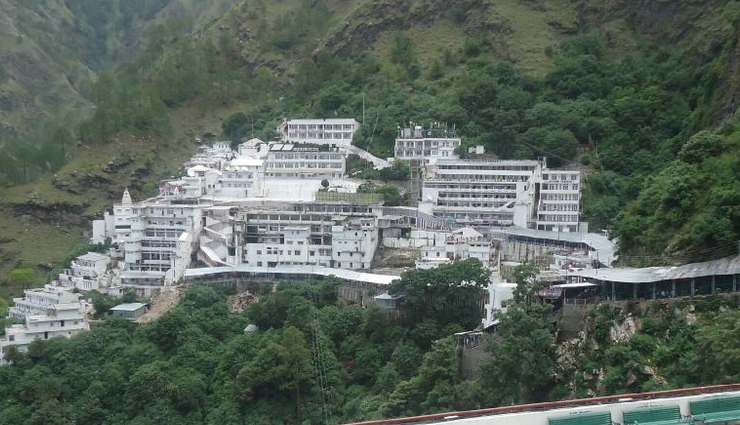 # Jammu

Most travellers start their journey from Jammu and it is one of the most famous tourist places in Kashmir. The city is known for sightseeing, temple visits, and trekking. It is especially known for Mata Vaishno Devi Temple, a pilgrimage spot for Hindus. Jammu has a number of religious sites that attract believers from across the country. The temple is famous all over the world and remains open throughout the day. There's also the scenic Bahu fort to look forward to. What's more is that you can take a helicopter ride or ski in Patnitop, go boating in Mansar Lake, buy handicrafts, and explore the historical sights.