8 Breathtaking Places To Visit In Kohima
By: Neha Tue, 03 Jan 2023 5:32:21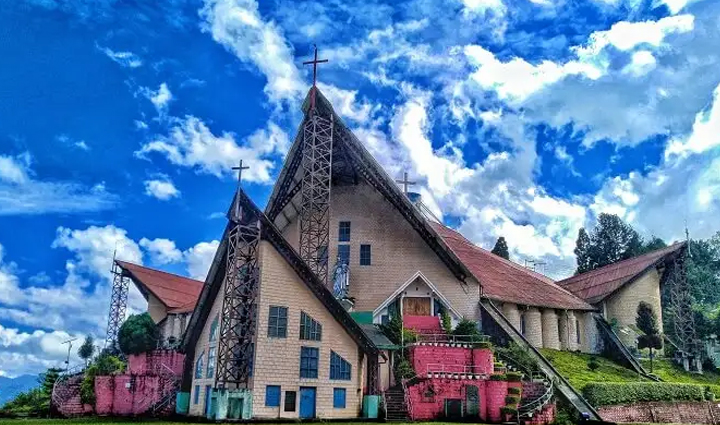 The capital city of Nagaland, Kohima is endowed with picturesque landscapes. It is situated at a height of 1500 meters and has a resident population of around 100,000. It is the second largest city in the Northeastern Indian State of Nagaland. The name "Kohima" is derived from a wildflower named "Kew Hi", which can be found in the mountains of Nagaland. Kohima is covered with lush green hills and forests that make the place one of the best places in the Northeastern regions of India.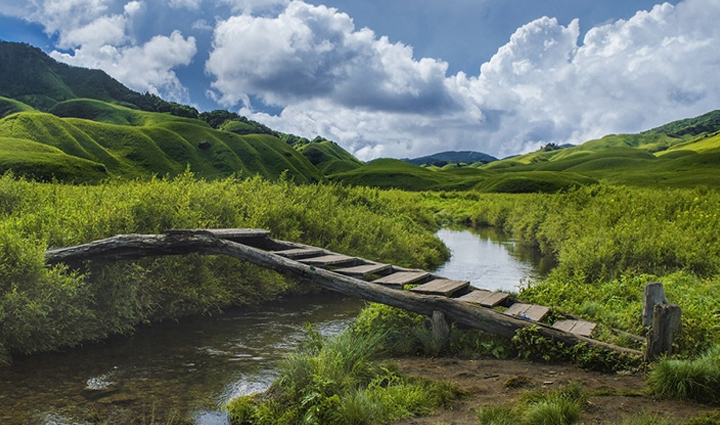 # Japfu Peak

Dotted at 3048 m above sea level, Japfu Peak is known to be the second highest peak in the state. This peak is most visited by people who love trekking and thus a lot of visitors come here throughout the year. This is also a great place if you are fond of photography and admire nature. The entire valley is filled with wildflowers and lush green forests. The best time to visit Japfu peak is from October to May.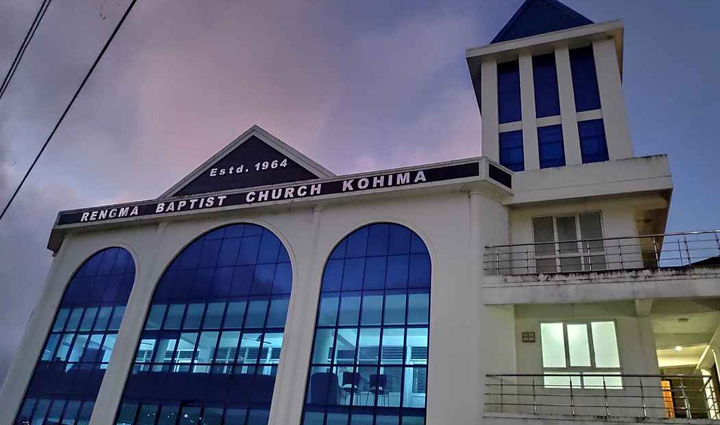 # Rengma Church

Though there are several churches in Kohima, Nagaland Rengma church is one of the most popular ones. It is located in Dimapur and can be easily reached using the local highway and local transportation. Visitors come to see this church throughout the year.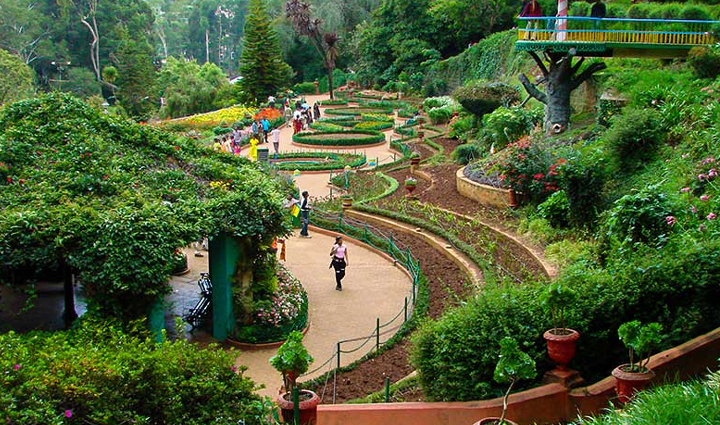 # Kohima Botanical Garden

Kohima Botanical Garden in Kohima is a wonderful tourist attraction that attracts thousands of tourists every year. The beauty of this place will leave you astonished. You can go for a walk inside this flower garden and feel the bliss in real. You can learn about several types of flowers and herbs. You can easily spend a couple of hours inside the Kohima Botanical Garden.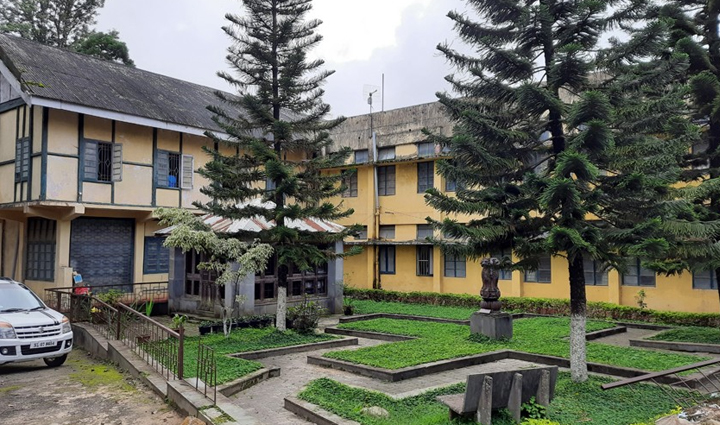 # Kohima Museum

Nagaland is a beautiful state in India and Kohima is one of the most visited tourist places here. One of the best places in Kohima that is worth watching is the Kohima museum. This museum depicts the culture and customs of Nagaland and the various tribes of the state. You can find several unusual artifacts from different tribes of Nagaland in this museum.

Traditional apparel, ancestral weapons, ancient jewelry, carved gate posts, musical instruments, sculptures of animals and birds, and much more can be found here.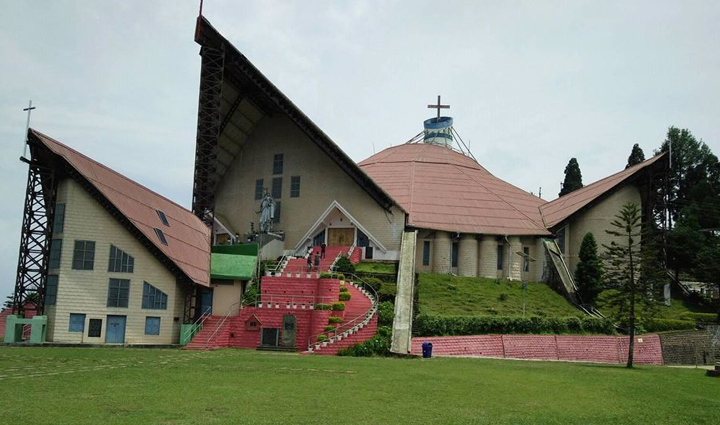 # Kohima Zoo

Kohima Zoo is one of the most famous places in Kohima that houses a lot of animals and birds. Some of the uncommon tragopan birds, golden langur, wild buffalo, and other unusual animals live in this zoo amidst the lush green environment. Jungle safaris, bird viewing, trekking, and camping are available for adventure enthusiasts.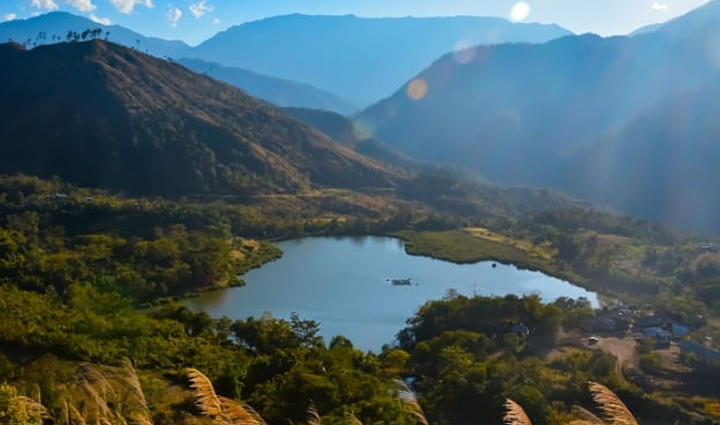 # Shilloi Lake

Shilloi lake is a beautiful lake in Kohima that offers spectacular views and attracts a lot of visitors every day. This lake is 4 meters deep and is in the shape of a foot. Shilloi lake is surrounded by a green valley. This lake is regarded as sacred by the locals of Latsum village and it is also believed that the spirit of a holy child lives at the bottom of the lake. If you are planning to visit Nagaland, make sure not to miss out on Shilloi Lake.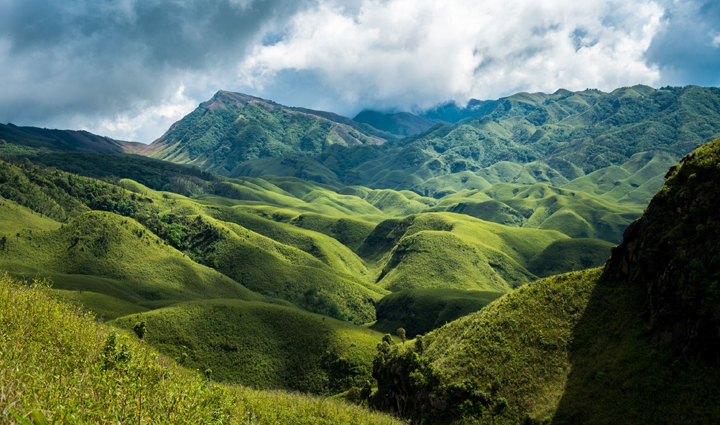 # Dzukou Valley

How about walking through a magical valley filled with exotic wildflowers amidst the green hills? Dzukou valley is one of those valleys that would make you believe that magic lies in the Earth. Located at a distance of 30 km from Kohia, this valley makes one of the most exciting places to visit if you are on a trip to the Northeastern region of India.

Situated at a height of around 8000 feet above sea level, just behind Japfu peak, is the majestic Dzukou valley that would offer you a wonderful experience if you are a nature lover and if you love trekking. You can find different varieties of flowers like rhododendrons, euphorbia, and aconitum. That is why this valley is popularly known as "The Valley of Flowers." Apart from this, Dzukou valley has also various seamlessly flowing streams of water. This would surely be one of the best places in India if you are fond of camping amidst nature.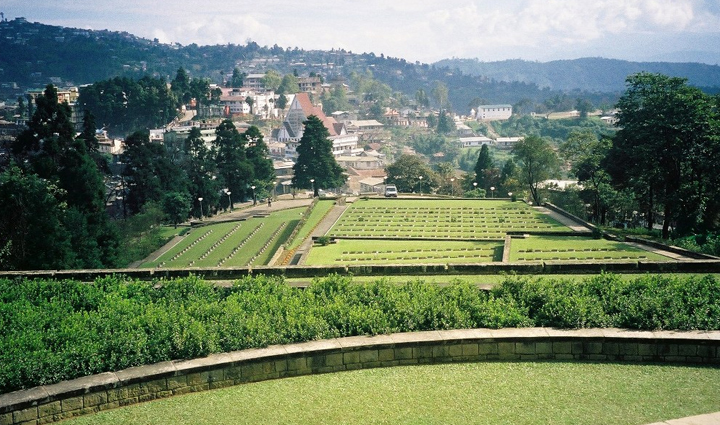 # Kohima War Cemetery

Some places that depict our great history must be worth visiting. Kohima War Cemetery is one of the must-visit places in Kohima. This was built in April 1944. This place is dedicated to the 10, 000 allied soldiers who sacrificed their lives during the Japanese invasion during the second world war. Kohima War Cemetery is well-maintained with groomed flowers, lush foliage, and a beautiful lawn. One of the most interesting experiences in Kohima would be trekking to this beautiful location.