8 Delicious Street Food You Must Try In Indore
By: Neha Fri, 13 Jan 2023 1:45:11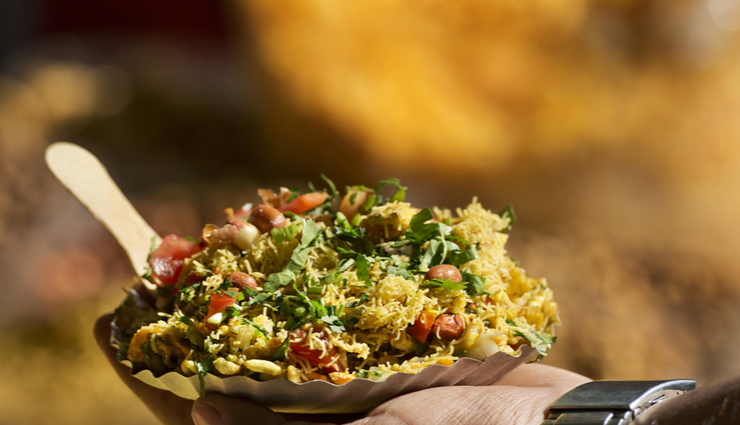 Talking of the street food in India, if there is one city that leaves spellbound with its variety, tastes, and usage of spices, it is Indore. The city is like a heaven for the foodies wishing to explore the varied Indian preparations. Though creating its own versions of dishes from Rajasthan, Gujarat, Maharashtra, and Punjab, Indore still cannot be compared or falls back when compared to the original counterparts of these dishes. To lead to a right to the most popular hubs of street food Indore and their list of specialties a small list has been compiled below.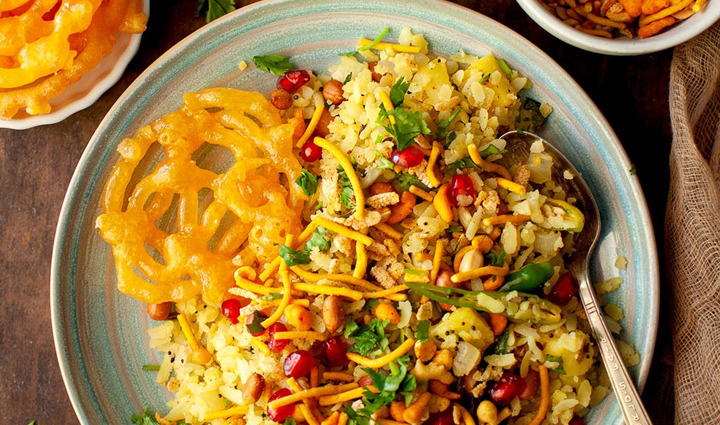 # Poha Jalebi

Extraordinary breakfast makes the day special. Flattened rice (Poha) served with sev and pomegranate seeds. It comes along jalebi which tasty and crunchy. Chappan dukan in New Palasia serves it in the early hours. Another famous store for Poha-Jalebi is Young Tarang. It is unique in Indore because of its combination of savory and sweet taste. It considered as an Indori breakfast which all should try.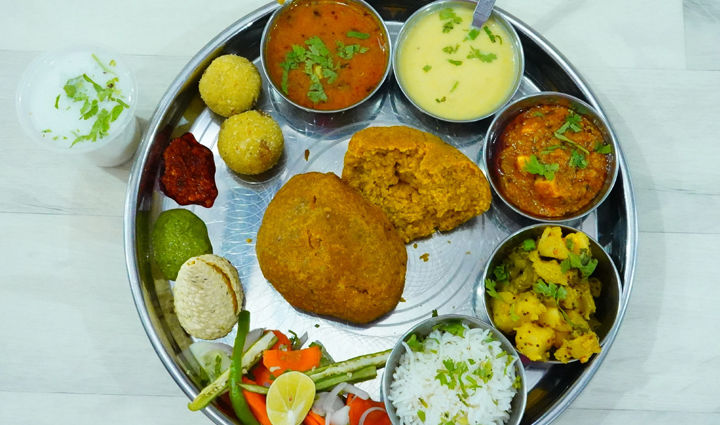 # Dal Bafle And Ladoo

It is similar to Malwari cuisine. The dish resembles Dal baati churma of Rajasthan. Ball containing wheat and semolina, when baked turns to a crispy baffle. Bafla served by dipping it in ghee. Bafla accompanied with sweet and yummy ladoo. A powdered sweet, mango pickle and chutney also get into the dish to make it lovely. It is an amalgamation of sweet and salty which spreads the taste of Dal bafle.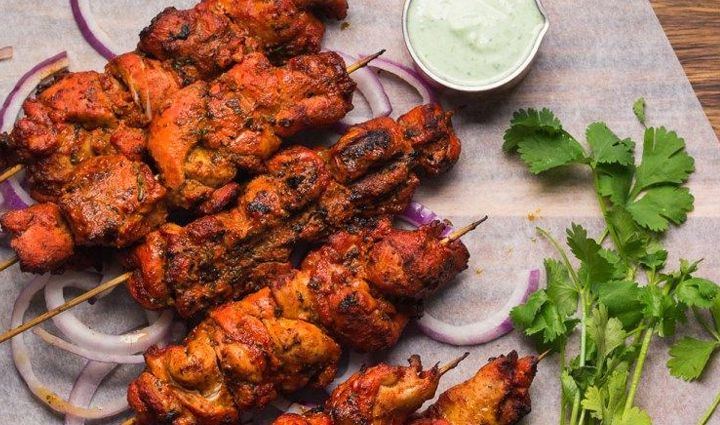 # Tandoori Chicken And Kebabs

Chicken marinated in the flavorful yogurt-based marinade for a whole day makes the spicy and crunchy tandoori chicken. Non-vegetarians, coming to Indore get the pleasure of eating delicious Kebabs and Tandoori. Yogurt makes the Tandoori moist and tender enough to eat. Grilling is one of the methods to make fresh and delectable Tandoori. To enjoy the taste of Tandoori without having a fear of fat, use the minimal amount of oil while grilling the Tandoori. This skill makes the Tandoori unique in Indore.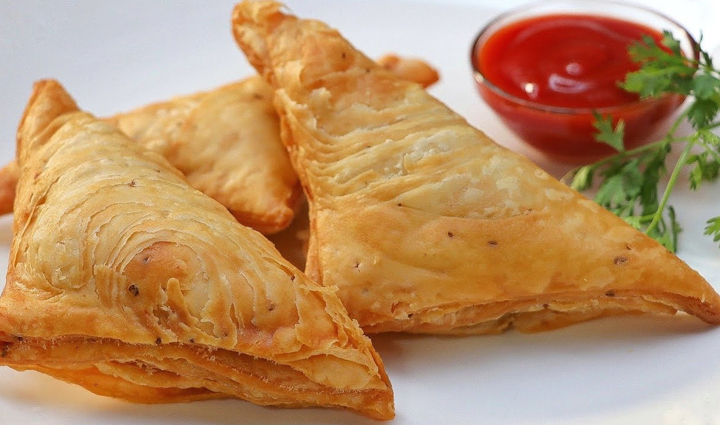 # Patis

Dry coconut covered with potatoes makes the crunchy Patis. It served with the tangy and sweet sauce. Patties are very famous in Indore and varieties of Patties are available. Ragda patties, Indore coconut patties, cheese coconut patties are favorites of Indore. These patties are the best chat ever to be tasted by every epicure Green chutney and imily chutney can accompany tastier patties.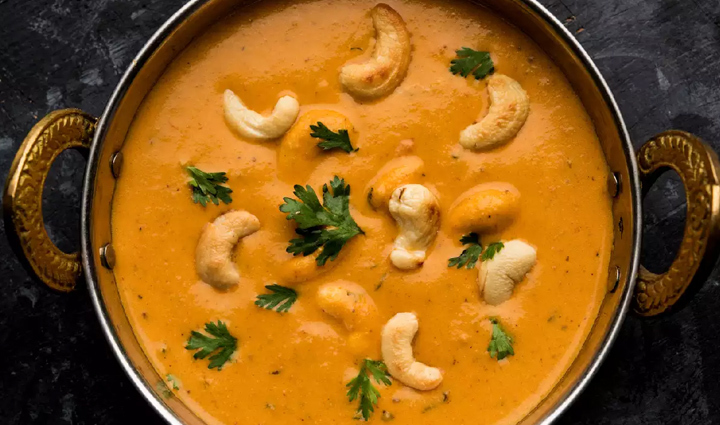 # Kaju Curry

Naan and Tandoori roties with Kaju Curry make a better recipe. Rice gravy made with Cashew paste, tomato puree, onion makes the dish lip-smacking and tasty. Cloves and cinnamon added to the curry make it delectable and fiery.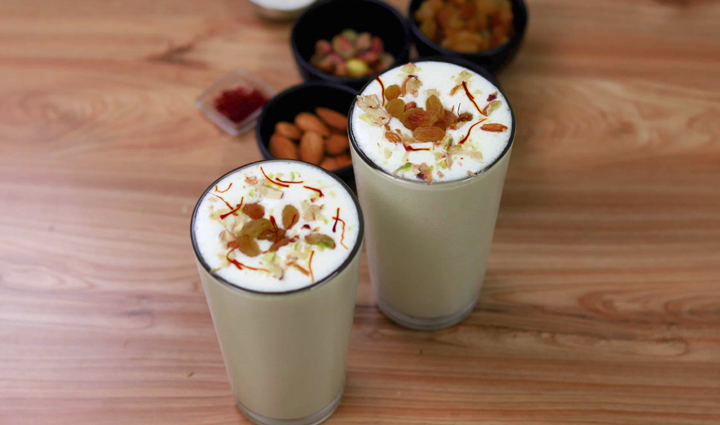 # Lassi

It's a favourite drink of Punjab, which has root in Indore. Strawberry is the renowned flavor in Lassi. Fresh yogurt, when blended with sugar and flavor essence, the bright lassi will ready in a minute for consuming. Ghamandi restaurant rocks in making delicious lassi in Indore. This restaurant gives the classic taste to Lassi which is more popular in Indore. Every sip of the Lassi makes anyone feel yummy.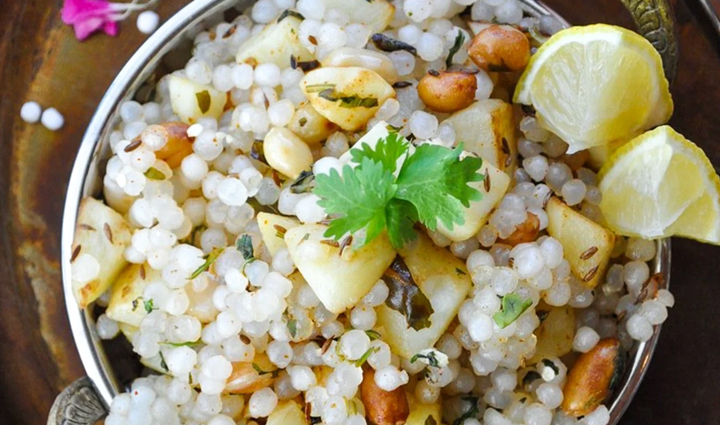 # Sabudana Kichadi

Indore is famous for street foods. One of the most out of the ordinary foods is Sabudana Kichadi. It gets ready when Sabudana (pearl tapioca) soaked in overnight and get cooked in the steam. To garnishing the kichadi lemon juice, coriander leaves, fariyali namkeen spread over the kichadi. It gives spiciness and fresh taste for the kichadi. Indore style Sabudana Kichadi is a new one, and it seemed to be invited by all from various places.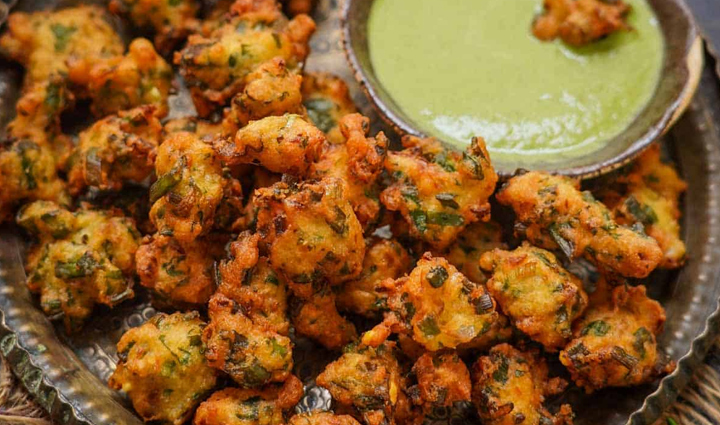 # Moong Dal Bhajiyas

Soft; long moong dal flitters served at the road side of Anoop Nagar of Indore. Anoop Nagar Uncleji Moong bhajiyas are well-known in Indore. The green gram used for making Moong bhajiyas makes the snack tasty and tangy.