8 Least Visited Yet Beautiful Places In Andaman
By: Kratika Sat, 11 Feb 2023 5:58:51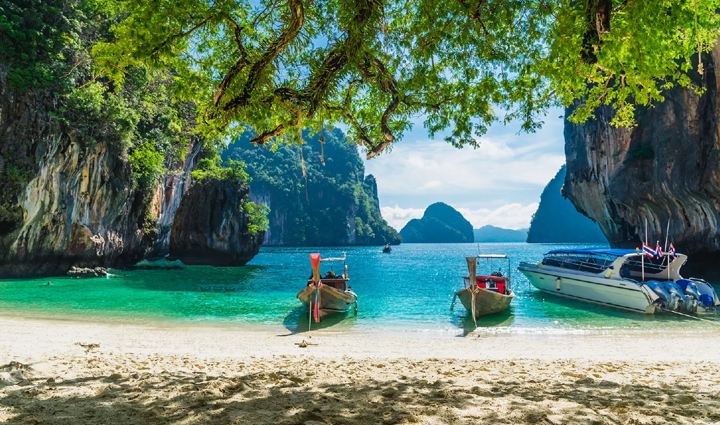 Do you want to escape for a few days from the constant pressures of your unexciting corporate life? Are you longing to spend a few thrilling days in a beautiful scenic spot with plenty of adventurous activities? You can quench your thirst for travel and get a view of dreamlike landscapes while you indulge in a world of adventure in the Andaman.

With enthralling natural splendour and plenty of daring water sports to offer the visitor, it is not difficult to understand why the Andaman Islands are so popular with the audiences. The islands reverberate with eternal natural beauty, magnificent surroundings, and breathtakingly stunning marine life.

Snorkelling, scuba diving, water sports, and other adventure activities take the explorer into an ethereal world. In fact, there are plenty of unexplored places in Andaman that are spectacularly beautiful. This is the reason it is gaining popularity. Tourists remain captivated by its scenic magnificence long after they leave the Andaman island.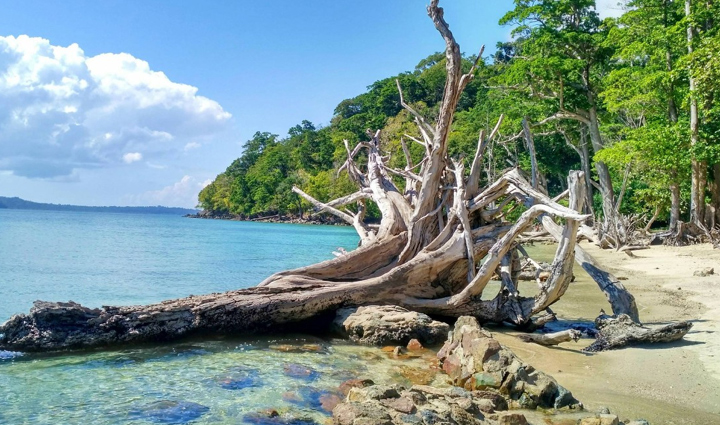 # Chidiya Tapu

Chidiya Tapu is home to several exotic bird species. If you want to explore and understand this fabulous environment created for birds or watch them for hours from close quarters, then this is where you should be. Thus, sit back, relax or track their activities from the trails in the environment-friendly ecological park. It is worth every second you spend here. Furthermore, it is easy to catch a fabulous view of the setting sun as you spend a relaxing evening in these natural surroundings.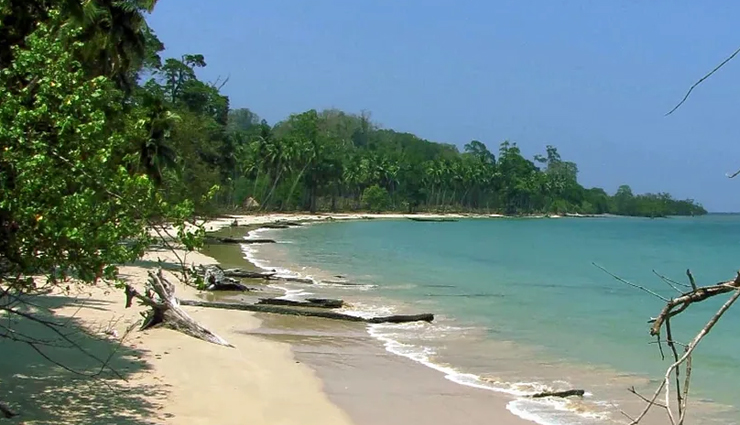 # Long Island

This unique village basks in the beauty of nature. With scenic beaches, rich green tropical forests shading the hills, cozy caves, and eye-striking mangroves, this island hamlet should be your target. The whole area is exquisitely beautiful and waiting to be explored.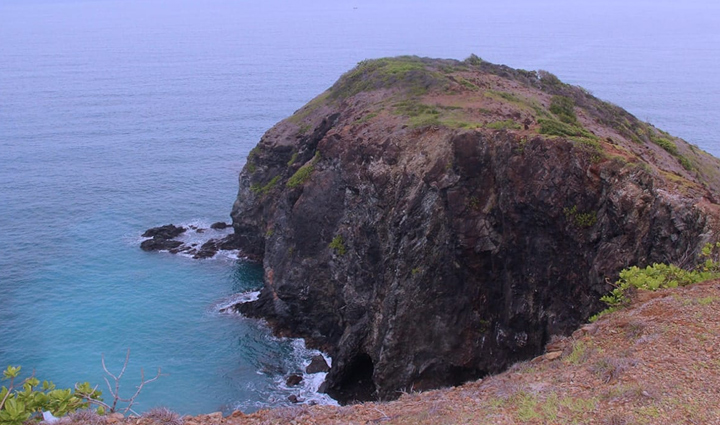 # Munda Pahad

If you want to enjoy a trekking expedition in Andaman, go to Munda Pahad from Chidiya Tapu. The mountain climb is exhilarating and can be completed in about an hour and a half. Moreover, the height offers the most exquisite view of the blue ocean. As the sun sets and showers its rays on the waters, it breaks into a million beautiful shimmering hues. The panoramic view can astound the visitor and shouldn't be missed at any cost.
# Jolly Buoy

A tiny island called Jolly Buoy lies in the protected region of Andaman, just about 30 km away from Wandoor Beach. This environmentally friendly region surrounded by a clear blue sea highlights an awe-inspiring marine life.

Moreover, there are exotic aquatic animals and fish species to enjoy here. Nature lovers love spending time exploring the flora and fauna in Jolly Buoy. Just sit back and savor each minute, gazing at the grandeur of nature. But, book your tickets and permit in advance here, or you might miss the opportunity.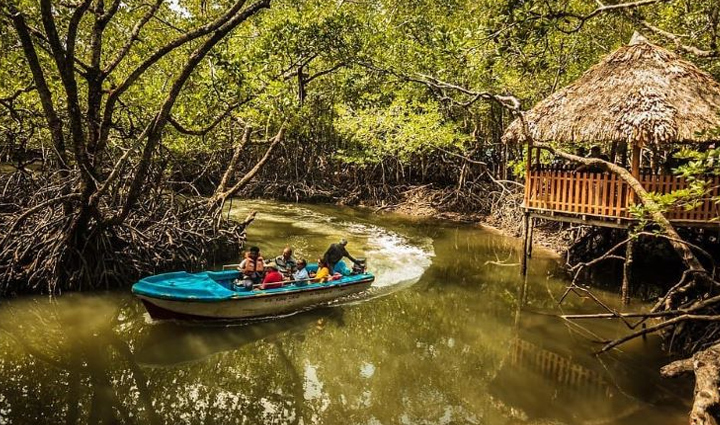 # Baratang:

The Baratang island is truly a natural wonder with its interesting mud volcanoes, limestone caves, verdant meadows, quaint houses, and lush green mangrove forests. With a strong cultural backdrop, Baratang is an unexplored gem of Andaman. It is in fact, called an overlooked destination that has so much scenic beauty to offer the visitor.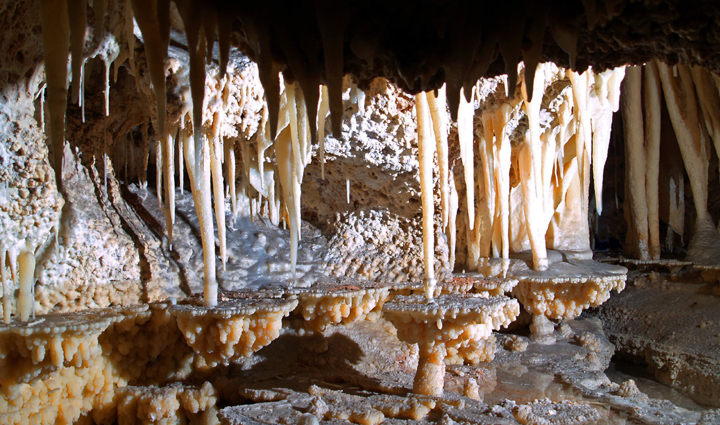 # Limestone Caves

The limestone caves are made out of loads of sedimentary rocks that are basically skeletal remains of marine animals, shells, and corals. The sight is superb and fascinating and worth a watch. In fact, it reminds us that tons of underwater deposits over a million years have resulted in this natural wonder. The underwater deposits collect in interesting formations of yellow and white colours, and come to the surface when the water dries.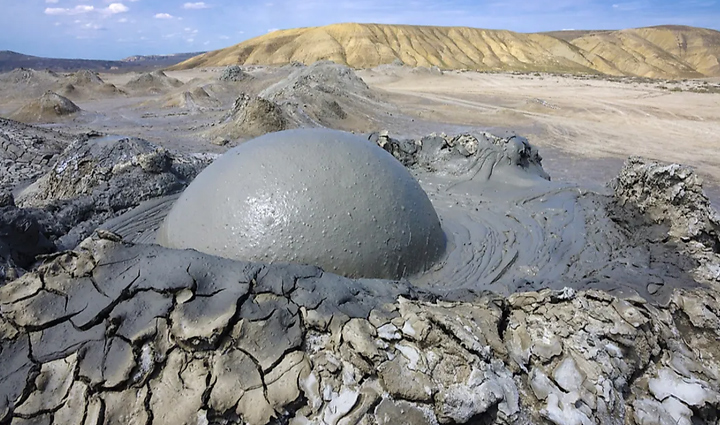 # Mud Volcanoes

At some places on the island, organic wastes collect below the surface and have decayed to produce natural gas. This gas build-up applies pressure and pushes the mud upwards from the ground forming bubbling mud volcanoes.

The mud volcanoes are evident with overflowing mud coming out of the ground, and this natural marvel is nowhere else to be seen. This natural phenomenon mesmerizes the visitor with its mud expulsions. The mud comes out through tiny openings, and there is no danger of getting burnt by ash or hot lava because these are cold mud volcanoes.

While here you can also visit the Baludera Beach and Parrot Island.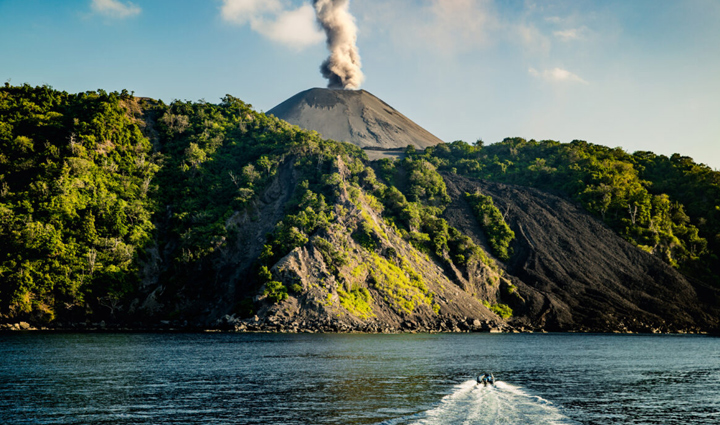 # Barren Island

The Island, as its name suggests, is barren now. It enjoys the title of the "only active volcano" in India today. This volcano erupted in 2018 and had been lying dormant till 2017. It is amazing to see this natural phenomenon, and you have to apply for a permit to this protected inhabited area. A private charter of special permission is organized to visit here from a distance because of safety reasons.