8 Most Amazing Places To Celebrate Christmas In India
By: Neha Sat, 24 Dec 2022 10:08:58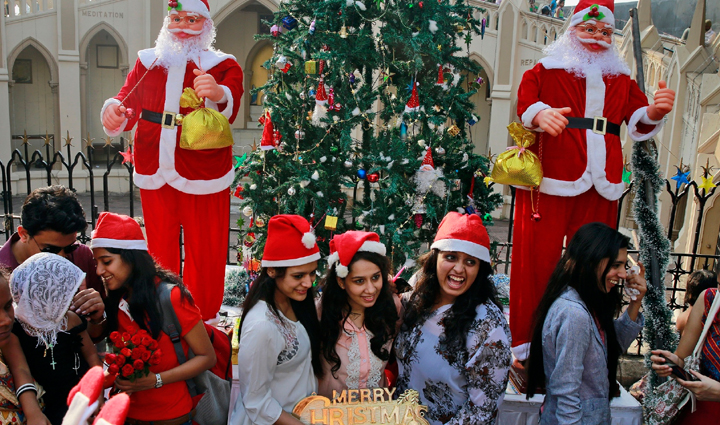 Jingle bells, Jingle bells, jingle on the way. These are the lines which can be heard during Christmas. In India Christmas does not celebrate like foreign countries but still we people have our own style to celebrate this auspicious day. There are some places where we can see the zeal and enthusiasm for Christmas celebrations.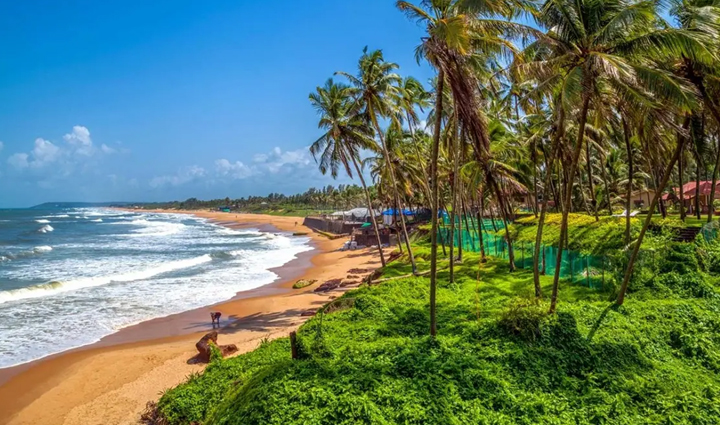 # Goa

Goa is especially decorated for Christmas with lights, flowers and in churches you can see many people singing Christmas carols until early morning. Every restaurants and beeches are the designed according to the Christmas theme. Some beeches organize night long parties like Candolim, Anjuna and Mapusa. The hotels and restaurants set their menu according to the Christmas party with live bands performance.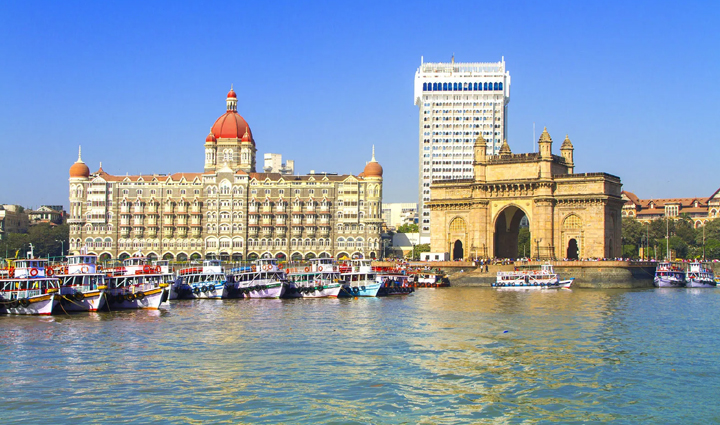 # Mumbai

Mumbai is a place which is very happening and people love to visit this place throughout the year. You can also visit this place for Christmas celebration. There are many churches in Mumbai like Holy Name Cathedral, Saint Thomas's Cathedral, Gloria Church, Saint Michael's Church, Mount Mary's Basilica, Saint Peter's Church, Saint Andrew's Church and Lady of Immaculate Conception, where you can see the celebration of Christmas.

During Christmas time bakeries put their best desserts in the menu and the shopping falls are decorated to give festive feel, hotels and restaurants gives heavy discounts, Christmas parties are organized by hotels to attracts the people. Bandra is the place where you can see the number of houses, shops and streets are decorated with lights and Christmas trees.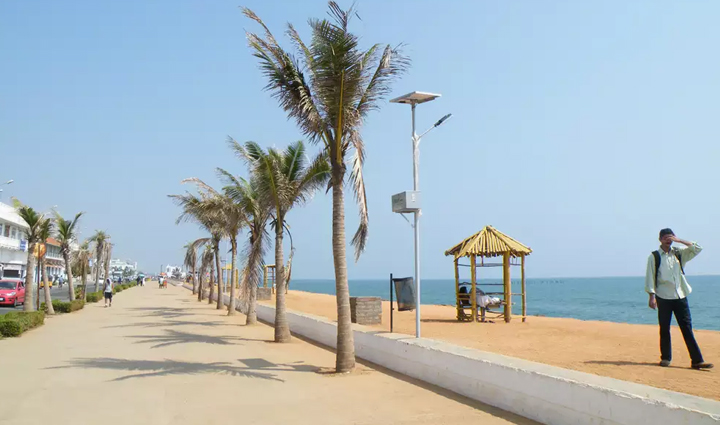 # Pondicherry

If you are looking for peaceful celebration for Christmas then Pondicherry is the right place for you. Like Goa, Pondicherry also has Roman Catholic population. During Christmas festival, this city is decorated with colorful lights, flowers, Christmas tress etc which attracts other people to witness this festival. Don't miss to visit the famous churches during this time where true colors of Christmas can be seen.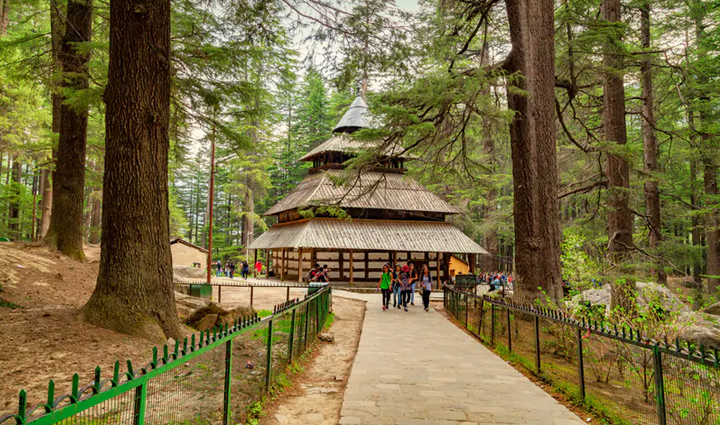 # Manali

If you are planning for snow Christmas then Manali is a right place for you. During Christmas time in Manali snow can be seen. On Christmas you can see many people are making snowman, throwing snowball at each other and enjoying skiing. But before going to Manali just make sure that you book your hotel in advance because in December many people use to visit Manali for Christmas.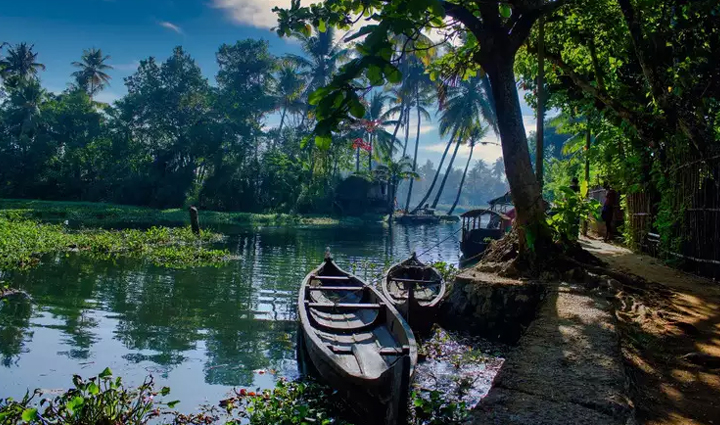 # Kerala

Kerala also known for its several churches like Parumala Church, Malayatoor Church, Velankanni Church, Santa Cruz Basilica, St. Francis Church etc. During Christmas each street is decorated with Christmas tree, lights and stars, flowers etc. The restaurants offer heavy discounts on food and drinks. Here you can see the true colors of Dutch, Portuguese and European culture.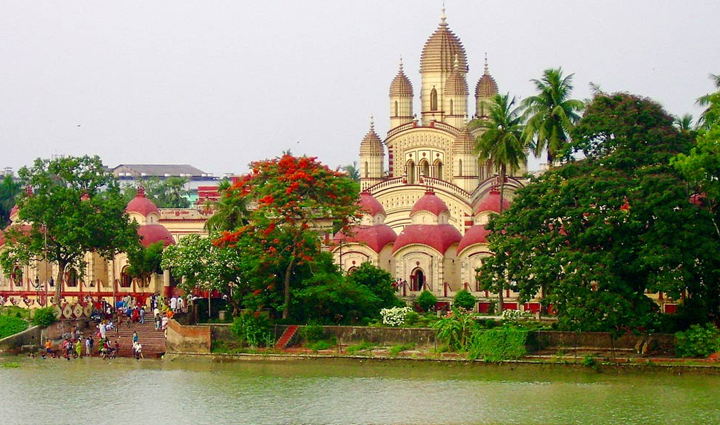 # Kolkata

This City becomes more active during the Christmas season. Different types of fruit cakes and pastries along with different flavors can be seen in Park Street. This is the place where you can see many people celebrating Christmas. In Kolkata you can find many people belong to other communities also offering prayers and singing carols in the churches. During Christmas many shops, hotels, clubs, restaurants provides heavy discounts to the people.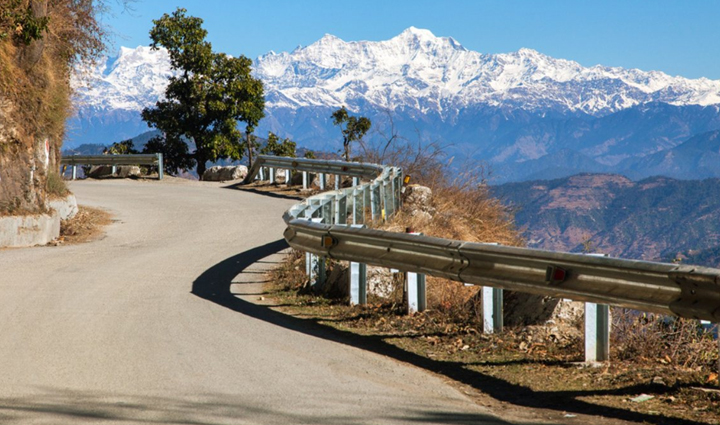 # Mussoorie

If you want to celebrate your Christmas away from hustle and bustle of city life. Then Mussoorie is the right place for you. Here many churches like St. Paul's Church, Central Methodist church, Kellogg's memorial church etc are the places where you can enjoy your Christmas with peacefully. All hotels and restaurants are decorated according to the Christmas and provide offers to the customers. Here you can also see the beauty of mountains.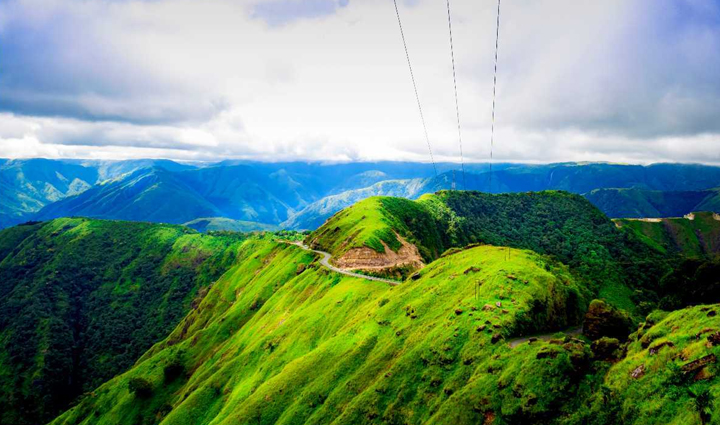 # Shillong

Shillong is visited by less people in the winters. So you have a chance to celebrate your Christmas peacefully. The streets, houses and churches are decorated with shimmering lights and stars, Christmas trees and people prepare special cuisines for Christmas and people sings carols in the evening. The Cathedral Church is one of the oldest churches in North East India and people from all over the world use to come there.