8 Most Dangerous Countries Around The World
By: Pinki Sat, 16 July 2022 6:10:00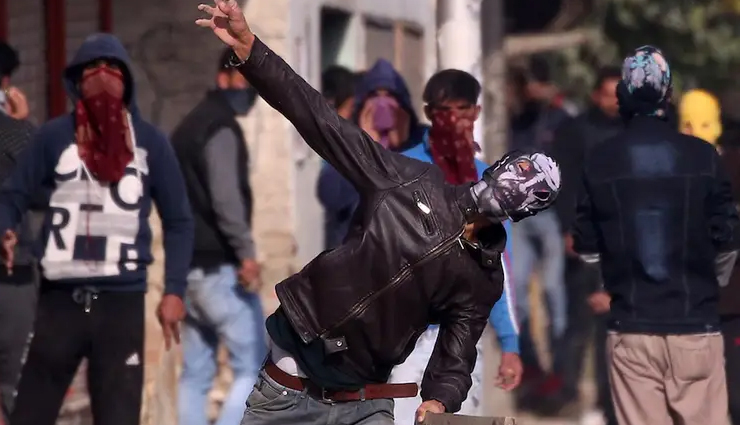 Will you dare to travel to countries that pose a serious threat to you and your loved ones?

We all have heard those stories of people going on vacations and then getting robbed, beaten up or in extreme cases, even killed. Sadly, all this is actually happening in many parts of the world. While it may all sound very exciting and adventurous to plan a trip but it can't be done without some consideration. Whether it is the increasing crime rates or xenophobia, there are some destinations which can prove to be fatal.

Unfortunately, these places are the most wonderful with breathtaking attractions but must be off the radar for the travelers, we believe. Take into consideration all the pros and cons before planning your vacation to any of the below mentioned countries...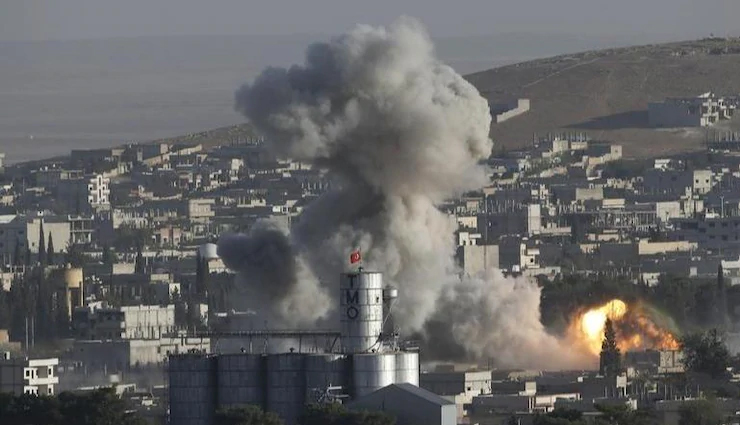 # Syria

Syria is known for its fascinating views and the tourists tend to see endless deserts while traveling around the country. But there are some reasons which should stop you from visiting Syria. It is known as the hot point of terrorism. Murders, car bombings and attacks on the Embassy of the USA are some of the consequences of the terrible situation in this country. The only way to stay safe right now is to not travel to this war-torn country. The situation has got worse because of the rebellion of terrorist groups like IS against the government and judiciary. The hostile acts which make the country most dangerous for tourists right now are suicide bombings, kidnapping, murders, rocket attacks etc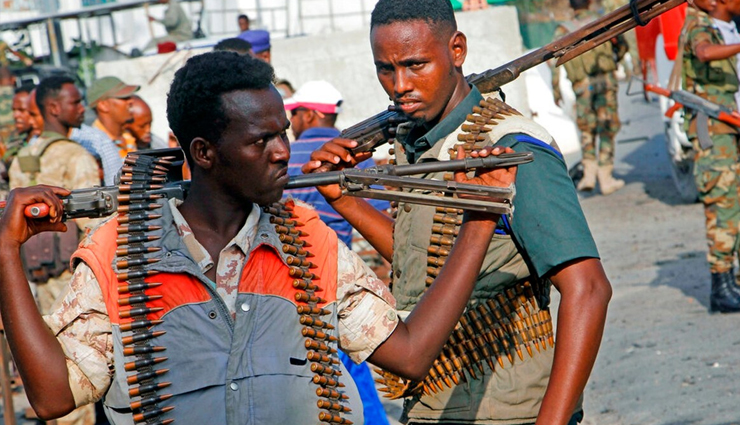 # Somalia

Somalia is another hazardous place which needs to be avoided by the tourists. There have been a lot of news and movies made which reveal to you that why this country is unsafe for you. The Somalian coasts are considered extremely dangerous because of piracy which is the greatest problem here. That's why you should think carefully before traveling to Somalia. Besides, food shortage, numerous attacks, spoil people's life at this place. The security situation in this country is very unstable and dangerous. Kidnapping, murders, bombings, and illegally blocking roads are very common in this country.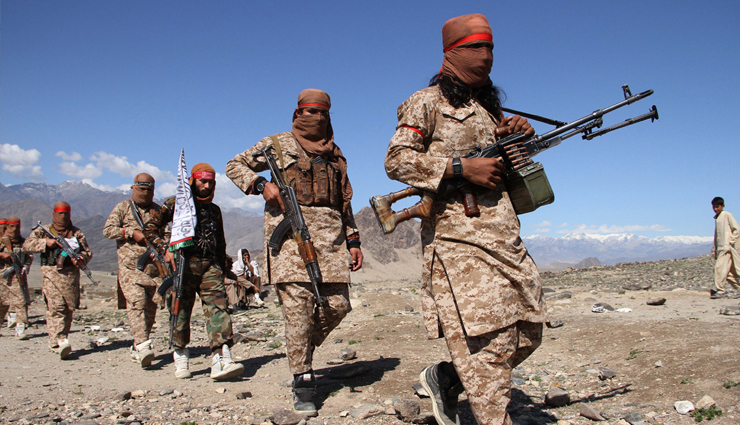 # Afghanistan

There is no denying that Afghanistan is a strikingly fabulous country. It boasts of some of the most amazing sights but unfortunately, we cannot admire its gorgeous sights and beauty at the moment. The country is literally a war zone. The country suffered from Russian invasion some years ago and these days the Taliban interferes strongly in the issues of Afghanistan. Terrorist attacks, bombings and landmines are quite common here. These can be really dangerous for those who intend to spend a holiday in this country. The major crimes due to which it is considered one of the most dangerous countries for tourists are corruption, kidnapping, drug trafficking, contract killings etc.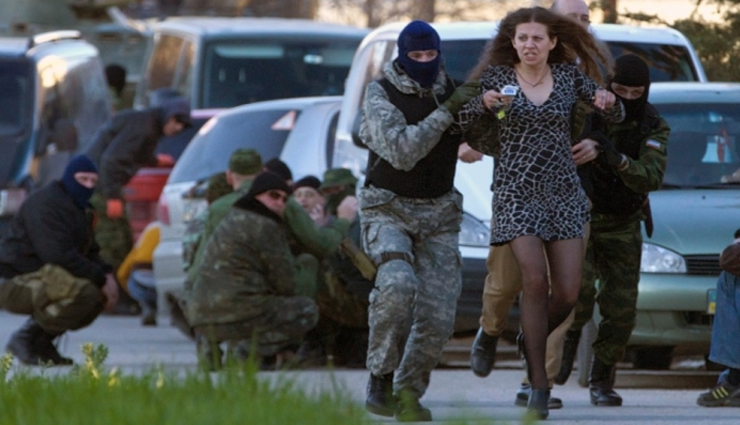 # Russia

Russia, being the largest country in the world, offers the best of every geographical area and climate. Besides this, you might be tempted to visit Russia because of beautiful ancient monasteries, unique architecture, natural adventures, such as water rafting and diving, great sky resorts, savory food, and much more. But according to Global Peace Index, it is amongst the most dangerous countries in the world. There is high crime rate which includes human trafficking, fraud, drug trafficking, abduction etc. Several criminal organizations are operating easily without any fear of the judicial system. Also, the political and economic situation in Russia is highly unstable. Street crime is also an important factor to be aware of when traveling to Russian territory.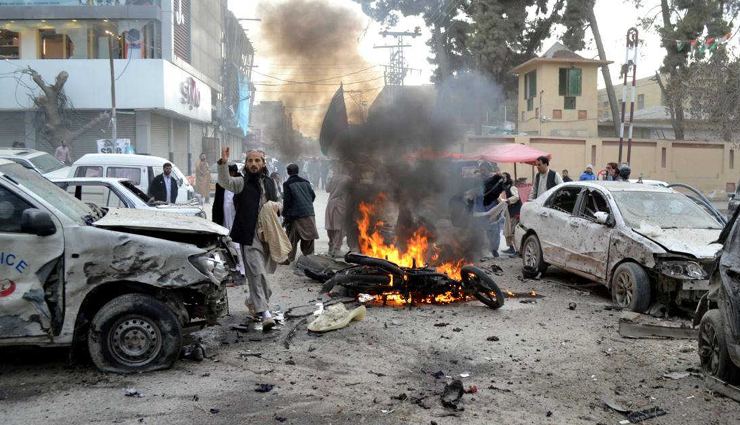 # Iraq

The government of Iraq has put great efforts in creating several projects that will attract the tourists from around the world. The country is highly unsafe as bombing, gunfire and other violent occurrences are commonplace. The country is considered war-torn and outbreaks of terrorism remain unpredictable. There is also a high risk of kidnapping and various insurgent group like Islamic State remain active. The areas like the Syrian, Iranian and Turkish borders should be completely avoided by tourists as various military operations are conducted in these regions. Tikrit, Baghdad and Kurdistan are some of the dangerous cities of Iraq.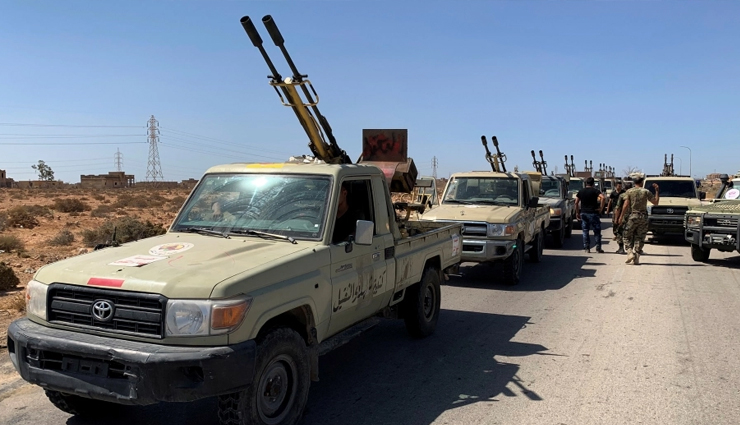 # Egypt

Egypt is full of ancient splendor and if you are one of those history buffs and adventurers, then this reason is enough for you to visit Egypt. But terrorism threats are currently a concern when traveling to Egypt, and tourists often can become targets. There is a threat of kidnapping, especially in desert areas. It is advised for visitors to take these threats into consideration before making any permanent travel plans.The country is politically unstable which has made gunfire and teargas very common. There are kidnappings being conducted by Bedouin gunmen, police stations being attacked and access to towns being blocked whenever the people are discontent.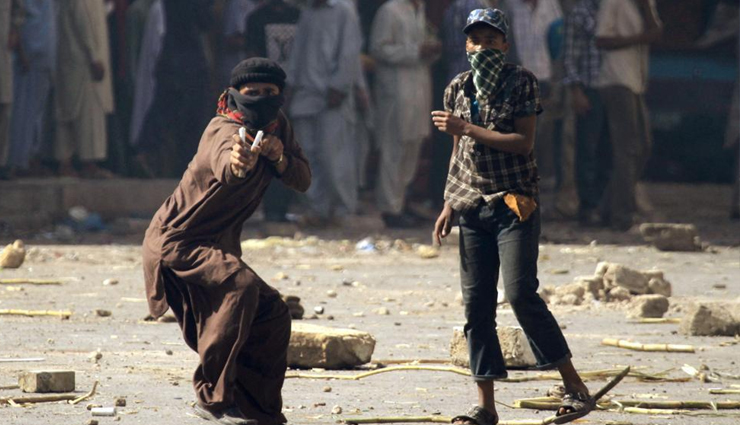 # Pakistan

Pakistan owes its infamy to the lurking menace of terrorist groups like Al-Qaeda, which thrive in nations with un-policed nooks. The lack of civil administration, political corruption and significant lack of education has led to its utter demise over the years. It becomes essential to take proper precautions while traveling to this country because of threats of terrorism at any point in time.The country is not at all safe to spend a vacation, with bomb blasts and massacres ravaging it periodically. It is suffering from a lot of conflicts and starvation. The relationship of Pakistan with India is also a huge issue as well as the threat to the tourists visiting this country.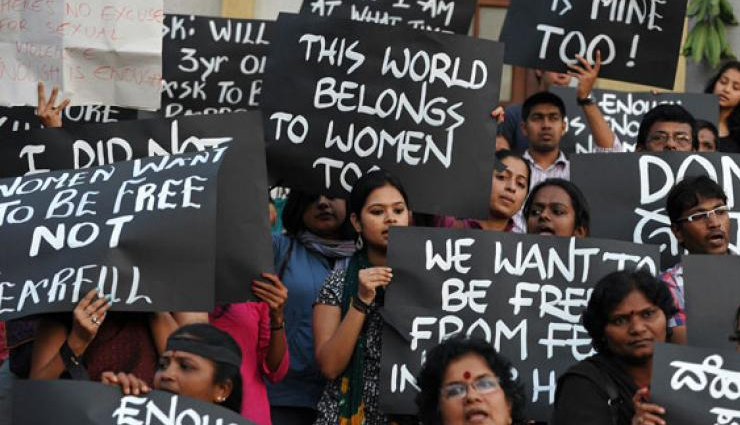 # India

India is the second most populous country in the world and considered the birthplace of the oldest civilization. However, the never-ending cases of domestic violence and human trafficking has made the country unsafe while other reasons include arms trafficking, illegal drug trade, female infanticides and rape etc. The country is threatening to women as there is an increase of women violence in the past few years. Some rape cases got highlighted a lot in the media and are instances that depict women's vulnerability in this country. Rapes are the most alarming issue for the locals and foreigners coming to India and also becomes a major concern for the Indian government.