8 Most Famous Fishing Places In India
By: Neha Wed, 04 Jan 2023 3:11:09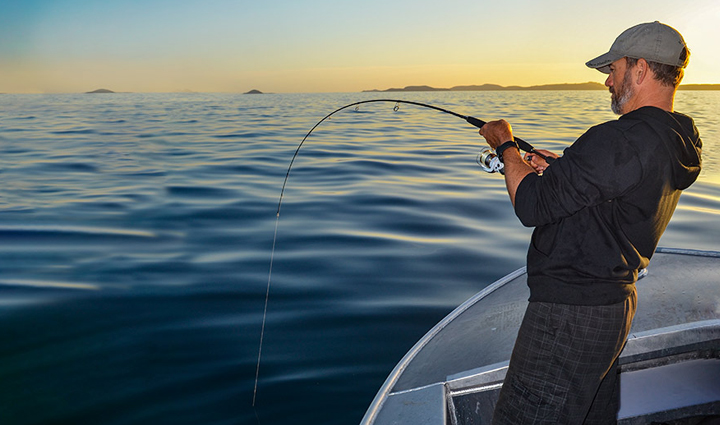 In the coastal areas of India, fishing has remained one of the major occupations of people. Many people go fishing to earn their living. However, this has also been an interesting hobby for many people. There are various kinds of fish in different rivers, lakes, ponds, and seas, and many people from various places prefer to entertain themselves by spending some time fishing in these water bodies in India. There are various fishing destinations in the beautiful country of India where you can try fishing.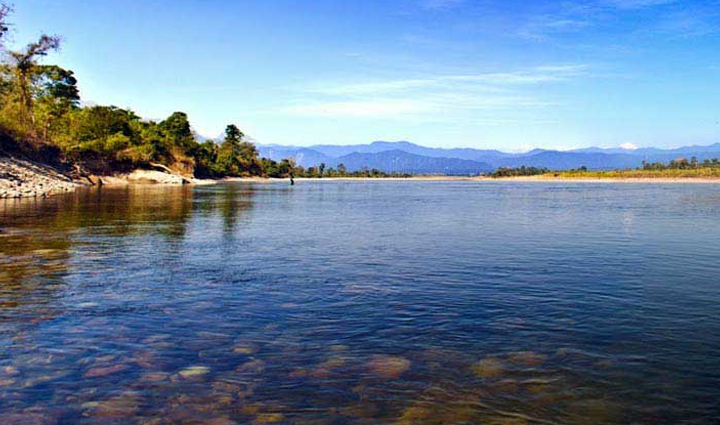 # Ramganga River, Corbett National Park

If you want to experience the fun of fishing then the Ramganga river in Corbett National Park is one of the best places for you. This river is home to a wide variety of fish species, such as Mahseer, Goonch, and Brown Trout. So, apart from enjoying the sight of beautiful nature and discovering some exotic flora and fauna, you also get a scope to try your hand at fishing in Corbett National Park. The best time to get indulged in fishing here is from October to June.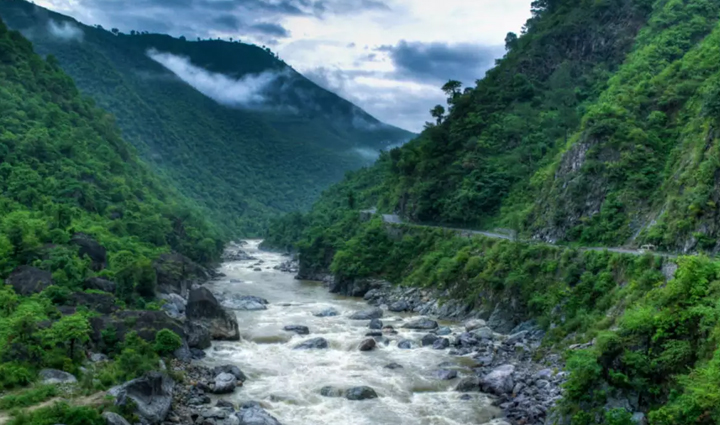 # Koshi River, Uttarakhand

Koshi river running through the Corbett National Park in Uttarakhand is also known to be home to a fine collection of Mahseer fish. You can check with the local guides there who will direct you to Chhara and Betalghat, which are the best spots for fishing. October to mid of June is the best time to go fishing in the Koshi River.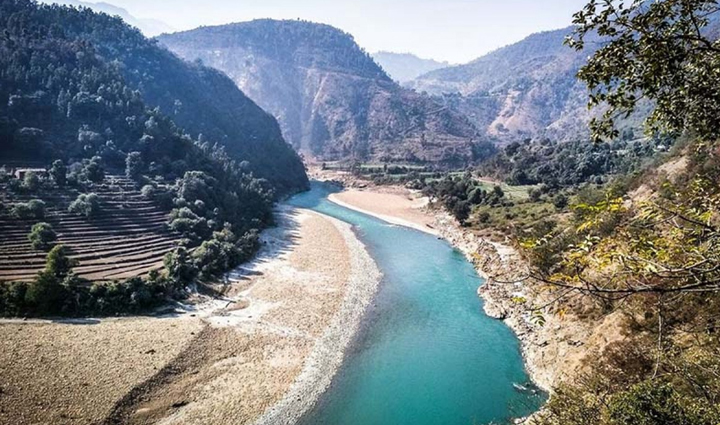 # Mahakali River, Uttarakhand

Uttarakhand houses many rivers and these rivers are known to be the best spots for different species of fish. The Mahakali river is one of the best-known rivers to go fishing. You can find a local experienced guide who can help you to find the best spot here.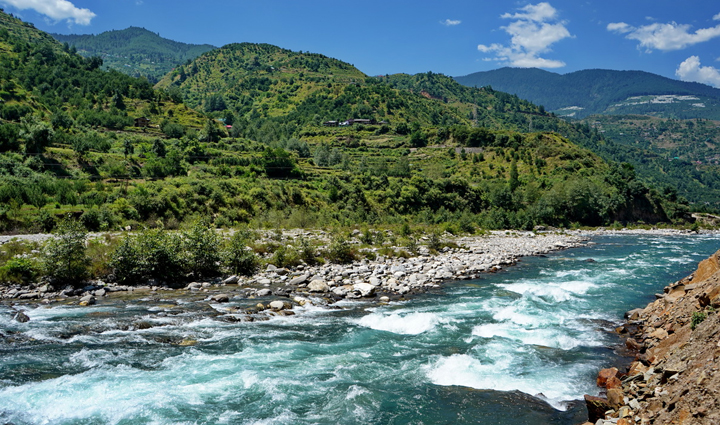 # Pabbar River, Himachal Pradesh

The Pabbar River in Himachal Pradesh is also one of the top 14 fishing destinations in India. Here, fishing enthusiasts come to catch the Golden Mahseer. It also has an immense stock of other fish like Catfish, Catla, Rohu, and Brown Trout.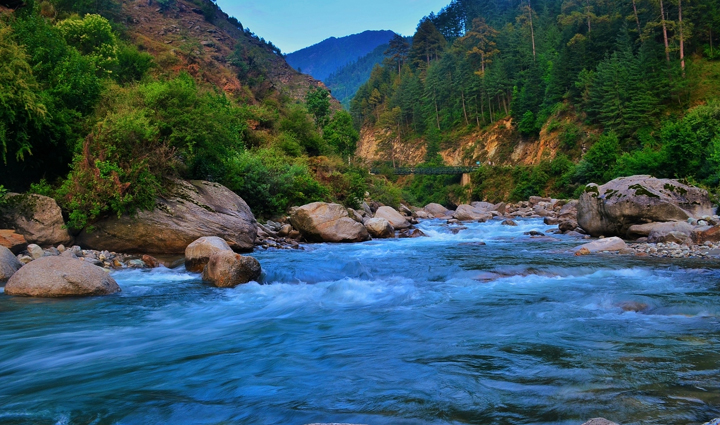 # Tirthan Valley, Himachal Pradesh

Himachal Pradesh has different fishing destinations where you can go and fish. Gushaini is a great place to go fishing in the Tirthan Valley in the state. The state government has declared the area as an angling reserve. Various brown and rainbow trout can be found here.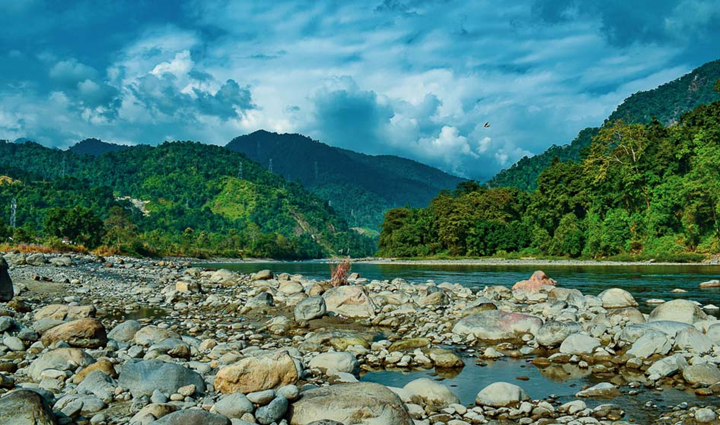 # Jia Bhoroli River, Assam

If you have been to Assam then you might be knowing that this north-eastern state of India is known to be a paradise for people who love fishing and angling. Many types of fish including the Golden Mahseer, Gorua, Saal, Boka, and Korang, are found abundantly in this region. The forestry department of the state organizes an angling competition yearly in November and many participants from across the globe and from the country come here to take part.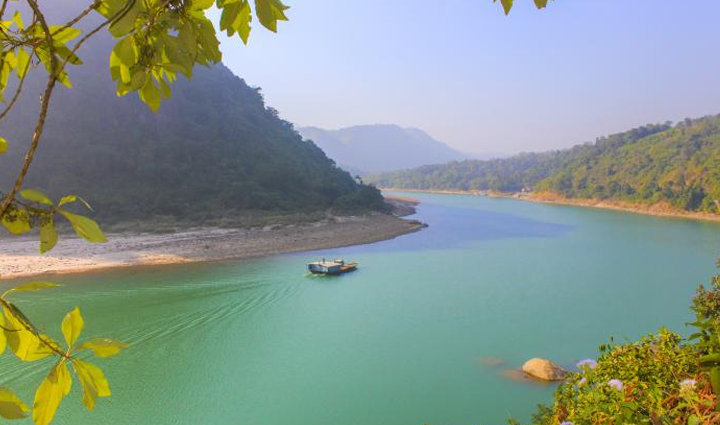 # Ranikor, Meghalaya

Ranikhor is another fishing destination in India that is located in Meghalaya and is just a 5-hour drive from Shillong. You can see many locals here catching fish with their traditional fishing equipments. If you too want to try your hands in fishing, then take help from the local guides and do it while being on a traditional boat.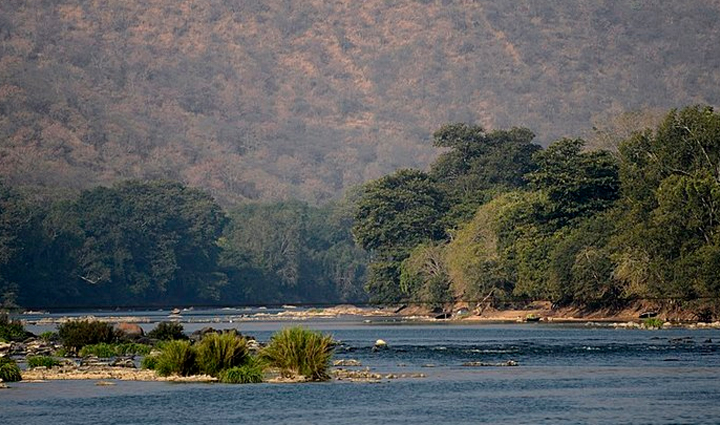 # Kaveri River, Karnataka

There is no doubt that Karnataka is one of the best places in India to go fishing. Being a coastal state in the country, fishing in Karnataka has been a long practice. The Mahseer fish is the pride of the river Kaveri in Karnataka.

Here, they follow a "Catch-and-release" policy. This means fishing can be done only at fishing amps, like the Bheemeshwari fishing camp and where the anglers can catch their fish, take photos with their catch, and then release the fish back into the river.