8 Must Try Sea Food In Goa
By: Neha Mon, 09 Jan 2023 6:22:32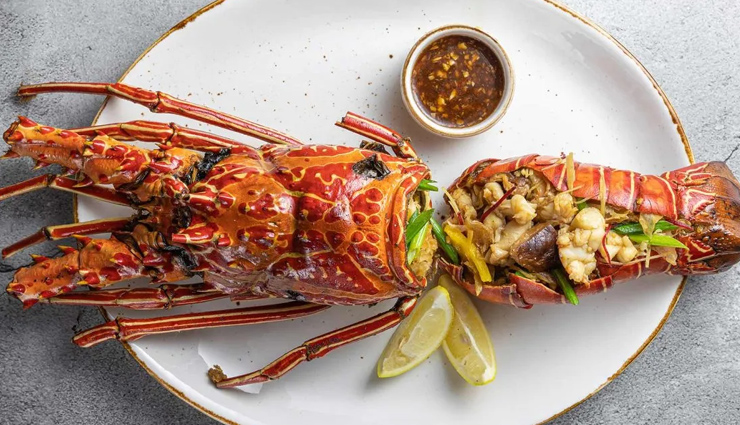 An ultra-glam night is never complete without sea foods and drinks so when we talk about the drinks the mock-tails are most proficient. Goa is a place where people specially visit to have sea food.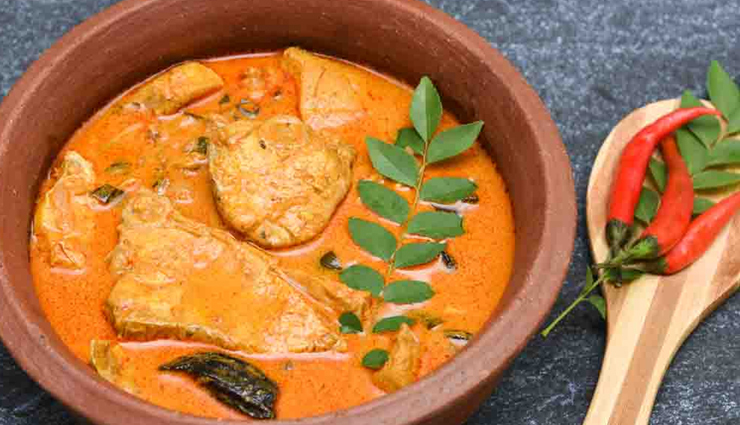 # Goan Fish Curry

Goan Fish Curry is a great combination of health and taste. It has richness of green vegetable and fish. It can be best served with butter roti.Though it is difficult to make still it is time-investing dish.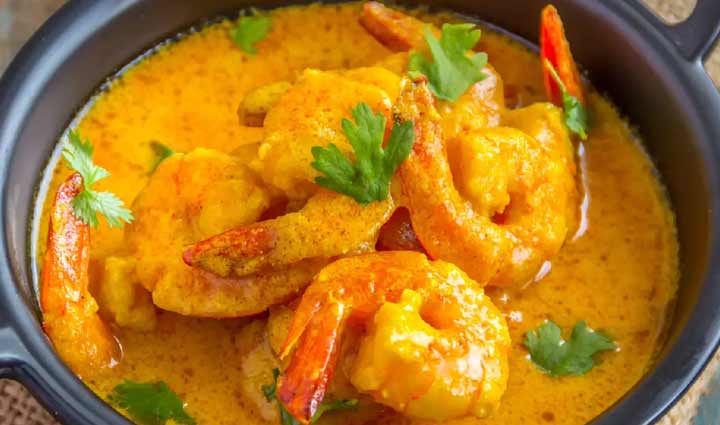 # Goan Prawn Curry

Goan Prawn Curry is Goa's very famous sea food; it is enjoyed by every age group. Goan Prawn Curry has awesome taste. It contains easy ingredients such as olive oil, chopped vegetables, and coconut milk. It offers a flavor of Goa.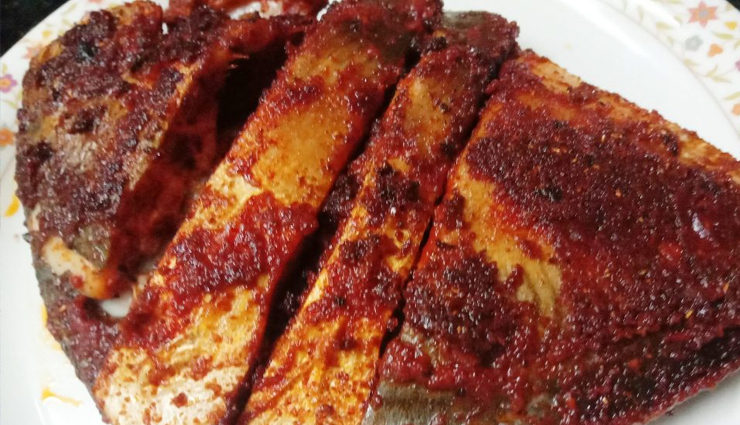 # Fish Recheado

Fish plays a vital role in the Fish Recheado dish. It is stuffed with tangy Recheado paste and pieces of fried Fish. It can be prepared by using Kashmiri chilly, gram garlic, cloves, haldi, tomato and fish. It has a delectable taste which can make anyone fall for it.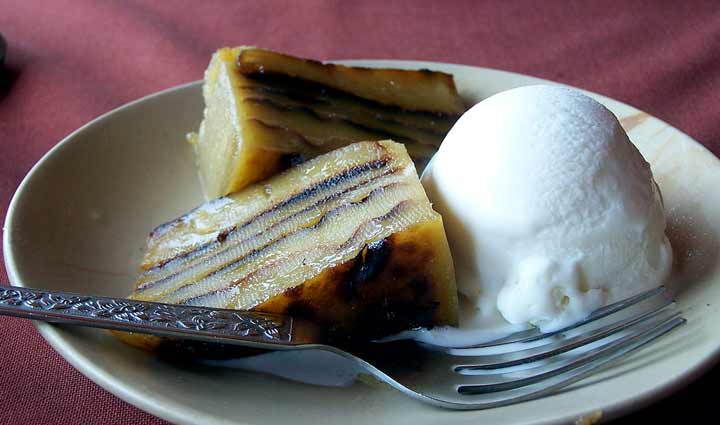 # Bebinca

It is a delicate dish prepared from coconut milk, fried egg, and butter at outside. Jaggery is a compliment on Bebinca; it adds an amazing flavor to a dish. Bebinca is a specialty of Goa. People consume it regularly in their snacks, lunch and even in dinner.


# Mussels Rawa Fried

Mussels Rawa Fried is a delectable sea food of Goa which contains delicious taste as well as charming texture. It is one of the most well-known sea food of Goa which can be prepared by using Mussels,salt, Raechado masala and oil.This dish takes 20 minutes to get cooked.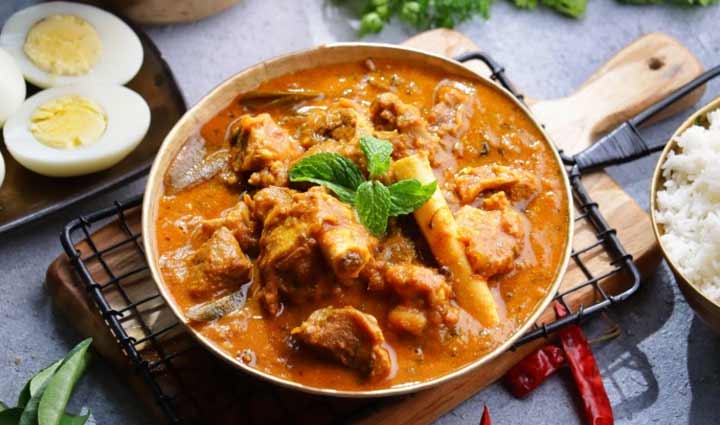 # Bangad Curry

Fish curry is the most common dish of Goa and it can be best offered with rice and butter roti. Fish contains a huge amount of proteins which is good for eyes as well as hair. People can prepare it at home in just few minutes arranging some onions, tomatoes, ginger and chilly. It can be given a great flavour by using chicken masala.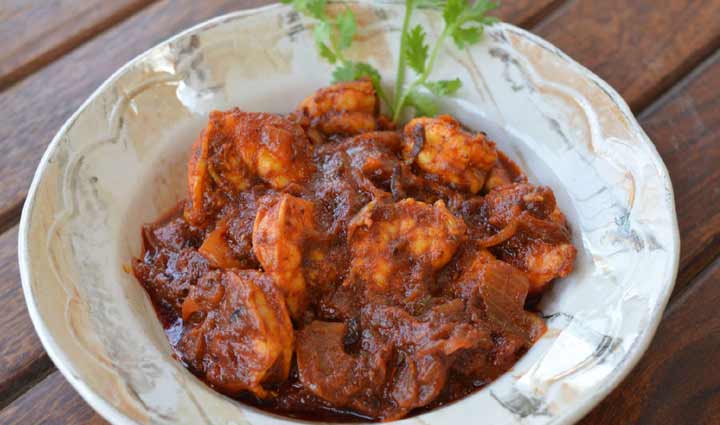 # Prawn Balchao

It is the most adorable dish which not only satisfies stomach but mind too. Though there are similiar ingredients for different dishes this serves a totally different taste. Ginger, chilly and garlic paste give thickness. So whenever you come to Goa you must try this mouth-watering dish.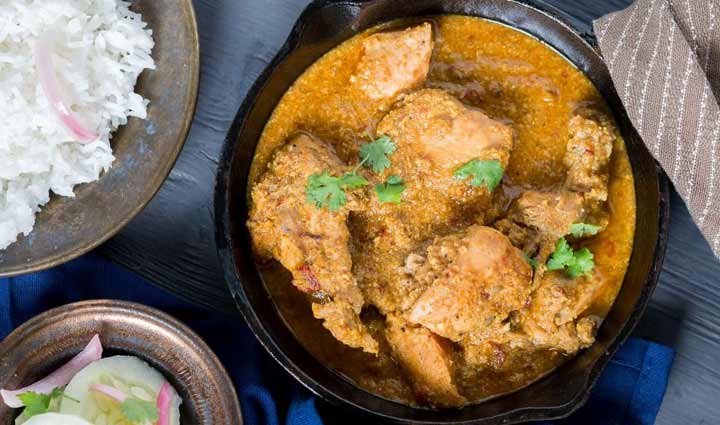 # Chicken Xacuti

It is a traditional chicken dish of Goa which can be best served with different varieties of drink and snacks. It has an eccentric combination with green mint and mango chutney. It has ingredients chicken, tamarind, clove, cardamom, salt and oil.