8 Must Try Traditional Desserts Of India
By: Neha Tue, 03 Jan 2023 5:32:29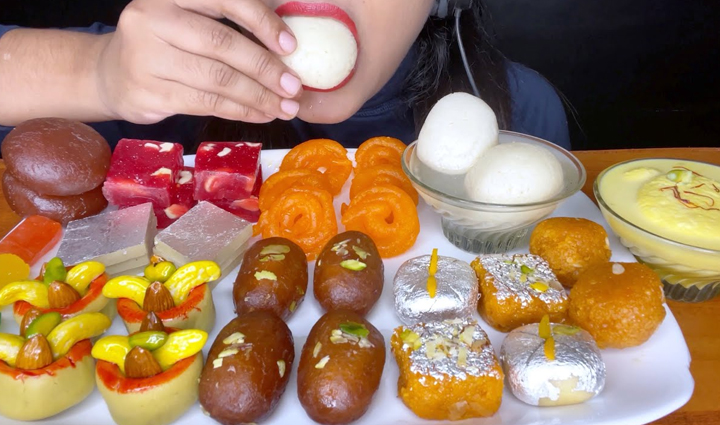 India is the country of variety! A genuine gem regarding its heritage and culture, India has countless cuisines. Each cuisine then has their own exquisite desserts. As a fan of the modern Tiramisu, Baked Alaska and Creme Brulee, how many of these traditional sweets are known to you?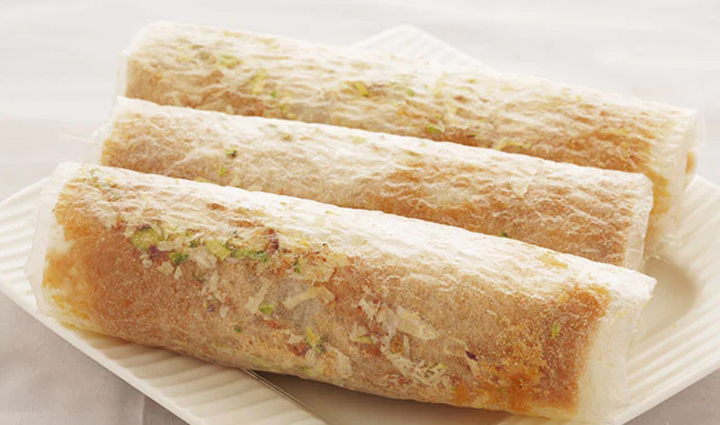 # Pootharekulu

This dish, originating from Andhra Pradesh, is almost a soon-to-be extinct dessert. Made from rice sheets and ghee which is then further sweetened with sugar or jaggery, it employs a lot of manual labour, yet bears meagre profits for its makers. Eat this dessert before the art of making Pootharekulu dies! Also, try Qubani ka Meetha, Tirupati Laddoo and Karijalu, amongst other Andhra dessert delicacies.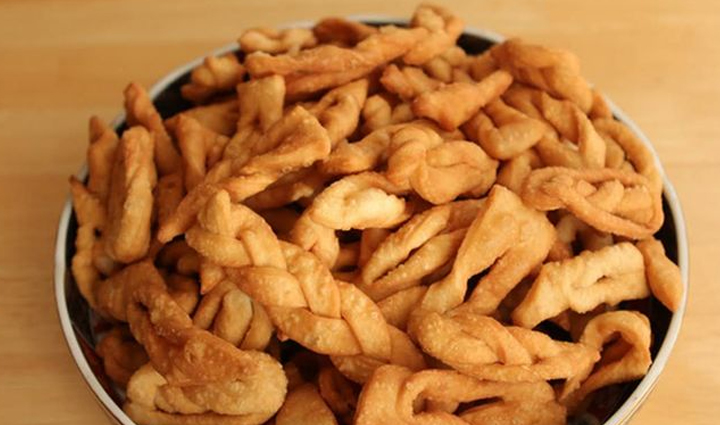 # Khapse

One of the celebratory dishes of Arunachal Pradesh during the Buddhist new year, Khapse is a delicate preparation of a type of Tibetan biscuit. Commonly made in households by deep-frying a batter comprising flour, eggs, butter and sugar which gives it a golden texture, there is a vegetarian version of this too!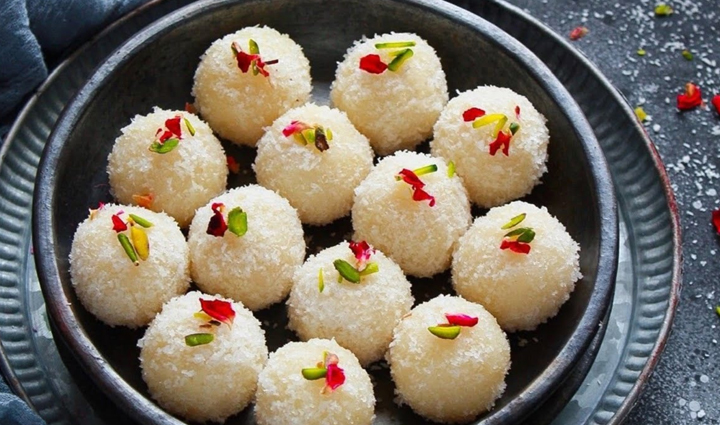 # Nariko L'or Ladoo

You'll find this dish in states of Assam, West Bengal, Bihar and Jharkhand. It is a delicious preparation of coconut mixed with appropriate amount of sweet and oil and then rolled into balls. The Narikol Or Laddoo is majorly made during the festivals in any of these states.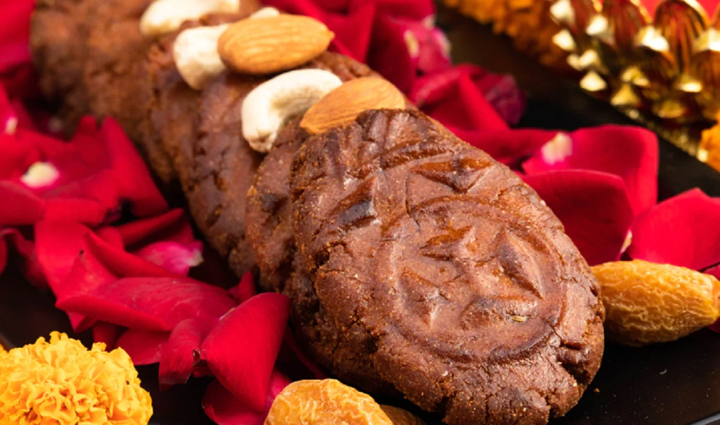 # Thekua

Thekua is one of those immensely popular dishes which are synonymous to the states it originates from, namely Nepal and Bihar. It is a sweet dish made from wheat flour, melted sugar and ghee, and is mostly prepared during the month of Chhath Puja.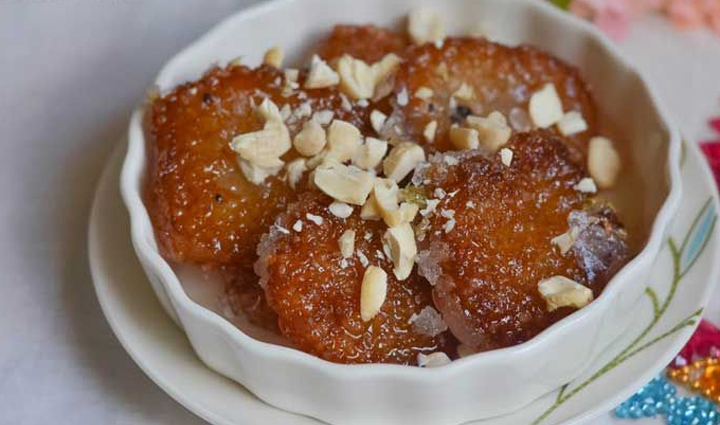 # Dehrori

This is a dessert, Chhattisgarh is known for. It is made up of rice and curd, rolled into a dumpling to be, then deep fried in ghee, after which they are dipped in sugar syrup to let the sweetness of the sugar seep through the sweet.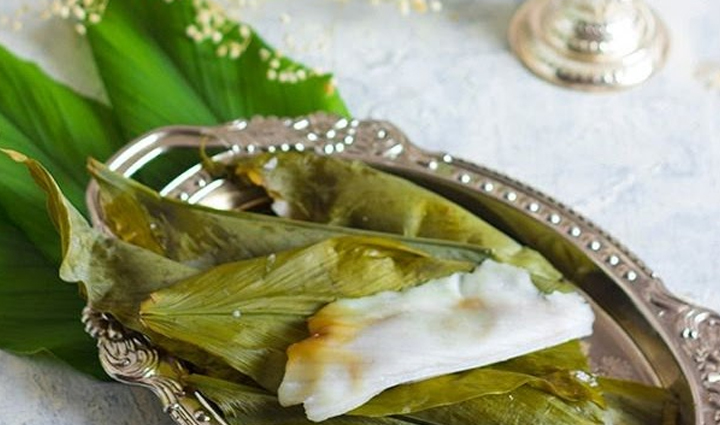 # Patoleo

This unique dish of Goa is a simple dish with complex flavours. The preparation involves grated coconut, jaggery and rice which is then wrapped in turmeric leaves and cooked. The wrapping of the turmeric leaves adds to the uniqueness of the flavour and texture of this dessert and is a recommended must have if you're in Goa. Also, try Bebinca which is a 16 layer pudding, found in Goa.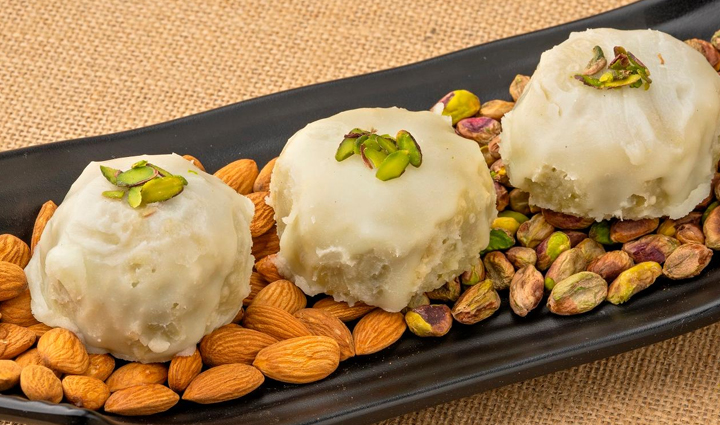 # Ghaari

Ghaari, from Gujarat, may fool you with looks. It may look like a simple dish with a discernible taste, but it's a surprise of flavour once you taste it. The outer coating is of sweet maida with a filling of mawa and pistachio inside it. The kind of Ghaari is available only in Surat and is known as Surati Ghari. Do try Basundi and Shrikhand too!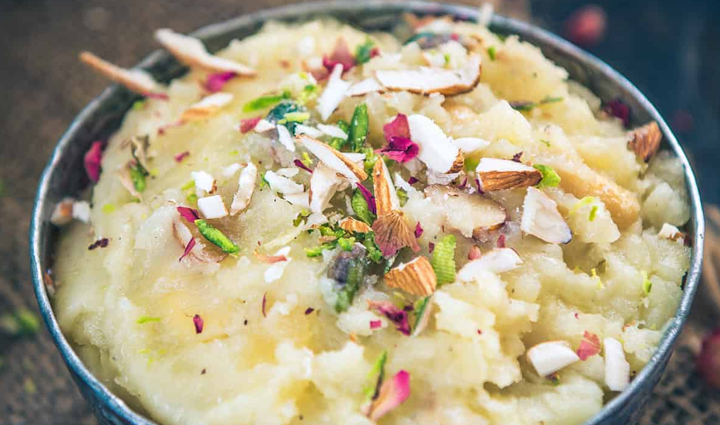 # Aloo Halwa

We've heard about gajar ka halwa being the all-time favourite dessert of North India. Gajar ka halwa has found love in the hearts of most Indians and is known to be a sacred yet comfort food for all. Along those lines of gajar ka halwa, aloo ka halwa is a dessert at the top of the charts with its flavours. Similar to gajar ka halwa, this halwa is made from mashed potatoes. It is a renowned dish in Haryana, other than Goond ke ladoo.