8 Must Visit Tourist Attraction In Himachal Pradesh
By: Kratika Mon, 25 Apr 2022 1:09:43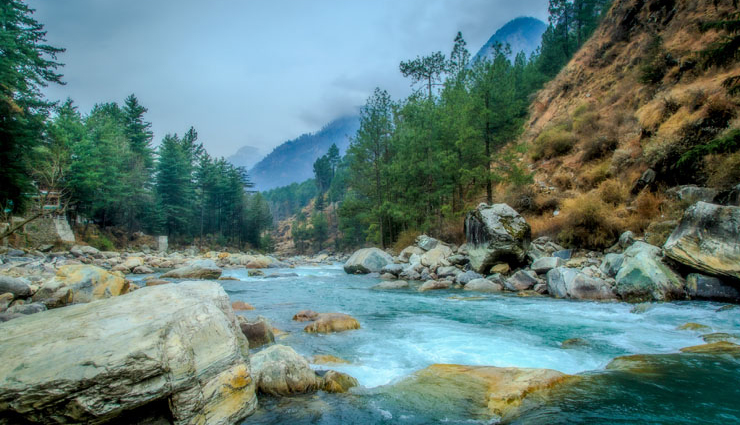 The Indian subcontinent is known for its cultural and natural beauty which attracts tourists worldwide. Himachal Pradesh is the state which has contributed immensely in the tourism of India. Himachal Pradesh is the conjugation of two words-Hima (snow) + Anchal (lap). Himachal Pradesh is one of the few places where you can feel the beauty of nature very closely and admire it. Himachal Pradesh is blessed abundantly by Mother Nature.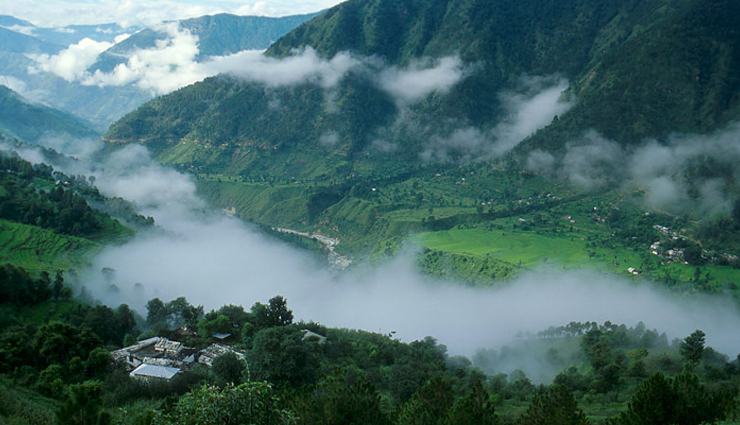 # Kullu

Kullu is one of the most popular tourist destinations in Himachal Pradesh. It is an open valley formed by river Beas between Manali and Larji. Kullu is also known as "Kulanth Peeth" which means all dharmic tradition and their knowledge ends here. You can visit Kullu in winter if you want to witness the magic of snowfall.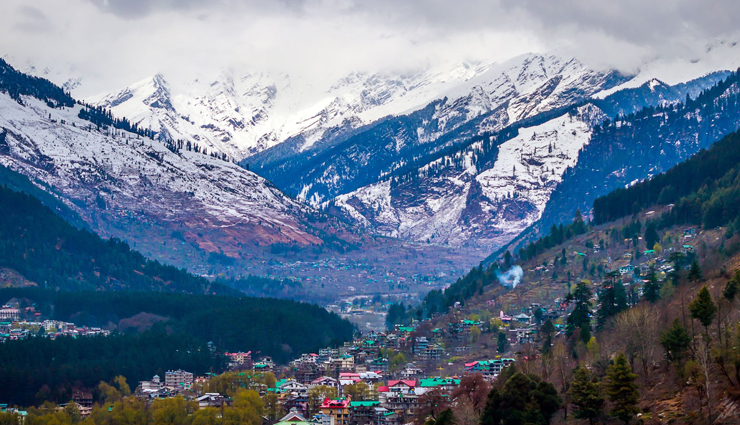 # Manali

Manali is a natural charm that you cannot miss if you visit Himachal Pradesh. Manali is a Himalayan resort town situated on high altitude. The best months to visit Manali are from February to June. Visit Manali in monsoon should be avoided. It is one of the best tourist places for adventurous activities out there -trekking, skiing, mountain biking, rock climbing, paragliding, camping, river rafting, horse riding, and many more.
# Shimla – Capital of Himachal Pradesh

Shimla is one of the most famous and attractive tourist places that find its place in any tourist's itinerary. Shimla is perhaps one of the biggest hill stations of the world.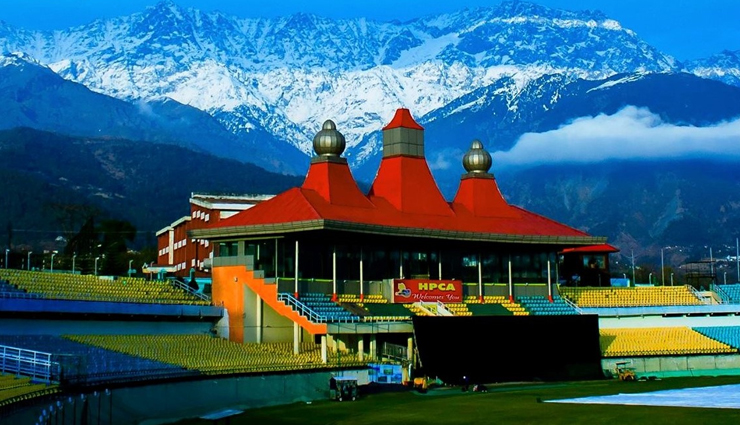 # Dharamshala

Indian society is known for their unity in diversity and Here in Dharamshala, you can see the live example by witnessing the harmony between Indo- Tibetan community. Dharamshala is divided into two parts – lower and upper Dharamshala. The lower part is the main town and the upper part is known as Mcleodganj.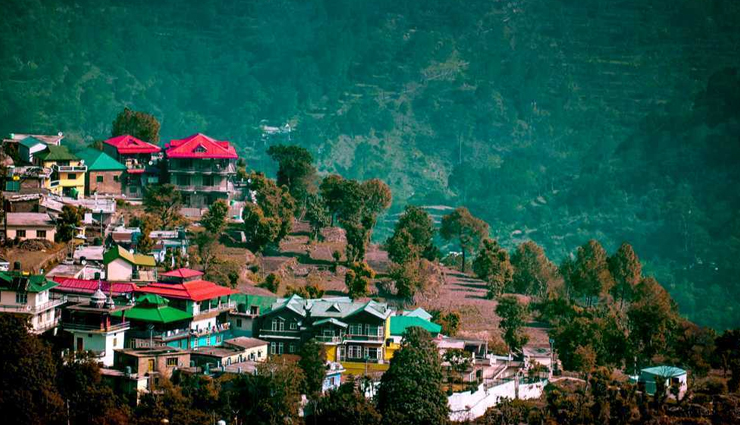 # Kasauli

Kasauli is a small hill station that also serves as an army cantonment area. It was established by the British as a cantonment town in 1842. Pleasant climate, snow-clad mountains, and dense forest make it one of the best tourist places to visit.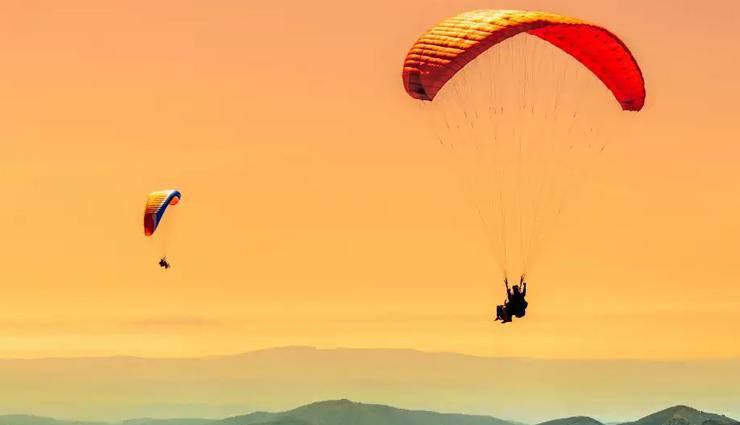 # Bir Billing

Bir Billing is also known as paragliding capital. The Bir Billing name is a combination of two places – Bir and billing. Bir is a village located in Kangra district and billing is from where paragliding is launched. Besides paragliding, it is also famous for its choking monastery, Bir Bazar, Bir tea factory, Himalayan film institute, and many more.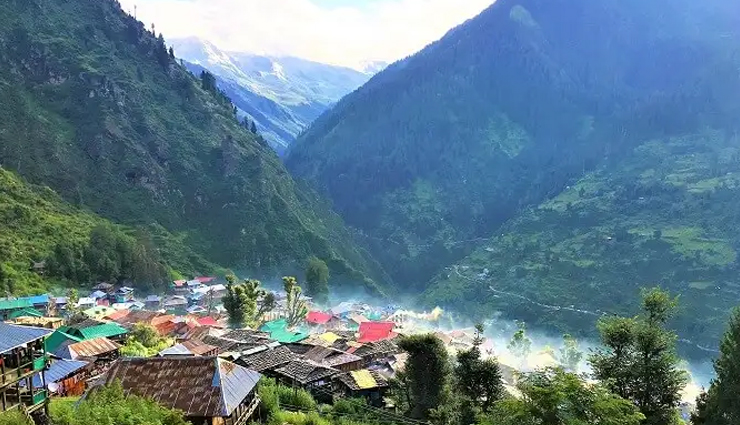 # Malana

Malana is also known as the village of taboos. An isolated and ancient village situated in Malana Nala near Kullu valley. Its picturesque natural beauty has got so much attention from tourists.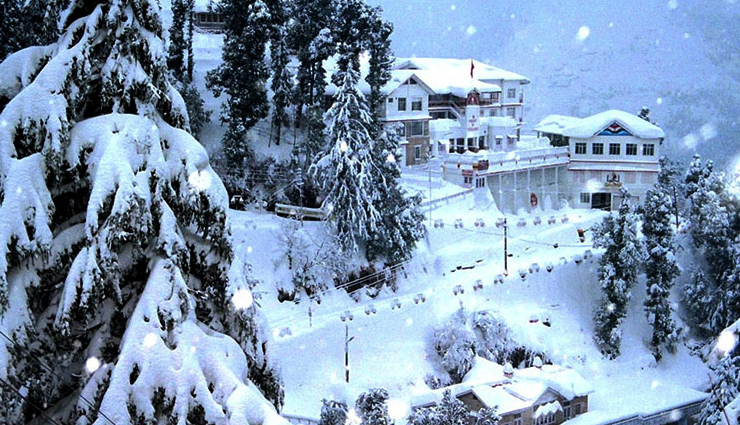 # Dalhousie

Dalhousie is a hill station in Himachal Pradesh which is also a home of colonial-era buildings. It was founded by Lord Dalhousie in 1850 as a summer retreat. If you are looking for a break from bustling city life then this place is for you. The tranquilness and pleasant weather all around the year make it one of the best places to visit in Himachal Pradesh.