8 Offbeat Places You Can Explore Near Bangalore
By: Neha Sun, 08 Jan 2023 10:42:45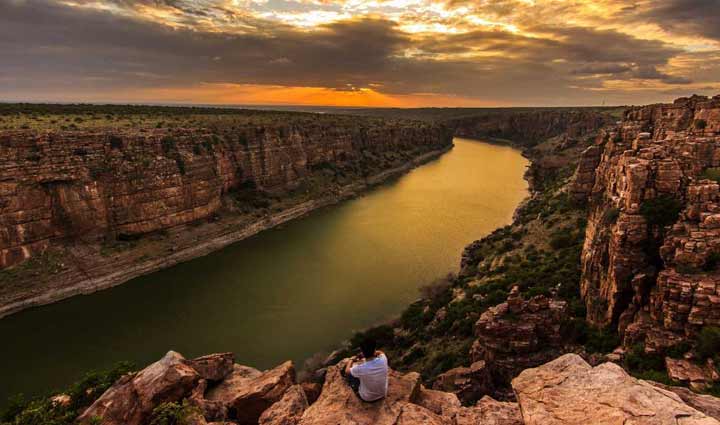 You do not need magic to disappear. All you need is a destination. And when you are in a place like Bangalore you have enough breathtaking places nearby to visit near Bangalore. Sitting at home during weekends never makes sense if you are in or around Bangalore. You can visit some of the best offbeat places and enjoy a blissful weekend. Here is our list of 8 amazing offbeat palces to visit near Bangalore.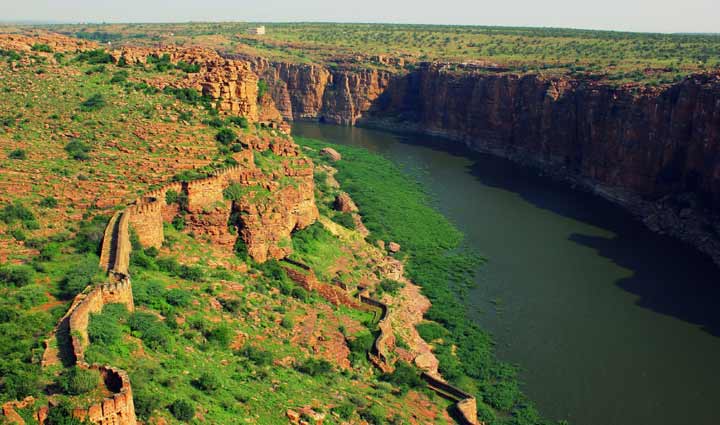 # Gandikota

One of the best offbeat places to visit near Bangalore on a weekend is Gandikota. This is a small hamlet on the bank of Pennar. This place has a beautiful fort that is made of red stones and is bordered by a deep and rocky gorge. If you want to experience a great time then Gandikota in Andhra Pradesh is an ideal place near Bangalore.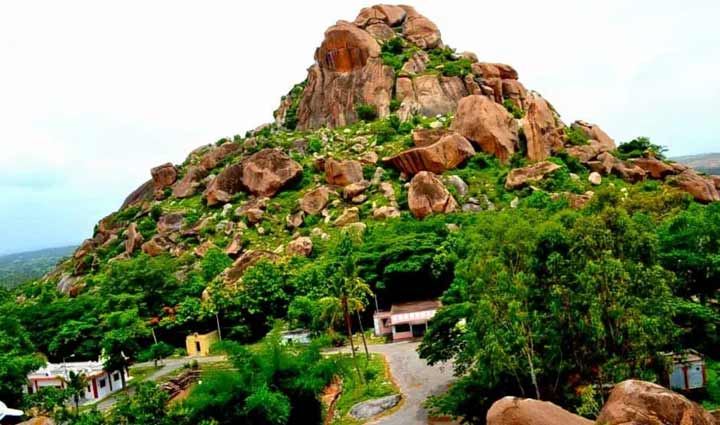 # Kunti Betta

If you are an adventure lover then Kunti Betta will surely excite you. This place is popular for rock climbing and trekking. You can enjoy an adventurous night:stay in tents in this place. If you have been looking for an offbeat place to visit near Bangalore on a weekend then this would be the right option for you.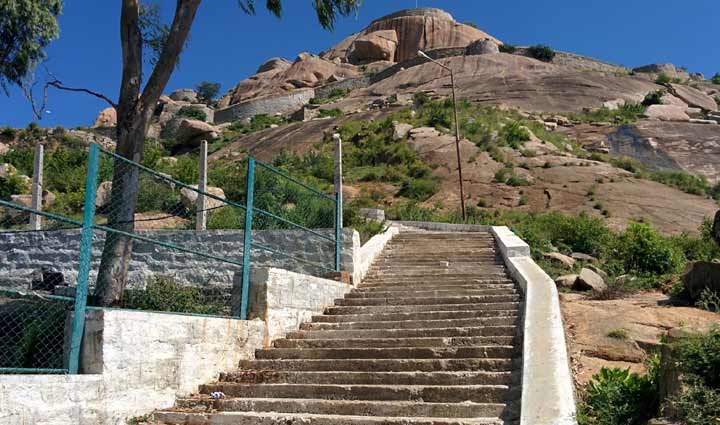 # Gudibanda

Are you looking to take a short break from your busy schedule and have a great time in one of the best offbeat places near Bangalore? If yes, then choose Gudibanda that is just 91 km away from the garden city. The Gudibanda fort which was built by Byre Gowdas 400 years ago is the perfect destination for an ideal day out near Bangalore.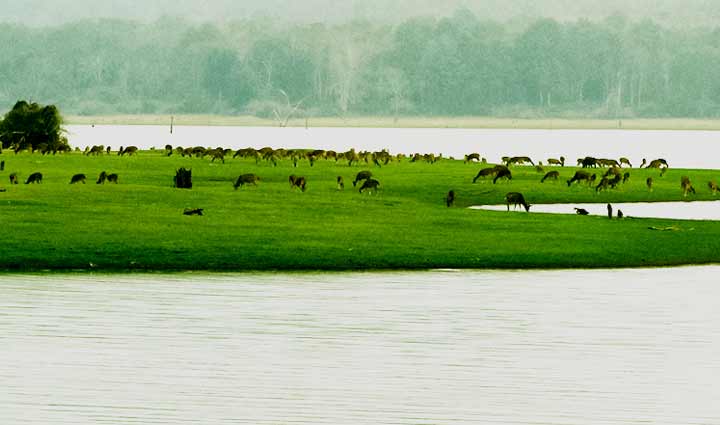 # Kabini

Dotted between Bangalore and Mysore, is an amazing place for visitors, named Kabini. You can get extreme relaxation in Kabini's backwaters. If you are fond of wildlife, then this place has stored a lot for you. One of the best wildlife sanctuaries in the state is located here and you can witness a wide range of flora and fauna in Kabini. You will get a wonderful chance to witness a fantastic sight all around and enjoy a great boat ride on the Kabini river.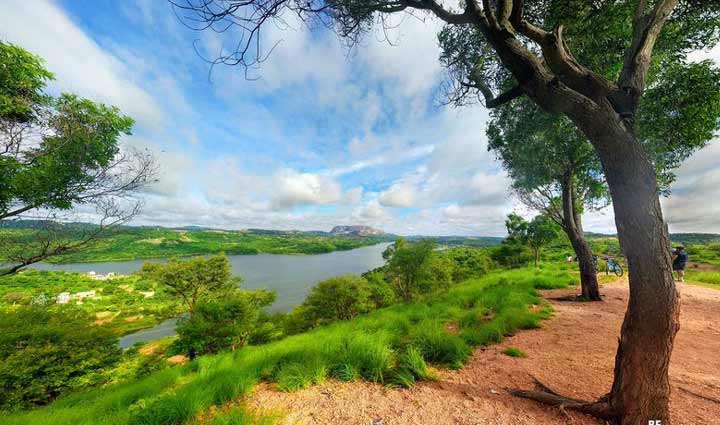 # Manchinbele Dam

A peaceful dam within the dense deciduous forests is what the Manchinbele dam is all about. This is another great offbeat place to visit near Bangalore on a weekend. The dam is located at the foothills of Savandurga and is a great place if you are looking for a serene yet exciting weekend.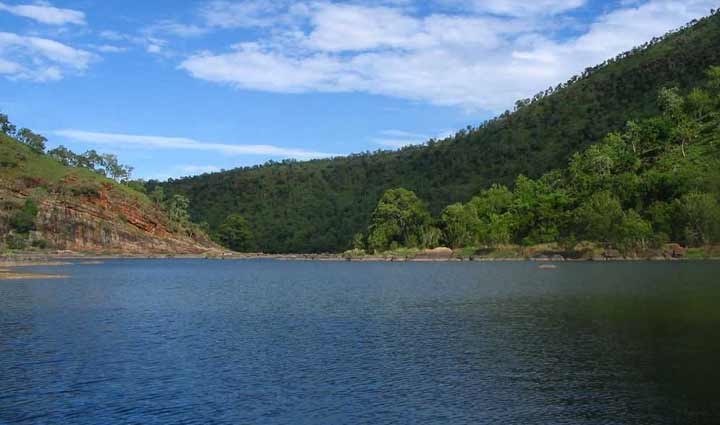 # Doddamakali

Do you want to enjoy a beautiful place surrounded by exquisite landscapes? If yes, then try visiting Doddamakali. This is an ideal site for nature camping. This offbeat place near Bangalore, located near the Cauvery river is also known as the "Bird's paradise".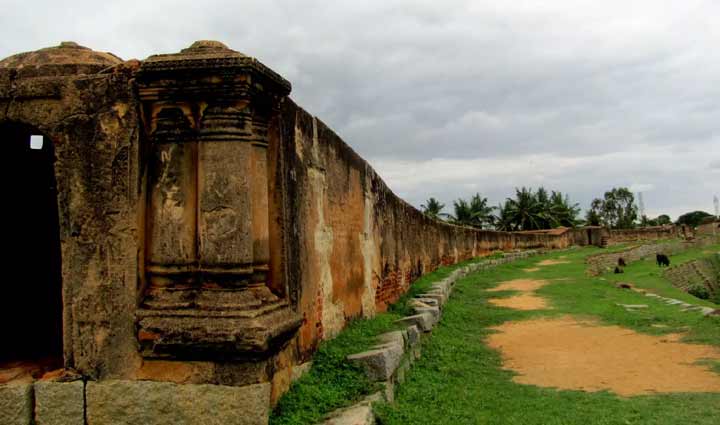 # Devanahalli

Devanahalli is a small fort town that is very close to Bangalore. It is known for its century:old temples and has attained momentum in the past few decades. This area is growing very vast and is under vast urbanization process with many IT parks, Science parks, and business parks coming in the recent future.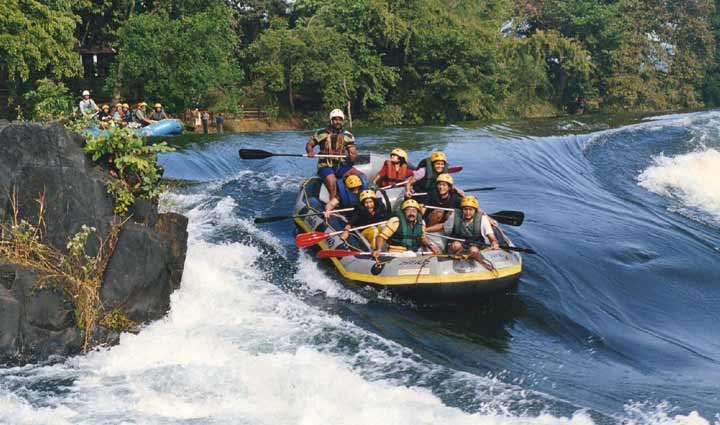 # Dandeli

Dandeli is one of the most exciting offbeat places to visit near Bangalore on a weekend. This is far away from the crowd and an extremely peaceful area. Moreover, it is just the perfect place for people who seek adventure.

The most highlighted thing about Dandeli is the water sport in the Kali river. You will also have a great time here if you are an admirer of wildlife. You can enjoy a night safari and bird watching on the banks of river Kali. Dandeli Wildlife Sanctuary is one of the most known wildlife sanctuaries in Karnataka and majestic animals like tigers and elephants can be spotted here. Some other attractions of Dandeli include the Shiroli peak, Kavala caves, Daandelappa temple, and Kulgi Nature Camp.