8 Places In India That Are Beautiful Than Foreign Countries
By: Pinki Fri, 01 July 2022 5:57:57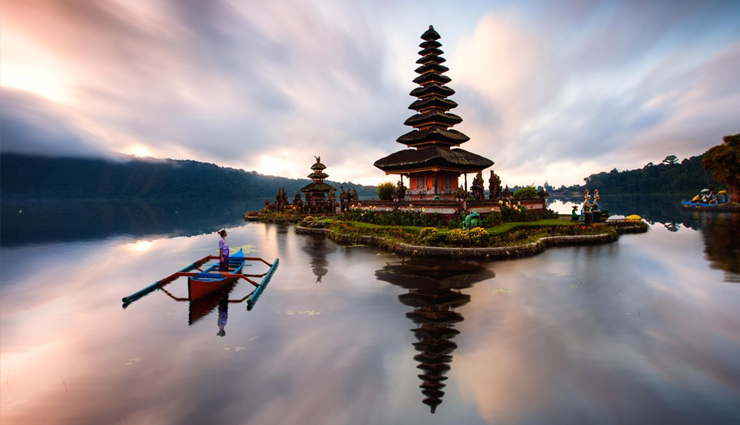 If you plan to go for a holiday, then there is good news for you, yes, we often keep thinking about where to go where the heat is not disturbed and the weather is pleasant as we can find abroad. Everyone plans to go abroad for a cold vacation. We all don't have the privilege of going abroad on a whim. Time , money and most importantly corona pandemic are barriers that never let us enjoy and explore all the wonders of the world.

However, India has its own set of beautiful places that reflect the essence of some of the world's nicest places. if we show you a place like abroad in India then you will not be surprised but you will also be happy, today we are going to show you some such places.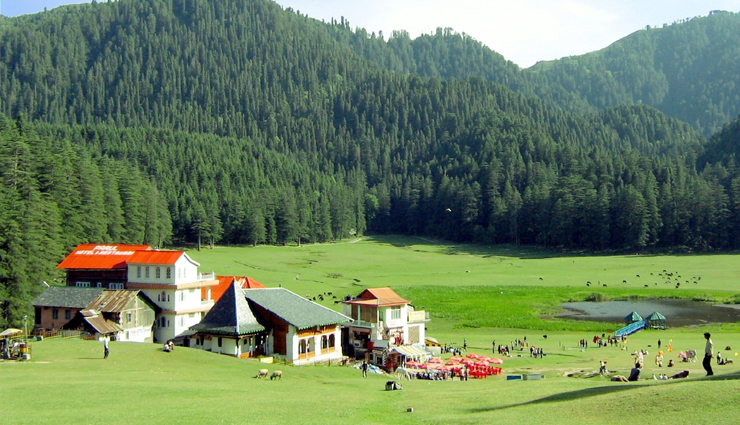 Khajjiar

This beautiful place bears a very striking resemblance to Switzerland's topography, the well known romanticizing location. Khajjiar is located at the foot of Dhauladkar , in the lap of Himalayas and is 2000 meters above sea level. A beautiful panoramic view of the densely populated forests and the meadows and snowy peaks of Himalayas can be captured.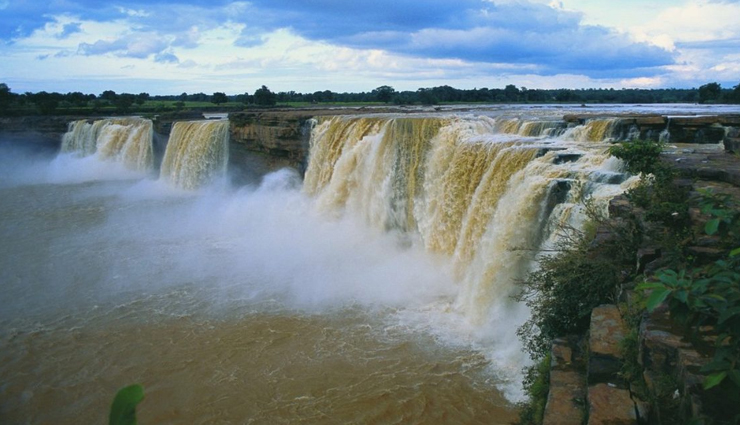 The Chitrakote Falls of Chhattisgarh

To see this waterfall, you don't need to board a 16-hour long haul flight or apply for extra leaves to cover the travel hours. Considered as the Niagara Falls of India, Chitrakote Waterfalls in Chhattisgarh is located to the west of Jagdalpur in Bastar district. It is one of the most spectacular natural waterfalls in the world and the natural wonder attracts legions of visitors annually who are eager to witness the "Niagara Falls of India" in person. While Niagara Falls is a roaring spectacle, Chitrakote Falls is impressive in its own beauty and appeal.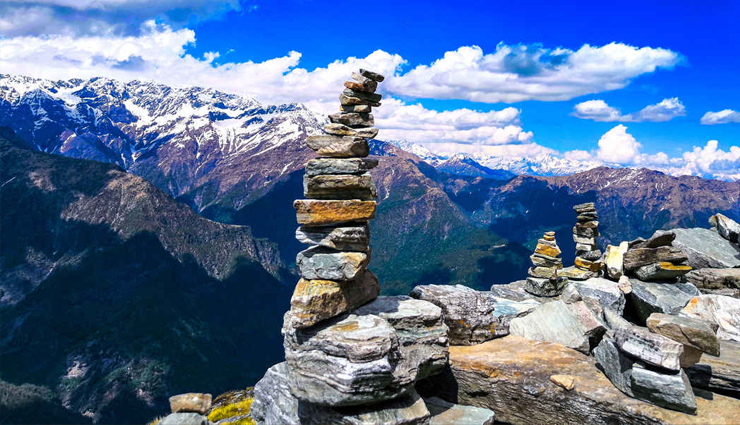 Chopta

Chopta is said to be India's Mini Switzerland for being a haven of natural beauty. It is an ideal destination to go for the Tungnath-Chandrashila Trek and the temple located at Panch Kedar peak. Chopta offers generous views of anm number of peaks and ranges including Trishul, Chaukhamba and Nanda Devi mountain ranges. It is home to pine, deodar and rhododendron forests and a host of birds and animal species.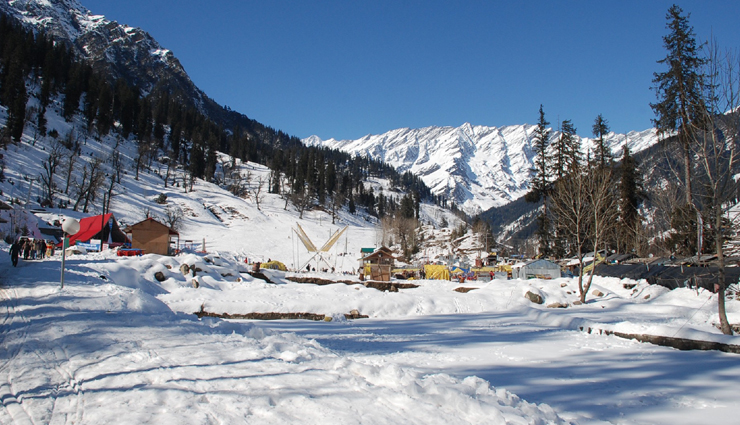 Manali

Circled by towering peaks in the rich verdant valley of the Beas River, with mountain ventures waving from all directions, Manali is a year-round attraction. Travelers assemble here to hang out in the hippie villages around the main town; adventure seekers come to Manali for paragliding, trekking, climbing, mountain biking, canyoning, rafting and skiing; and much more.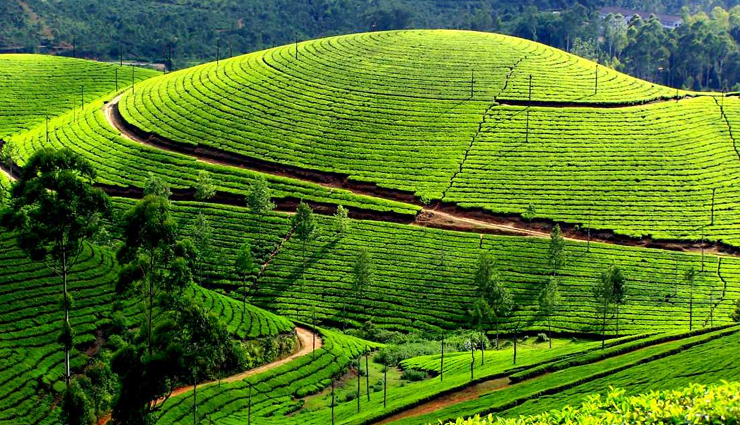 Munnar Tea Plantations in Kerala

While a trip to Malaysia may burn a hole in your pocket, Kerala is perfect for the budget traveller. India's big star, Munnar is one of the largest tea plantations in the world. The hill station of Munnar is synonymous with rolling hills that are carpeted with verdant plantations of tea – a delicious beverage loved worldwide. Imagine having tea and strawberries up in the highlands – it's like having a piece of Malaysia here in India!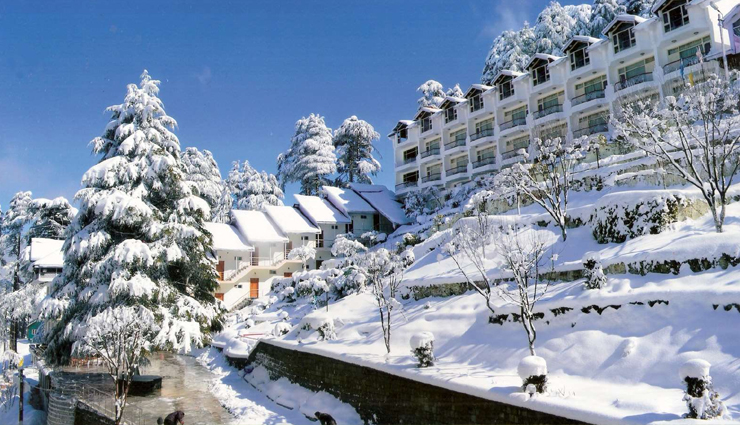 Patnitop

Patnitop is situated close to the Pir Panjal range in Kashmir. Patnitop was originally named Patan Da Talab meaning Pond of the Princess, but the name got distorted over a period of time. It is believed that a pond once existed in the meadows and local princesses took bath there. Patnitop looks quite like Colorado's Idaho Springs. It was formerly a miner town, established during the mid-19th century, but later turned into a tourist destination.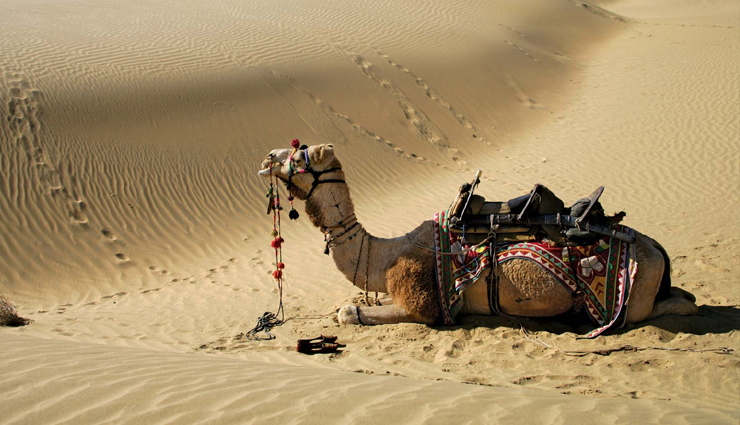 Thar Desert

The Golden City of Jaisalmer is located close to the Great Indian Thar Desert, which is known as the Sahara Desert of India. It is also one of the most populated deserts in the world. It is primarily visited by tourists for the camel desert safaris and night camping. Unlike North Africa's Sahara Desert, the Thar Desert of India receives scanty rainfall.
Alleppey

Alleppey is called the Venice of the East for the canals that link it to Kerala's famous backwaters. The houseboats rowed in the backwaters of Alappuzha are the new version of the ancient kettuvallams that were used for ferrying rice and other edible items, and are the most popular tourist attractions in town. Alleppey or Alappuzha has amazing beaches, and tourists can enjoy houseboat rides, kayaking, local food tours and village walks at this destination.