8 Places In India That Are Perfect For Family Holidays
By: Neha Mon, 26 Dec 2022 6:00:13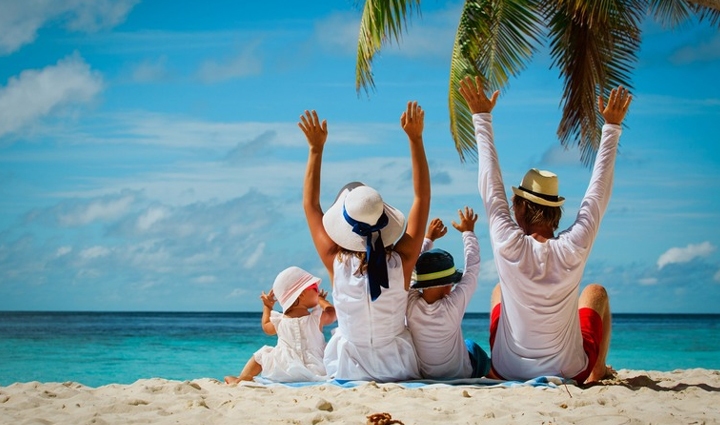 What can be a better way to relax your mind, body, and soul than spending quality time with your family? And what's a better way to spend quality time together than family vacations? India, a sub-continent with a rich history and culture, has a long list of family holiday destinations from Jammu & Kashmir in the north to Kerala in the south, and from The Great Rann of Kutch in the west to Darjeeling in the east. With so many options available, we bring you the top 8 places to visit with your family in India.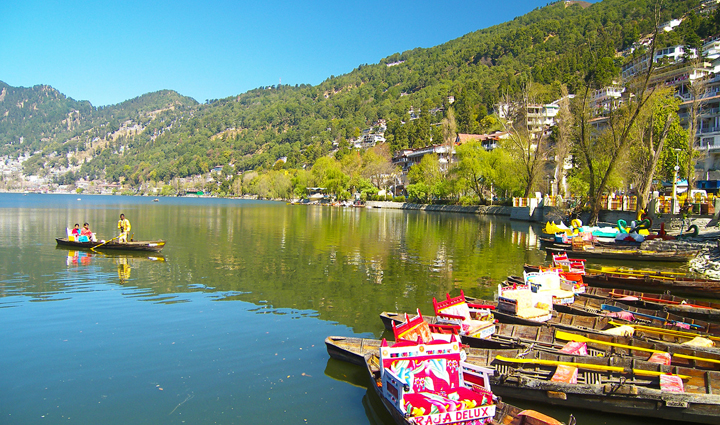 # Nainital

If you want to witness colonial-style architecture during a trip to a hill station, you must visit Nainital, Uttarakhand. There are several things you can enjoy like boating in Naini Lake, shopping at Mall Road or Tibetan market, ropeway rides and trekking. Pleasant climatic conditions throughout the year make this place a perfect family holiday destination for you to get away from the scorching heat around the country.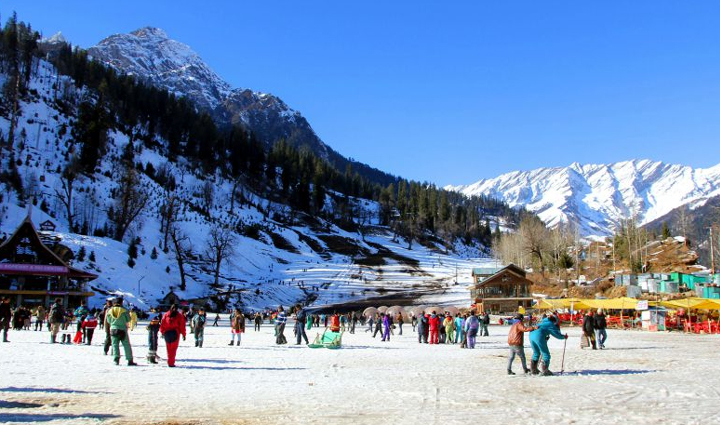 # Manali

Looking for the best hill station for a family vacation? Well, nestled in the Himalayas, Manali is among the best hill stations that you can visit with your family. With numerous valleys, waterfalls, architecture, scenic beauty, and many adventurous sports, you're bound to have a lovely time with your family here. You can visit Solang Valley and Rohtang Pass to have a fun time enjoying the snow.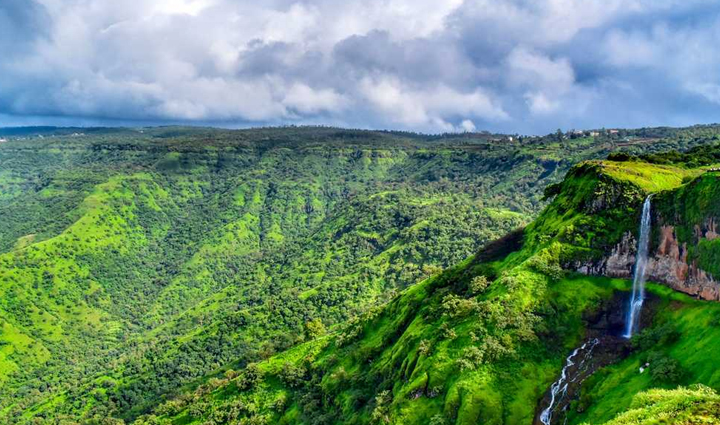 # Mahabaleshwar

If you're planning on travelling to Maharashtra, Mahabaleshwar is among the best options for your family vacation. Why? Mainly because this destination is blessed with numerous rivers, valleys, ancient temples, hills, and lush green forest. There are several places, including different pilgrimage sites, Elephant's Head Point, Venna Lake, Chinaman's Waterfall and Dhobi Waterfall, that you can visit. Besides, there are various activities here such as hiking and adventure sports that will make your family trip fun.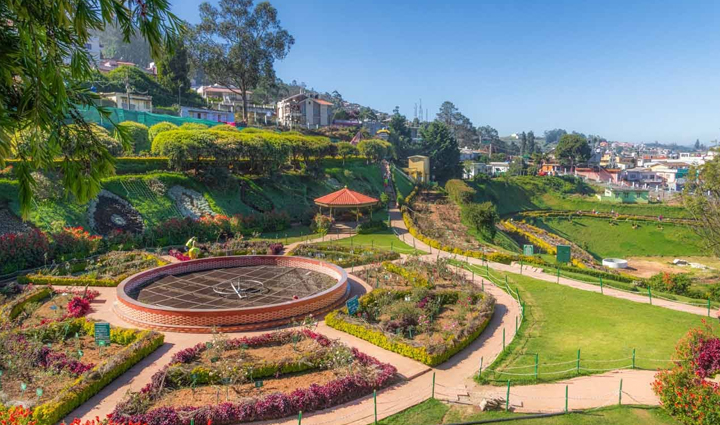 # Ooty

If you consider yourself a nature lover, Ooty in Tamil Nadu will be a nature paradise for you. The tea plantation on the hillside, the Botanical Garden, Rose Garden and the marvellous ecosystem of Ooty makes this place famous among the family holiday destinations in India. With a pleasant climate around the year, you can visit this place any time.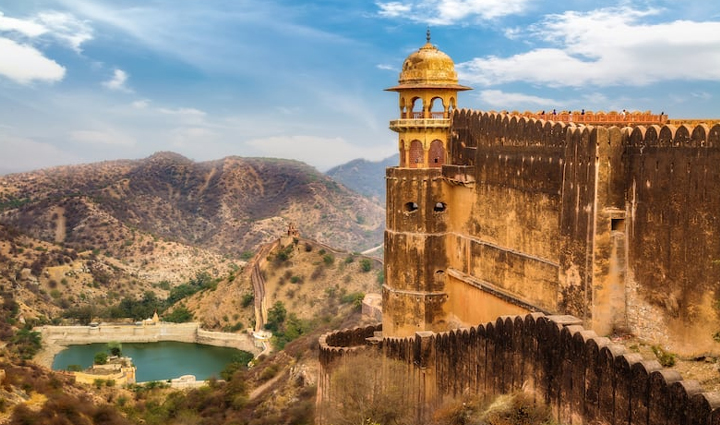 # Jaipur

Who doesn't know about the famous Pink City of India, Jaipur! There you'll certainly have the best family vacation with the brimming culture and heritage this city has to offer. A trip to Jaipur will take you to the many majestic forts, palaces and markets. Amer Palace, Jal Mahal, Hawa Mahal, Choki Dhani, shared tuk-tuks, and the bazaars of Jaipur will offer your family a plethora of experiences.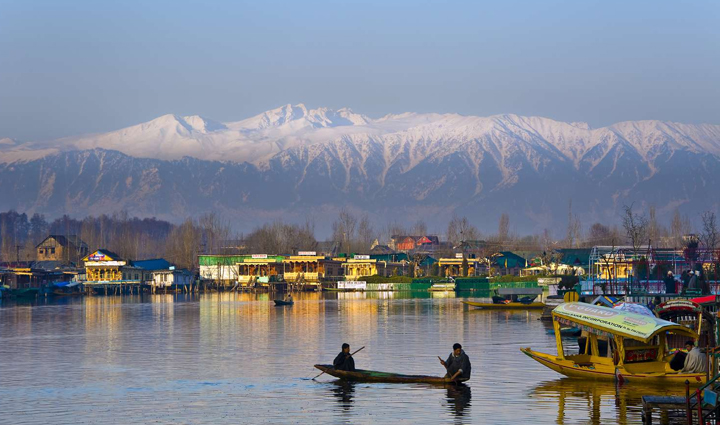 # Srinagar

You must have heard about this "heaven on earth". With Srinagar and all its beauty, you'll have a pleasant family holiday travelling around Dal Lake. Several Mughal age gardens with their exquisite architecture will intrigue your mind and take you through Srinagar's glorious history. Kashmiri cuisine, Kashmiri dry fruits along with the bazaars, and famous Gondola type rowboats will add more fun to your family trip.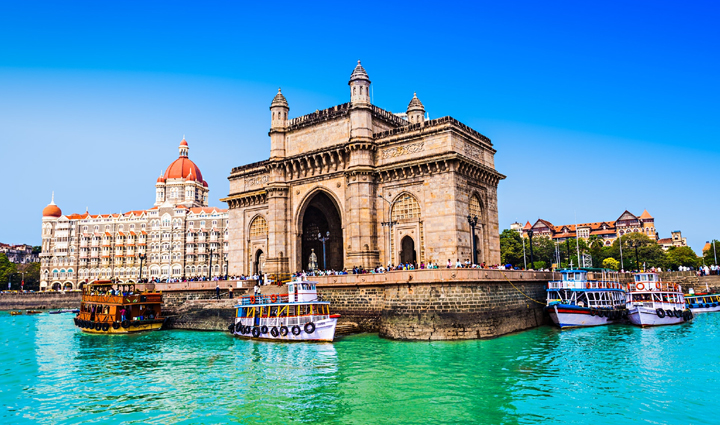 # Mumbai

Mumbai is a city of dreams where you'll experience a perfect blend of culture and lifestyle. This is one of the biggest metropolitan cities that you can visit with your family. It's a destination where you'll witness the great diversity of India. The Taj Hotel, Gateway of India, Juhu Beach, the Asiatic Society, the list of places to see goes on!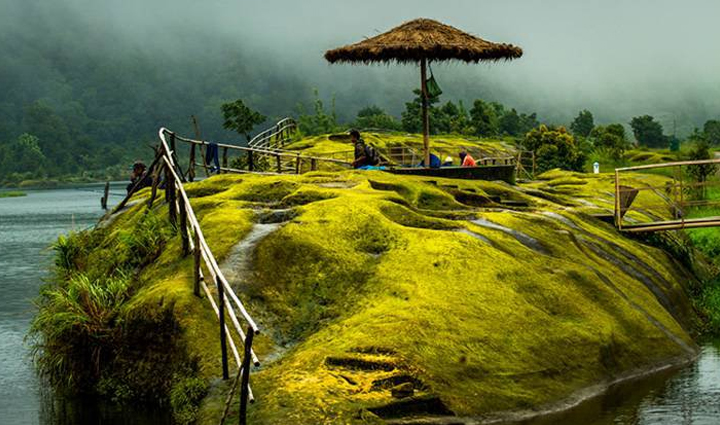 # Shillong

Once in a while, we all want a getaway from scorching heat and to just relax, don't we? Shillong, the capital of Meghalaya, is a city where you can have a pleasant trip travelling around various destinations surrounded by pine trees. There are numerous waterfalls, lakes, peaks, museums, and a zoo that your family can enjoy. The pleasant climate of Shillong throughout the year makes it a perfect destination for you and your family to get away from your busy everyday life and cool off.