8 Places To Enjoy Coffee In India
By: Neha Fri, 13 Jan 2023 2:53:08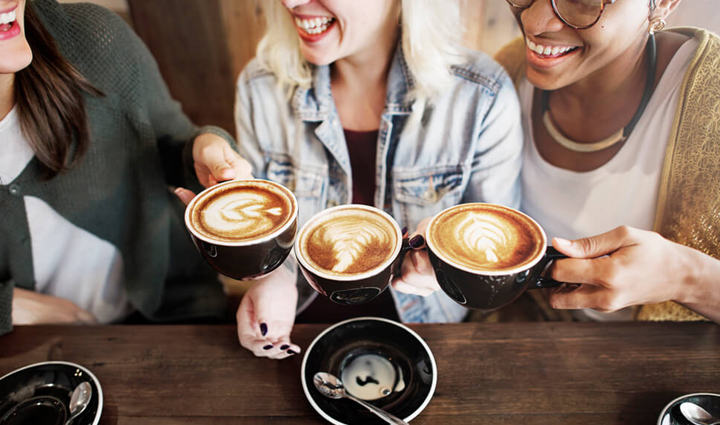 Coffee is one thing that almost every one of the current generation requires for starting their day. It is a beverage prepared by using coffee powder obtained from the coffee beans which are grounded and mixed with hot water and milk if needed. The aroma that the coffee gives out when brewed is the best and one of a kind. A healthy dosage of caffeine is always vital to our health and can boost our metabolism and help us stay awake when necessary. India has its coffee plantation on a large scale and exports it to other countries.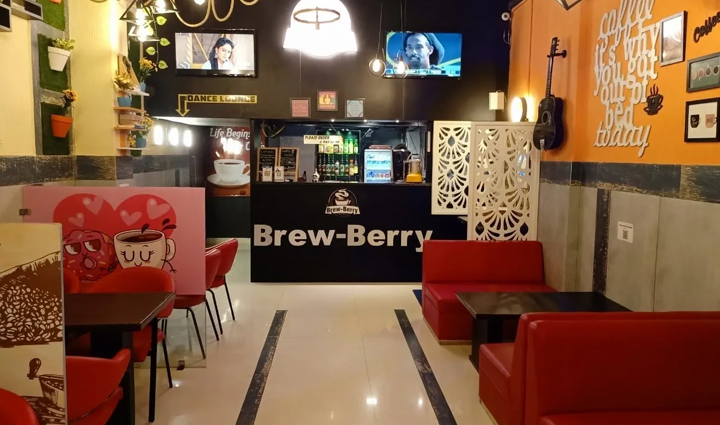 # Brewberry's Cafe

Located in the city of Gurgaon, this cafe serves one of the best coffees in Gurgaon. The most popular beverages are Cafe Latte and Cafe Mocha. Along with these drinks they also serve Indian and American food which is absolutely mouth watering. The best part is that all these dishes are reasonable priced. To find such a reasonably priced place that serves such amazing food is hard to find. One of the places that you must visit in Gurgaon if you are a coffee lover.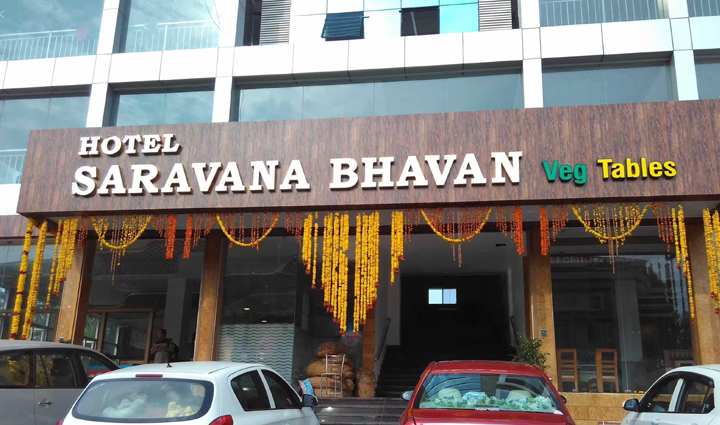 # Hotel Saravana Bhavan

A South Indian chain hotel which is known for their pure vegetarian food located in Chennai. This restaurant serves not only South Indian but also North Indian. Coffee is an integral part of the South Indian cuisine, and the coffee from this place is the best. Filter coffee is served hot in a small steel tumbler and placed inside a tiny vessel where they can chill the coffee and drink it. Though this place has many branches all over India, the coffee tastes best in Chennai. The best time to have it is around the breakfast time and noon time. You cannot miss out on this refreshing coffee.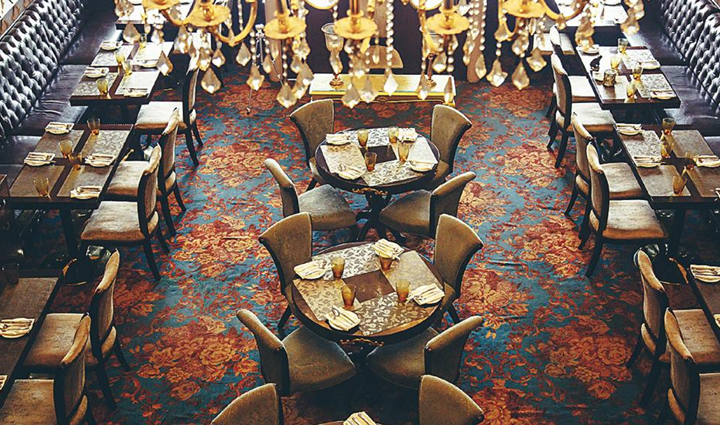 # United Coffee House

Located in the busy streets of Delhi, this shop has its decoration in the Victorian style. It is one of the oldest coffee shops in Delhi, and they also serve snacks and other variety dishes that you can have. They serve Kona coffee which is which has been existing since the time this shop opened and is one of the best. This place is a bit small and congested, but the food and the in particular coffee make it worth your time and day.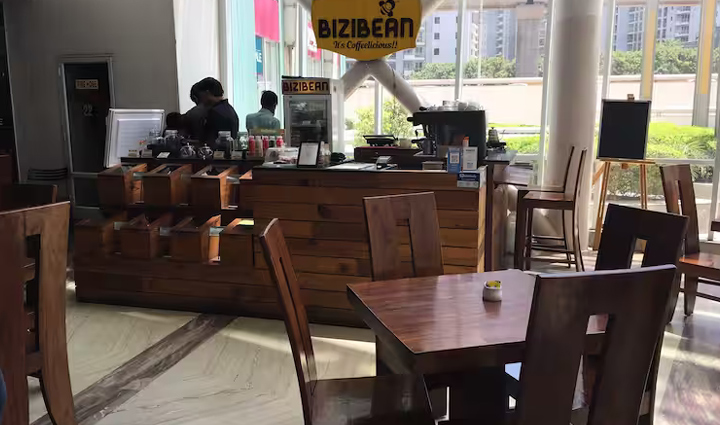 # Bizi Bean Coffee

Located at the entrance of the South point Mall in Gurgaon, this shop is quite well known for the coffee that they serve. They know their way around coffees. Their variety of coffees will leave you stumped, and you will feel like craving more of these delicious beverages. You can choose you the type of beans you want and watch them ground and roast it in front of you. This place is a bit on the higher side of the pocket, but it is worth the amount you spend here.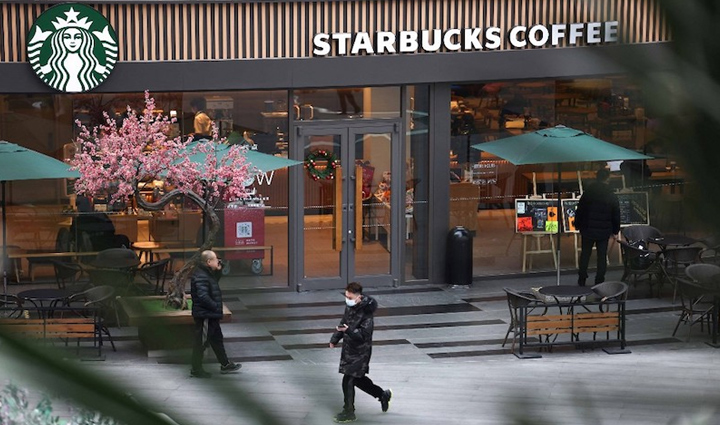 # Starbucks Coffee

Starbucks is an American shop with branches all over the world. They are incredibly famous for their coffee varieties, which are aromatic and refreshing. They have an Americano coffee which doesn't make use of milk like the ones in South India do. Their collection is entirely different, and the taste will blow your mind. Though this place is a bit pricey, you should visit it to have a taste of the different coffees served everywhere around the world. They also serve food to go with the coffee. In India, they serve different kinds of Indian food to go with it. This coffee shop cannot be missed in India if you are a coffee lover.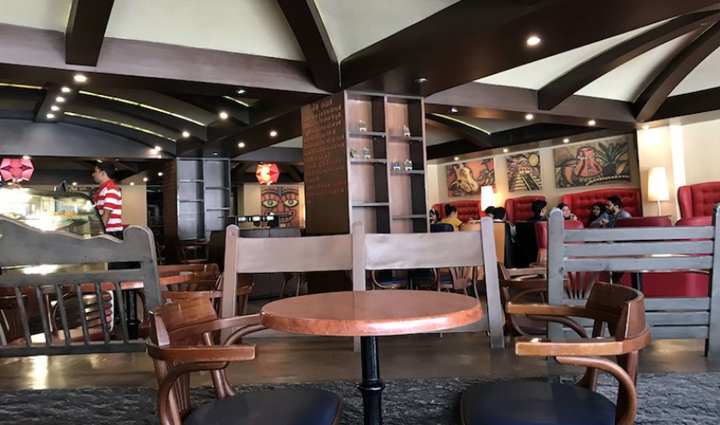 # Matteo

Located in Bangalore, this shop is one of the hangout spots for the locals of the city. It is popular among many of the youngsters of this day and age. Their cold coffees are the best, and you can find the prices at a reasonable rate. They also serve a variety of fast food to go with it. The ambiance of this place is beautiful and perfect for chilling out with friends also family.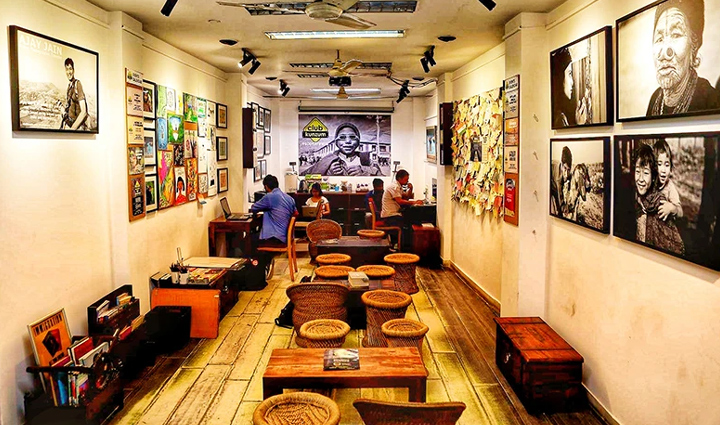 # Kunzum Travel

Located in Delhi, this cafe aimed at those people who love traveling and sightseeing. The cafe stands out from the other coffee cafes. The main reason is that this cafe allows you to pay as you like for the beverages that you ordered. They just have to drop the money off before the exit, and then you can leave. you can find only coffee and tea with come biscuits in the place. The coffees are so refreshing that they will help you get through the day. This ambience of this place is lovely, and you can pin up pictures of the place you wish to go.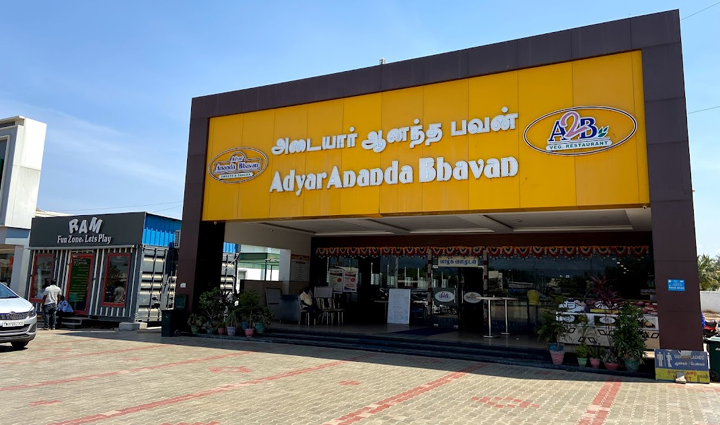 # Adyar Ananda Bhavan

Located in Chennai, this store is mainly known for their sweets and snacks. They have a different collection of them and are mouth watering. They also have chaat, breakfast, lunch, and dinner items on the menu. You many think why you would want to go to place in the morning? The reason is that they serve mind blowing filter coffee which is a favourite of many locals of Chennai and Tamil Nadu as a whole. They serve the coffee hot in a small tumbler placed inside a vessel, and you can use it to chill your coffee. Recently this shop has upped their prices by a bit, but you cannot miss out on it.