8 Pocket Friendly Places For Foodies In Delhi
By: Neha Mon, 02 Jan 2023 3:16:05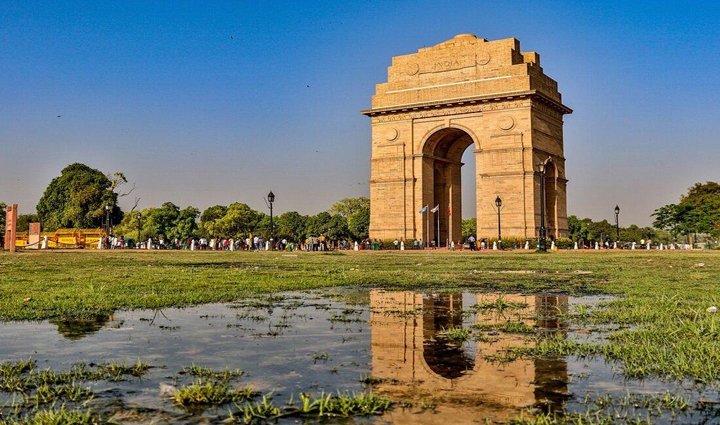 Delhi is not only the city of people with big hearts (#dilwallahs), but also of people with appetites just as big (no, bigger actually). The passionate love affair delhiites have with their food has made Delhi a food hub like none else in India.

So you've been to those five most famous places in Delhi, put some pictures up on Instagram, and now you say you're a hardcore foodie? You know of the famous places and the famous dishes, but do you know it all? Have you really ever explored Delhi's food scene? The answer is: not really. Not unless you have ticked off some certain spots on your bucket list.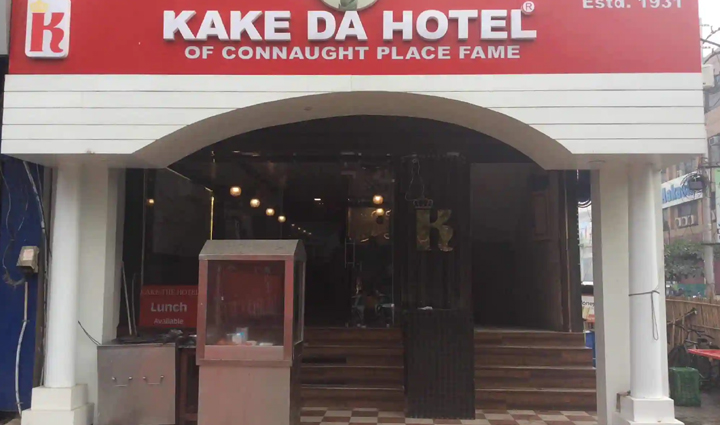 # Kake-Da-Hotel

With a devoted fan base, no wonder even with the not-so fancy interiors and stylish decor, they are visibly crowded at most times. Their dishes like Saag Chicken, Chicken Pulao, Keema Kaleji, has sparked wonders for their customers and evolved into favourites.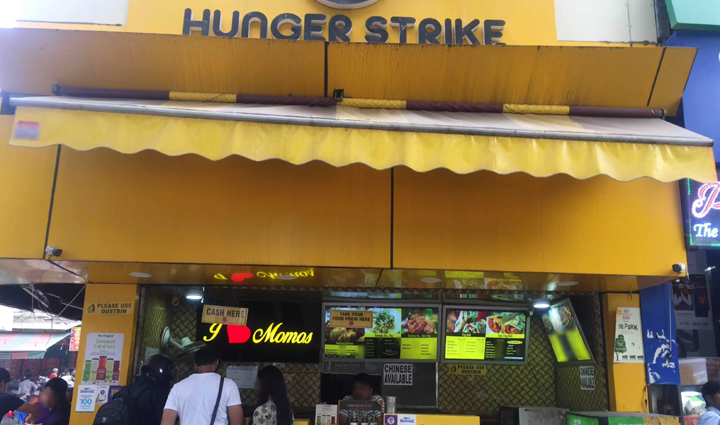 # Hunger Strike, Amar Colony

Amar Colony is the paradise for students with a tight budget yet a huge appetite. From biryani to kulfi to momos, you'd almost get anything here and especially with the area having multiple PGs; this market is a major attraction for youngsters. The one thing you must try here at Hunger Strike are the Tandoori momos.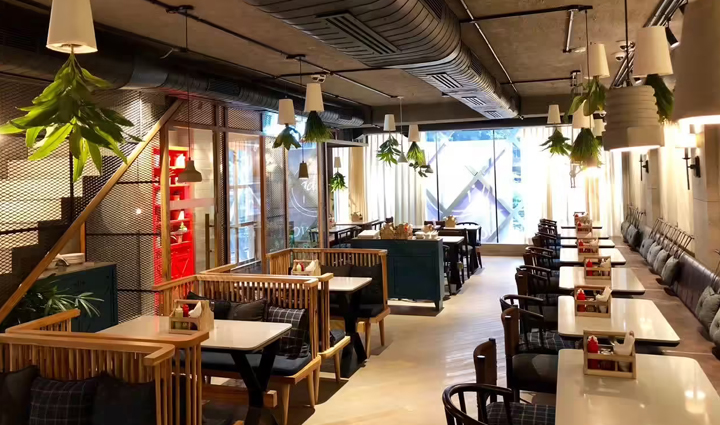 # Qds

Situated in the ever-busy locality, Satya Niketan Market is a one-stop destination for people seeking out the luxury of quality restaurants yet are tight on a budget. The Satyaniketan market is full of restaurants, QD's being one of them. Their tandoori momos are one of the reasons why the restaurant is such a loved one amongst most. So, while you're there do not forget to try them along with Crispy Chilly Potatoes.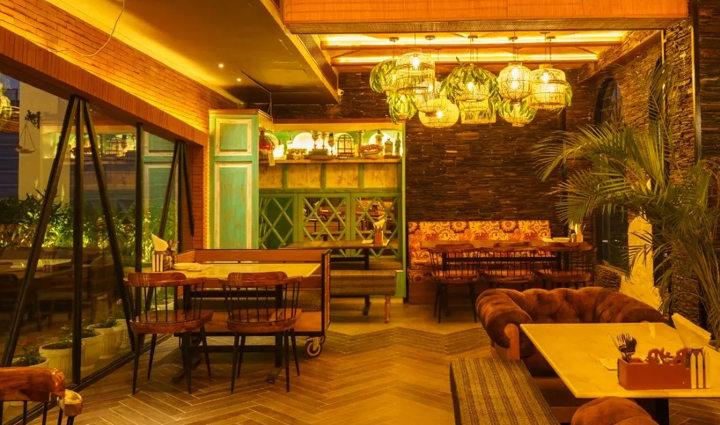 # The Big Yellow Door

Located in the North campus, it is the only place which gives you the luxury of a great ambience, chic decor, and finger licking food. They offer the best comfort food at a minimal price and are open 15 hours a day. A taste of their baked cheese nachos will keep on bringing you back. They have another outlet near South Campus too!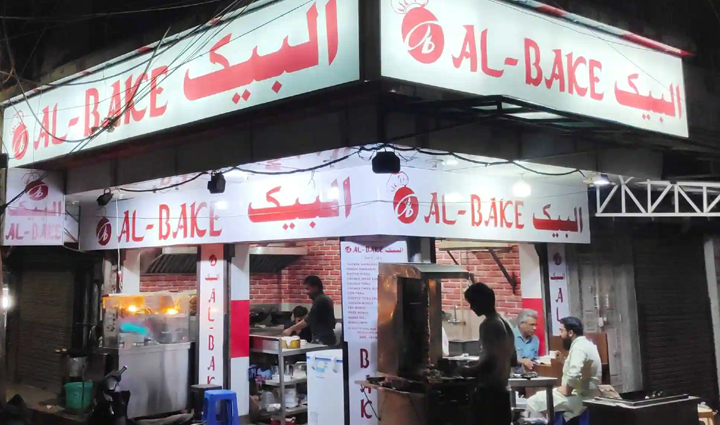 # Al-Bake

Inarguably, this place serves the best of Shawarma in the city. The first of Al-Bake's was in New Friend's Colony which has since then opened various outlets all over the city. It is clearly the reigning King of Shawarma.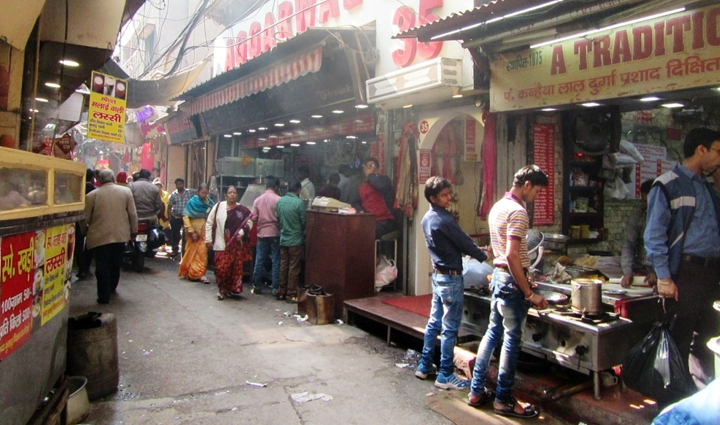 # Paranthe Wali Gully

The essence of Delhi is incomplete without Paranthe wali gully, of course. The gully sells the best paranthas, every known to man. With more varieties than fingers can count, they are a part of Delhi's true essence.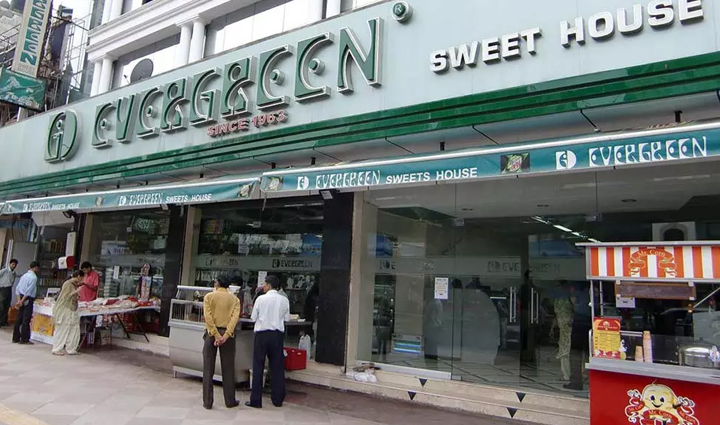 # Evergreen

It's hard to miss this one if you're in Green Park Market. Undoubtedly with the largest storefront, Evergreen is one of most famous sweet shops in Delhi with a restaurant on top. But if you're looking for a quick snack, the dhoklas are the best!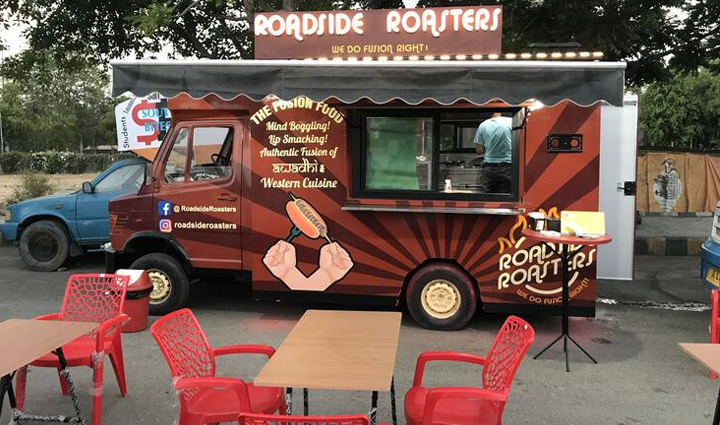 # Food Trucks, Gurgaon Sector 29

Those of us who have grown up watching English shows and desiring food trucks in the city, it is finally here. In Gurgaon -Sector 29, you'll find a street full of food trucks serving a variety of finger food and snacks. These trucks have since then been fulfilling many dreams of today's youngsters!