8 Wildlife Places You Can Explore Near Bangalore
By: Neha Fri, 13 Jan 2023 1:09:24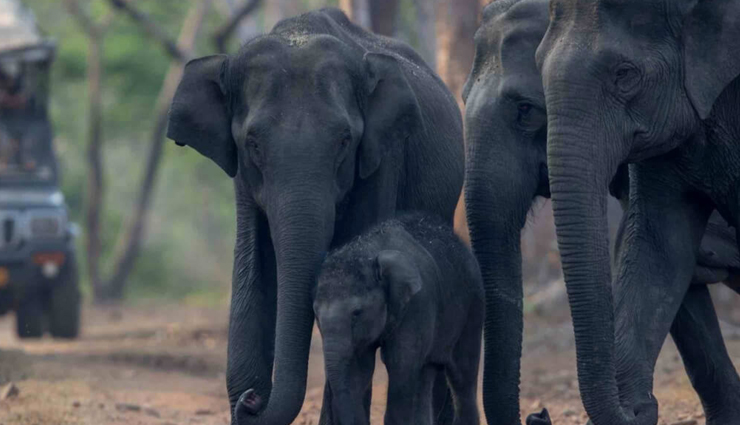 "Seek and see the beauty in wildlife. Life gets amazing." With our busy lives, we hardly make time to be amidst nature in the wild and get to see the animals and birds in their natural habitats or a protected environment. Bangalore has some amazing options when it comes to visiting wildlife places. These wildlife places are home to wide variety of species.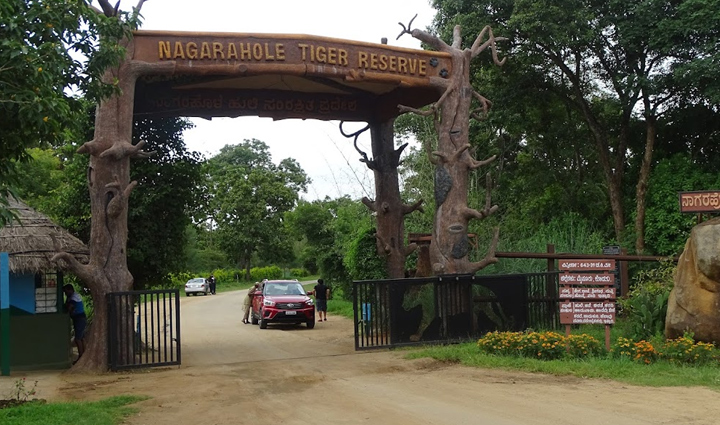 # Nagarhole National Park

The Nagarhole National Park is a Tiger Reserve that has been considered a World Heritage Site by UNESCO. It is located in Mysore and has rich forest and biodiversity. The national park is situated on the foothills of Western Ghats and many streams and waterfalls are inside the park. You can see small hills and valleys along the Nagarhole National Park.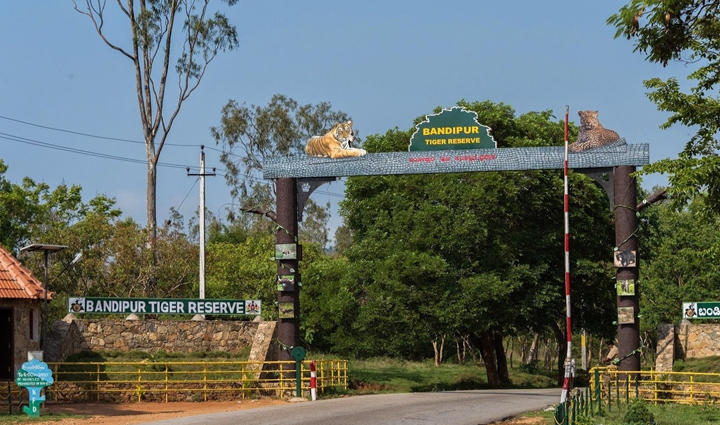 # Bandipur National Park

Bandipur National Park is a huge Tiger reserve that is one of the most popular wildlife places to visit near Bangalore. It is at a distance of 220 Km from the city of gardens. The National Park is South Asia's largest habitat for elephants. It was declared a National Park in 1975. There are different biomes like dry and wet deciduous, and shrublands. River Kabini and River Moyar are the two rivers flowing through the park.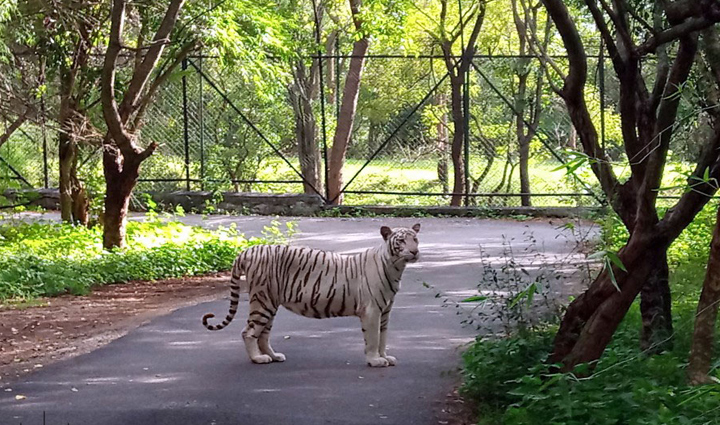 # Bannerghatta National Park

Spread over an area of more than 260square km, is one of the biggest National Parks in the country, i.e. the Bannerghatta National Park. This wildlife area includes a zoo, an animal rescue center, a pet corner, a snake house, a butterfly park, an aquarium, and a safari park. There are also a lot of ancient temples and six small villages within the premises of the National park.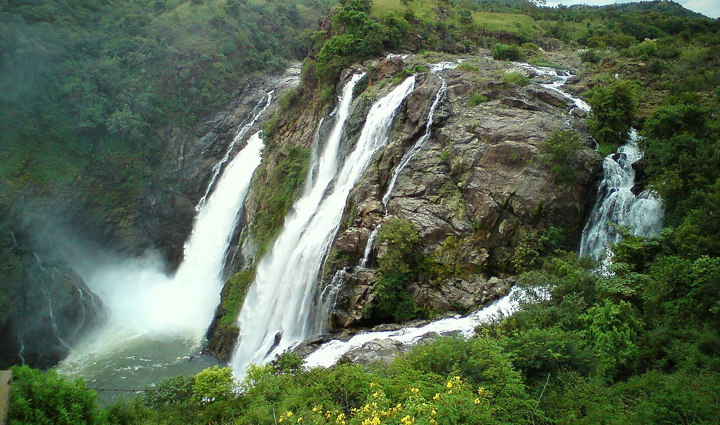 # Cauvery Wildlife Sanctuary

Another popular wildlife place to visit near Bangalore is the Cauvery Wildlife Sanctuary, which is spread over an area of more than 510 square km. This wildlife sanctuary is in Mandya, in the state of Karnataka. It is bordered by the Kaveri River and the Eastern Ghats.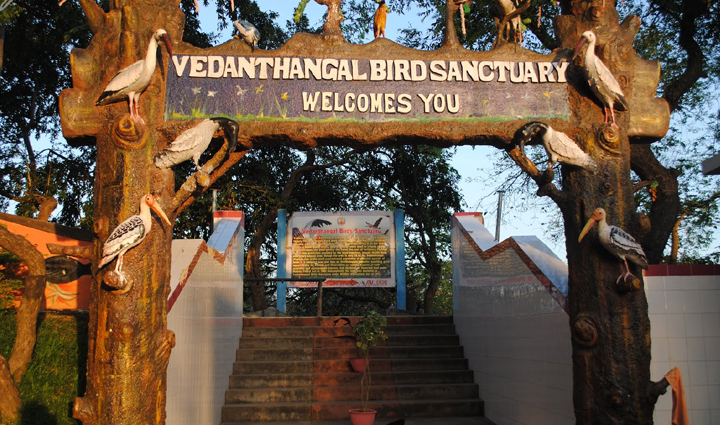 # Vedanthangal Bird Sanctuary

One of the most popular wildlife places to visit near Bangalore is the Vedanthangal Bird Sanctuary. This Bird Sanctuary is in Tamil Nadu and houses multiple varieties of birds. It is one of the oldest bird sanctuaries in India. The area in the Bird sanctuary has little lakes and many types of transient birds visit the place. Apart from lodging different types of birdlife, the sanctuary has also become a house to numerous migratory birds like Blue-winged teal, Pintail, Gray Wagtail, Garganey, and Common Sandpiper.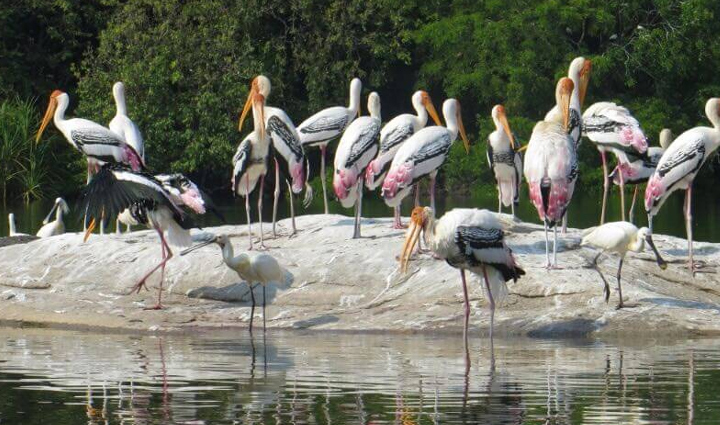 # Kokkare Bellur Bird Sanctuary

Coming next on the list of some popular wildlife places to visit near Bangalore is the Kokkare Bellur Bird Sanctuary. The bird sanctuary is in Maddur village between Bangalore and Mysore. If you are enthusiastic about watching birds, then this is the right place to visit. Some of the birds here are the black-crowned night heron, black ibis, and Indian pond heron. However, the main birds spotted here are the spot-billed pelican and the painted stork.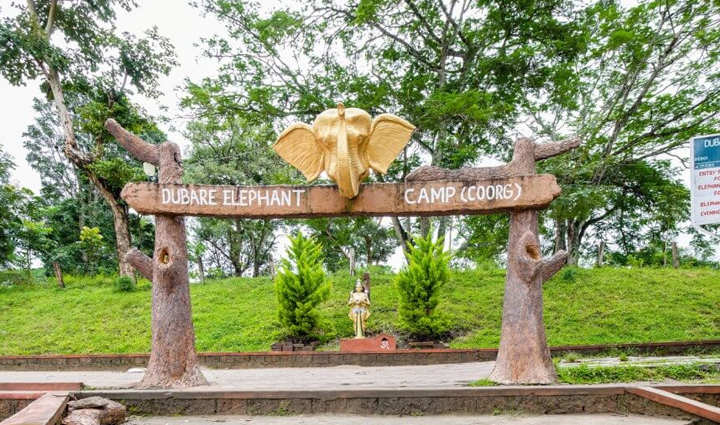 # Dubare Elephant Camp

Dubare Elephant Camp is a reserve located on the banks of the Kaveri river that is dedicated specifically to the wild elephants. These elephants are well-trained by naturalists. If you are visiting this camp, you can have a great time watching these wonderful elephants and interacting with the trainers.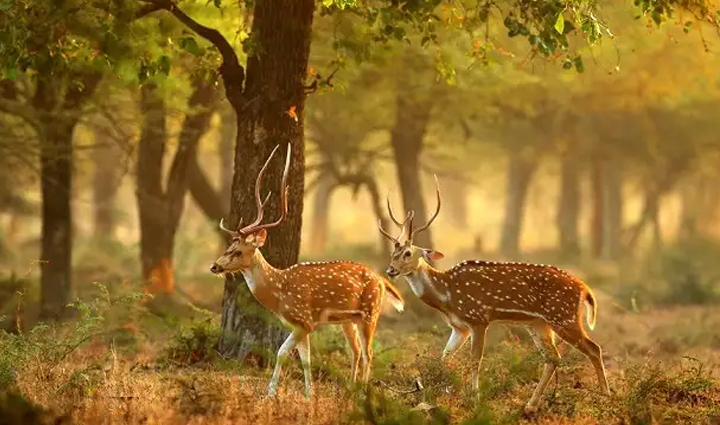 # Arabithittu Wildlife Sanctuary

Arabithittu Wildlife Sanctuary in Karnataka is the best place if you want to enjoy serenity amidst nature with more than 230 species of birds and numerous varieties of animals like spotted deers, leopards, mongoose, foxes, and different types of poisonous and non-poisonous snakes. You can also see Egyptian Vultures and Little Cormorants here. Sandalwood and eucalyptus are widely found on plantations here.