9 Beautiful Hill Stations To Visit Near Bangalore
By: Pinki Fri, 31 Mar 2023 1:00:14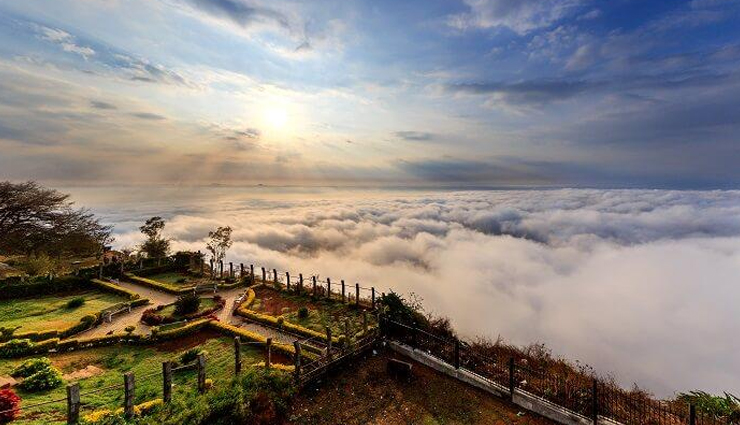 Bangalore is a big city. It is a city bustling with the energy of the youth. Often called the Silicon Valley of India, this city is the biggest IT hub of the country where technology is the absolute champion of daily lives. It can surely be seen as a fast growing urban world city.

The fast-paced lifestyle, however, does take a toll every once in a while and that is when a nice vacation in the proximity of nature is much demanded. This is why this list of top 9 hill stations near Bangalore would give you a clear idea this summer on where to plan your period of rejuvenation this time. Read on.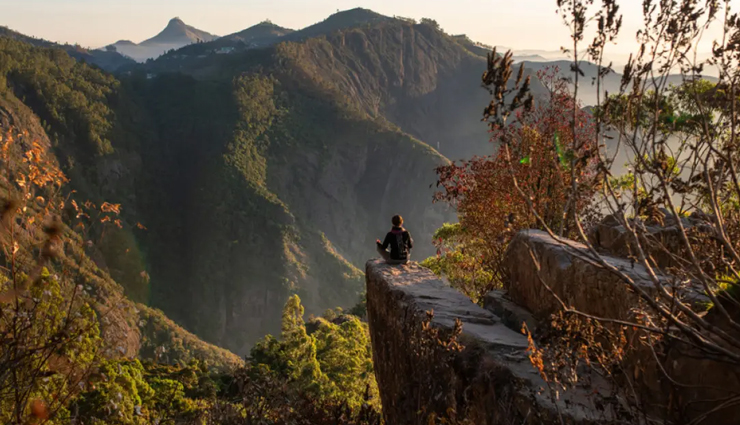 # Kodaikanal Hill

Kodaikanal Let we begin with the 'Princess of Hills', Kodaikanal. Lush green landscape, fresh air, and a clean speck of blue sky above the hovering, intermittent clouds is what this place looks like. The name Kodaikanal translates into 'the forest's gift' which further implies how beautiful the place must be. Just about 290 miles journey from Bangalore; Kodaikanal is a sure visit for first time visitors!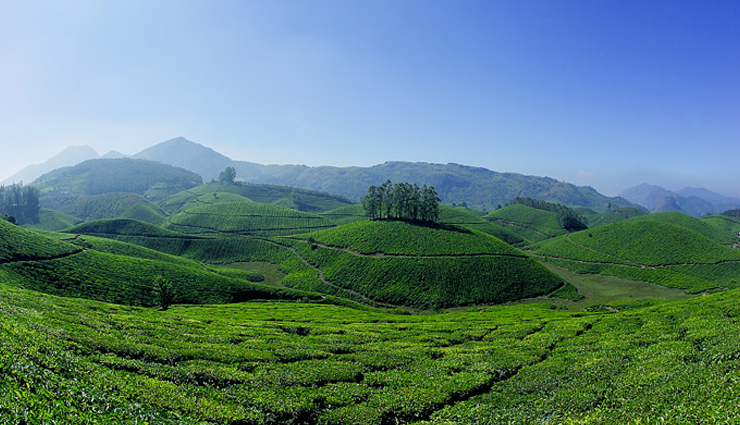 # Munnar Hill

Munnar The first thing you would hear about this exotic place is that it is mesmerizing. Situated in the Idukki district of the Western Ghats, Munnar hill station in Kerala has a charm that would refresh you within hours of your arrival. The calmness and peace of the place would certainly thrill you. It is a 325 miles ride from Bangalore to Munnar.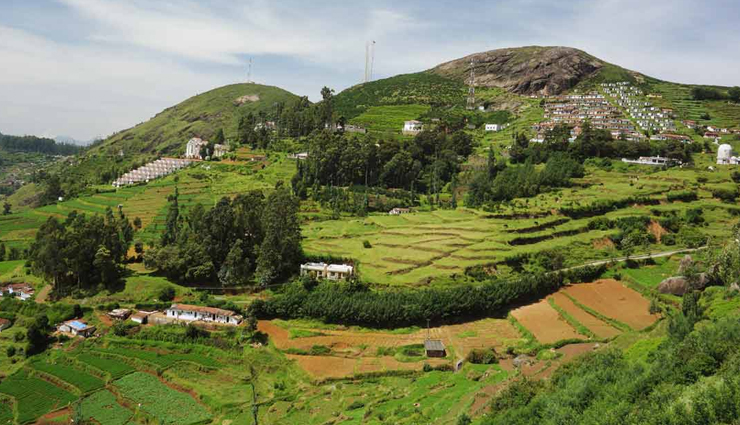 # Coonoor Hill

Coonoor This hill town is Tamil Nadu, the state which is a major tourism hub. Coonoor has a number of tea estates and the Nilgiri Mountain Railways here is a Unesco World Heritage site. The best aspect of Coonoor is that it can be visited anytime during the year as the climate remains cool throughout. Major attractions at Valparai hill station are Sim's Park, Droog Fort, Law's fall, Dolphin's Nose, etc. The journey from Bangalore to Coonoor takes just 3-4 hours as the places are only 180 miles apart.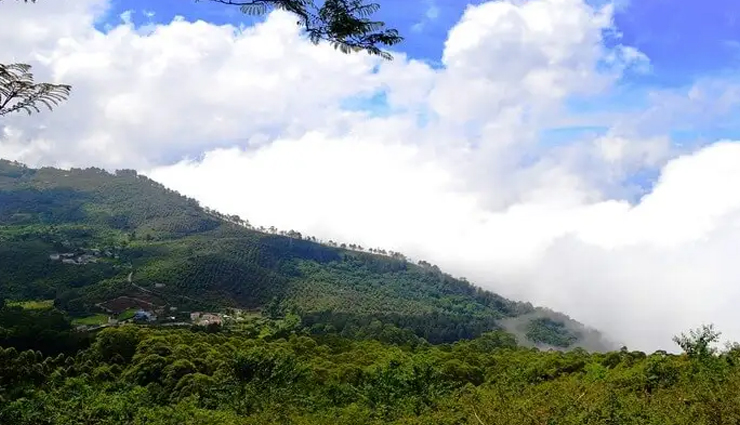 # Ooty Hill

Ooty Udhagamandalam or Ooty is the largest hill station of Tamil Nadu and situated in the greenery of Nilgiri Hills. It is the oldest and perhaps the most popular hill station of southern India. It takes only 170 miles drive from Bangalore to reach Ooty. It has a pleasant climate throughout the year and its major attractions include the Rose Garden, Botanical Garden, St. Stephen's Church, Ooty Lake, Deer Park, etc.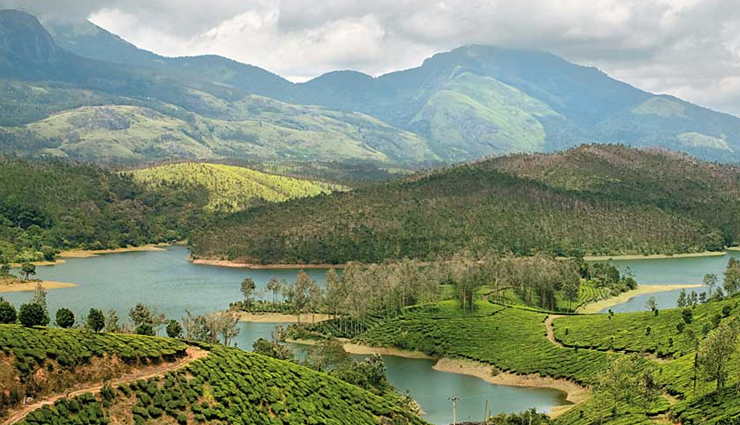 # Yelagiri Hill

Yelagiri At just a 100 miles distance from Bangalore, Yelagiri is a perfect weekend destinations for the travellers. The place has seen a low scale of modern upgradation and hence it is one of the most-admired sites where nature can be seen in its raw and serene form. Flower orchard, greenery, and valley slopes make the trip to Yelagiri quite memorable. The place hosts paragliding, hiking, rock climbing, and a number of cultural festivals.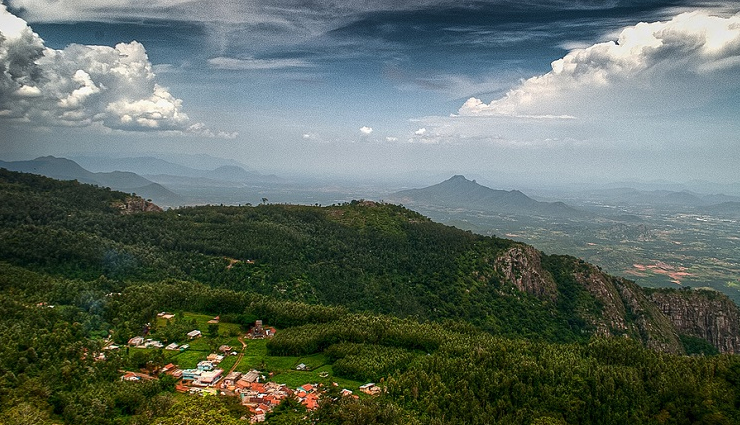 # Yercaud Hill

Yercaud Another hill resort nearest to Bangalore is Yercaud which is just 150 miles from Bangalore. It is situated on the top of Mullayanagiri hills in Chikmagalur in the state of Karnataka and well-renowned for its coffee farming. For this reason, it is often called the Coffee Land of Karnataka. Hebbe falls and Hirekolale pond are some other attractions.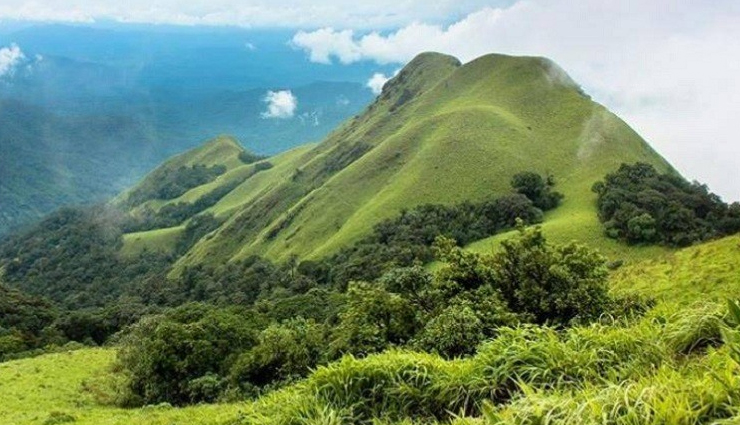 # Coorg Hill

Coorg This popular hill station is also known as Kodagu. It is about 180 miles from Bangalore and falls in the Western Ghats region of Tamil Nadu. The best time to visit the place is soon after the Monsoon arrives. The river Kaveri adds to the beauty of the place and is a major symbol of its cultural richness. Main tourist attractions in Coorg are Abbey Falls, Iruppu Falls, National Park of Nagarhole, Tibetan Buddhist Golden Temple, etc.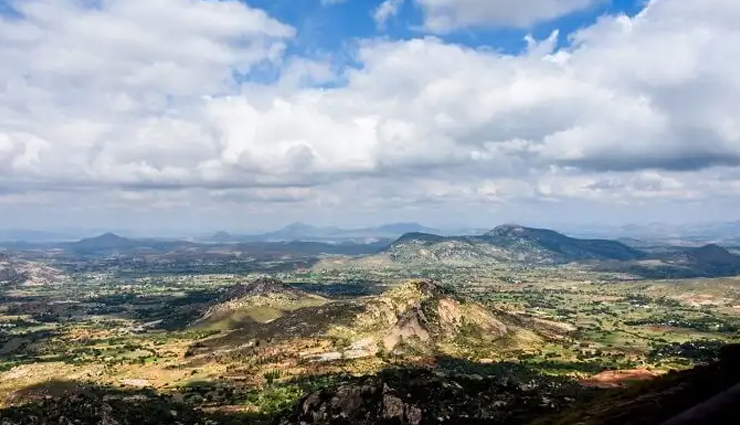 # Horsley Hill

Horsley Hills a 90 miles ride from Bangalore, Horsley Hills is an impressive small hill town with a vivid landscape. The thick cover of forests and the Koundinya WIldlife Sanctuary would simply make your day. Zorbing is a fun sport that you can indulge in at Horsley Hills.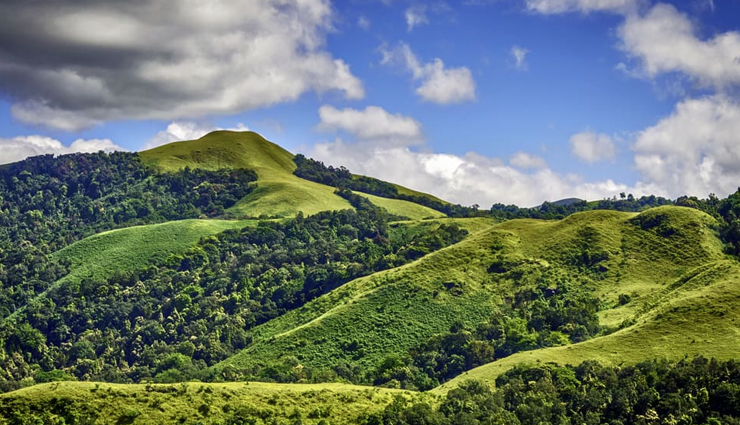 # Kudremukh Hill

Kudremukh The distance between Kudremukh and Bangalore is around 210 miles. This hill station falls in the state of Karnataka. The Kudremukh National Park is second largest wildlife protection region in the Western Ghats. It has an altitude of about 1890 m. It is a biodiversity hotspot and hosts Lion-tailed Macaques, Leopards, Tigers, Wild dogs and Pigs, etc.