9 Foods Items You Must Try When In Kolkata
By: Neha Fri, 13 Jan 2023 2:53:25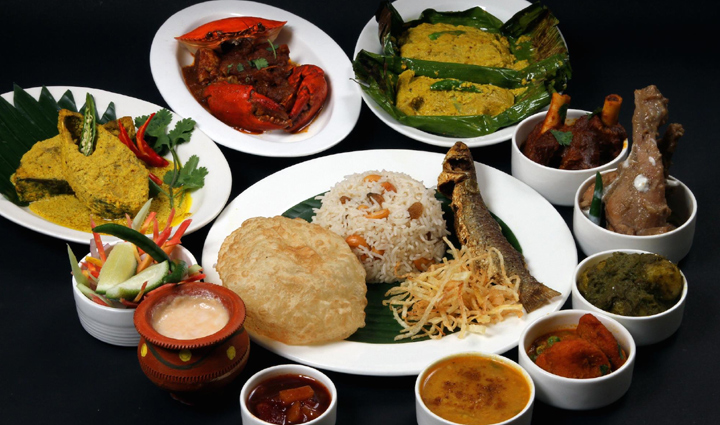 There is no other place which depicts the culture and architecture of a country more beautifully than Kolkata does. Kolkata itself is the land of beauty and there is no denial to that point. The simplistic yet traditional methods and ways in which people residing in Kolkata work is a marvel of magnificence and adorable. This kind of zealousness is also reflected in the type of food they make and like. If you are visiting Kolkata then you are in for a huge range of delicious delicacies which are cheap and tasty at the same time.

From sweet sugary traditional sweets to various types of savoured fish you will find all varieties of savoury which will indeed leave you bewildered with joy and pleasure. The place is beaming with joyous and protective people that you will never complain of hunger there.

Kolkata has always served as an epitome of care and satisfaction that feelings like affection and love are radiating from that place. So if you are ever travelling to Kolkata this article will help you prioritize your list and will lay out a scheme for what all can you taste there to have an amazing experience. So the top 9 items which you can try out while you are residing in Kolkata are: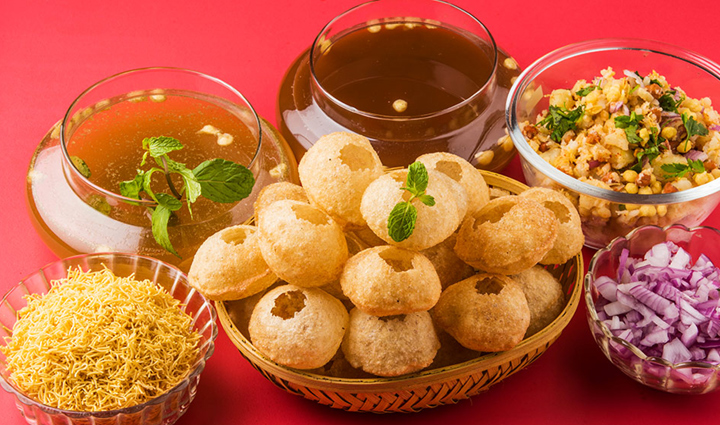 # Phuchkas

The phuchkas, there are nearly equal to the golgappas in North India. Sometimes Kolkata is synonymic with the Land of Phuchkas as these are available in every nook and corner. The spicy yet sweet taste drives you insatiable with hunger and the spicy water which is given complimentary after having these phuchkas serve as an extra delight. They are so addictive that you can never stop after eating one.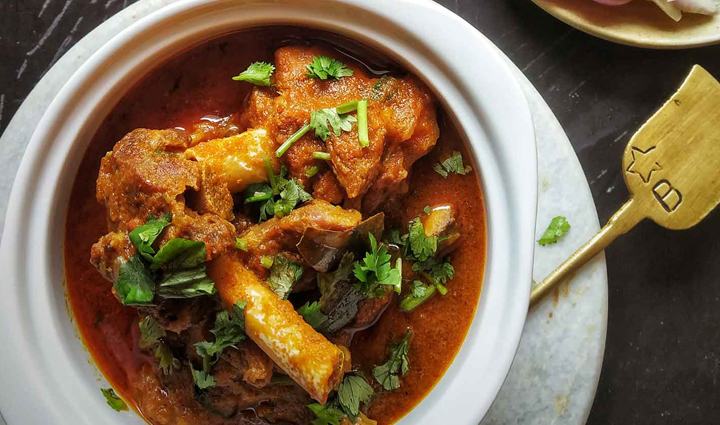 # Kosha Mangsho (Mutton Curry)

If you are a meat lover and you enjoy the different flavours of red meat infused with herbs and garlic rolling on your tongue then this recipe is a must try for you if you are in Kolkata. The rich, thick and deep coloured gravy mixed with finely chopped mutton pieces just makes your day. However, this gravy is considered to be one of the spiciest food items of Kolkata. So if you are not up for spicy you shouldn't taste this food item.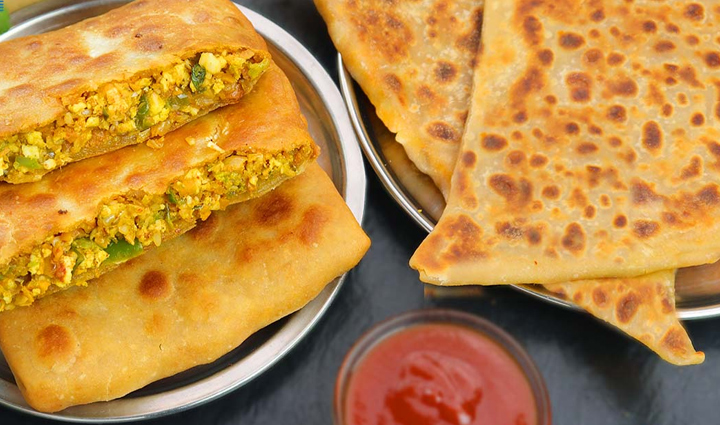 # Mughlai Parotha

This recipe is considered to be the most famous in Kolkata and flocks of people travel to the Basanta Cabin (where this food item is prepared) on a daily basis just to take a bite of this stunning dish. This parotha is basically stuffed with minced meat and egg and is deep fried which adds on to the colours of this dish. Though this food item takes a lot of time to get prepared but the wait seems worth it when you taste this parotha. If you are a non-vegetarian it is guaranteed that you will fall in love with this dish after tasting it.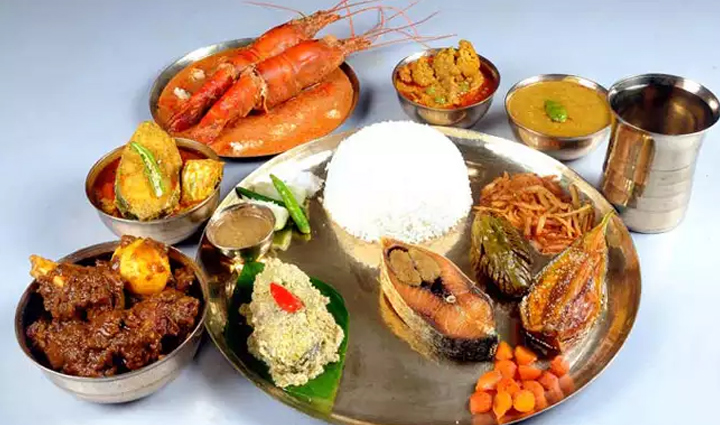 # Bhojohori Manna (Bengali Cuisine)

This place serves the best Bengali cuisine you would have ever tasted. It pays homage to Kolkata's evergreen culinary tradition. The basic purpose of establishing this eatery was to preserve the sanctity of the places culinary tradition and rich gastronomical lineage. Connoisseurs can savour timeless favourites ranging from Mutton Dakbangla to Daab Chingri. This place is also renowned for its seasonal delicacies which are actually unanimous crowds favourite.
# Roshogolla

You might have eaten "rasgullas" in your life however if you visit Kolkata and you don't eat the traditional and the most famous sweet of that place then there is no point of visiting Kolkata. The juicy and lush roshogollas when squeezed in your mouth just take your heart away and then you can't just stop after that. They are usually in white colour presented to travellers in a "matka" but now other colours and tastes are also available including kesar, pista and iilaichi.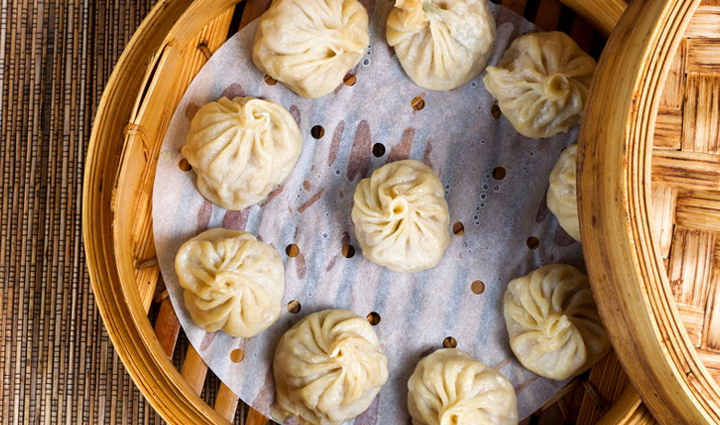 # Dumplings

The Tibetan cuisine is one of the most popular cuisines in Kolkata. People in huge numbers travel to places just to take a whiff of these small and cute dumplings. The dumplings available in Kolkata are filled with various food items including chicken, mutton, cottage cheese etc. these dumplings are served with red hot sauce and a distinctive and different white sauce which is sweet and sour at the same time. The combination of the three just seems so amazing that stopping after one is equivalent to a crime.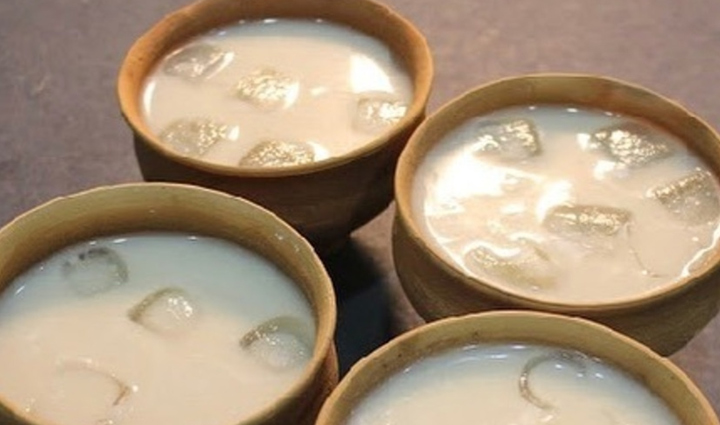 # Doodh Cola

This unique and special drink is prevalent and available at Balwant Singh Eating Joint and this drink is plain spectacular. The spectacular blend of milk and cola is difficult to imagine however, the state seems to reverberate on the taste buds and fills a person with freshness of thought and mind. Along with Doodh cola there are other types of tea available which are also neat to drink but this drink surpasses all of them as the uniqueness and magnificence of this drink is paramount.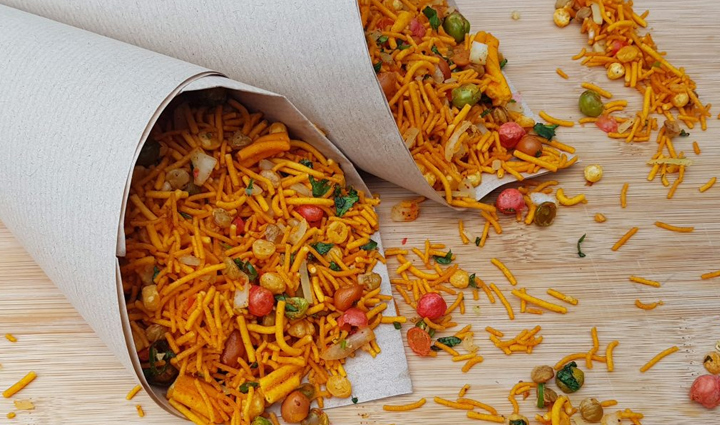 # Chanachur

This is an extremely spicy mix and blend of dried ingredients which you tend to munch on all day. The ingredients used are extremely different and one of its kind. It includes a mix of peanuts and fried chick pea flour infused with a range of spices and herbs making this dish a delicacy in its own way.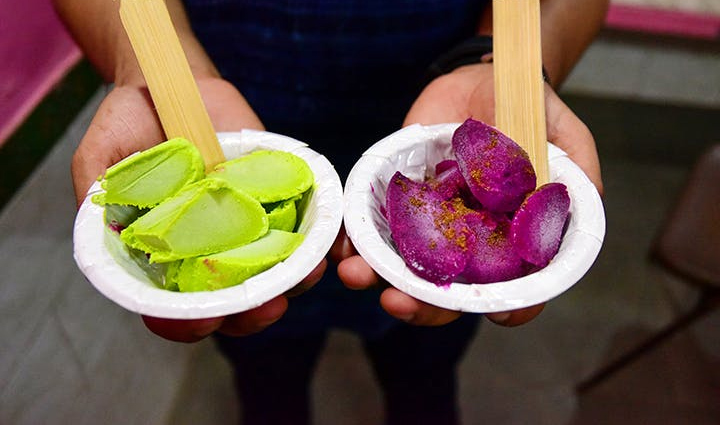 # Fruit Kulfi

If you had thought that Kulfis come only in a regular shape, size and taste then you are highly mistaken and you haven't visited Kolkata. The kulfi offered at Kolkata is one of a kind. Various types and tastes of kulfi are present which makes a person's day. Usually the people selling kulfis have an extremely low key establishment and we tend to ignore such shops but in Kolkata tasting kulfi especially fruit kulfi is sheer bliss. The other famous kulfis available and suggested are mango, custard apple and banana.