9 Honeymoon Destinations You Visit In India During October
By: Pinki Wed, 02 Sept 2020 6:18:03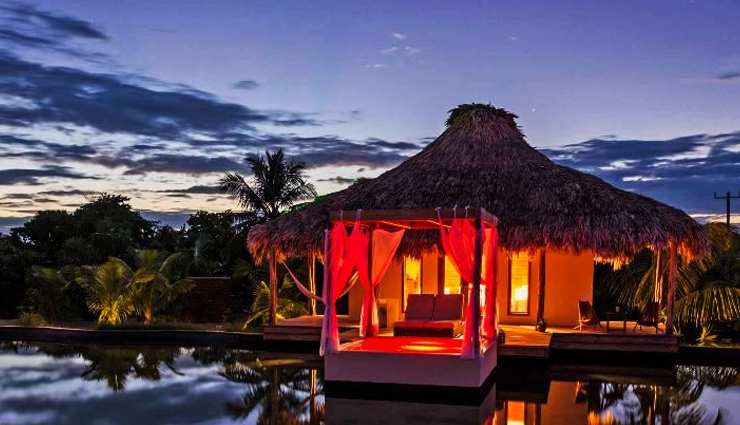 India is a country of diverse cultures and traditions. Endowed with a rich heritage, scenic landscapes and beautiful architectural buildings – it is the country where Taj Mahal, the universal symbol for love is located. It is in many ways the best destination for a honeymoon in October. Here are the top 9 places to go for a honeymoon in India in October with beautiful images.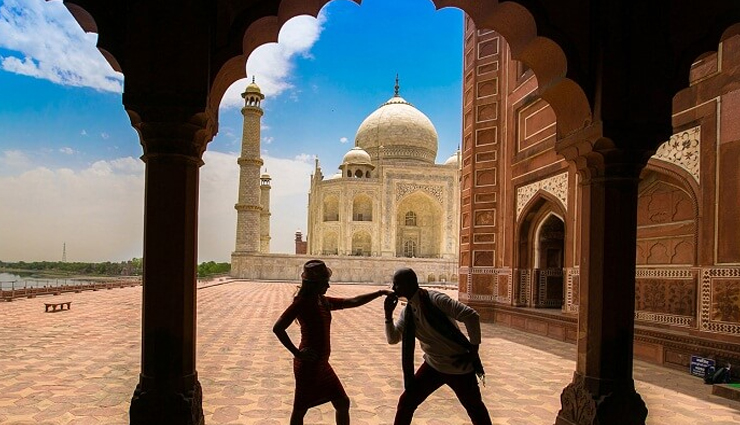 * Agra

One of the Seven Wonders of the World the Taj Mahal continues to be the universal symbol of love. Agra, the place which houses this grand building also has other such historic buildings like the Agra fort, Chini ka Rauza, Ram Bagh, Mariyam's Tomb and so on. This city with its intricate history and plethora of architectural buildings makes for an interesting holiday destination. This is no doubt one of the best places to go for a honeymoon in India in October.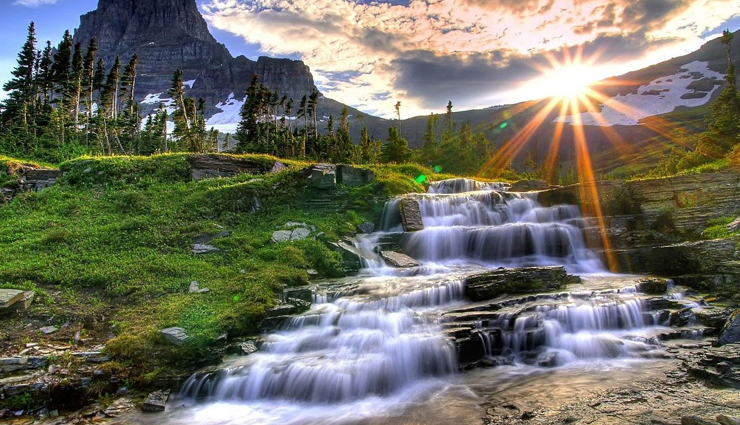 * Mahabaleshwar

Mahabaleshwar offers scenic beauty visible from various points such as the Wilson Point, Bombay point or the Elphinstone Point. The source of the Krishna River is located here. This hill station is at the perfect height which makes it privy to the perfect weather all round, but especially in October. It is famous for its strawberry and mulberry farms, which tourists are allowed to visit. It also produces various eatables based on these two fruits which tourists can buy. Trekking, horse riding or boating in the Venna lake are a few other tourist activities available here. Its calm environment, scenic backdrop and the presence of various tourist attractions make it one of the best honeymoon destinations in India in October.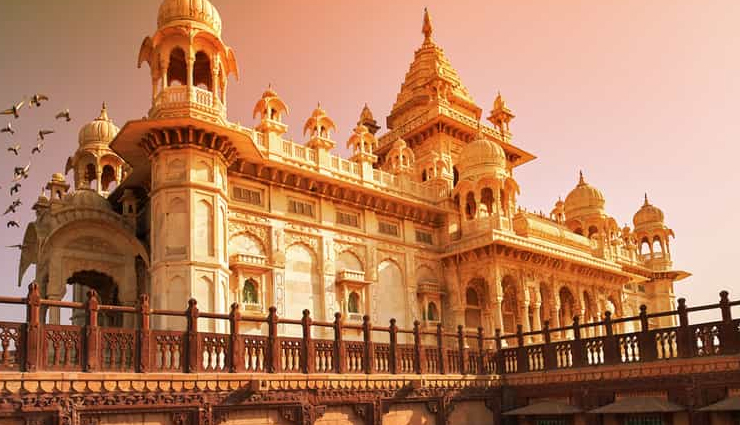 * Delhi

Delhi the busiest of all cities in India is its capital. While many wouldn't think of it as an ideal honeymoon location, its rich culture and diversity actually makes it an interesting honeymoon location, especially in the winter months when the weather here is pleasant. Remarkable shopping options with authentic Indian bazaars, historical monuments, architectural buildings, temples, various eateries with the best of Indian street food all make it one of the best honeymoon places in India in October.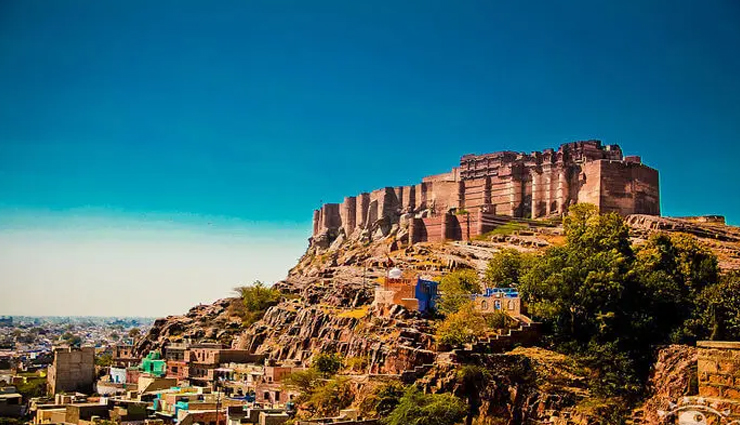 * Jodhpur

Jodhpur is a small town in Rajasthan. Like other regions of this state it has several archaic havelis, forts, palaces and historical monuments as well as golden sand dunes. Mehrangarh Fort, Umaid Bhavan Palace, Balsamand Lake, Kaylana Lake, Sardar Samand Lake, Chamunda ji Temple, Siddhanth Shiv Temple, Raj Ranchhodji Temple, Kunj Bihari Temple etc are only few of the places of attraction present here.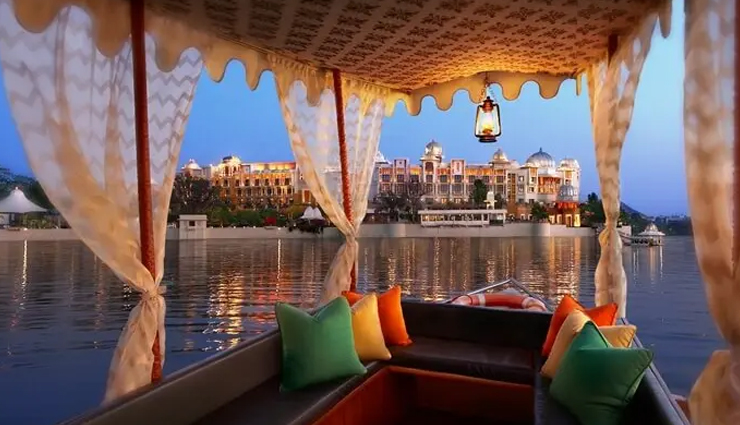 * Udaipur

Also located in Rajasthan is Udaipur, with its own array of forts and palaces and set of ancient tales. City Palace Udaipur, Lake Palace, Monsoon Palace are the most famous of these. Udaipur is also known as the city of Lakes and offers romantic boat rides in various lakes such as Lake Pichola, Fateh Sagar Lake and Swaroop Sagar Lake. It is one of the best October honeymoon destinations.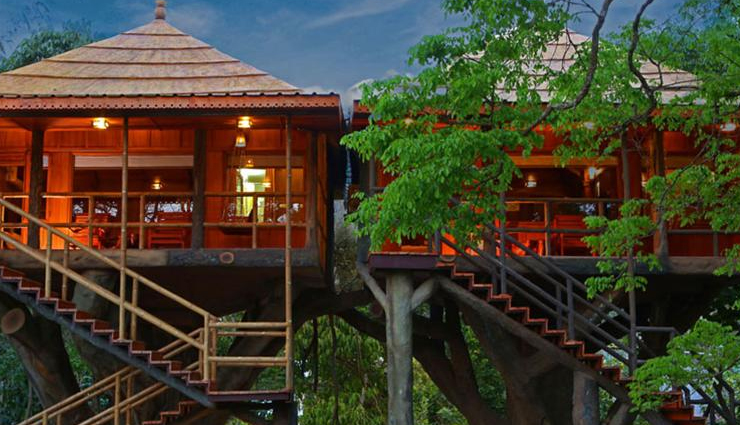 * Thekkady

Thekkady is a haven for wildlife lovers since it has the famous Periyar Wild Life Sanctuary which houses various species of flora and fauna. Enthusiastic trekkers are attracted to this place by the Tiger trail trekking programme. Picturesque views and manifestations of natural beauty are visible at famous points like Chellarkovil. This place also has a beautifully constructed temple of Mangala Devi. It's one of best honeymoon spots in India in October.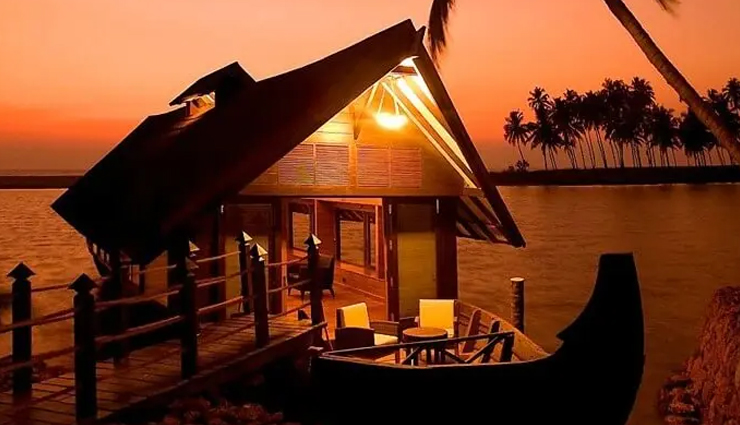 * Alleppey

Alleppey is often called the 'Venice of the East'. This place is one of the best honeymoon destinations in India in October for it is fraught with several romantic tourist attractions and activities. It is luring for wildlife lovers due to the diverse wildlife present here. Eatables such as the rice wine made here are also attractive to tourists.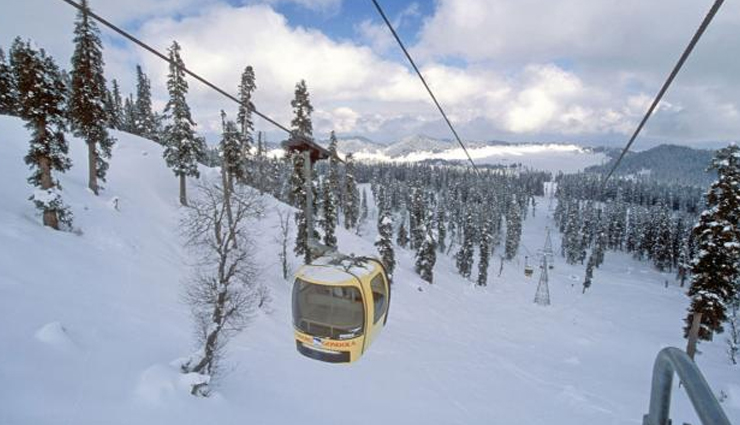 * Srinagar

Srinagar houses tourist attractions such as Mughal Gardens, Shankaracharya Temple, Khanqah-e-Moula, Jamia Masjid, Hazratbal Mosque and Dastgir Sahib dargah. Famous for its Dal Lake, s honeymoon spent in a Shikara or houseboat there is an experience of a lifetime. It is one of the best places for an October Honeymoon.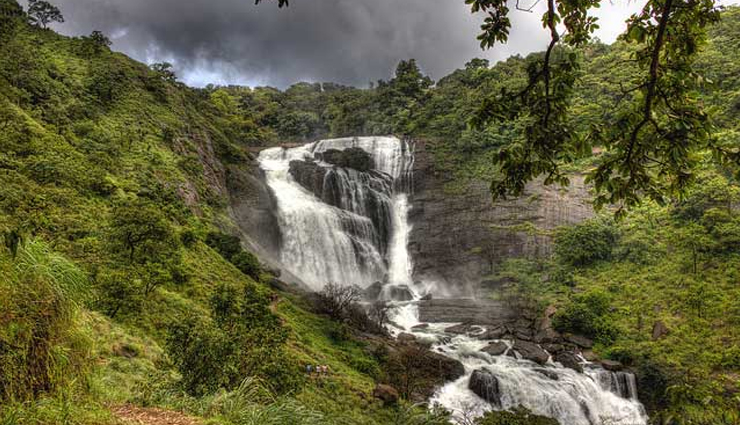 * Bangalore

One of the metropolitan cities of India, Bangalore will provide you with a fast paced urban environment. It has an exciting life with several tourist attractions littered all over the city which include the likes of Tipu Sultan's Summer Palace, HAL Aerospace Museum, Kote Jalakanteshwara temple, Iskcon Temple, Masjid-e-Khadria and Mayo Hall.