A Must Visit Place- Sasan Gir
By: Pinki Thu, 19 Apr 2018 2:17:37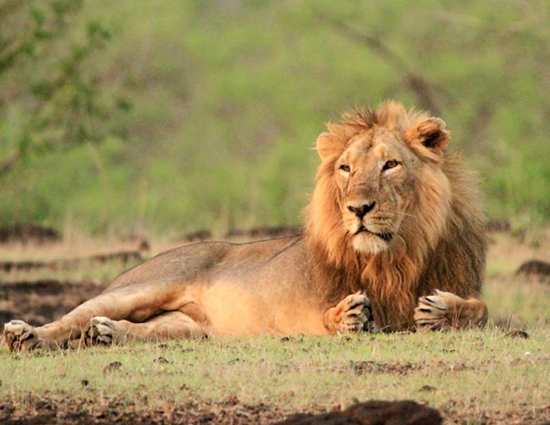 43km in the North-East from Somnath and 60km to South-West of Amreli is located a beautiful place, Sasan Gir. It is also famous as Gir Forest National Park and Wildlife Sanctuary. It is the perfect place to admire nature beauty. It covers an area of approx. 1412 square km.

Gir region has 7 perennial rivers which add more beauty to it. The rivers are Hiren, Shetrunji, Datardi, Shingoda, Machhundri, Godavari and Raval. It also has 4 Reservoirs at 4 Dams one each on Hiran, Machhundri, Raval and Shingoda rivers.

More than 2375 distinct fauna species, 38 species of mammals, 300 species of reptiles and more than 2000 species of insects are being recorded in the sanctuary.

Gir National Park is the sole home of the Asiatic Lions. Chital, Nilgai, Sambhar, etc. can also be seen in the Sanctuary. Asiatic Lions, Indian Leopards,, Sloth Bears, Indian Cobras, Jungle Cats, Striped Hyenas, Golden Jackals, Indian Mangoose, Indian Palm Civets and Rates, etc. also attracts tourists attention. Among the Mammals Porcupine and Hare are common sights.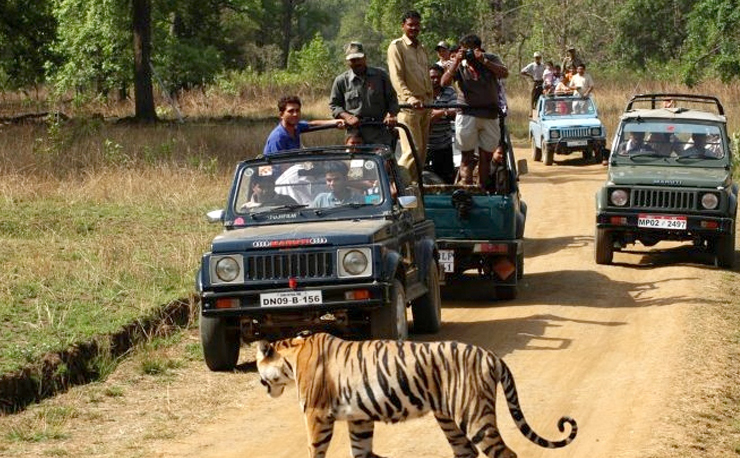 Talking about Flora, more than 400 species are being recorded. Teak bearing areas are mainly in the Eastern portion of the forest, constituting half of the total area.

The most efficient and beat way to explore the park is by taking a jeep safari. One can enjoy the nature's beauty with fresh air. The park can be visited any time during the year except for monsoons.