Best Known Sweets Of Agra One Cannot Miss To Try
By: Pinki Mon, 27 July 2020 10:06:11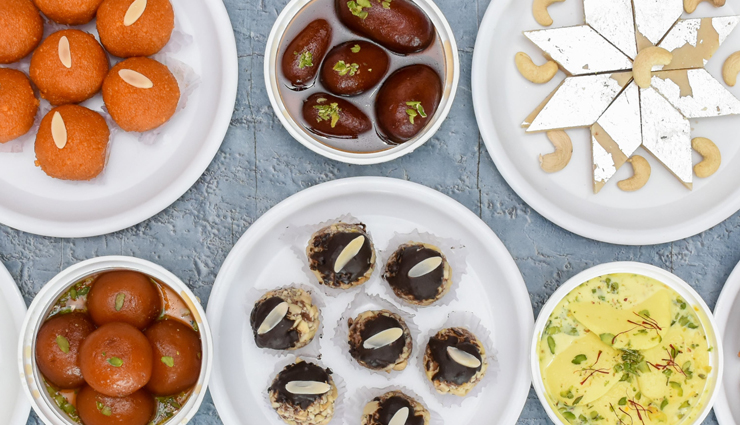 Agra's delicacies, which include a variety of pure desi ghee (clarified butter) sweets, are also a part of the city's Mughal heritage. These melt-in-your-mouth confectionaries will always leave you wanting more. Friends and relatives never fail to mention these specialties and gasp at the idea of not bringing any home. To satisfy your sweet tooth, we have put together a guide to four of Agra's best-known sweets.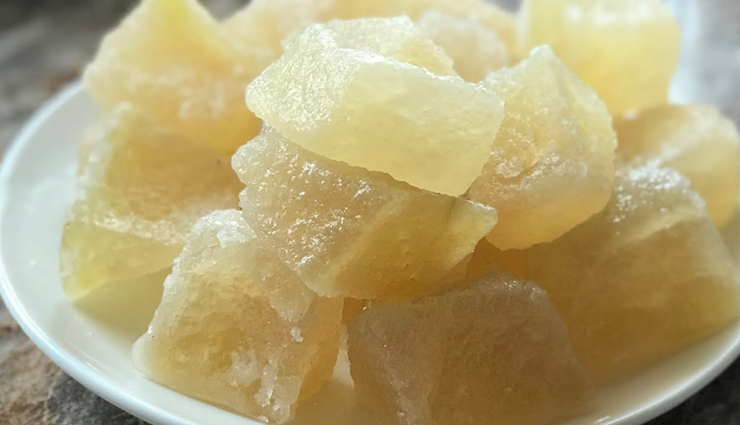 * Petha

Known to have originated from the kitchens of Mughal emperors, petha is one of the two prime attractions (the first being Taj Mahal) that brings thousands of people to Agra.

Petha is soft and chewy with a candy-like texture. It is made of ash gourd or white pumpkin and is often devoured in dried form or dipped in sugar syrup. Long ago, petha was also used as a form of medicine and was considered beneficial for blood pressure and hydration.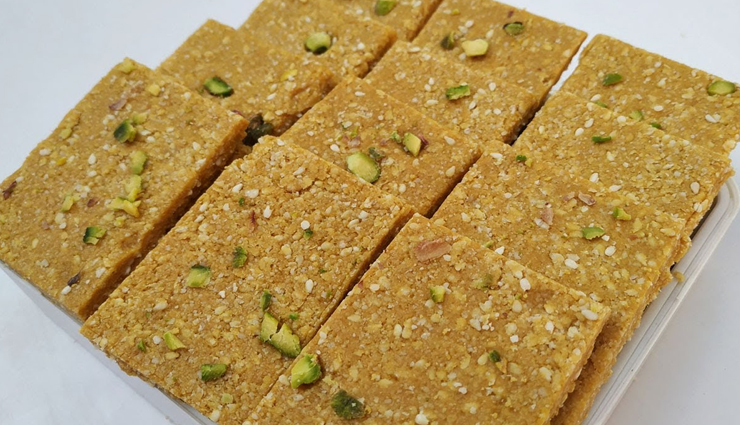 * Gajak and Chiki

A dry delicacy that is made using sesame seeds, jaggery, oil, and sugar, this sweet is perfect for the cold Agra winters in December and January, as it is considered to have warming properties. It comes in various varieties, such as round bite-sized pieces called rewadis or small square-shaped chikis, without the sesame seeds, which are made especially for children.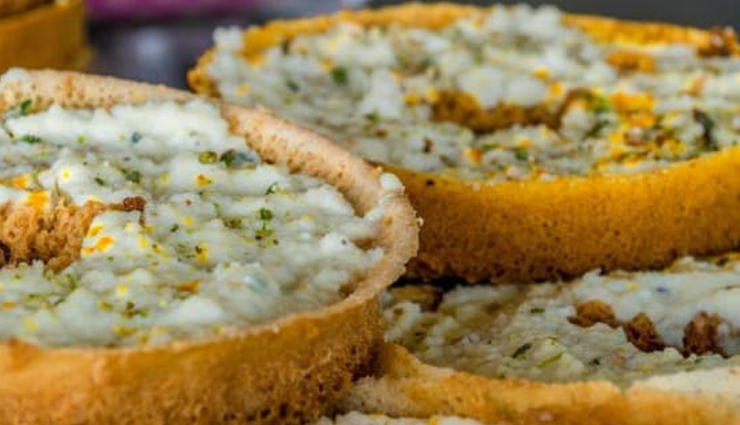 * Ghewar

A round-shaped flour mold that is mildly fried, dipped in sugar syrup, and coated with dry fruits, ghewar is especially enjoyed during the Teej festival, which is a fasting festival for Hindu women. It also marks the advent of monsoons in July and August, and that is when the sweet is readily available in all shops around the city, as it requires a certain degree of moisture to be prepared.
* Laddoos

Although they are not specific to Agra, laddoos are very common and popular among the locals. Laddoos are mainly made with gram flour, semolina, and coconut and come in various types, including boondi laddoo and besan laddoo. Shahi laddoos are considered to be the fanciest of the lot, filled with saffron and dry fruits. They are the main choice of sweets that are served at celebratory and religious festivals, especially during Diwali. Most people will send their family and friends decorated boxes filled with these yellow-colored delicacies.