Diwali Special- Visit These Places During Diwali Near Kolkata
By: Sandeep Sat, 07 Oct 2017 4:35:33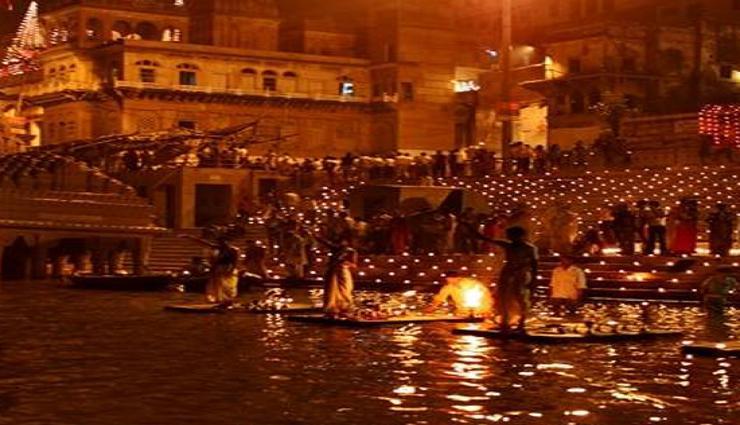 Diwali 2017 is just round the corner and you can already feel the festivities in the air. It is one of the most vibrant festivals celebrated on the planet. Characterized by the lighting of lamps and joyful family reunions, Diwali is a happy time for most people in India. This year, Diwali is even more special as it falls on days that lead to a long weekend. Diwali is typically a 5-day celebration and Diwali 2017 dates are October 18 to October 22.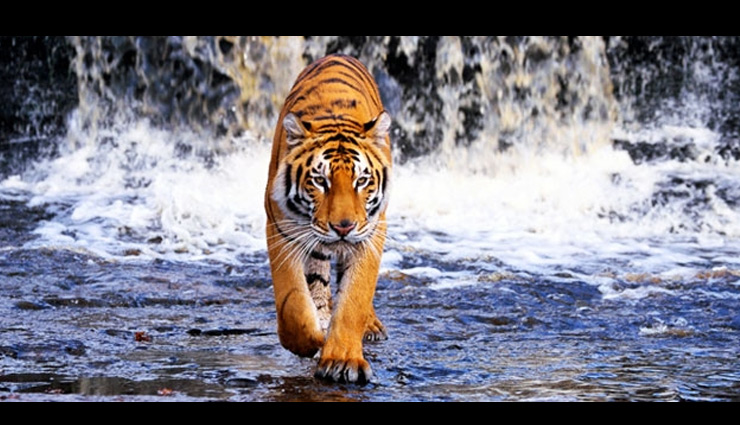 # Sundarbans National Park

Sundarbans is home to the biggest mangrove forests in the world. The diverse wildlife of Sundarbans National Park attracts nature and wildlife lovers from all over the world. Be it spotting the majestic royal Bengal tiger or just witnessing the sounds of the forest, Sundarbans is the best place to visit near Kolkata for a slice of nature.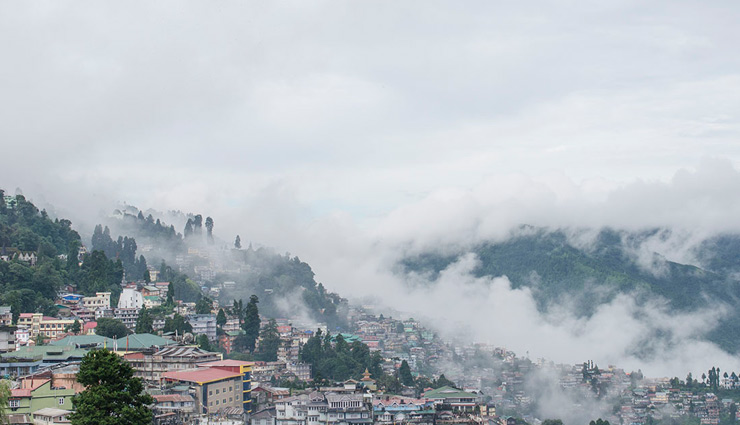 # Darjeeling

Perhaps one of India's most popular hill stations, Darjeeling is famous for its lush green tea plantations and breathtaking views of the Kangchendzonga. Take the ropeway ride that offers stunning views or just stroll around the market to absorb the local life in this wonderful and pleasant holiday spot.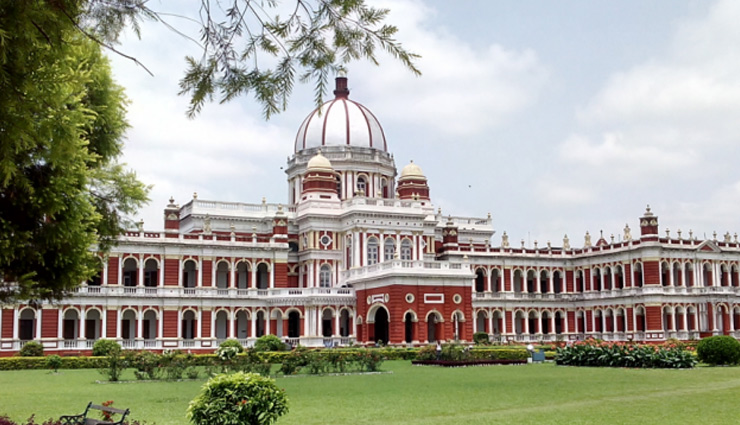 # Cooch Behar

Located at the foothills of the eastern Himalayas, Cooch Behar in West Bengal provides gorgeous views of snow-clad peaks and makes for a great place for family holidays. Known as the only planned town of North Bengal, Cooch Behar has been declared a heritage town on account of its magnificent Cooch Behar Palace and Madan Mohan temple.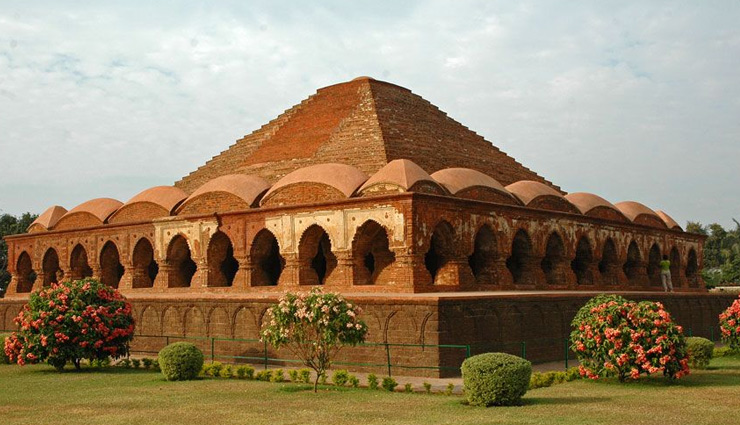 # Bishnupur

Famous for its historic terracotta temples, Bishnupur in West Bengal is for those who like architecture, monuments and history. A visit to Bishnupur takes you back to the Gupta period.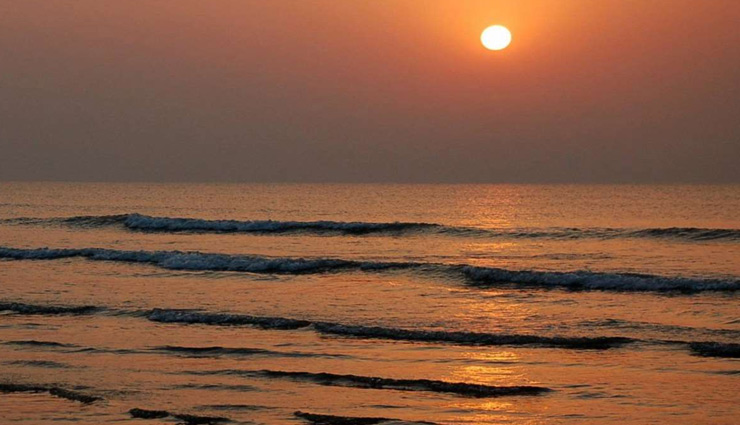 # Mandarmani

Known for its beautiful coastline, Mandarmani in West Bengal is a small village resort that serves as an excellent weekend getaway for those living in Kolkata. The Mandarmani beach is a fine spot for early morning yoga as well as romantic evening walks. The rural area is known for its cleanliness and serenity.