Enjoy Relaxing Vacations At These 6 Destinations In India
By: Kratika Thu, 30 Dec 2021 7:46:57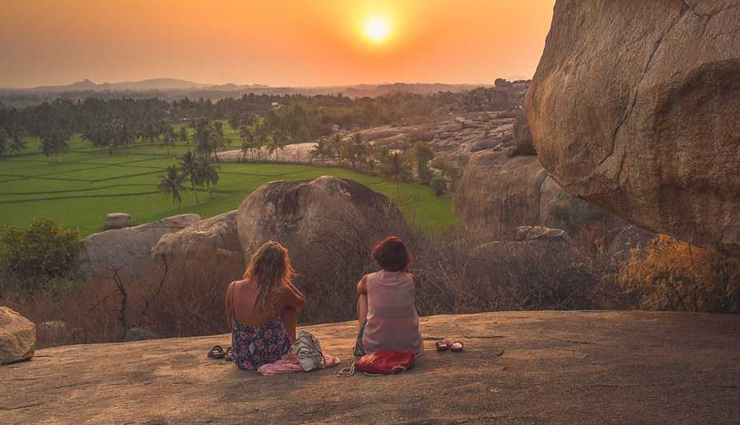 Vacations are not only about exciting activities, thrill or adventure. Many times, a holiday is simply an opportunity to forget your stress and just relax. For getting that kind of relaxation, all that you need is tranquil surroundings, scrumptious food, and friendly atmosphere. Needless to say, it is an easy task to find enthusiasm and adventure at most of the tourist destinations. But for holidaying that encourages relaxation, you need to identify such holiday destinations in India that allow you enjoying holidays at ease. If you are looking for a perfect relaxing holiday and wondering where to go, checkout best places to visit in India.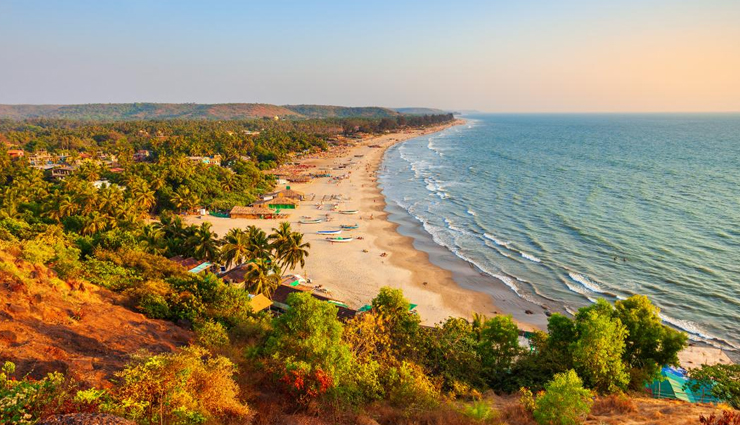 # Goa

Situated on the western coast of India, Goa is primarily known for being the hub of partying and indulging into exciting water sports and activities. However, these pleasure-seeking qualities actually happen to be part of North Goa. It is crowded by tourists all through the year and turns among the most selling holiday packages in India. On the other hand, South Goa is a place that offers you solace and relaxation. South Goa is home to a large number of pristine sparkling beaches and located away from the hustles and bustles of the main city. If you go to explore Old Goa, you will come across a number of local churches, temples and mosques along with local flora and fauna.
# Kerala

Popularly known as the God's Own Country, Kerala is one of the most desired holiday destinations in India for people seeking relaxation. This place is blessed with unmatched blend of the picturesque and sensual natural beauty. You can relax on stunning beaches of Varkala, Fort Kochi and Alleppey. Along with relaxation, you can enjoy water canoeing, kayaking, scuba diving, skiing and other water sports on the beaches. Also indulge into the sailing of houseboats in the tranquil backwaters. Kerala is primarily famous for its charismatic Ayurvedic spas and therapies that assure relaxing experiences to the guests.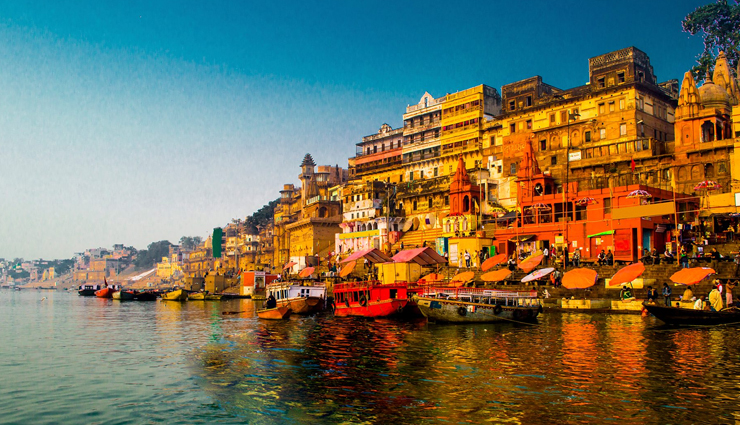 # Varanasi

Often referred as the spiritual capital of India, Varanasi is one of the oldest surviving cities in the world. It is also famous with different names like Banaras and Kashi. This North Indian city is acknowledged to be a sacred place by Hindus, Jains and Buddhists. It is one of the most popular pilgrimage spots for Hindus. With the calmness and spiritual realm of this city, you will be left awed in an unparalleled charisma. Witnessing grand Ganga Aarti will surely mesmerize you.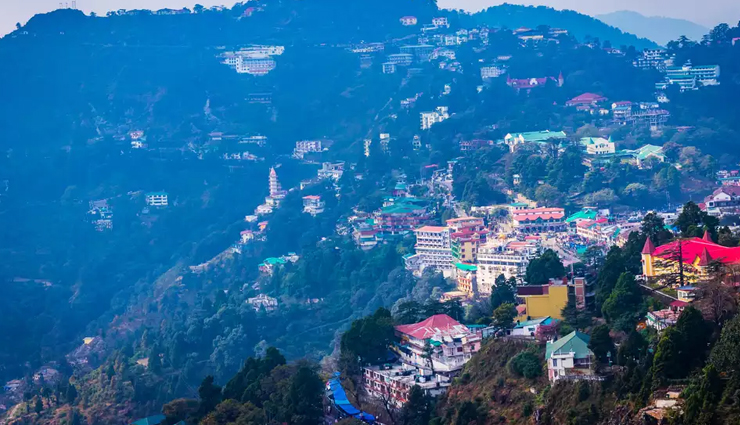 # Mussoorie

Referred to be the most suitable and affordable holiday destinations of India, Mussoorie is a perfect weekend destination. Located in Dehradun district of Uttarakhand, Mussoorie is blessed with lush green landscapes during summers and snow-covered peaks during winters. If you find relaxation in long hikes, treks and camping under the stars, Mussoorie is a perfect place. It is an all weather holiday destination, which is visited the most in winter season.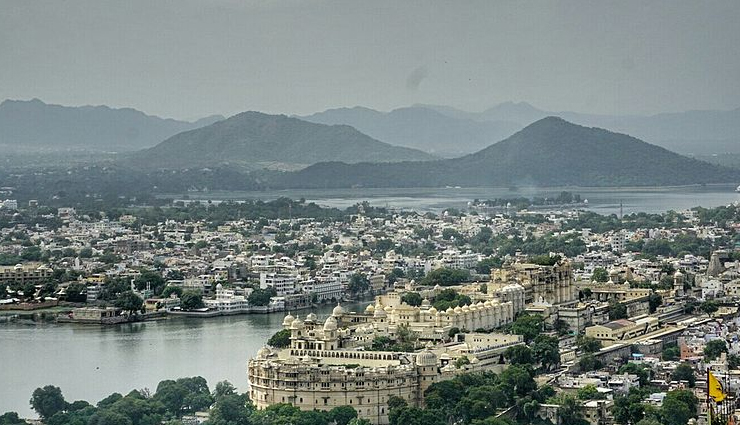 # Udaipur

Situated on the banks of the Lake Pichola, Udaipur is a charming city of Rajasthan that is often called as the "Venice of the East". It is also considered to be the most romantic cities of India. Being home to the majestic palaces and serene lakes, this destination is rich in history and culture. This popular holiday destination of India is also known as the City of Lakes. It attracts a huge number of tourists to explore its beautiful lakes. Experience an extraordinary magnificence in every aspect of the city on your holiday trip to Udaipur.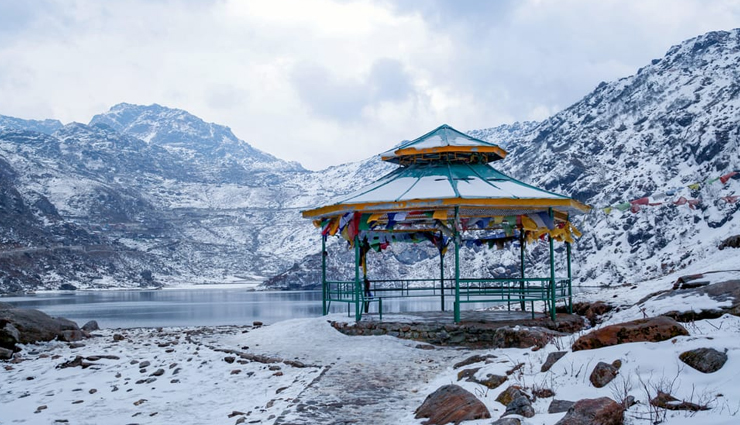 # Gangtok

Gangtok is an incredible stunning hill resort in India, which is situated at an elevation of 1700 meters above the sea level. The charming hill-station leaves the tourists awed with its utter natural charm, snow-covered mountain peaks, stunning valleys and lush green surroundings. The climate of the city gives an unmatched holidaying experience to the guests. On your visit to this city, you may come across attractions like beautiful monasteries. Some of the major sightseeing places that you may explore here are Deer Park, Himalayan Zoological Park, Tsomgo Lake, Pemayangtse Monastery and Nathula Pass.