Home

›

Famous For Its Mango And Chickoo Orchards Here Is What More You Can Explore In Valsad
Famous For Its Mango And Chickoo Orchards Here Is What More You Can Explore In Valsad
By: Pinki Thu, 19 Apr 2018 2:17:06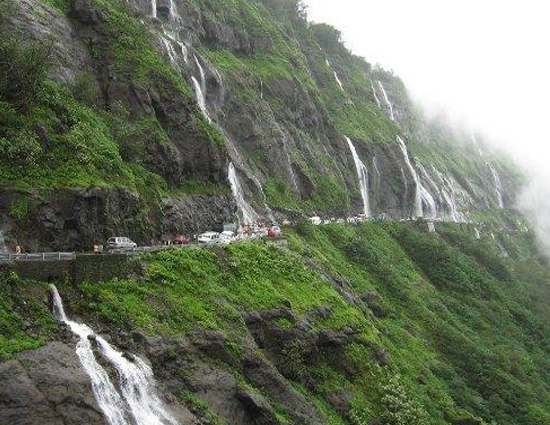 Valsad also known as Bulsar is a district in the state of Gujarat. It is a small, sleepy town famous for its Mango and Chickoo Orchards. It is connected via rail and road so it becomes easy to approach the city. The best time to visit Valsad is in June-July, post monsoon, when the roads in and around town are at their best.The city is home to all religions.

The Vansda National Park in the city covers an area of 24 sq. km. It is under the control of the Government of India. The National Park is home to animals like monkey, langoor, pangolin, python, giant squirrel, tiger, leopard, rusty spotted cat and four horned antelope.It is covered with tall teak trees and few parts of the forests are dark even during the day. Travellers have to seek prior permission to visit the Park.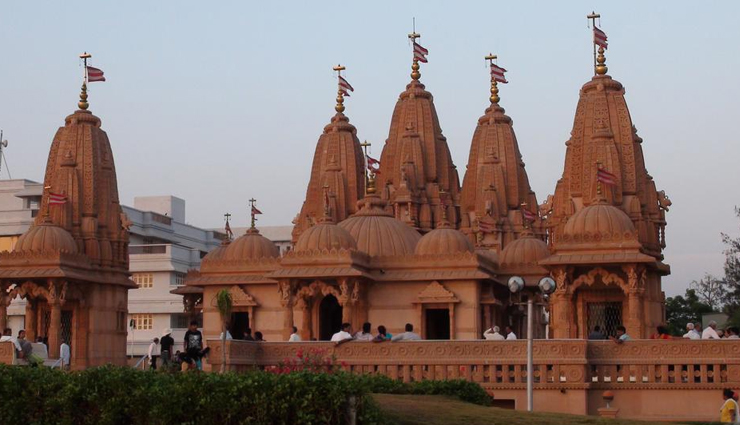 Gandhibagh popularly known as the Japanese Garden is famous for the old clock, which was imported from Japan. Tithal beach is about 5 km away from Valsad city. It stretches alongside the Arabian Sea. The beach is completely covered with black sand and is famous for the Shri Sai Baba temple and Shri Swami Narayan temple. It is an amazing place to enjoy peace and relax as well.

The Tadkeshwar Mahadev Mandir displays different types of Shivalingas. It is one of the famous temples in Valsad city. The temple is known as Tadkeshwar because of the absence of a roof and also as constant sunlight falls on the Shivalinga.

Ubharat Beach and Kalai Beach are the other famous beaches. Unai is known for its hot water springs that are located around 64 km away from the city of Surat. It is commonly believed that these hot water springs were created at this site by Lord Rama by shooting an arrow in the ground.

The city is full of numerous places to visit.