Few Most Beautiful Lakes To Visit In India
By: Pinki Mon, 15 June 2020 5:13:32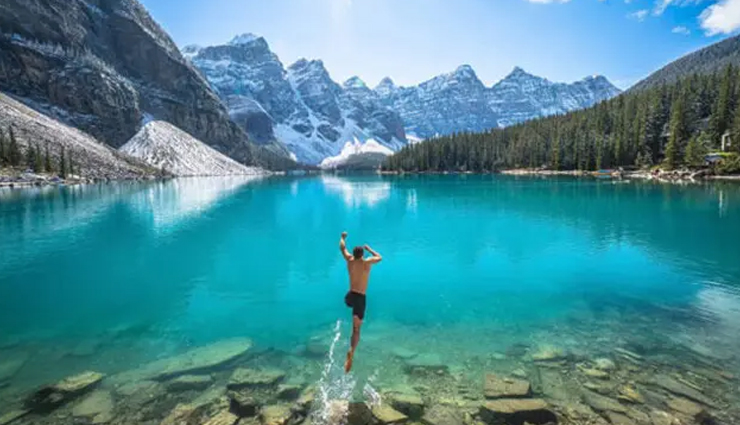 From Kashmir to Kerala, the land is filled with numerous lakes. Most of the lakes in the country are freshwater lakes. However, you can find numerous salt lakes, brackish water lakes and other types of lakes here. This includes the world's largest and oldest Crater Lake, located in Maharashtra.

Of all the beautiful lakes in the country, here are the Top 5 Largest Lakes in India to visit.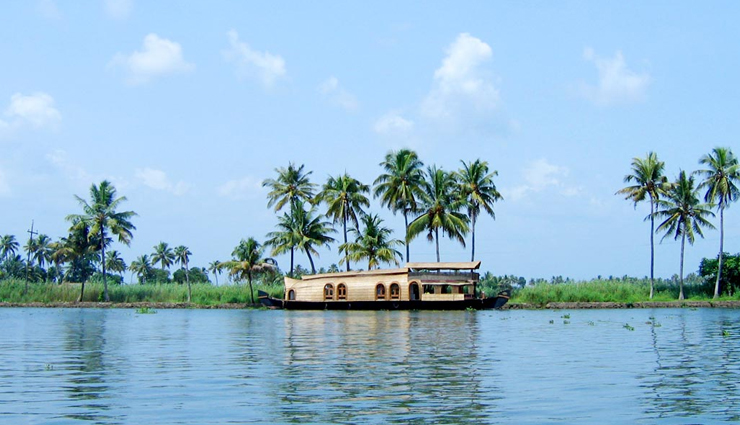 * Vembanad Lake, Kerala

This lake is located in three different districts of the state. This lake also shores the popular destination, Kumarakom. This lake is famous for backwater houseboating, birdwatching, photography and others. The famous snake boat race, Nehru Trophy boat race is conducted in the main part of the lake. This year, the government has made plans to start a league for boat race like IPL for cricket. If you visit during the winter season, you can find numerous migration birds in and around this lake.
* Chilika Lake, Odisha

Around 52 streams create this large lake, making it the largest coastal lagoon of the country and the second largest in the world. During winter season, the land becomes the breeding ground for migration birds. 132 and more villages rely on this lake for fishing. Main attraction in the lake is Nalaban Island, which is declared as a bird sanctuary. Apart from this, you will find Becon Island, Breakfast Island, Honeymoon Island, Birds' Island, Parikud and others. You can spot dolphins, enjoy scenic vacation, spot some monuments and take a tour through the lake on a boat.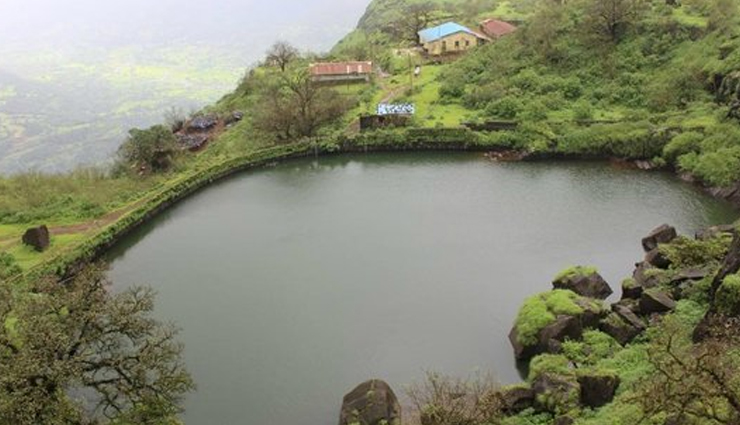 * Shivaji Sagar Lake, Maharashtra

This lake is also called as Shivsagar Lake and was formed by damming the Koyna River. The lake provides a grand view for those who look for a picnic spot. Apart from this, this water source does not have any tourism activities.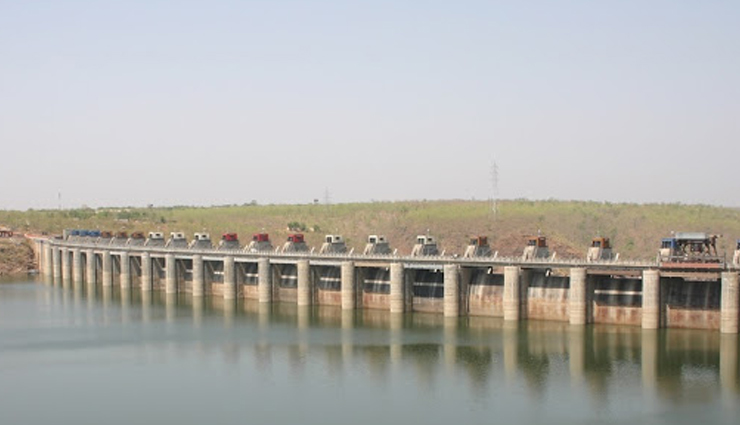 * Indira Sagar Lake, Madhya Pradesh

This lake was made by damming River Narmada. Today, it is the second largest power source in the country and provides the surrounding villages with water for irrigation.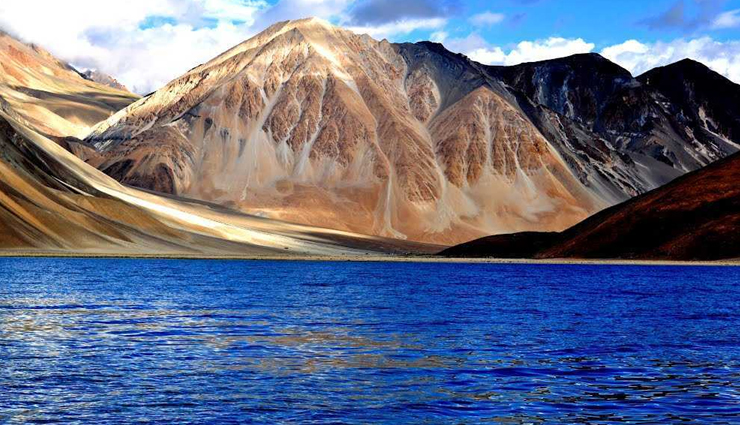 * Pangong Lake, Ladakh

This lake runs from India to China. More than 60% of the lake lies in China. During the peak winter, this lake freezes and thus, it is best to visit the lake between May and September. The banks of this lake are cliché camping spots in the state. You can spot many migration birds too. The lake changes its color throughout the day, based on the position of sun on the sky.