Holi Special- 5 Places In India That Have Best Holi Celebration
By: Sandeep Sat, 24 Feb 2018 08:53:42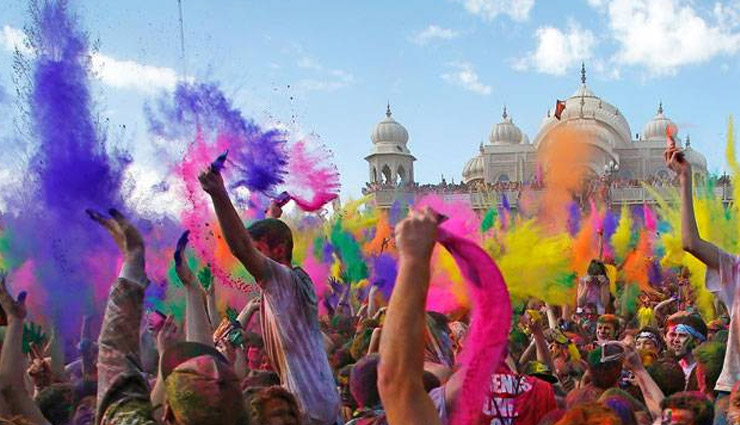 It is that time of the year when love color is in the air. Yes, Holi is around the corner, a festival that is celebrated in more than one ways in different cities. The festival of Holi does not end with burning the Holi-wood, it starts with it. We bring you the best cities that are known for their Holi celebration.

* Mathura and Vrindavan, Uttar Pradesh

The traditional holi with Gulaal and countless colors in Mathura (the birth place of Krishna) and Vrindavan is the highlight of the country. It ois one of the most colorful sights and photographers from all over the world come to cover the event.

* Barsana, Uttar Pradesh

Lath Maar Holi of Barsana is easily the most unique way of celebrating Holi. The women of Barsana village near Mathura beat up men with sticks which is a part of tradition. However, the Lath Maar holi is celebrated One week before the Holi festival.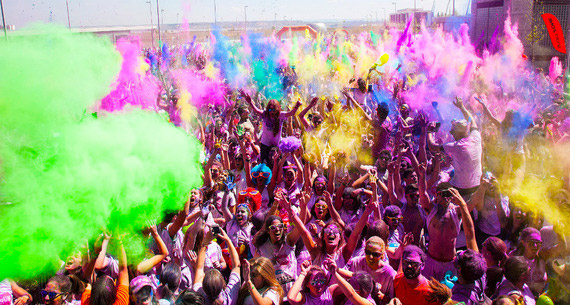 * Delhi

Holi brings out the zeal in the Delhiites. Holi in Delhi is as crazy as it gets. There are more parties in Delhi than you can count. Rain Dance, Dj, everything is specially arranged for the Holi.

* Purulia, West Bengal

Purulia district is known for the Red Soil and the way they traditionally celebrate the holi. The Jhumar songs and various dance forms can easily make any visitors day. It is a whole different experience from the regular Holi you get to see in most cities.

* Jaipur, Rajasthan

The Royal Holi in Jaipur is definitely one of the most talked about Holis in Rajasthan. Nothing beats the Royal Holi of Jaipur which involves colorful Elephants!