11 Most Different Places That You Ought To Visit In Kolkata
By: Pinki Tue, 04 Aug 2020 2:56:48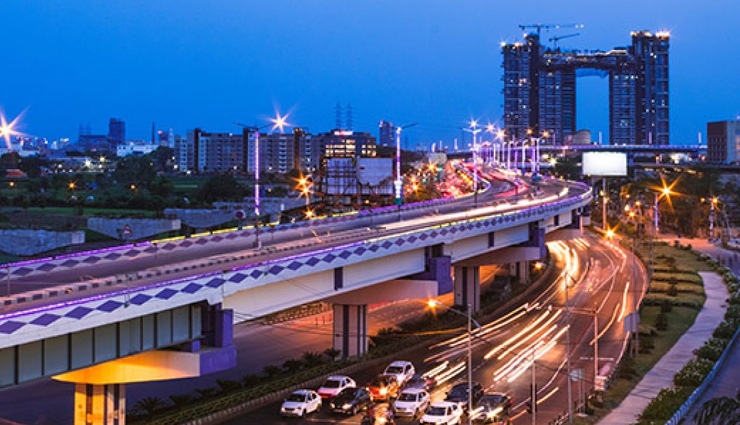 On the eastern banks of Hoogly River, Kolkata stands as a place of culture, tourism and entertainment. It is the third most populated city in the country. Kolkata is an important tourist destination in India. This article will talk in detail about 11 different places that you ought to visit in Kolkata.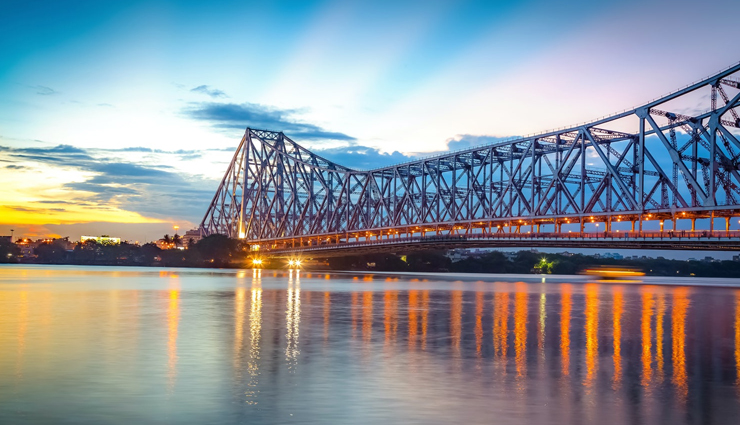 * Howrah Bridge

This bridge is the sixth largest in the world. It is one of the famous landmarks in the city. A walk or drive on this bridge is a must do activity. You can also watch the bridge from the water (Hoogly River). The bridge is an important spot for a lot of movie shootings. People take pictures with the bridge in the backdrop.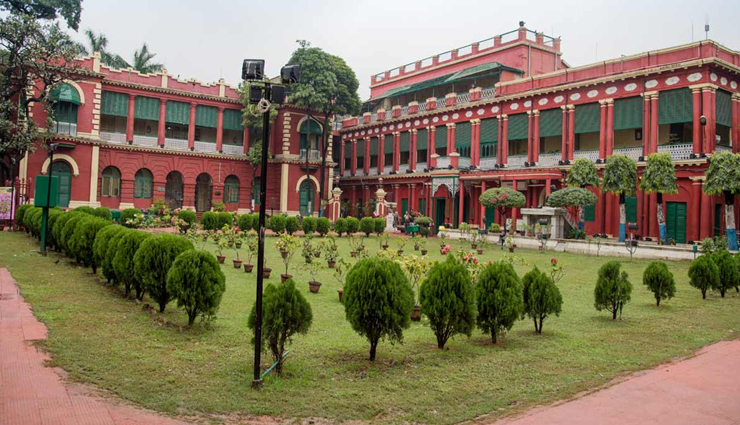 * Jorasanko Thakurbari

The name can be literally translated as House of Thakur. This destination is an 18th century mansion that was the ancestral residence of Rabindranath Tagore (freedom fighter and writer of National Anthem for many countries including India). Today, the mansion is converted into a university and a museum. The museum is dedicated to the life and works of Tagore.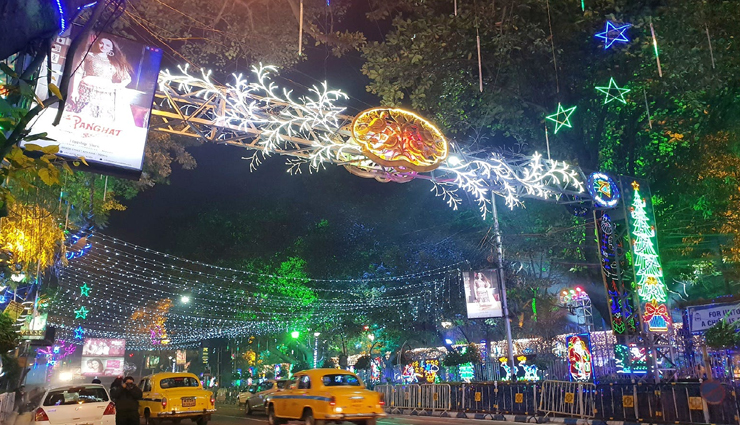 * Park Street

As the name indicates, this is just a street. The street is also named as Food Street; for a reason. This street never sleeps. You can always find vendors and restaurants open in this street. Pubs and nightlife thrive in this area. This street used to be a youth hotspot during 70s and 80s. Today, you can find a lot of tourists and local people in this street enjoying various types of cuisines.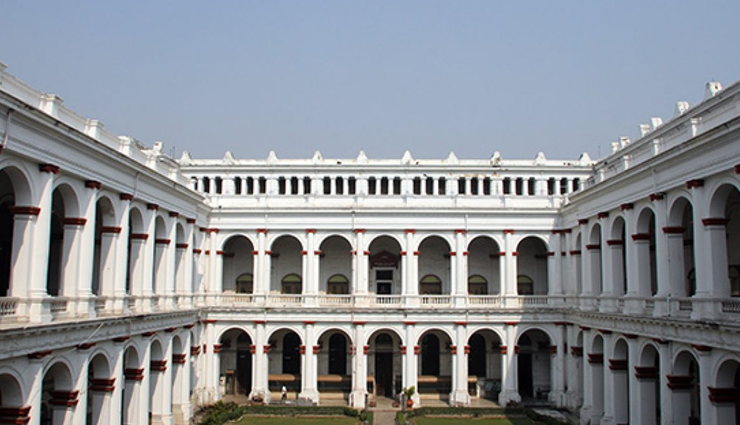 * Indian Museum

This museum is the oldest one in the country and also the largest one. It was established in the early 19th century. There are 35 galleries with numerous elements like mummies, painting, artefacts and others. If you are visiting with your children, this museum is a must visit place in Kolkata.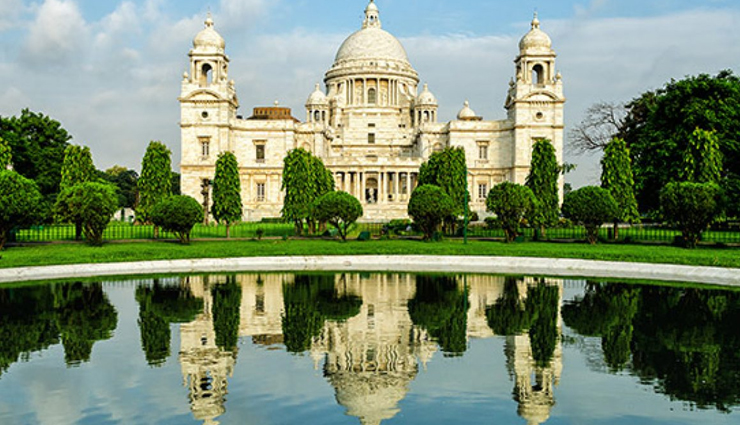 * Victoria Memorial

This memorial is located on the river banks of Hoogly. It was built in the early 20th century in memory of British Queen Victoria. It is a museum with includes a lot of different artefacts and antiques. The architectural style of this museum is also an interesting one. There are 25 galleries in total and is one of the important tourist spots in Kolkata. At night, the memorial is decorated with lights and is awe-inspiring to watch.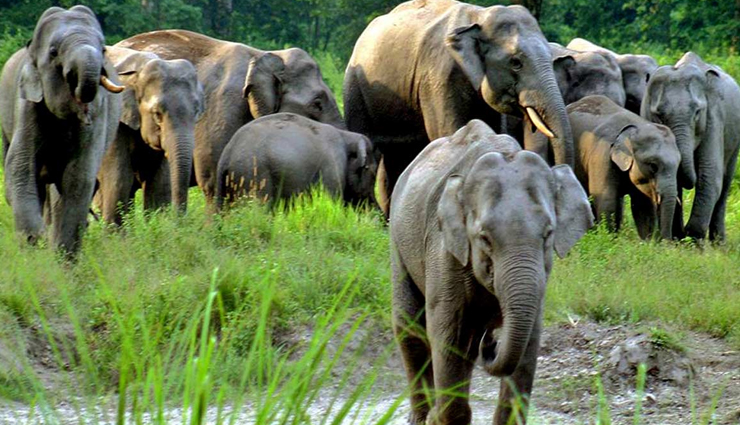 * Jaldapara Wildlife Sanctuary

This Wildlife Sanctuary is located on the foothill of eastern side of Himalayas. It is very famous for its rare one horned rhino. This forest reserve is very huge and has numerous flora and fauna species. You can also find exotic animals like Indian bison, wild boar, elephants, Royal Bengal tiger and many others.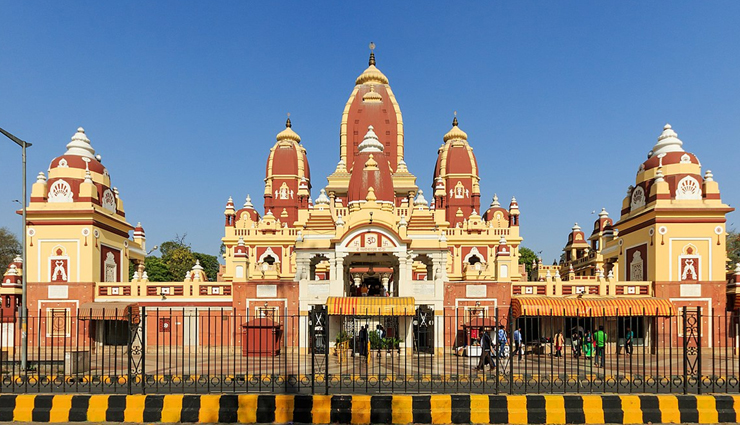 * Birla Temple

This temple took 26 years for construction and is an important landmark in this city. The temple is dedicated to Hindu god Krishna and his wife Radha. The temple is completely built in while marbles with interesting carvings and sculptures. The temple covers 130 acres of land. Even those who do not follow Hinduism visit this temple for its architectural beauty.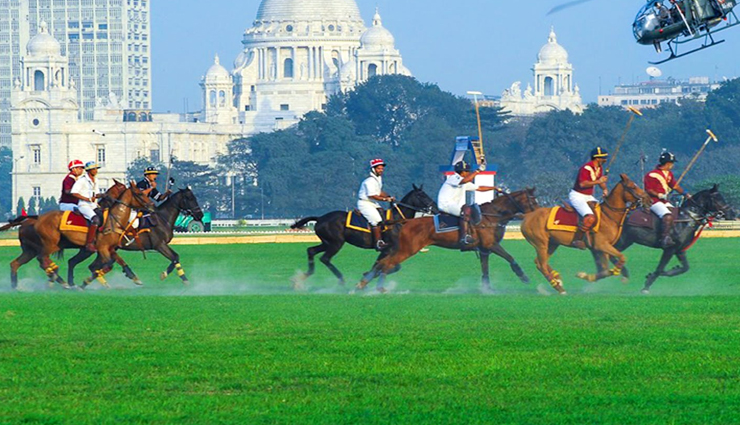 * Kolkata Race Course

It is one of the oldest race courses in India and the first horse race in India was conducted here. If you like horse race, you can visit this race course between July and September or, between November and March. You can usually find horse races during Saturdays or any public holidays.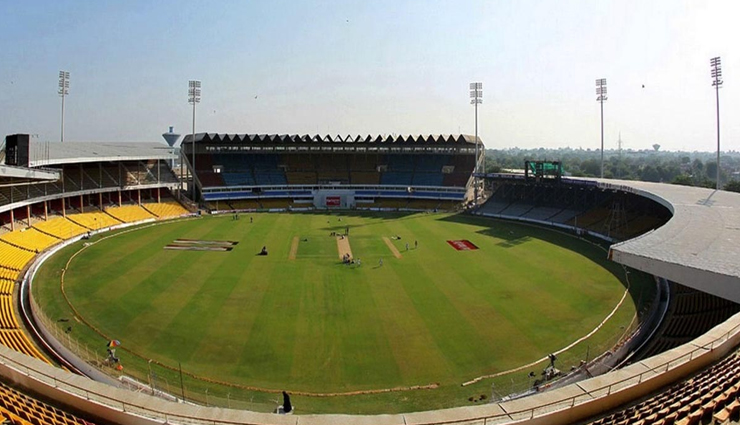 * Eden Gardens

This is a very famous stadium for cricket. It is also called as Cricket Colosseum. It is the largest cricket ground in India and third largest in the world. It is an iconic place in Kolkata and if you are lucky you can catch a match during your vacation.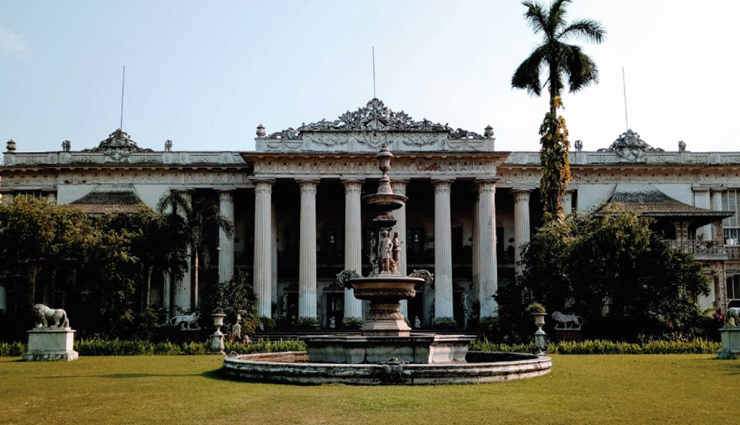 * Marble Palace

This is a mansion that is built in neoclassical style. This palace has a museum for furniture and paintings. There is a zoo called marble palace zoo near the museum and it is a must visit place. The mansion was built in 19th century and is considered as an architectural marvel. The museum contains arts from various parts of the world.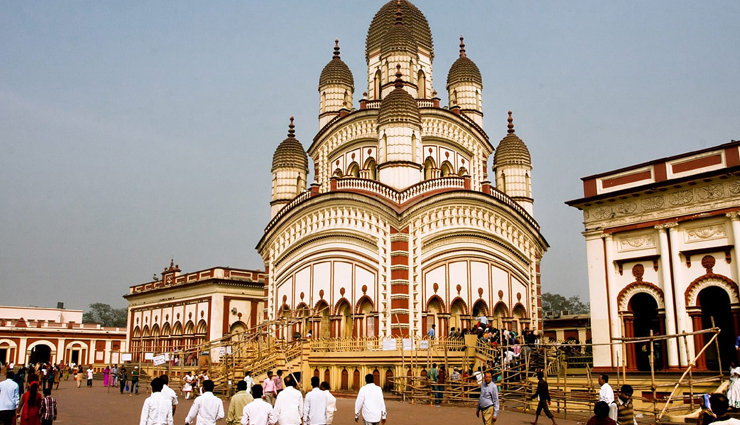 * Dakshineshwar Kali Temple

This temple is dedicated to the ferocious goddess of Hindus, Kali. The temple was built in 19th century. This temple is found on the banks of the river. The temple covers 25 acres of land. Those who do not follow Hinduism also visit this temple for the gardens that surrounds the main shrine in this temple.