8 Must Visit Places In Kolkata
By: Pinki Thu, 25 May 2023 08:55:29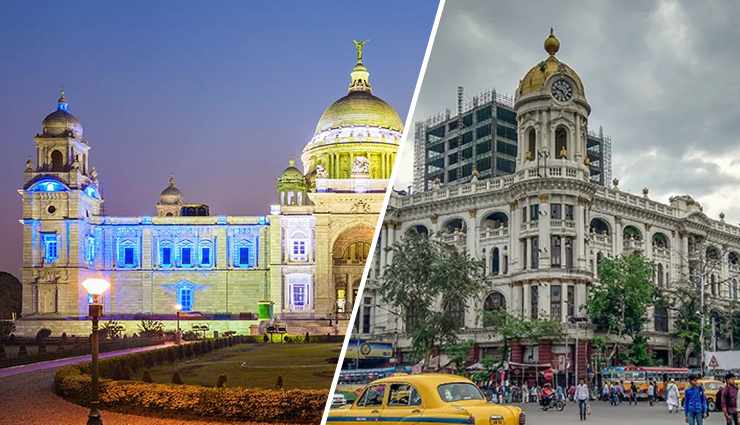 Kolkata embodies old-world charm and a calm demeanor, resembling a page from a history book. It goes beyond Bollywood's romanticized portrayal and offers a daily reality where locals truly live in that world. If you're planning to visit Kolkata, here are some recommended activities to make the most of your time in the city.

As the largest city in eastern India and a metropolitan hub, Kolkata stands out by embracing its unique identity. Run by passionate Bengalis who appreciate food, art, and culture, Kolkata creates its own distinctive universe. The city offers a myriad of experiences, making it challenging to fully explore in just one trip. However, we have crafted the ultimate guide to help you delve into the authentic essence of the City of Joy and discover it as a local would.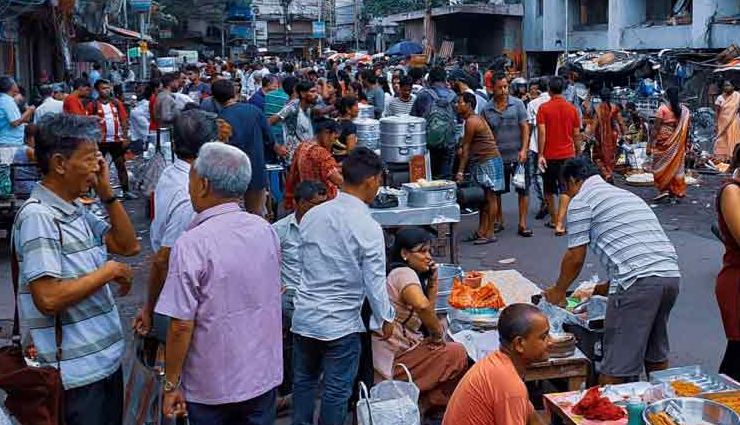 # Early breakfast at Tiretta Bazaar

Located near Lalbazar in Central Kolkata, the Old China Market is a vibrant neighborhood. For a fulfilling breakfast experience, make your way to Tiretta Bazaar on a Sunday morning. This bustling food hub of Kolkata offers a delightful range of freshly prepared dishes such as noodle soup, momos, baos, and more, served by Indian and Chinese vendors. While the area used to be inhabited by 20,000 ethnic Chinese Indian nationals in the past, the population has significantly decreased to around 2,000. Including a visit to this market in your Kolkata itinerary will allow you to immerse yourself in Chinese culture while in India.
# Discover a world of clay at Kumortuli

Kumortuli, Kolkata's historic pottery district, holds a rich heritage of its own. This neighborhood is renowned for being the birthplace of numerous Durga idols that are used during the Durga Puja festival in Kolkata, as well as idols of various other Hindu deities. The art of idol making has been passed down through generations, and the craftsmen of Kumortuli continue to uphold this tradition. With over 500 workshops nestled in a small network of streets, a visit to Kumortuli will transport you to a serene village in Bengal, where tranquility is cherished by all.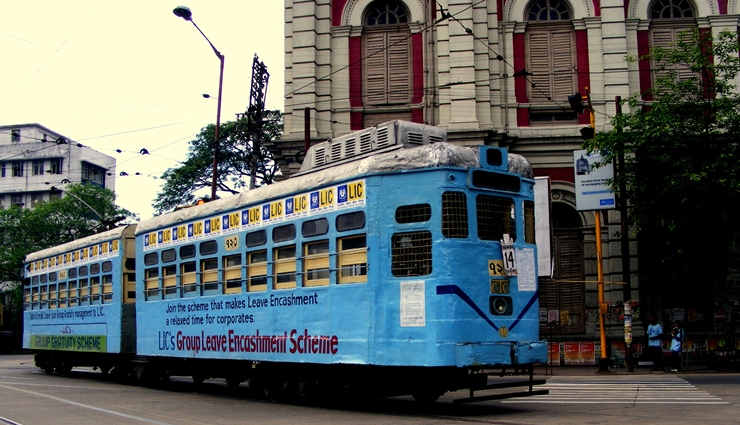 # Enjoy a slow tram ride

For a truly vintage experience in Kolkata, nothing captures the essence quite like a tram ride. Deliberately unhurried, this leisurely mode of transportation teaches us a valuable lesson in slowing down, a concept many of us strive to master in our lives. Step aboard a tram, find a seat, and witness time itself seemingly pause while the bustling world outside rushes by. As trams have become a rarity in the city, it only adds to the allure, making it even more imperative to include a tram ride in your list of things to do in Kolkata.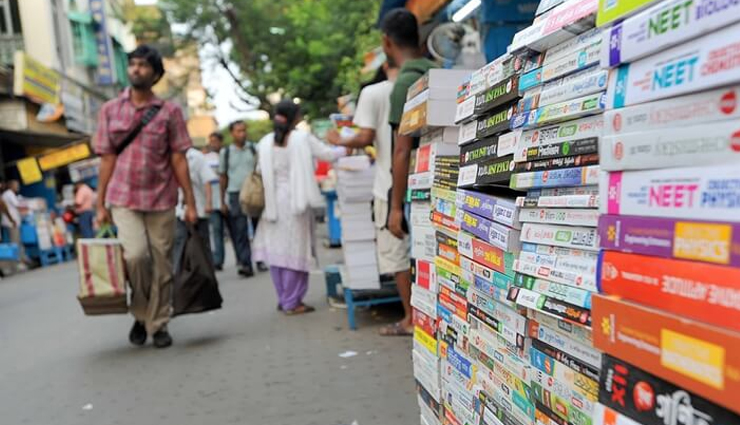 # Book shopping at College Street

Your love for books will remain unfulfilled until you set foot in College Street at least once in your lifetime. Why? Because it happens to be the world's largest marketplace for second-hand books. Whatever book you can imagine or search for on Google, you're bound to find it here. This place is a haven for school and college students who are well aware that the best spot to procure books required for their studies is none other than College Street. Even if you have no intention to purchase anything, it's worth visiting just to witness the bustling atmosphere and bookish frenzy that surrounds you.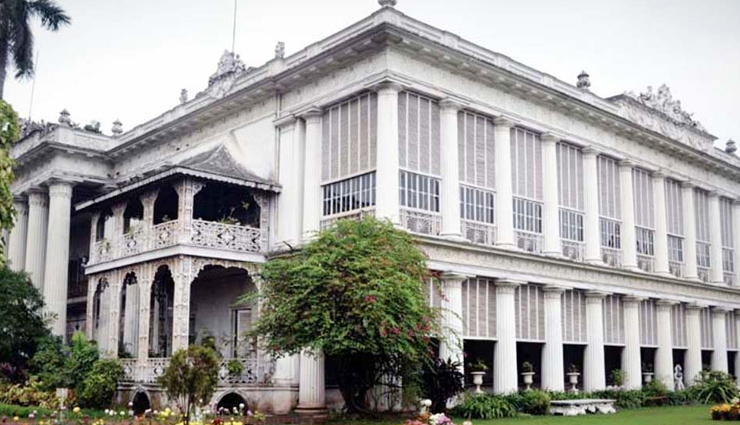 # Visit the Marble Palace

Constructed in 1835 by the Bengali merchant Raja Rajendra Mullick, what sets this place apart is that his family continues to reside in this mansion. The distinguished feature of this location lies in its remarkable art collection. Within its walls, you will discover exquisite masterpieces by Reuben and renowned paintings by artists from around the world, including Reynolds, Van Gogh, and Rembrandt. Crafted using 26 different types of Italian marble, the Marble Palace stands as one of Kolkata's most splendid and impeccably maintained buildings. If you're seeking activities to engage in while in Kolkata, be sure to include a tour of the Marble Palace on your itinerary.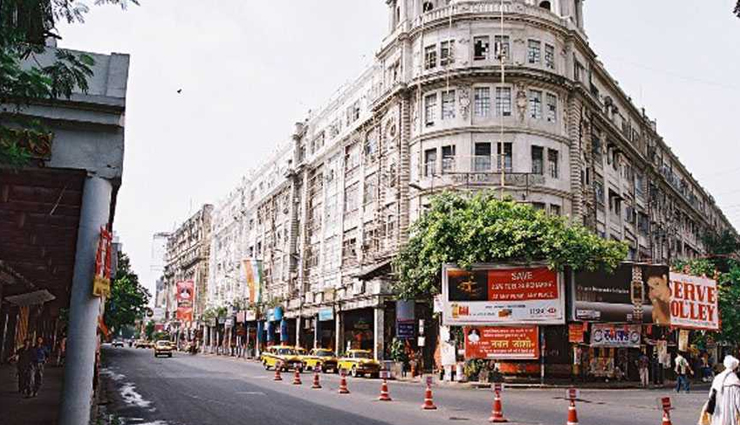 # Visit the food street, Park Street

Rest assured, even if you don't consider yourself a food enthusiast, the allure of this place will captivate you. Park Street, an iconic destination in Kolkata, is adorned with numerous restaurants and eateries on both sides of the street. From the historic Flury's, which dates back to pre-Independence times, to modern establishments like Peter Hu and others, Park Street in Central Kolkata is easily accessible and serves as a vibrant hub of activity.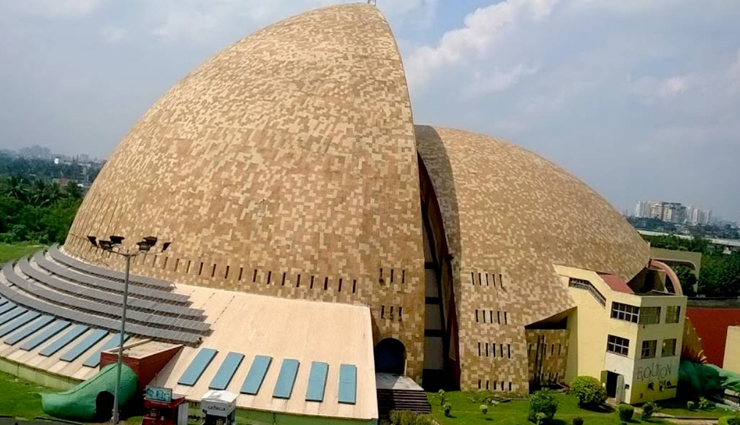 # A trip to the world of science at Science City

No winter afternoon in Kolkata would be complete without a trip to this unique center of knowledge, intellect, and scientific wonders. Founded by the National Council of Science Museum in 1997, Science City offers an ideal blend of educational exploration and entertainment. Prepare to be engaged by its captivating interactive exhibits, immersive 3D theater experiences, a dedicated section showcasing the wonders of the underwater world, and a cutting-edge motion simulator. Science City is an unmissable experience that seamlessly combines learning and enjoyment.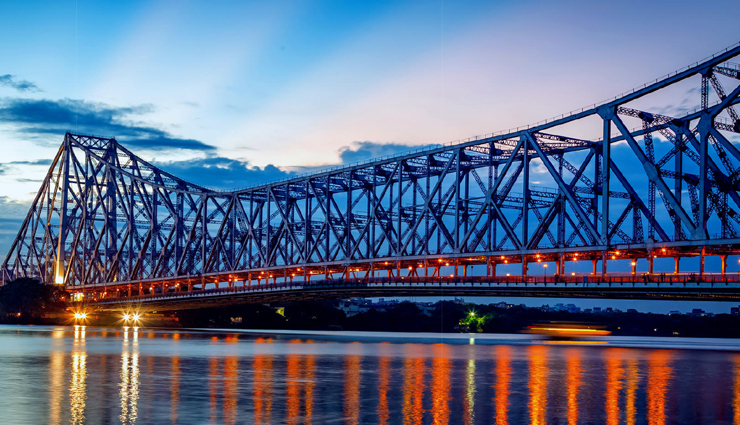 # Visit the iconic Howrah Bridge

A visit to Howrah Bridge is essential, as it stands as an iconic symbol of the city. Embark on a yellow cab journey across this magnificent structure to fully appreciate its beauty as it spans across the serene waters of the Ganga River. Crossing Howrah Bridge is an absolute must-do activity in Kolkata, as this architectural marvel was constructed using a staggering 23,000 tons of steel. Today, it proudly holds the distinction of being the busiest cantilever bridge in the world.