5 Places In India Where You Cannot Travel Without Legitimate Permission
By: Pinki Thu, 25 May 2023 08:55:25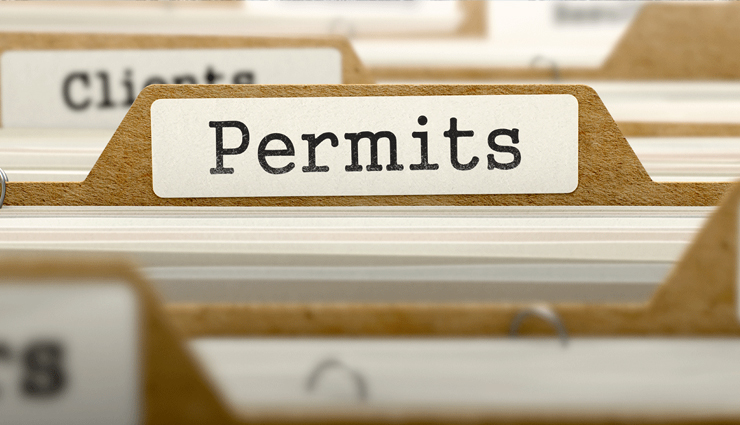 You must be aware that traveling to foreign countries requires a visa, and certain documents are necessary to avoid travel restrictions. However, it's important to note that there are also places in India where you need legitimate permission to travel.

The permission required to visit these specific places in India is known as Inner Line Permission. This requirement has always been a part of Indian travel history and is applicable to those traveling to sensitive border areas. The Inner Line Permit helps authorities manage the movement of people and protect tribal communities. These places are located near international borders, so permission is necessary for visiting them in India.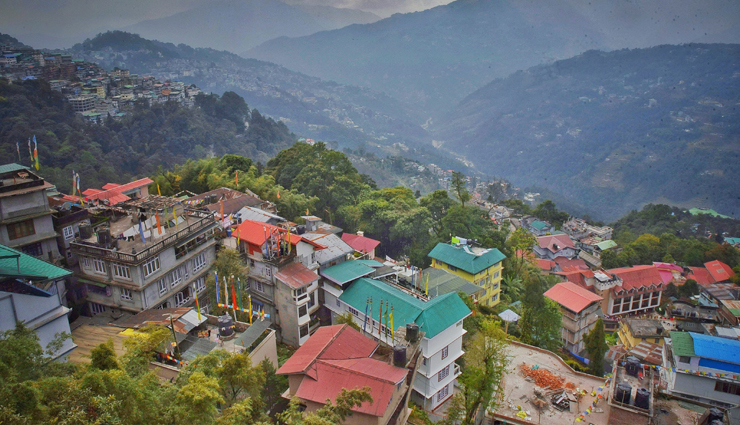 # Sikkim

Sikkim, a stunning state in northeastern India, offers a multitude of captivating regions. However, if you plan to explore the preserved areas or reach the highest peaks in addition to other attractions, you will need permission to proceed. These areas include the Tsomgo-Baba Mandir trip, Singalila trek, NathuLa Pass tour, Dzongri hike, Thangu-Chopta Valley trip, Yumesamdong, Yumthang and Zero Point trip, and Gurudogmar lake trip.

Permits for these places are issued by the Tourism and Civil Aviation Department and can be obtained at Bagdogra Airport and Rangpo check-post. You can also seek assistance from travel agents or tour operators to manage the required permits.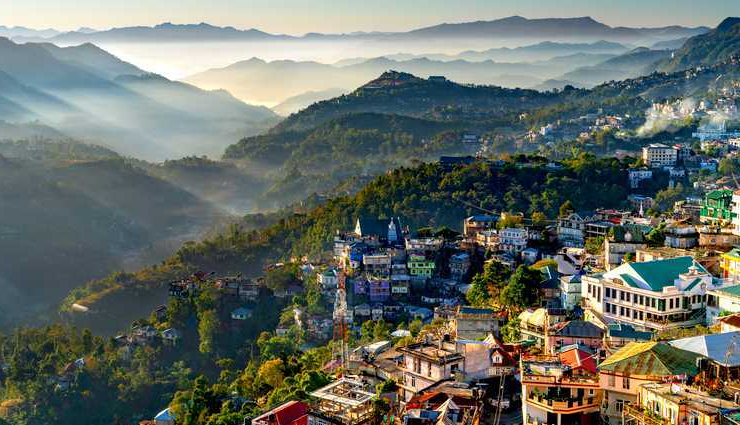 # Mizoram

Mizoram, one of the beloved "seven sisters" of Northeast India, is renowned for its picturesque landscapes and vibrant tribal communities. It is among the places in India where a special permit is necessary for visiting. If you plan to visit Mizoram, you will need to obtain an Inner Line Permit from the communication officer of the Government of Mizoram in specific cities: Shillong, Kolkata, Guwahati, Silchar, and New Delhi. If you are traveling by air, you can obtain the passes from the security officer upon arrival at Lengpui Airport in Aizawl.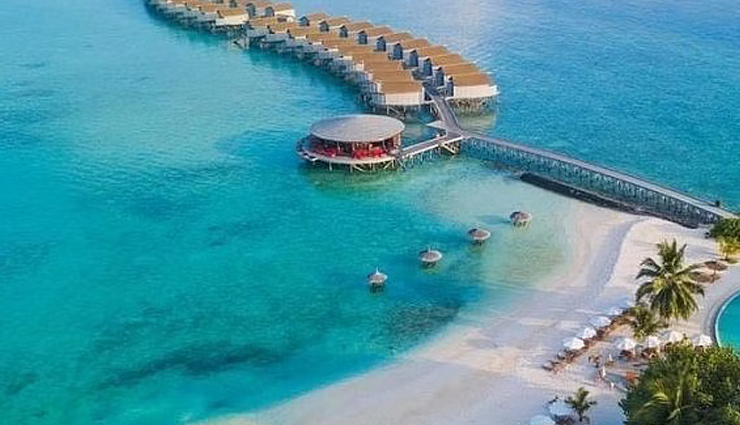 # Lakshwadeep

Lakshadweep, meaning "one hundred thousand islands," is a precious gem cherished by India. This cluster of a thousand islands is categorized as a Union Territory of India. The Government of India is actively dedicated to fostering the growth of Lakshadweep's tourism industry. Each comfortable hotel or resort found in this region has been constructed under the supervision of the Indian Government. While this place attracts a considerable number of tourists annually, visitors are required to present a permit before entering. Travelers can easily obtain a permit for free, which remains valid for a duration of five months when visiting this island.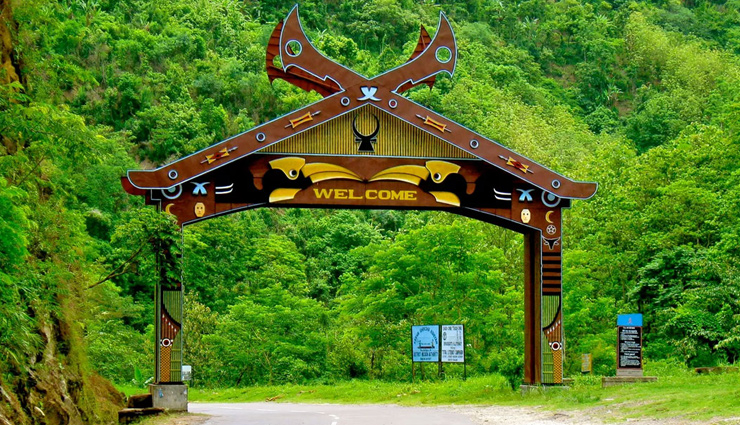 # Nagaland

Nagaland, a majestic state in India, stands tall as the northeastern region's most prominent jewel. Nestled between Myanmar, Assam, Manipur, and Arunachal Pradesh, it holds the distinction of being one of the smallest and least populous states in the country. Nagaland is renowned for its lush greenery, picturesque landscapes, and awe-inspiring attractions. Visitors to this captivating destination are required to obtain an Inner Line Permit, which can be obtained from any Nagaland Government office or Nagaland House.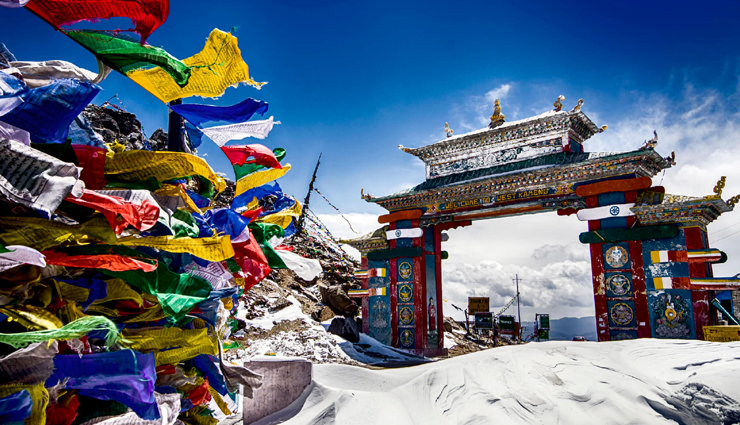 # Arunachal Pradesh

Arunachal Pradesh, a land of majestic mountains and rich cultural heritage in the northeast, shares borders with China, Myanmar, and Bhutan. This Indian state is renowned as the most remote region and the first to witness the rising sun. Interestingly, the dense forests of Arunachal Pradesh are home to over 500 species of Orchids. However, entering this state requires presenting a permit at the border. The permit can be obtained from the resident commissioner of the Government of Arunachal Pradesh in New Delhi, Kolkata, Shillong, and Guwahati. Alternatively, permits can also be acquired online.