Rajkot- City Tour
By: Pinki Fri, 27 Apr 2018 12:11:39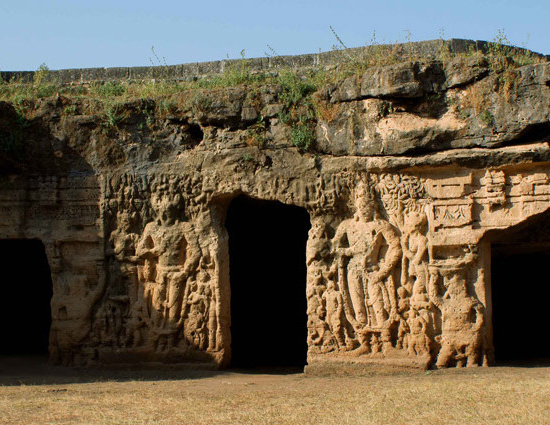 The Rajkot city situated in the states of the Gujarat is the most colorful city. It is also known as "Rangilo Rajkot". The city is 4th largest in Gujarat. Rajkot is located on the banks of the Aji and Nyari rivers. The city is also being awarded as the Best Law and Order City-2013.

People of Rajkot are predominantly vegetarians. They are also against any form of hunting. Large amount of vegetarian food can be easily available to the tourists. Being well connected by road, rail and air attracts many tourists.

Women of the city are fond of jewelry. Large chains, pendants and other heavy gold jewelry are a common sight here. And men's could be seen in normal looks. Rajkot is a multicultural city and forms part of Kathiyawad. It is because of this feature that people of Rajkot are also known as Kathiyawadi.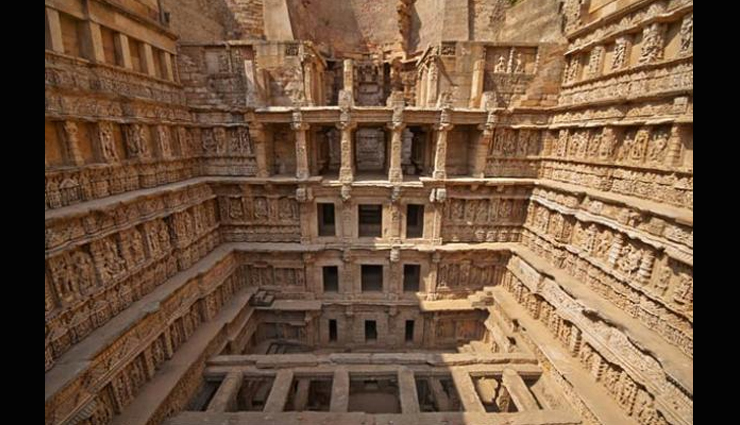 Rajkot has many historical landmarks and places to visit. Jubilee Garden situated in the centre of the city is a large and open park featuring many monuments from colonial times.Points of interest near the garden include historic Mohandas Gandhi High School, Kaba Gandhi No Delo (Mohandas Gandhi's childhood residence), Rashtriya Shala, Watson Museum, Lang Library and Rotary Midtown Library.The Watson Museum has a collection of Human history and culture. It is located in the Jubilee Garden. It is a good introduction to Saurashtra Cultural Heritage.

The Rotary Doll Museum in the city has a collection of more than 1400 dolls from all over the world. It is one of the cutest places to visit for all the doll lovers. The Lang Library and the G.T.Sheth Library collects thousands of documents and books covering every period in Rajkot. It is a nice place to be visited by history lovers.

Other point of Interest includes Gebanshan Pir Dargah, Hashanshah Pir Dargah, Turkibapis Dargah, Swaminarayan Gurukul, Masonic Hall, Jam Tower Race course, Aji Dam, Ramakrishna Ashram, Shri Ranchhoddas Ashram, Swaminarayan Temple, Nageshwar Parsvanath Jain Temple, Balkrishna Haveli, Ishwariya Temple and Garden, Mukti Dham, Lal Pari Lake, Randerda Lake and etc. etc.

Rajkot has its own music genre, called Dayro. The city is famous for its jwelllery market, silk embroidery and watch parts. It is also well known throughout the world for its casting and foregoing industries. And it is also famous for its Gold purity. The city has very famous and well recognized textile printing units, which produces cotton salwar suits and cotton print sarees.

Famous festival like Garba (Navratri), Janamashthami, Diwali, Eid and etc. is celebrated with full enthusiasm. So celebrating festival in the city is also a good option.