Shopping Streets In Jaipur You Should Not Miss Out
By: Kratika Thu, 16 Mar 2017 2:50:45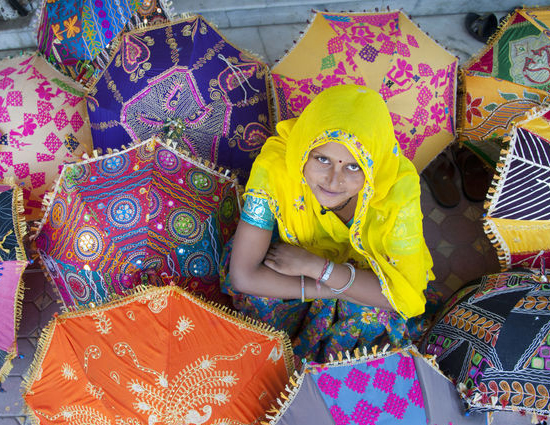 Jaipur, popularly known as `Pink City` of Rajasthan, India, is widely known for its color coded buildings. The city has wide history of Rajas and Maharajas. And apart from great history, it has markets that attracts many tourists. Jaipur is the famous for its unique prints on fabric and patterned footwear.

For Shopping freaks Jaipur is the best option. No other city will give you the sort of experience for traditional items that Jaipur offers. In Jaipur your shopping bag will never seem large enough. Although the entire pink city is a heaven for shopping but we have listed down a few names which are definitely not to be missed.
Johri Bazar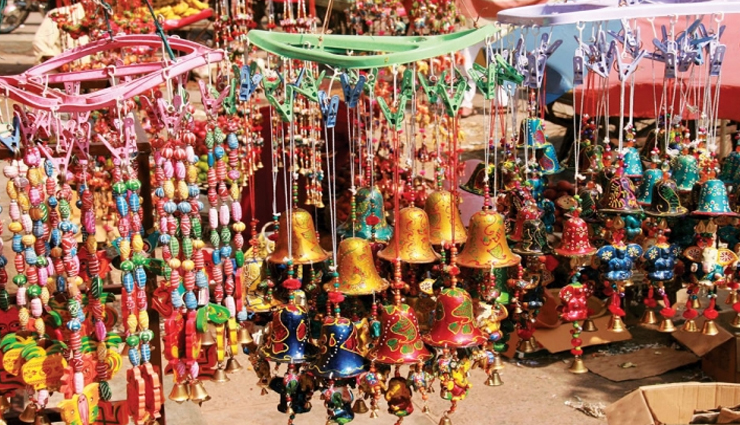 It is a hub for variety of gems and jewels. It is very famous for precious stones and jewellery art. You will also find silver ornaments with different studded stones here.
MI road (Mirza Ismail)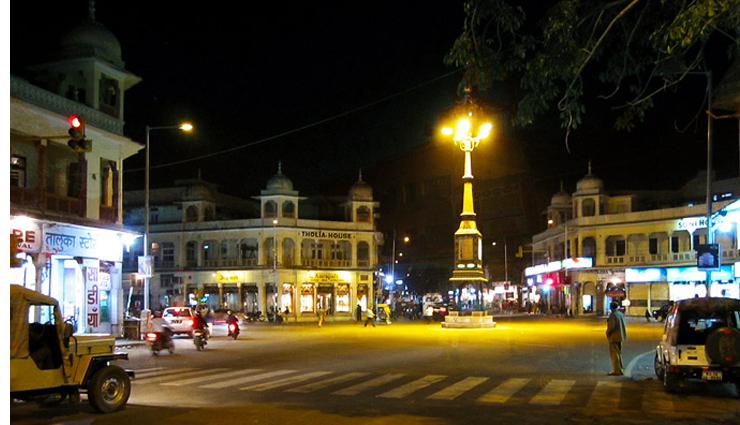 It is a hub for those who are brand freaks. All the branded showrooms are there on MI Road. This market is a fashion hot spot market.
Bapu Bazar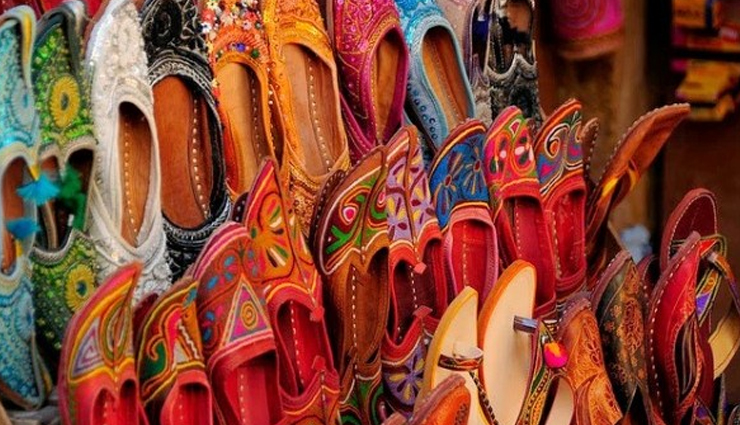 This is the area famous for Jaipur quilts, rajasthani mojris, traditional textiles,block prints, bandhej work and a wide range of artificial accessories. Bargaining is the keyword here.
Chaura Rasta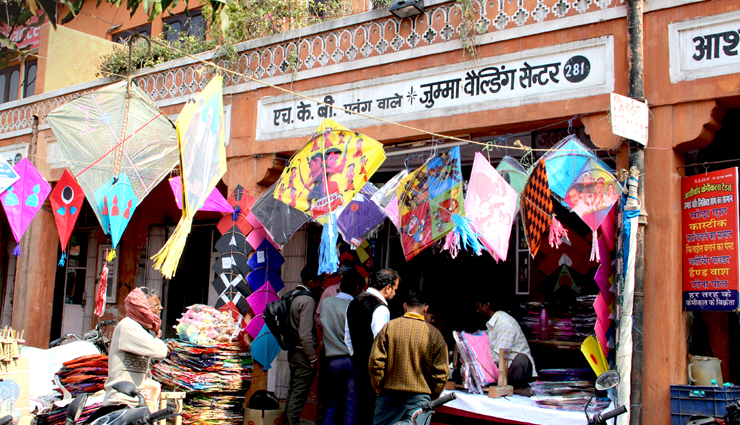 This is parallel to johri bazar, this market is famous for publishing houses,bookshops,watch shops and the temples.
Lalji Saand ka Rasta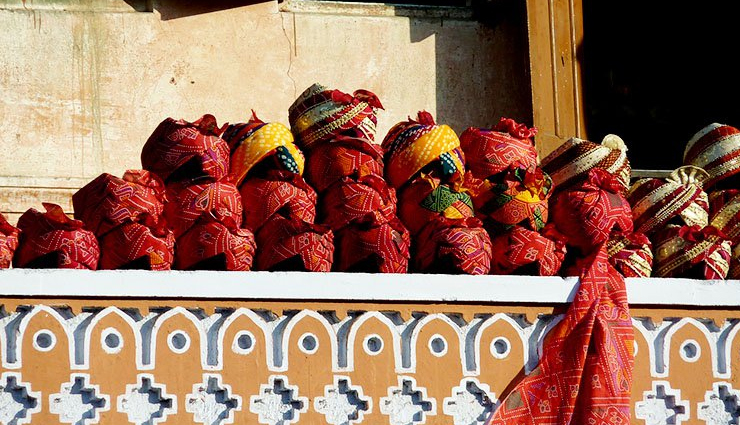 This is adjacent to chaura rasta. It is the main market to buy sarees and lehengas at the best prices. This area has become a shooting spot for many TV shows.
Tripolia Bazar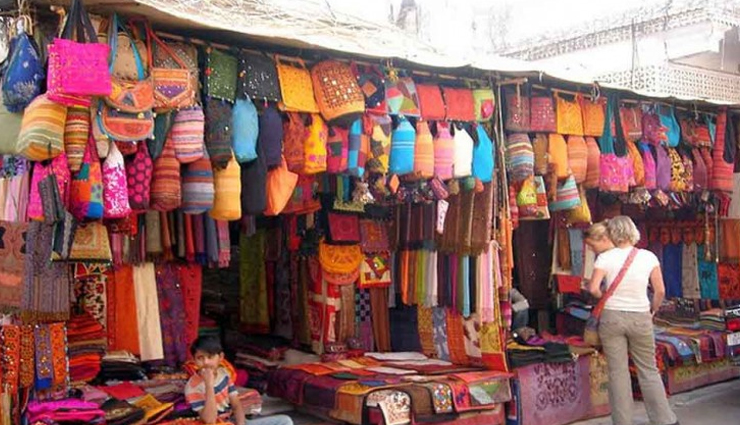 This market is known for the pottery shops and items made of brass, copper, aluminum and steel.


Kishan Pole Bazar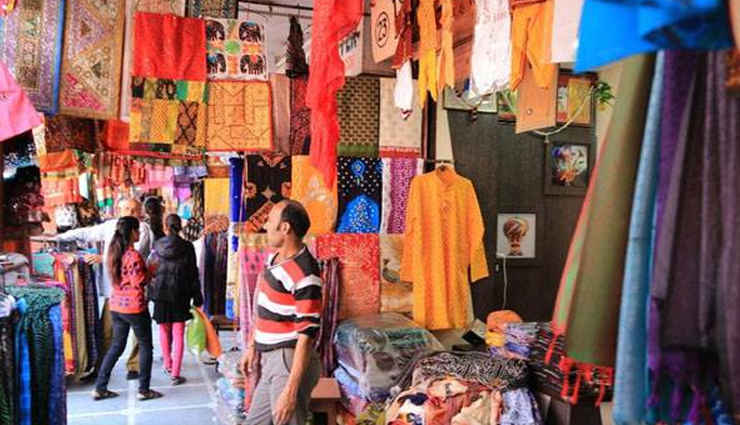 It is the textile and furniture market of Jaipur. The famous bandhani artwork on fabrics is done here. Designs like lehriya,mothda,diagonal lines etc is easily available here.