The Cotton City Of India- Surendranagar
By: Pinki Tue, 09 May 2017 3:05:27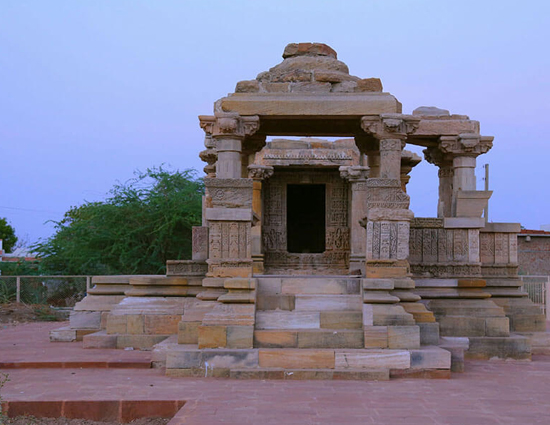 The Cotton City of India, Surendranagar is situated in the states of Gujarat. It is also known as Zalawad, as the city was ruled by Zala Rajputs. The city is famous for its Hi-Tech Bungalows. It is the home to big textile and clothing market, specializing in sarees.

Majority of population of Surendranagar is Jain, so vegetarian food is served normally. Major Jain Temple, in the heart of the city, Shri Vasupujyaswami Bhavan is the oldest temple in the town.

Raj-Rajeshwari Temple features an exhibition of yoga performed by Rishi Ji. It has # major Gods- Brahma, Vishnu and Mahesh being worshiped. The temple is noted for its beautifully carved architecture.

Muli, a small village in the district is famous for its 250 years old Dudhai Vadwala Temple. It is popular among the Rabari Community. The village also has Swaminarayan Temple, The Mandavrayji Temple, Meldi Mata Temple and Bileshwar Mahadev Temple.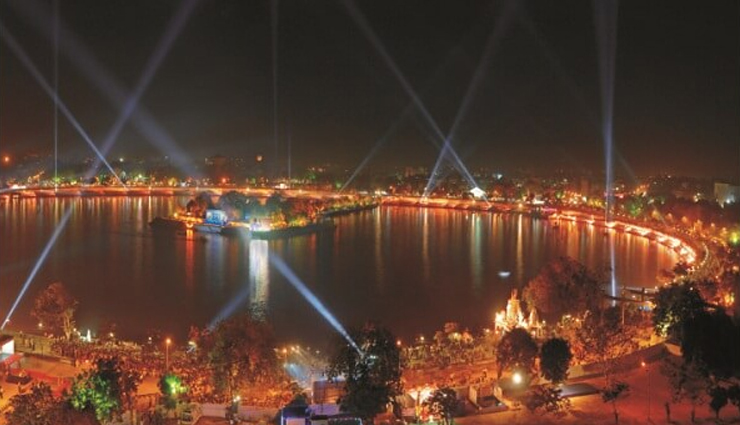 Dasada is famous for Vejanath Mahadev Temple. Vachhraj Bet, Zinguwada Gate, Ghudkhar Sanctuary, Rajeshwari Mata and Sava Bhagat Piplidham are other beautiful attraction of the place.

Wadhwan is an important centre for Jains. Town is believed to have footprints of Lord Mahavir. Madhav Vav situated on the banks of Bhagavo River has a famous kund "Gangavo". The main attractions are the Auto-Mobile Library, Wagheshwari Temple and Swaminarayan Temple.

Dhrangadhra village is located on the banks of Falgu River. It is famous for Madhur Bhavan, Jegasar Talav, Man Mahelat, Manjar Talav and Shitla Mata Temple. Lakhtar is renowned for Talsaniya Mahadev Temple, Halvad, Sayla (Town of Saints), Limbadi and Tarnetar.

Dholidhaja Dam, Chotila Hill, Ancient Temple of Sati Ranik Devi, Trineteshwar Temple and Zharia Temple are the other main tourist's attractions.

Being a Jain pilgrimage it has numerous temples with outstanding architecture to visit. One can visit the city at any time of the year. The city is duly connected via rail and road also.