Tour To GANDHIDHAM, Gujarat
By: Pinki Thu, 26 Apr 2018 11:42:44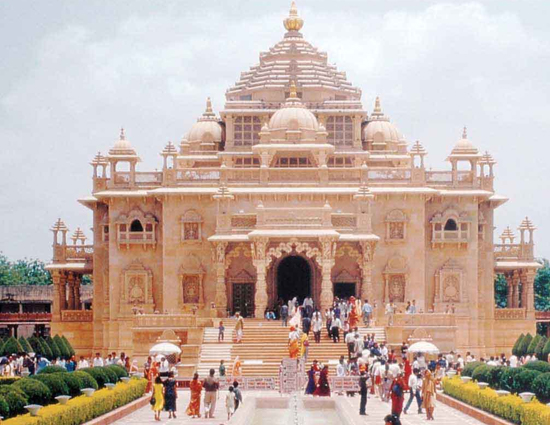 HISTORY

The Port city, GANDHIDHAM was created for the resettlement of the refugees from Sindh (Pakistan) during the partition of India. Also known as the commercial city is an important link of exports and imports. Mahatma Gandhi gifted 1500 acres land to Bhai Pratap. It is said that the city was barren land. So Bhai Pratap had to offer compensation 25paise to kill a scorpion & 50paise to kill a snake in that area.

Gandhidham is constructed in accordance to the principles of Vastu-Shastra, so is east facing. The city is connected by all means of transportation i.e., road, rail, air & water. Kandla the largest port in India is 11km from the city.Transport Nagar in the outskirts of Gandhidham is the hub of all major activities.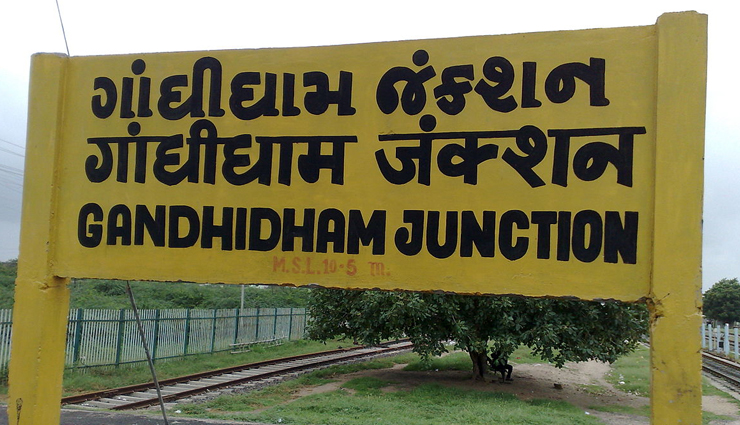 PLACES TO VISIT

With being rich in monetary terms, the commercial city Gandhidham is also rich in its heritage. The only 2nd place where the last remains of Mahatma Gandhi is kept and a beautiful memorial is built over that. With the prior permission of officials one can visit the biggest port of India, Kandla Port. At Anjar Jesal-Toral Samadhi, a legendry temple is famous tourist attraction.


Akhshardham, Swaminarayan temple built in the city is a divinely place to visit. Purenshwar temple is famous for ancient sculptures & images. Modher sun temple has a deep stone tank with carvings of gods, goddesses, flowers, beasts & birds. Shri Chandra Prabh Labdhi Dham Teerth is devoted to the Jain God Shri Chandra Prabhuji Bhagwan. In the North-East direction, Dholavira a centuries old city excavated from ruins entice excursionist. It also has Harappan civilization museum too. Khavada village is also a nice place for sightseers.