Valentines Day 2020- 5 Most Romantic Places In India To Celebrate Day Of Love
By: Pinki Thu, 06 Feb 2020 11:30:53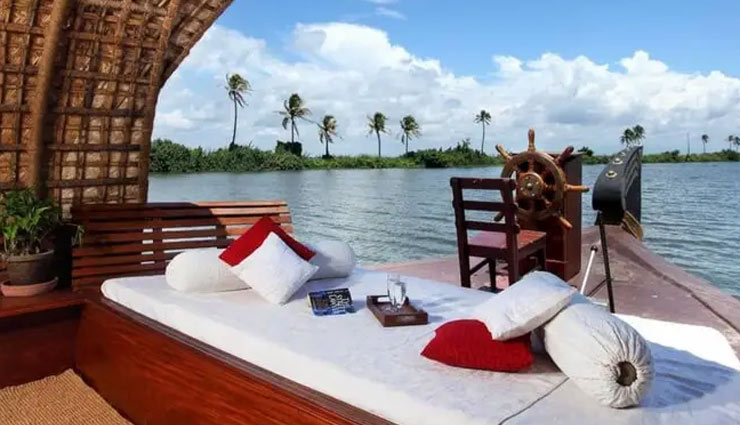 Well after an year the week to celebrate love is finally here. Valentines Week is the most celebrated festival across whole world. People confess their love or plan some romantic surprises for their partners.India has to be one of the world's most romantic destinations. Its beguiling mix of ancient forts, pretty palaces, shimmering lakes and gorgeous beaches is bound to get many a traveller feeling the love. If you're looking for a special place to spend time with a special someone, here are the most romantic places in India. Here we are to help you celebrate this week of love at the most romantic destinations in India.

* Udaipur, Rajasthan

With its sumptuous pink-hued palaces overlooking a series of placid lakes, Udaipur is probably India's most immediately romantic city. While the lakefront has been overtaken by hotels, head to the labyrinthine backstreets to find the true heart of the city and experience the Udaipur of old, as you wind past traditional havelis and historic bazaars. Alternatively, approach the romantic Taj Lake Palace from the water and admire its irresistible old-time allure.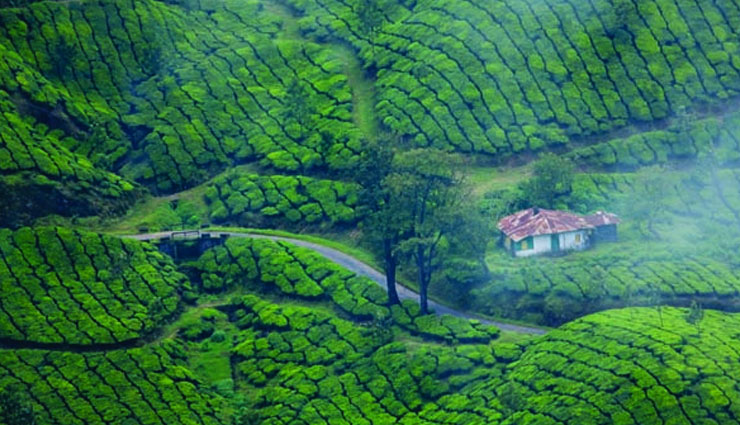 * Kanyakumari, Tamil Nadu

Sunsets don't get much more romantic than this: journey to Kanyakumari on the southernmost tip of India at Chitra Pournami, or full moon, to see the sun setting in tandem with the moon rising. Almost entirely surrounded by water, Kanyakumari is where the Bay of Bengal meets the Indian Ocean and the Arabian Sea. It's also a popular pilgrimage site, and the 3000-year-old Bhaghavathy Amman temple, perched on the sea shore, is well worth a visit.

* The Taj Mahal, Agra, Uttar Pradesh

Observe Mughal architecture at its most magnificent; surely the biggest, boldest romantic symbol on the planet, the Taj Mahal was designed to house the body of Mughal Emperor Shah Jahan's favourite wife, Muntaz Mahal. Created from precious materials and semiprecious stones from around the world, it took more than 20 years and about 20,000 men to build. It's ostentatious and extravagant, but there's no doubting that this wonder of the world is utterly spectacular.


* Kumarakom, Kerala

For a quintessentially Keralan experience, spend some time cruising the enchanting backwaters of Kumarakom on a traditional houseboat. Bordered by lush, green banks, the setting is nothing short of magical. Enjoy the sounds of water lulling your boat lazily to a coconut tree-lined shore, evoking a sense of old-fashioned romance, as you enjoy the best of Keralan cuisine.

* Manali, Himachel Pradesh

High in the Himalayan mountains, picturesque, snow-topped Manali is a magnificent stop for a romantic retreat. Revel in your adventurous side with activities such as paragliding, skiing or mountaineering, making the most of the crisp mountain air. Or, take in the delightful views down the Solang Valley from the cosy warmth of a riverside cottage.